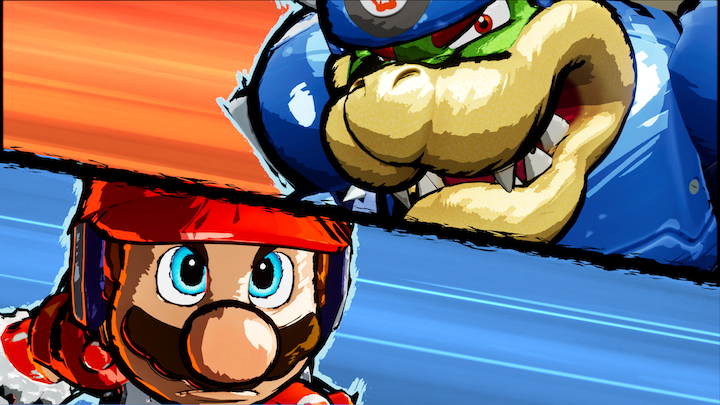 There Are Only 10 Playable Characters in 'Mario Strikers: Battle League'
By Sara Belcher

May. 6 2022, Published 6:09 p.m. ET
The popular Game Cube soccer-style franchise Mario Strikers is finally being revived for the Nintendo Switch, but the new game is getting some intense upgrades before its release.
While we already have some details about the upcoming game, a Japanese trailer for the title was released in May, revealing a lot of details never before seen, including what characters are going to be in Mario Strikers: Battle League.
Article continues below advertisement
Here are characters in the new 'Mario Strikers: Battle League.'
Unfortunately, it looks as though the upcoming game will feature fewer characters than its predecessors, meaning some of your faves may not be available in the game upon launch. There are going to be 10 characters total you can play as in the game, and at this time, it's not clear if there will be more playable characters added in future updates or DLCs.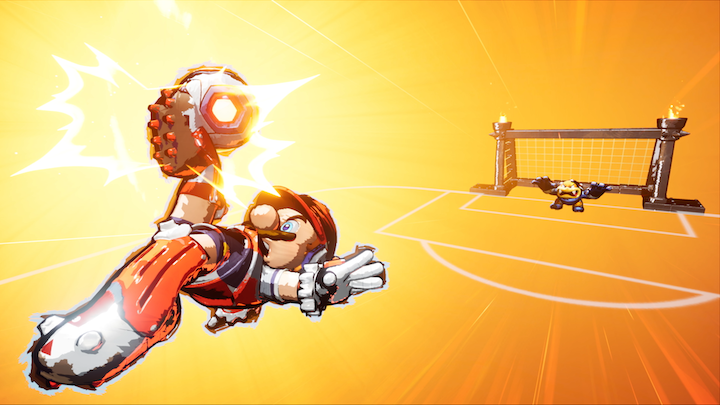 Article continues below advertisement
When Mario Strikers: Battle League launches, players will be able to choose between Mario, Luigi, Peach, Rosalina, Toad, Yoshi, Donkey Kong, Wario, Waluigi, and Bowser to play as in battle. This means that the new game is excluding Daisy, Bowser Jr., and Diddy Kong.
It is also currently not clear if more characters will be able to be unlocked, like in Super Mario Party or Super Smash Bros. Ultimate, though it's possible there will be more characters than have currently been teased.
There are different ways to customize the characters in 'Mario Strikers: Battle League.'
Unlike previous versions of the game, each character will have their own stats, making them more skilled in certain areas of gameplay. When picking your character, you'll be able to choose which one you want based on these stats, and as you unlock certain customization mechanics, you'll be able to upgrade and alter your character's stats to make them more suitable for your playstyle.
Article continues below advertisement
These items can be purchased by competing with others online in clubs and league matches. As you compete in and complete these matches, you'll earn coins that can be used for items. While we have few details on what cosmetics specifically will be offered to those who play, it's likely the game may implement a rotation of different collections, encouraging players to continuously participate in clubs and league matches.
Article continues below advertisement
In addition to these modifications, we also know from the trailer that the new game will focus heavily on multiplayer options, and it's not clear what offline single-player options will be available for players — meaning if you haven't already invested in a Nintendo Online subscription, you may want to consider it.
Instead of the five-vs-four model that the previous games had, the new game will have a four-vs-four mode instead, leveling the playing field a bit.
Beyond that, there isn't much more information about the game, which is set to release internationally on June 10, 2022. At this time, it's also not clear when the English trailer will be released for the game, though it's possible that will reveal even more information than the Japanese trailer has.