'Mario Kart 8 Deluxe' Booster Course Pass Wave 3 Has Been Announced
'Mario Kart 8 Deluxe' is rolling out more DLC that will make the races even wackier throughout 2022 and into 2023. What's in store?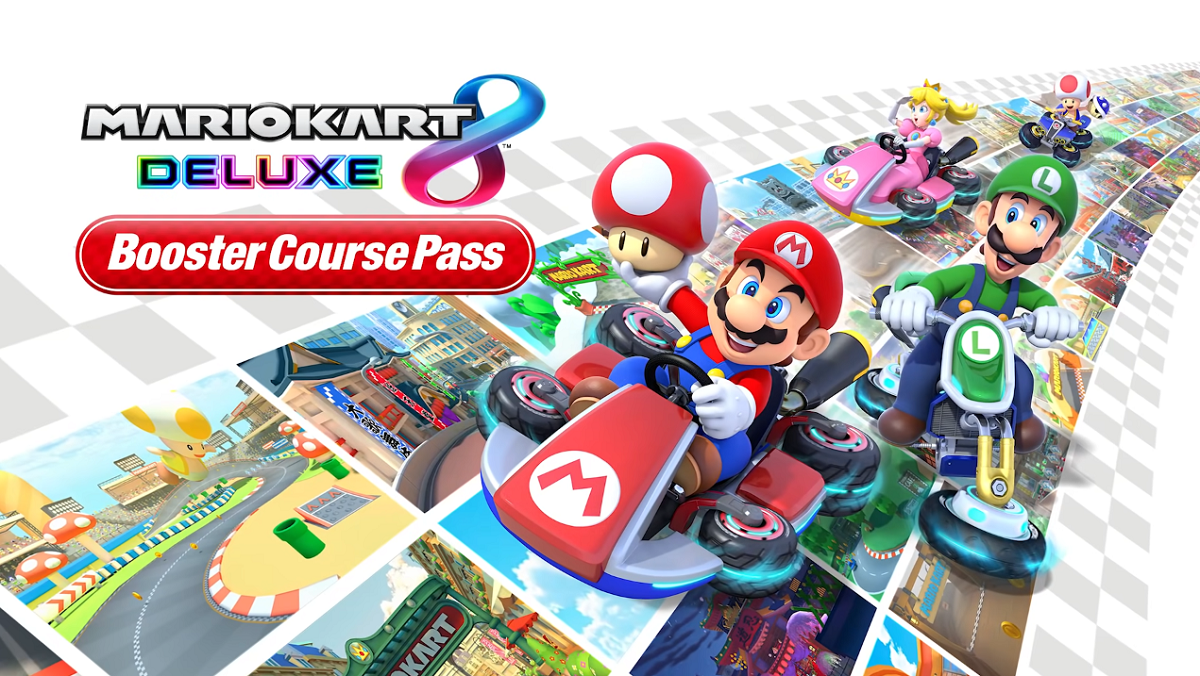 It's safe to say that Mario Kart 8 Deluxe isn't going anywhere any time soon, especially given its upcoming wave of DLC. The Booster Course Pass DLC is set to roll out a ludicrous amount of new courses in separate waves. Racetracks from previous Mario Kart titles will make a comeback, and your old favorites are sure to appear throughout the DLC release schedule. But what's in store for the new DLC in Wave 3 of its Booster Course Pass?
Article continues below advertisement
In its first iteration, Mario Kart 8 was released on the Wii U in May 2014. The game received critical acclaim upon its release and would go on to become the best-selling Wii U game in history.
It was a game so nice, they released it twice. Mario Kart 8 Deluxe is an enhanced version of the game that was released for the Nintendo Switch. It includes all the DLC from the first version and introduced new playable characters. The ongoing DLC will make it even more "Deluxe!"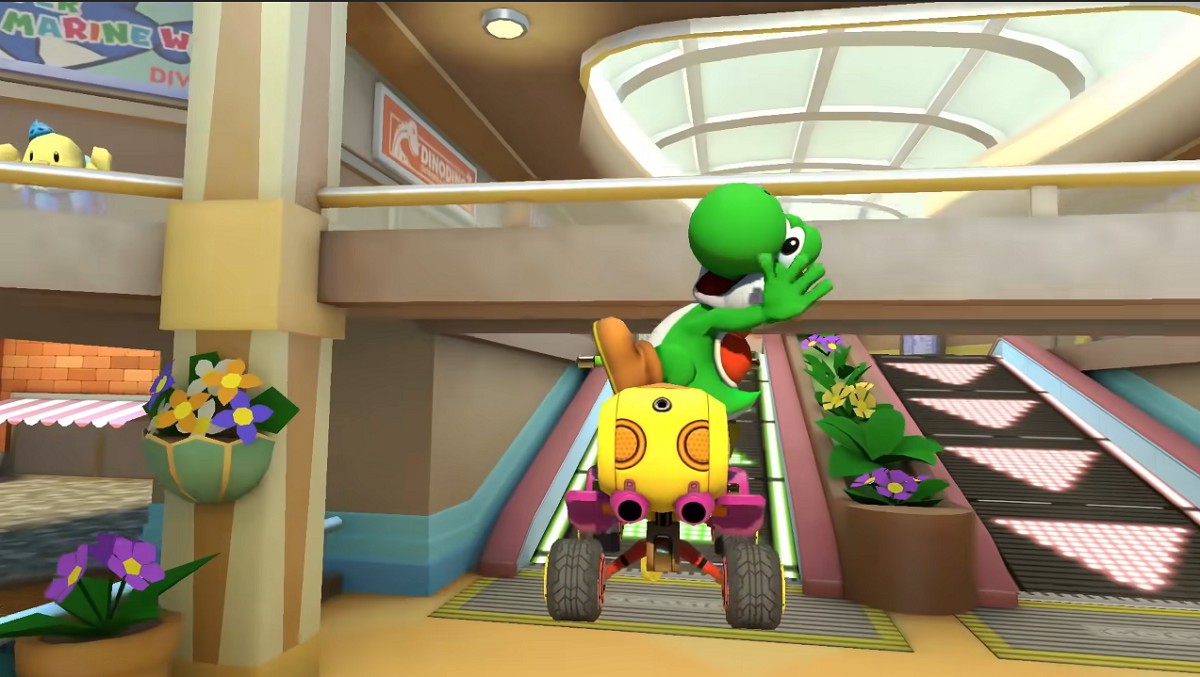 Article continues below advertisement
What DLC comes with 'Mario Kart Deluxe' Booster Course Pass Wave 3?
The original release of Mario Kart 8 Deluxe featured 48 courses. This included all of the DLC courses and content released for the first game in one package. The courses featured a mix of original racetracks and classic courses from all across the Mario Kart franchise. Some tracks even received updates to accommodate the game's "anti-gravity" mechanic that lets racers go upside-down and topsy-turvy on their way to the finish line.
The first Wave of DLC tracks was released on March 18, 2022. The new Booster Course Pass Wave 2 DLC added two new cups: Turnip and Propeller, featuring even more revamped versions of courses from classic Mario Kart titles on other Nintendo consoles including the Super NES, Game Boy Advance, Wii, Nintendo 64, and Nintendo DS. All of these tracks dropped on Aug. 4.
Article continues below advertisement
Wave 2 added the Turnip Cup and the Propeller Cup, featuring eight new courses in total. This wave added the New York Minute level, Mario Circuit 3, Kalimari Desert, Waluigi Pinball, Snow Land, Mushroom Gorge, and Sky-High Sundae.
But now that those new courses are already added, Nintendo is gearing up for the release of Wave 3, which will come out sometime during the holiday season.
Article continues below advertisement
Though not all of the new courses were unveiled with this announcement, players saw during the September Nintendo Direct that Merry Mountain from Mario Kart Tour and Peach Gardens from Mario Kart DS will be part of this coming update.
At this time, we don't have more information on the upcoming cups and courses, though more will be announced before they launch later this year.
Mario Kart 8 Deluxe has no shortage of new content, with all of the DLC waves coming through before the end of 2023. The DLC as a whole costs $24.99, but Nintendo Switch Online members with the Expansion Pack can get the DLC at no additional cost.
If you already bought the DLC for the first wave, then there's no need to make additional purchases. Just sit back and wait for the tracks to come out! Wave 3 is set to release this holiday season. Keep an eye on Distractify for more information on future Waves!