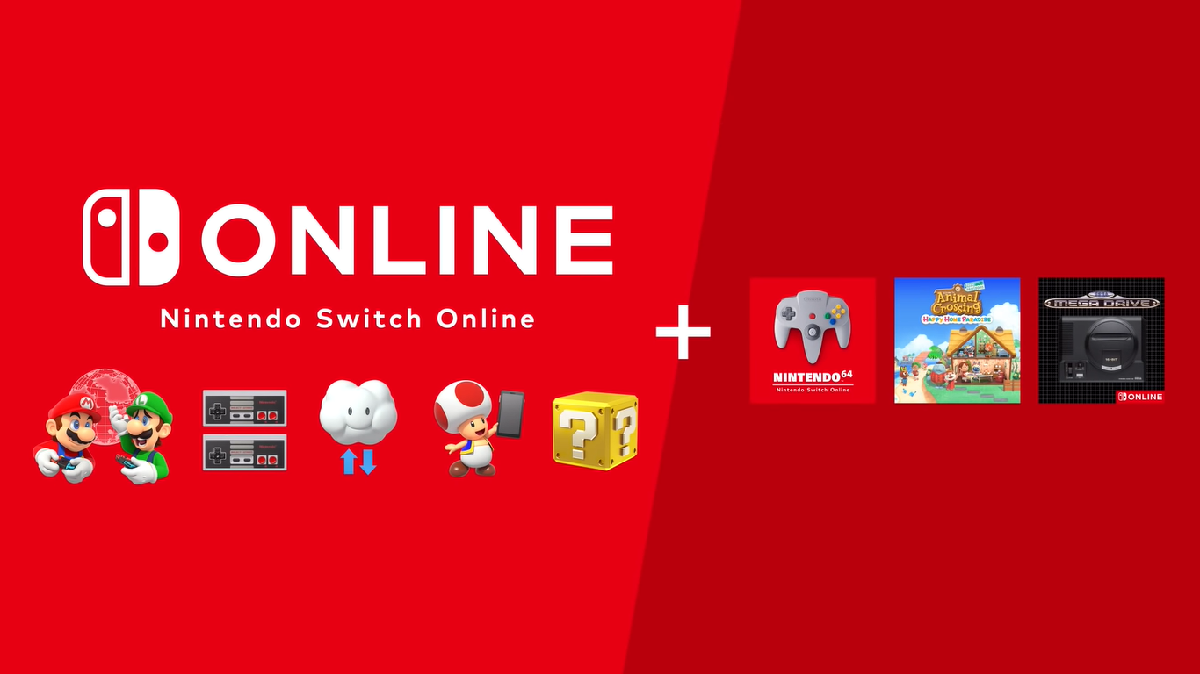 Fans Aren't Exactly Thrilled With the Price for the Nintendo Switch Online Expansion Pack
The online membership for the Nintendo Switch has just announced a whole bunch of new features coming soon to the service. The Nintendo Switch Online Expansion Pack promises access to more games and deeper online play, but people aren't too thrilled about how much it costs.
Article continues below advertisement
The original service already grants Switch gamers the ability to play online, utilize cloud saves to protect their game data, and even split the membership price between groups of people using the same service. Users also have access to more than 100 classic NES and SNES games and can receive exclusive offers on newer titles.
The new Expansion Pack adds more games and functions, but not everyone is convinced that it's worth the price increase.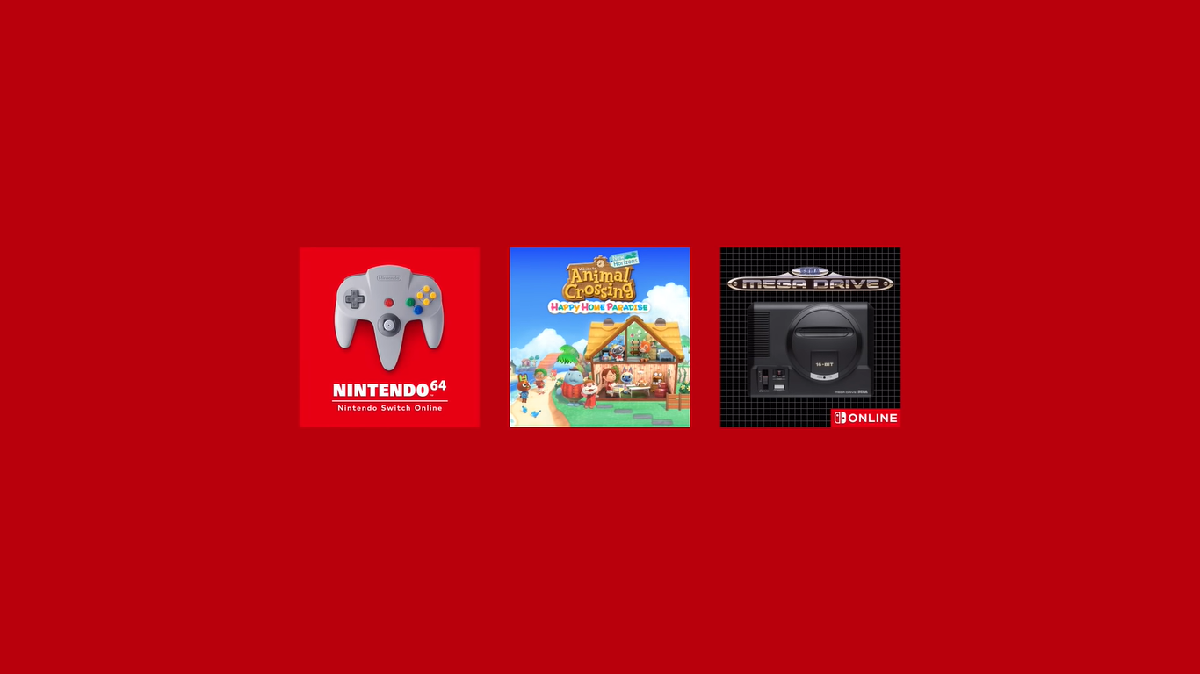 Article continues below advertisement
How much does the Nintendo Expansion Pack cost?
The addition of the new Expansion Pack adds a slew of new features. Along with the existing service and library of games, players will also have access to a selection of Nintendo 64 games. Featured titles include classics like Pokémon Snap, StarFox 64, Super Mario 64, and The Legend of Zelda: Ocarina of Time, just to name a few. Additionally, the upcoming Animal Crossing DLC will also be free for Expansion users.
Users will also be able to play from a variety of retro SEGA Genesis titles like Sonic the Hedgehog 2 and Golden Axe.
As an added bonus, you'll even be able to create suspend points, which basically means you can save your progress at any point in your classic games. You can also rewind certain games to stop yourself from making any mistakes during gameplay. Players can play most multiplayer games locally or online.
Article continues below advertisement
With all of the extra bells and whistles the Nintendo Switch Online Expansion Pack offers, this deal sounds too good to be true. Unfortunately for some fans, it is. The price for the Expansion Pack?
A whopping $50 a year.
Article continues below advertisement
At least it has a release date already.
Individual membership for Nintendo Switch Online costs $20 by itself. A Family Membership subscription costs $35 a year but allows you to split the bill among everyone in your group.
The new Expansion Pack is already more than double the standard price for an expanded library of older games. A Family Membership will cost $80 per year.
Fans aren't exactly clamoring to buy it just yet, and many are calling the expanded service "overpriced" for a collection of old games. Other people have suggested that for that price point, they should also include a collection from other notable libraries such as Game Boy Advance, Gamecube, and Nintendo DS. Fans with poor experience concerning the quality of Nintendo online servers are concerned that they will have to pay more for the same unreliable service.
It's difficult to say if these fan concerns can be addressed, especially with the release date being so close. The Nintendo Switch Online Expansion Pack will be available on Oct. 25, 2021.