Nintendo Answered Most of 'Animal Crossing' Players' Demands With its New Update
'Animal Crossing: New Horizons' players have long been asking for some of their old favorites to return, and the November (2.0) update brings them all!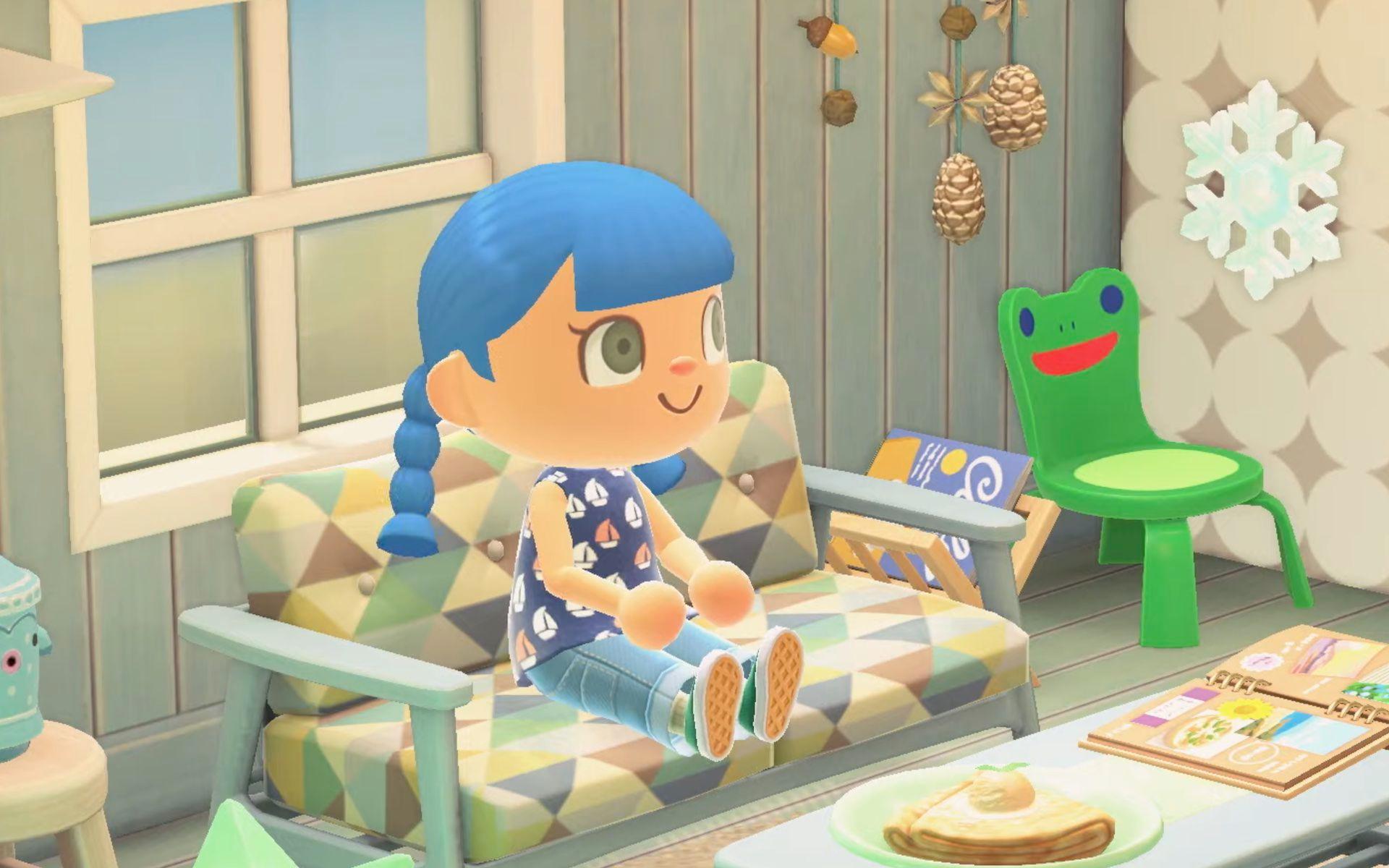 Despite Animal Crossing: New Horizons's hold over Nintendo Switch owners for much of the COVID-19 lockdown, many have set their islands aside, feeling as though they've exhausted most of the options the game had given them. But in what Nintendo is dubbing its last major free update for the title, there is so much new content. This 2.0 update in November 2021 brings not only Brewster and the option to cook food, but many other long-requested favorites as well to the island.
Article continues below advertisement
Many old favorites are officially making their way to your 'New Horizons' island.
One of the biggest criticisms New Horizons faced following its release was the lack of longtime favorite characters. Those who had played many of the previous installments still missed these previously recurring figures, but after much demand, many of them are finally joining the New Horizons family!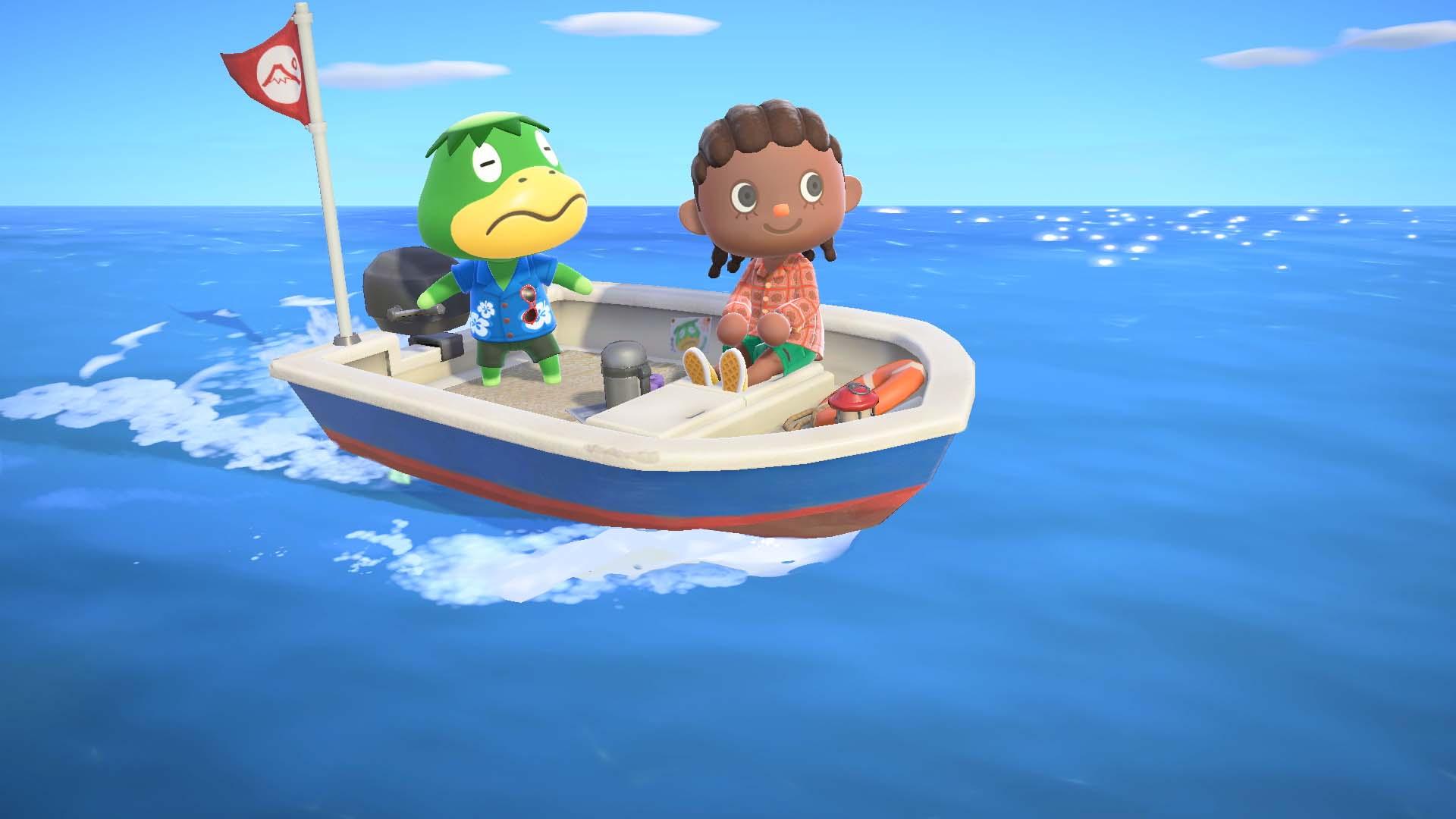 Article continues below advertisement
In addition to Brewster finally reopening his cafe, Kapp'n will also be coming to the island! You'll be able to find the sea shanty-singing frog friend off your pier, where for only 1,000 NookMiles, he'll take you to a mystery island. These new islands will have different seasons, times of day, and even rare resources for you to scavenge while you're there!
Harriet, Tortimer, Katrina, Cyrus, and Reese will also become staples on Harv's island. Harv and Harriet make a plan to open a plaza, bringing new shops to set up on his island year-round. You'll have to donate bells to get the project off the ground, but once the plaza is established, you can see Kicks, Saharah, Leif, and others whenever. Harriet will teach you new hairstyles, Katrina will tell your fortune, and Cyrus and Reese will let you customize certain items you can't customize at home.
Article continues below advertisement
Gyroids, new furniture items, and so much more is also being added to 'New Horizons.'
Another popular item that's been missing from the islands is the gyroids. These figures were previous staples players could collect throughout the island. With this update, you'll now be able to dig up gyroid pieces, which can then be planted and watered to grow a collection for yourself. These gyroids can also be customized to fit the aesthetic of the rooms you decide to place them in.
Article continues below advertisement
The new update will also bring with it new furniture items (both in Nook's Cranny and to be purchased with NookMiles), new KK Slider songs, new fence designs, and the option to change your home's exterior to better fit your island's design. There will be ceiling and lighting options to add to your home, and you can also use wallpaper and custom designs to create accent walls in your home.
Other exciting additions include increased home storage space (you can now store up to 5,000 items), a storage shed to access your home's storage from almost anywhere on the island, permanent ladders to make accessing parts of your island easier, and the ability to place up to 10 bridges and inclines on your island.
This last major free update is coming on Nov. 5, so if you haven't touched your game in some time, it might be time to revisit your island (your villagers have missed you).