Tips on Getting a PS5 or an Xbox Series X From Someone Who Eventually Succeeded
The next generation of consoles are notoriously difficult to obtain. Here are some useful tips from someone who got their console of choice.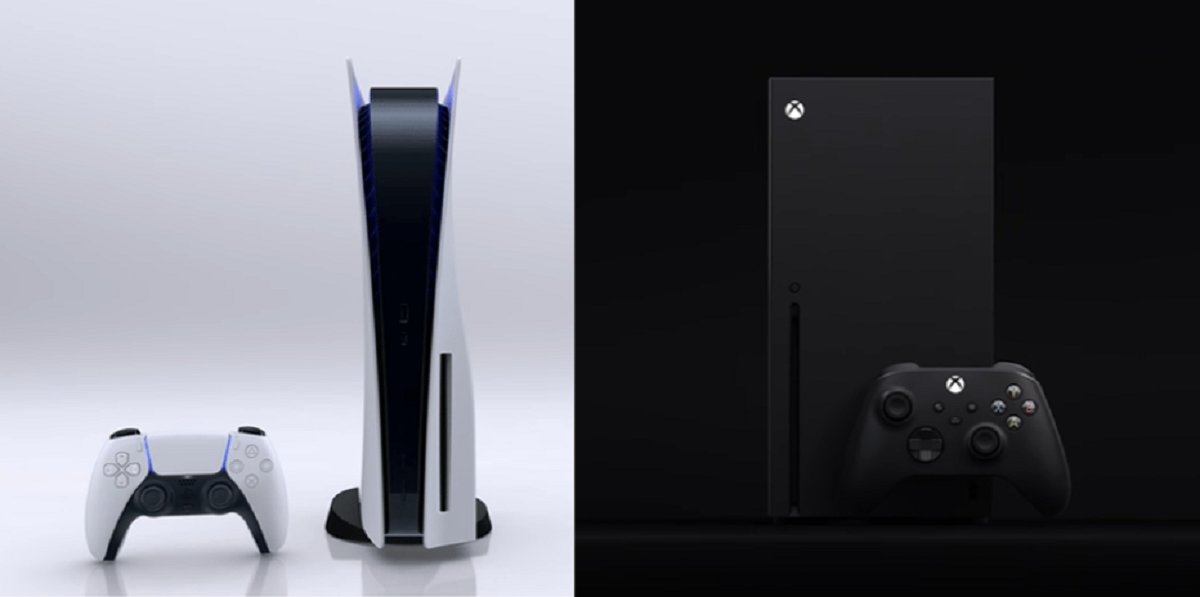 Sony's PlayStation 5 and Microsoft's Xbox Series X are the latest and greatest machines in console gaming. Both consoles boast incredibly short load times for their titles, advanced ray-tracing for better graphics, and several forms of backward compatibility to get the most out of your favorite classic games and the latest exclusive titles. As a result, they're extremely difficult to get.
Trust me, I know.
Article continues below advertisement
Both consoles have been plagued by shortages since they launched in November 2020, and it's practically a race to see if you can get your hands on one during their sporadic restocks. In the case of the Playstation 5, there is a continuing global shortage of the system's semiconductor chip, largely due to the COVID-19 pandemic. Unfortunately, this ongoing shortage is projected to continue well into 2022, and neither system will be any easier to get.
I myself was on the search for a PlayStation 5 for more than a month. I saw people who were at it for much longer than I was and are still trying. I was lucky enough to get my hands on one in the time that I did, but I can tell you that it wasn't easy.
If you're still having trouble getting your hands on these next-gen consoles, here are some tips from someone who's been through the same harrowing experience.
Set up Twitter alerts.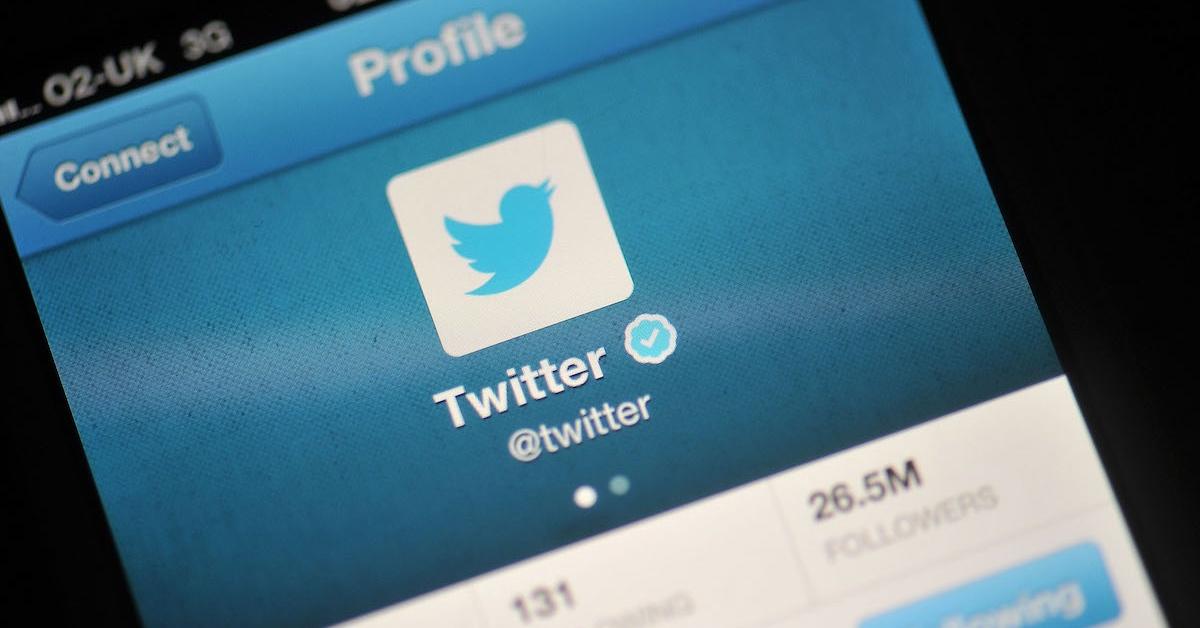 One of the first things I did when I began my search was set up Twitter notifications on my phone for people keeping track of gaming hardware restocks. There are several people on Twitter whose accounts are dedicated to keeping track of console restocks in real time. They always have their ear to the ground on when certain retailers will have them. Be sure to check your phone whenever Twitter pings.
Personally, I went with Matt Swider.
Article continues below advertisement
Keep close to your Wi-Fi.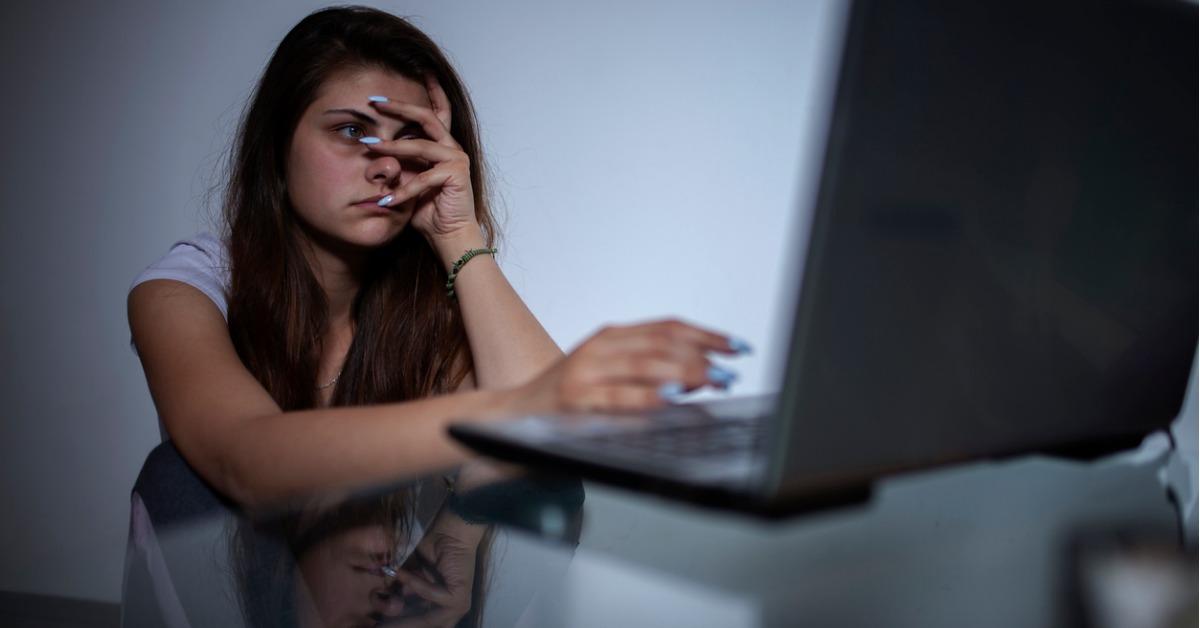 Whether you're shopping for consoles on your phone or your laptop, be sure you're close to your Wi-Fi. Time is always of the essence when it comes to a restock, and the consoles can sell out in mere minutes. The last thing you want to do is miss out on a console right at checkout because your loading wheel spun for just a little too long.
Article continues below advertisement
Have your info saved on whatever site you buy from.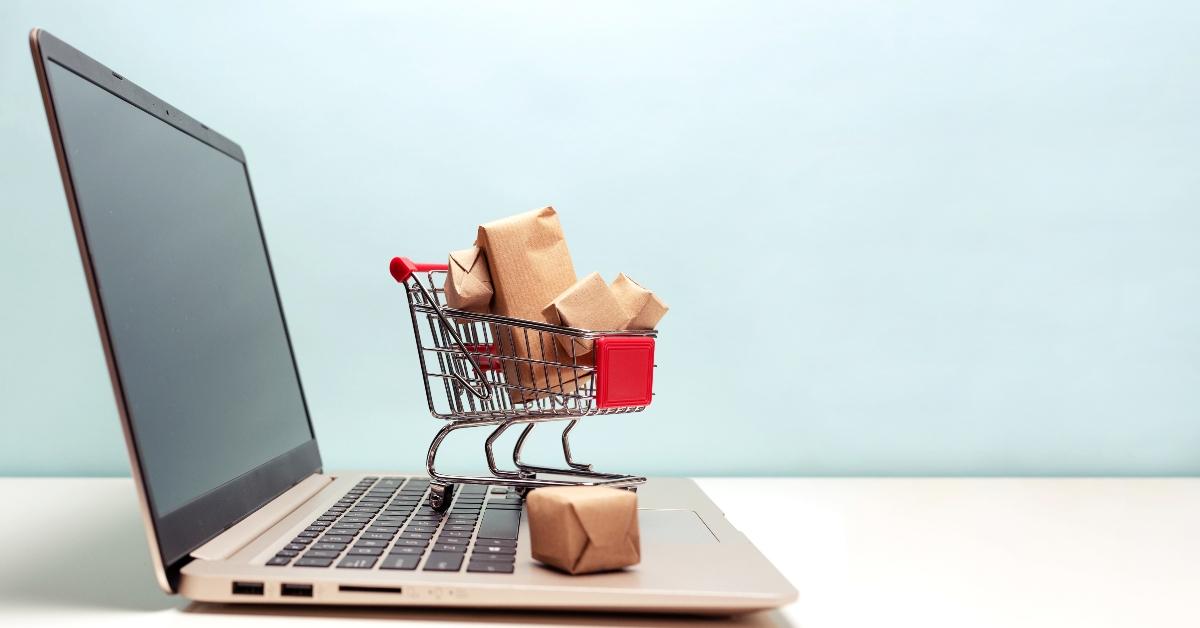 This one might be a little tedious, but again, it will help save you time at checkout. Make sure you can save your payment and shipping info at whatever website you want to buy from. You won't have time to dig out your cards and enter your info when the consoles are back in stock, so you'll want to be able to check out as quickly as possible.
Article continues below advertisement
Read the advice on those Twitter posts.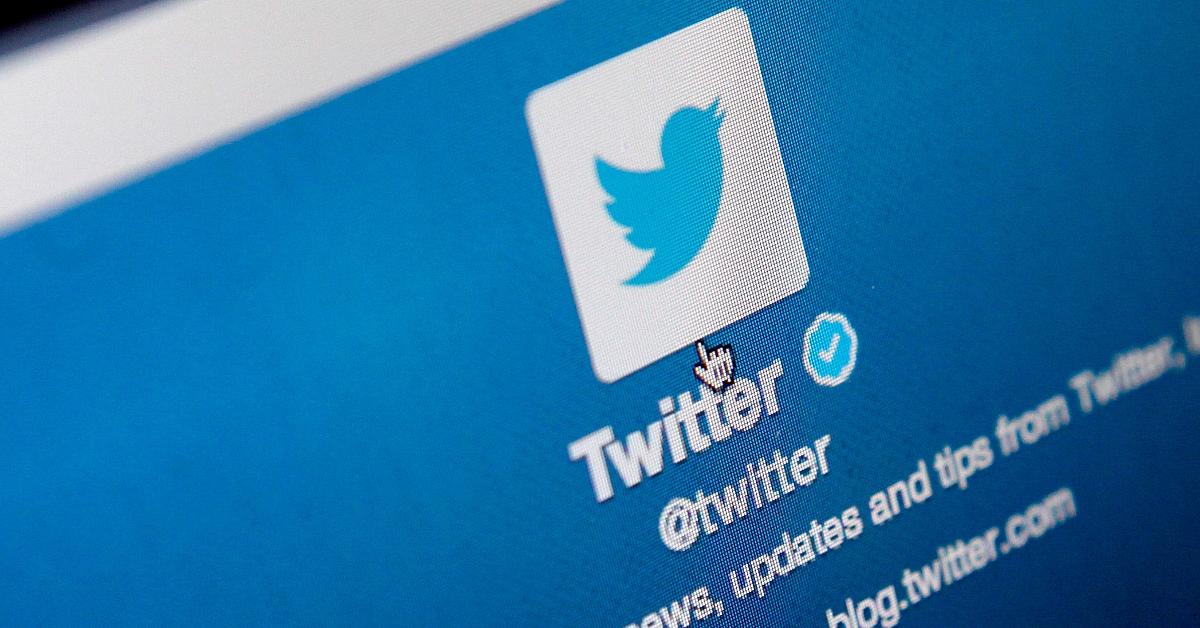 The people who comment on posts for console restocks are people who have gone through or are currently going through the same exact process as you. Many of them have different ways of navigating certain sites to increase their chances of success. Don't be afraid to engage with or ask for advice from your fellow gamers.
Article continues below advertisement
Don't get too stressed over it.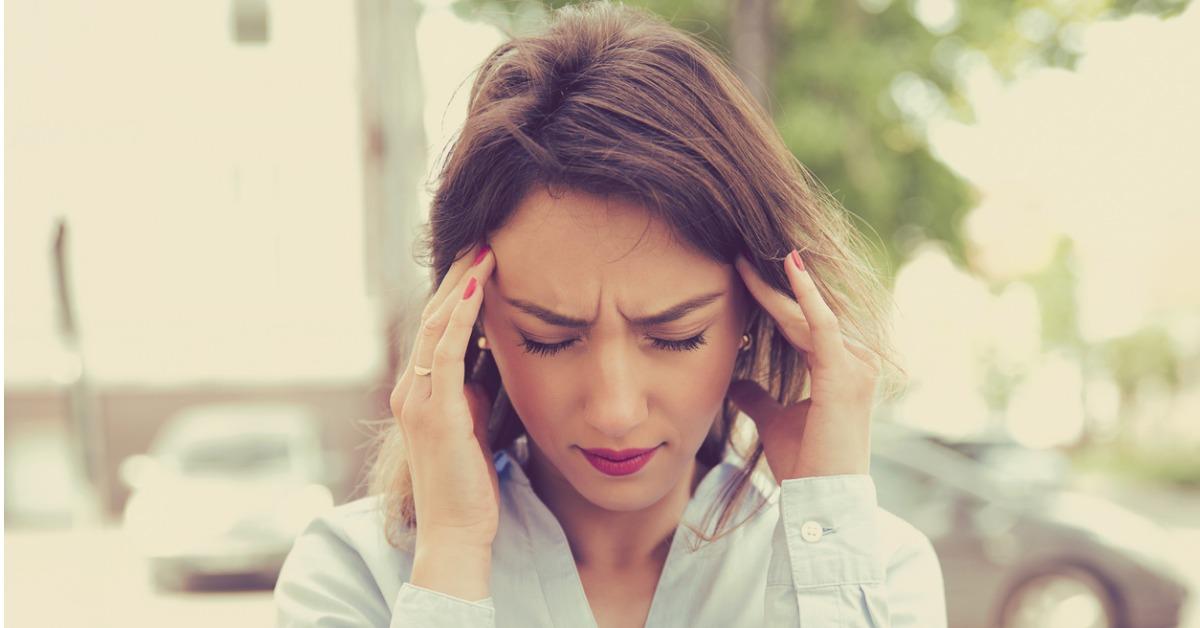 This is more of a self-care piece of advice, but don't sweat it if you don't get a PlayStation 5 or Xbox Series X right away. I know exactly how frustrating the process can be, but it's important to take a step back from the process if it's causing you grief. It might take time until you can get a new console in your hands, so take it slow and try your best! You only need to be successful once in this shopping venture, after all.
Article continues below advertisement
Best of luck getting the console you want and catching up on the newest generation of gaming!