Xbox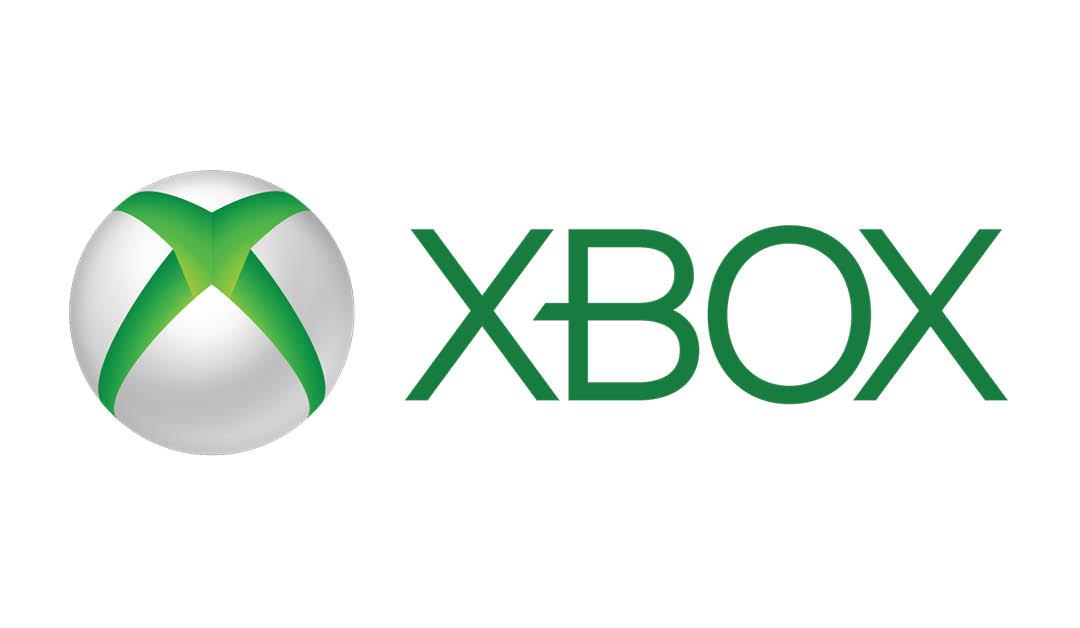 Microsoft-owned Xbox has long been one of the biggest gaming platforms on the market. With more than 100 million monthly active users on its servers, the Xbox consoles continue to succeed.
Which is better, Xbox Series X/S or the PlayStation 5?
The console war has spanned across generations of consoles, though the conversation is no longer just a comparison of sales numbers as specs.
The PlayStation 5 has continuously outsold the Xbox Series X/S (despite how hard it is to get your hands on either console), and Sony also had a reputation of award-winning exclusive games to support its lead.
Within the past year, though, Microsoft has purchased both Bethesda and Activision Blizzard, meaning it now owns the studios behind hits like Skyrim, Call of Duty, Overwatch, and many other franchises.
While it's not clear at this time if Microsoft will now make all games from those studios console exclusives, it has put a new spin on the debate over which one is better. Really, though, whatever one you prefer to play (or whatever console supports the games you want to play) is the right answer.
How to get an Xbox Series X/S.
Since its release in November 2020, it's been next to impossible for many Xbox fans to get their hands on either the disc-reading Xbox Series X or its digital counterpart the Xbox Series S. Both consoles have sold out within hours of restocking at almost every retailer — and if you want to get your hands on one, you'll have to do a bit of grinding to get it.
To start, you'll want to set up Twitter notifications for restock accounts like @mattswider or @wario64. Both of these accounts tweet as soon as there's a restock at any retailer for these consoles, so you'll know when you need to log on and attempt a purchase.
Second, you'll want to pre-save your card information and shipping address with any retailer you plan to purchase from. The common ones are Amazon, Walmart, GameStop, Best Buy, and Target, though there are a handful of other ones you can try.
Lastly, you'll just need to be persistent. The sites will often say the console is sold out minutes after the listing goes live, or you'll have to go through extra steps to get through checkout. Don't leave the site at the first roadblock — keep trying.
Is the Xbox One discontinued?
If you were thinking of switching over to the Xbox for your console of choice, unfortunately you'll have to try to snag one of the new current-generation consoles, as Microsoft has officially discontinued production on the Xbox One.
The company stopped production on all Xbox One consoles (that includes the Xbox One X and One S) to prioritize the production of the new consoles.
Retailers of the Xbox One consoles will no longer receive new shipments, selling out the rest of their stock until it's gone.
Latest Xbox News and Updates