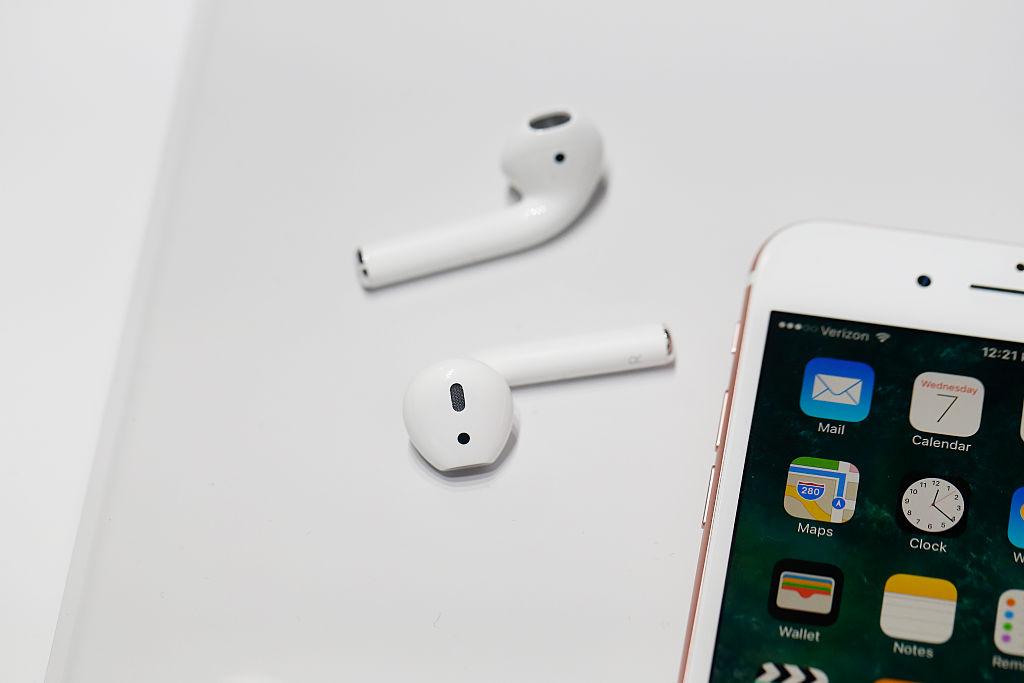 There Are Ways to Connect Your AirPods to Your Xbox Console
While the new Xbox Series X/S has been out for some time now, many Xbox fans are still scrambling to get their hands on it. But whether you have the newest generation console or you're still working with your Xbox One, Microsoft has added plenty of new ways to connect and play with your friends using these consoles.
Article continues below advertisement
Though it's marketed specifically for its compatibility with Apple devices, AirPods will work with most other electronic devices that support Bluetooth headsets. But does that mean that it's compatible with your gaming consoles, like the Xbox One or the Xbox Series X/S?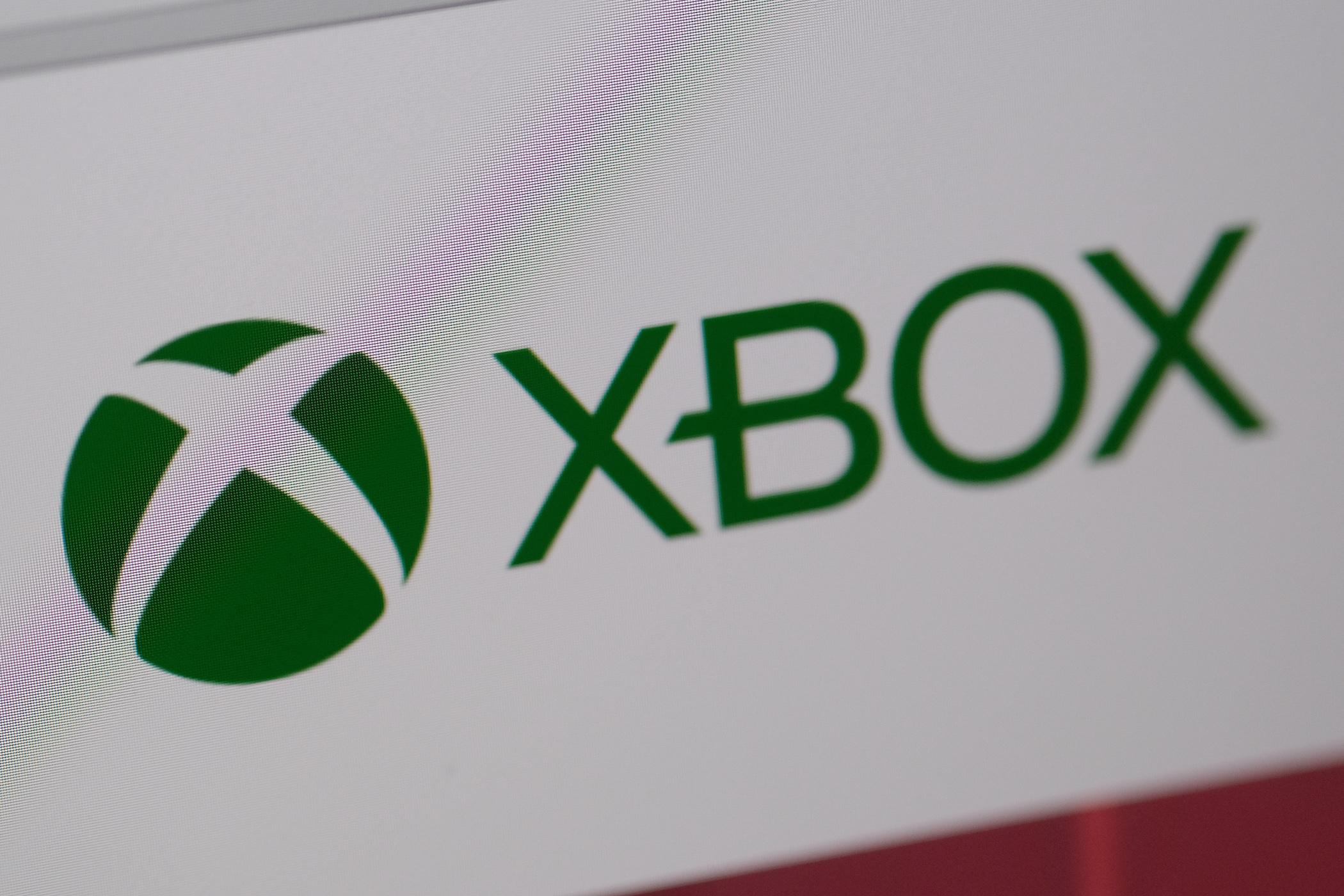 Article continues below advertisement
Is it possible to connect your AirPods to your Xbox One or Xbox Series X/S?
Unfortunately, Xbox consoles do not use the standard Bluetooth connectivity for its headsets and microphones, meaning you won't be able to connect your AirPods to either of these consoles in the way you traditionally would. Microsoft's consoles use Xbox Wireless technology optimized specifically for its consoles — meaning that only those headsets created using the same technology (i.e., created by Microsoft) will connect the traditional way.
That being said, while the Xbox One and Xbox Series X/S don't let you connect your AirPods in the traditional way, there are some workarounds that will let you still use them with these consoles. Unfortunately, the quality may not be as high as you'd hope through these methods, but if you're looking to save some money instead of buying a whole new headset, using your AirPods may be a quick fix.
Article continues below advertisement
How to connect your AirPods to your Xbox One or Xbox Series X/S console.
If you're looking for the quickest and easiest fix, then purchasing a Bluetooth adapter is probably your best option. There are plenty of them on Amazon at various prices, depending on your budget, and can easily be plugged into your controller, allowing you to connect your AirPods to the controller and use them as your gaming headset.
Article continues below advertisement
You can also check to see if your TV has bluetooth connectivity, which would allow you to stream the audio from your Xbox right to your AirPods instead of through the TV's speakers, though this won't allow you to chat in parties with friends using the AirPods.
Alternatively, you can also use Xbox's remote play functions to stream the audio through your phone to your AirPods. To do this, first go to your Xbox console's settings and make sure remote features are enabled.
Once you've done this, download and open the Xbox app on whatever mobile device you're using, whether it's an Android or iPhone. Select the Xbox console icon in the app and choose "Remote play from this device."
Your video and audio from your console will now stream through your mobile device, allowing you to use your AirPods. To chat with friends using your AirPods, press the icon of three people in the upper-right corner and then choose "Change audio device." Select your AirPods to chat.