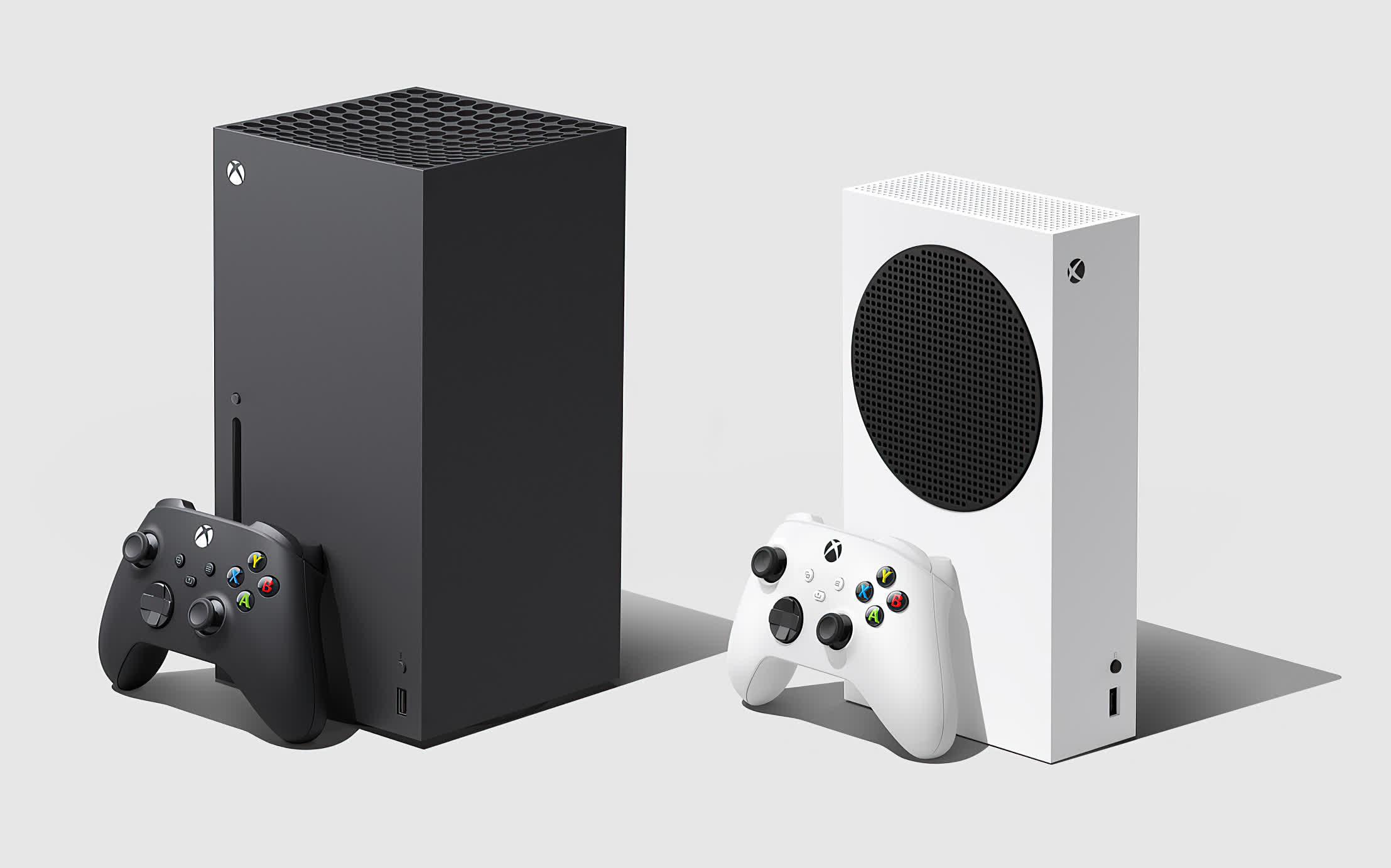 Here's the Difference Between the Xbox Series X and Xbox Series S
If you're interested in an Xbox Series X or Xbox Series S, it can be difficult to discern what the difference is. We've got all the answers here.
If you're looking to pick up a system between the upcoming Xbox Series X and Xbox Series S, you may be understandably confused about what owning each console entails. Are they the same? How are they different? Admittedly, Microsoft hasn't done the best job of explaining what you get with either system when they release this November, but for that very reason, we've done our due diligence to make sure you know and understand what you're getting, no matter which system you decide to purchase.
Article continues below advertisement
When the time comes this holiday season to pick up a new console, you'll be armed with all the knowledge you need to make an informed decision about which system makes the most sense for your household. Whether you want the most powerful new console from Microsoft possible or you're fine with a disc-less system that relies on downloads, there should be plenty of information here to cement a purchase – or you may very well end up deciding that a PlayStation 5 is better for you, after all.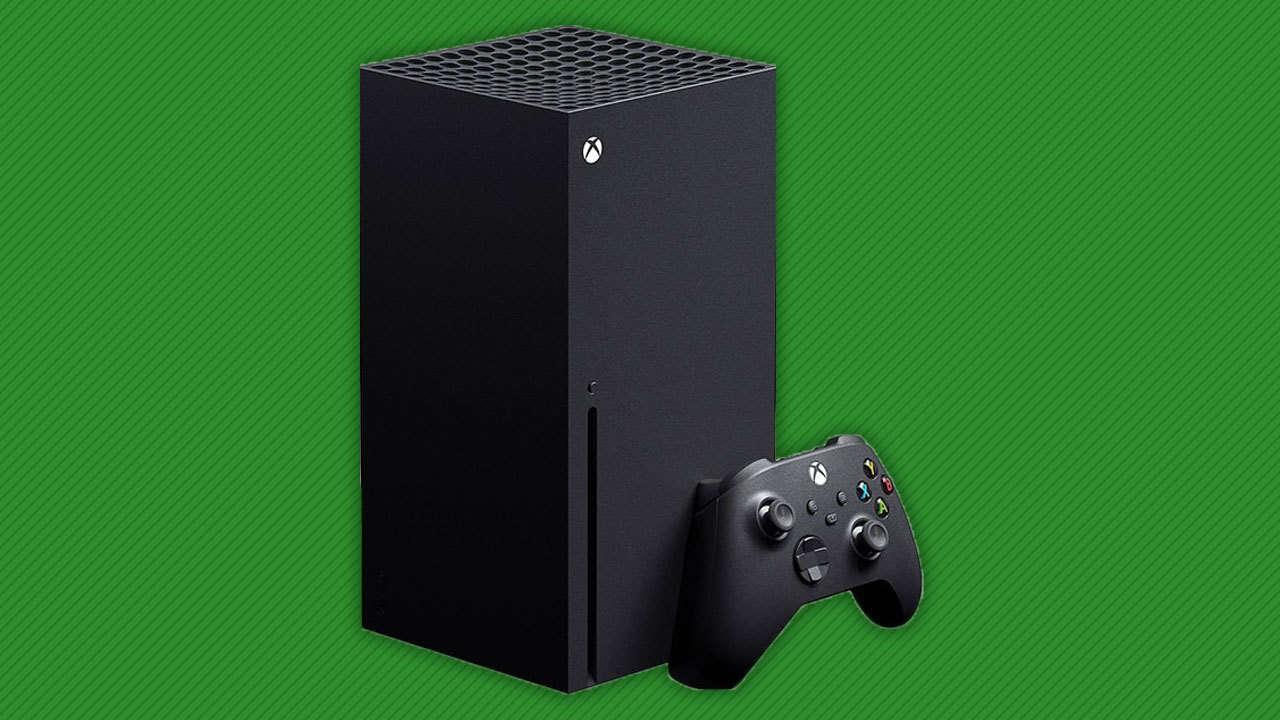 Article continues below advertisement
What's the difference between the Xbox Series X and Xbox Series S?
There are several important differences between the Xbox Series X and Xbox Series S. Most importantly, the Xbox Series X is the more powerful and more expensive of the two systems. It's $499 outright, or you can opt to pay $34.99 a month for 24 months for the console, which also comes with Xbox All Access, a program that nets you a large library of games to play each month for no additional fee. It's meant to play a whole new set of next-generation games as well as support streaming via xCloud.
The Xbox Series S is, on the other hand, a smaller console in general and a more affordable one. It's just $299, and it's nowhere near as powerful as the Xbox Series X. It has the same processor as the Xbox Series X, but it's been downtuned. It can play the Xbox Series X games you want to jump into, but it has no disc drive so you'll be relegated to playing only digital games off the hard drive. Like the PlayStation 5 introduced with its all-digital edition, it relies on downloadable games.
Article continues below advertisement
An easier way to remember what the two consoles do (as well as keep them apart) is to remember that the larger system is the Xbox Series X, and more powerful. It's more for a hardcore gaming audience and it can handle just about anything you throw at it, including physical discs. The smaller system is the Xbox Series X. It does not have a disc drive and you will need only to play digital games with it. It's also cheaper than the Xbox Series X.
Article continues below advertisement
You could purchase both, of course, but Xbox Series X is undoubtedly the system gaming enthusiasts will want if they want to make sure they're getting the best performance out of the new crop of consoles.
Preorders for both systems begin on Sept. 22, so you'll have to hurry and snag one if you want to make sure you take one home.