Discord and Xbox Are Coming Together Soon — Here's Everything You Need to Know
Want to know how to use Discord on Xbox? Discord voice chat will soon be available to all Xbox players and is already available for Xbox Insiders.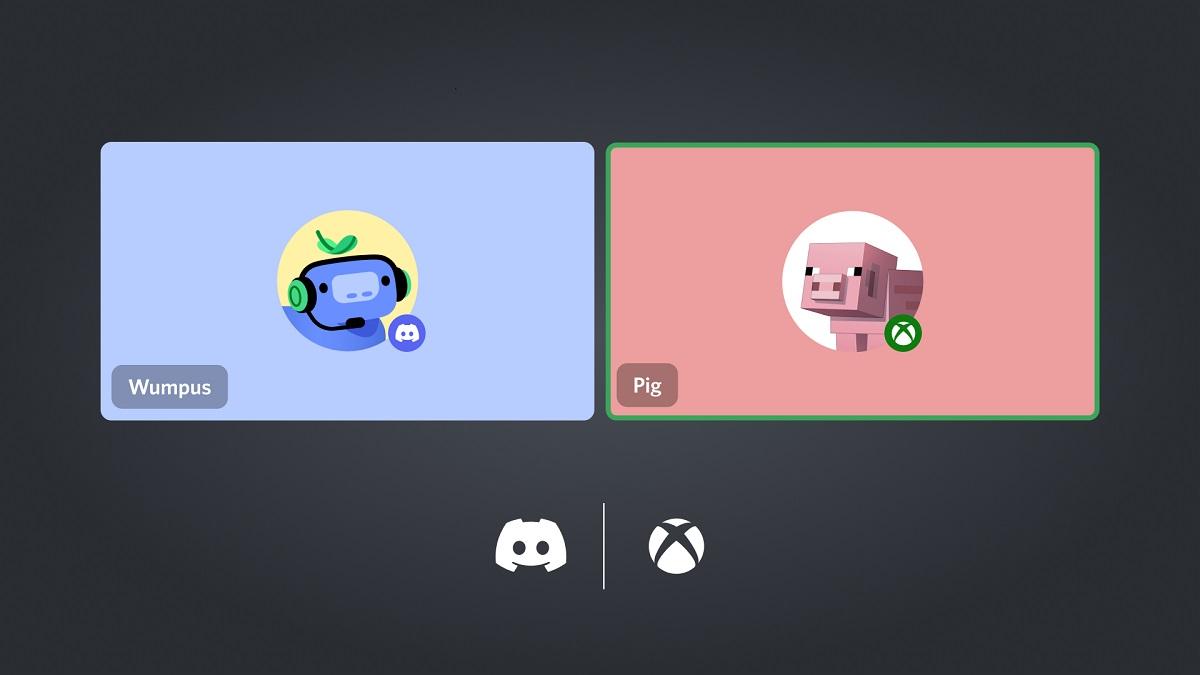 Chatting with friends while playing video games online has gotten pretty easy with Discord. People can chat on private servers, stream their games, and share their gamertags and info all on one platform. It was certainly a boon for people during the early days of the COVID-19 lockdown and continues to benefit gamers who take their play online. Recently, the app took steps to integrate more closely with PlayStation consoles. But Xbox has a leg up now!
Article continues below advertisement
Starting in 2022, Xbox players will be able to use Discord functions on their Xbox Ones and Series X's. Here's everything you need to know about how to use Discord on Xbox in the near future.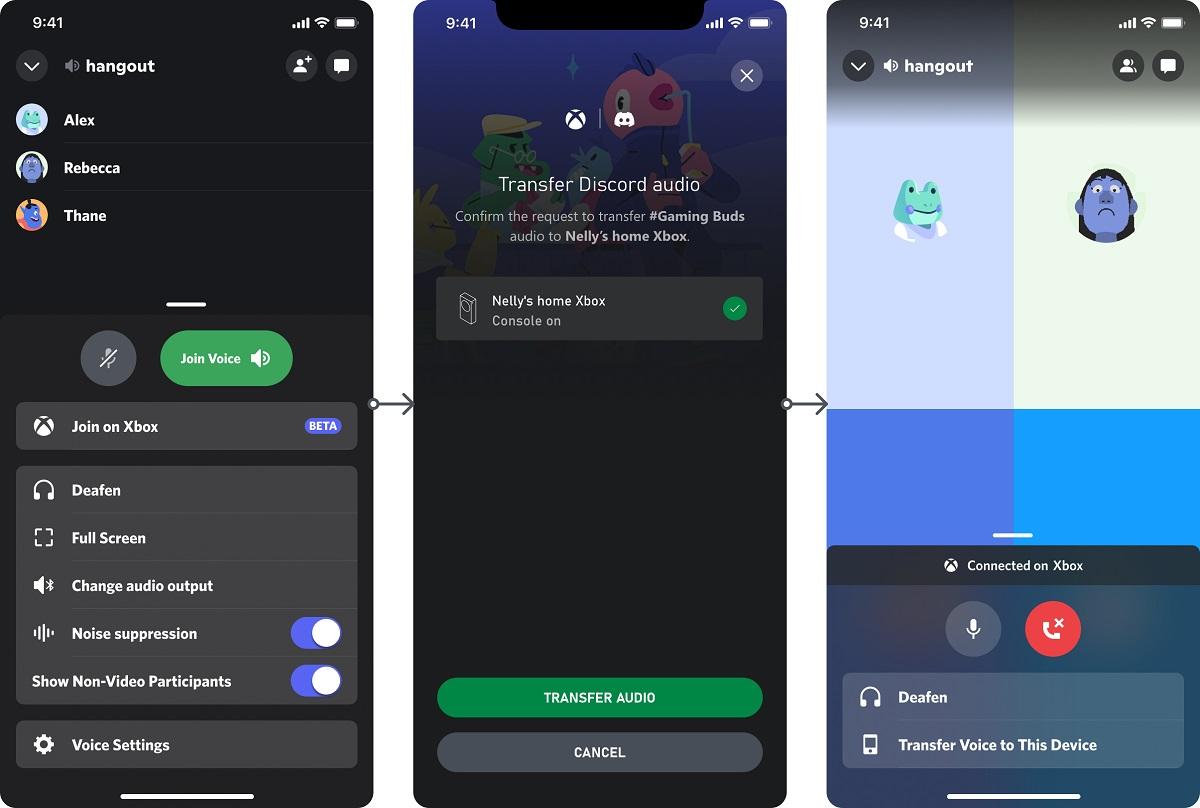 Article continues below advertisement
Here's how to use Discord functions like Voice Chat on Xbox.
For years, fans have been calling for Discord Voice Chat to be integrated into Xbox consoles for more seamless communication with friends while playing on the console. The platform already allows players to link their Discord accounts to their systems so people can see their tags and game activity.
Now, Xbox players will be able to "Voice chat with their friends on Discord directly on their console," according to a press statement. No more having to leave your laptop open while playing on the TV.
Article continues below advertisement
Here are the steps to take to finally start using Discord Voice Chat on Xbox:
Connect your Xbox account to Discord if you haven't already; grant Voice Access to your system from there.
Install the Xbox mobile app so you can transfer voice activity to your console.
Go to any Voice Channel on Discord and select the option to transfer your audio to your Xbox.
Confirm the transfer in the Xbox mobile app.
And you should be good to go! Discord Voice Chat should be working on your Xbox from there.
Article continues below advertisement
Don't be surprised if you don't see the option pop up for you just yet. As of this writing, the integration is still in Beta testing and is only being rolled out for users with an Xbox Insider membership. If you want Discord Voice Chat on Xbox now, you'll have to sign up. Otherwise, the new function will be released for all players at an unspecified date later in 2022.
This integration puts Xbox a step up from PlayStation when it comes to its relationship with Discord. The Sony brand only recently began implementing some Discord functionality with PlayStation systems by allowing players to link their PlayStation accounts and display their gaming activity.
But we now know that Discord Voice Chat on consoles is more than possible, thanks to Xbox. So hopefully, we could see it come to the PS4 and PS5 sometime in the future.