If You Keep Seeing "Connecting" While on Xbox Party, Here's What to Do
Some Xbox users, while trying to launch the "party" feature, keep getting a message that says "connecting." Why does it do that? What's the deal?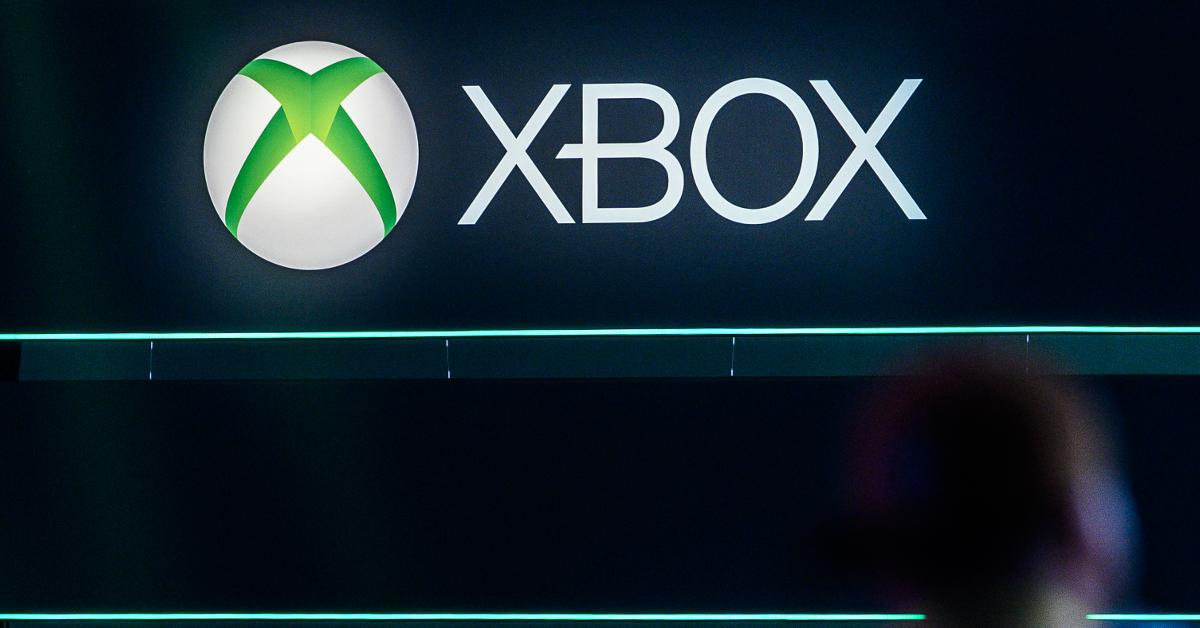 Chatting with your pals is one of the best parts about online gaming. Whether it's engaging in some wonderful trash talk, or coming up with strategies for your next match, or shooting the breeze, it's a great way to keep in touch with IRL friends you wouldn't otherwise get to spend time with physically, or even forge new friendships online.
Xbox's party chat feature adds a bit more functionality to e-hanging out, but why does it say "connecting" sometimes, leaving you in limbo?
Article continues below advertisement
What does it say "connecting" on Xbox party?
If you aren't familiar with Xbox party, it's a feature on Microsoft's console that gives gamers the chance to either play games or watch shows with other people in a group. This used to be a feature that wasn't available to everyone with an Xbox console (you needed to either have the Xbox Game Pass Ultimate or Xbox Live Gold subscription to party it up), but it was made a free-to-use option in 2021.
However, there are some folks who have had difficulty connecting to party chats, as one user in Xbox's help forums wrote: "My party chat isn't working, when I join a party it says 'connecting...' forever and never connects. The other players in the party are labeled as 'disconnected.' I have a wired connection and my NAT type is open."
Article continues below advertisement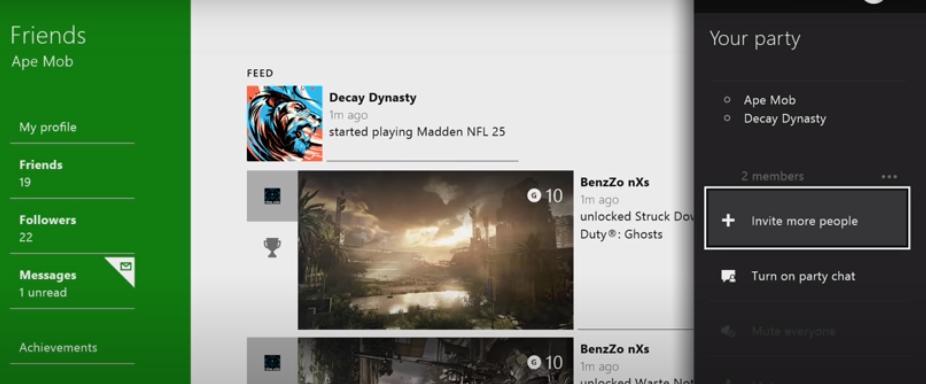 One of the top reply solutions came from an "Xbox Ambassador" user who suggested the following as a troubleshooting method:
"try power cycling your console please follow these instructions,
1. hold power button on console between 10-15 seconds
2. unplug your power supply at the back for a few seconds
3. re-plug your power supply back into your console
4. turn you xbox on and you should get a green xbox screen"
Article continues below advertisement
In another Xbox support page, this issue seems similar to "Error 0x89231806," which usually occurs when a user is either attempting to start a party or join one on the console. Console support team members say that "this may mean that the Internet connection between your Xbox console and the other party members is failing. This often happens because of incompatible Network Address Translation (NAT) types."
Article continues below advertisement
Xbox has a process specifically used to address this called the Xbox One Multiplayer Game Solution that you can cycle through, but if you don't want to go through all of that, all you need to really understand is what your NAT type is and how to change it, if necessary.
So how do you check your NAT type and change it to give you the best chance of connecting to the internet? According to Stealth Optional, the first thing you'll want to do is specify what NAT type you're currently rocking, which you can do by clicking your controller's Xbox button, selecting "Profile & System" on the menu, going into "Settings" followed by "Network Settings," and locating your NAT Type under "Current Network Status."
Article continues below advertisement
The "Open" NAT type is best, so if yours is set to "Moderate" or "Strict," that could be a big reason why you're having trouble with using Xbox party to chat and play with your friends.
The outlet goes on to suggest the following, which is a process that's echoed in several support forums as well: Go to "Settings" followed by "Network Settings" and select "Test NAT Type" (you may need to refresh); do a hard reset on your console (i.e., press and hold power button) and then re-test the multiplayer connection under "Network Settings."
This is supposed to re-establish UPnP leases and change your NAT Type to "Open." If that fails, go to "Network Settings" followed by "Advanced Settings" and choose "Alternate Port Selection"; change to "Manual" from "Automatic." A bunch of different port numbers should become available to you – try picking various ones until you attain an Open NAT Type.
Article continues below advertisement
Other ways of getting an "Open" NAT type.
Energy saving mode, while resulting in longer load times, will ultimately give you a better shot at connecting to the internet.
Per Stealth Optional, you can do this by going to "Settings" followed by "General" and "Power Mode & Startup"; the "Power Mode" option lets you disable "Instant On" and turn on "Energy-Saving."
That should solve your issue, if that still doesn't work, then you might need to factory reset your Xbox (which stinks) but you could also try messing with your port settings, as delineated in this forum post here.
It could also just be a case of a server being down or undergoing maintenance, too. Several users have reported that the party chat's experience is a mixed bag, so if it's not working, it might not even be a problem from your end, but Microsoft's.