When Is 'Valheim' Coming to Xbox Consoles? Here's What We Know so Far
Popular Viking survival game 'Valheim' is officially coming to Xbox consoles, following its release for PC and PC Game Pass. Details inside.

The Viking survival game Valheim from developer Iron Gate AB is one that many weren't expecting to become as popular as it has been. Though the full version of the game has yet to be released, early access to the game has been available since February 2021 — and it's brought in an audience of players trying to make it on their own in the Viking landscape.
Article continues below advertisement
Valheim puts players in the shoes of a slain Viking who is set on proving themselves to be granted access to Valhalla. You start with nothing, crafting weapons, shelters, and more with the resources you find throughout the landscape. Your goal, as a Viking in the afterlife, is to defeat the evils that lurk in the shadows, taking down the enemies of the Norse god Odin.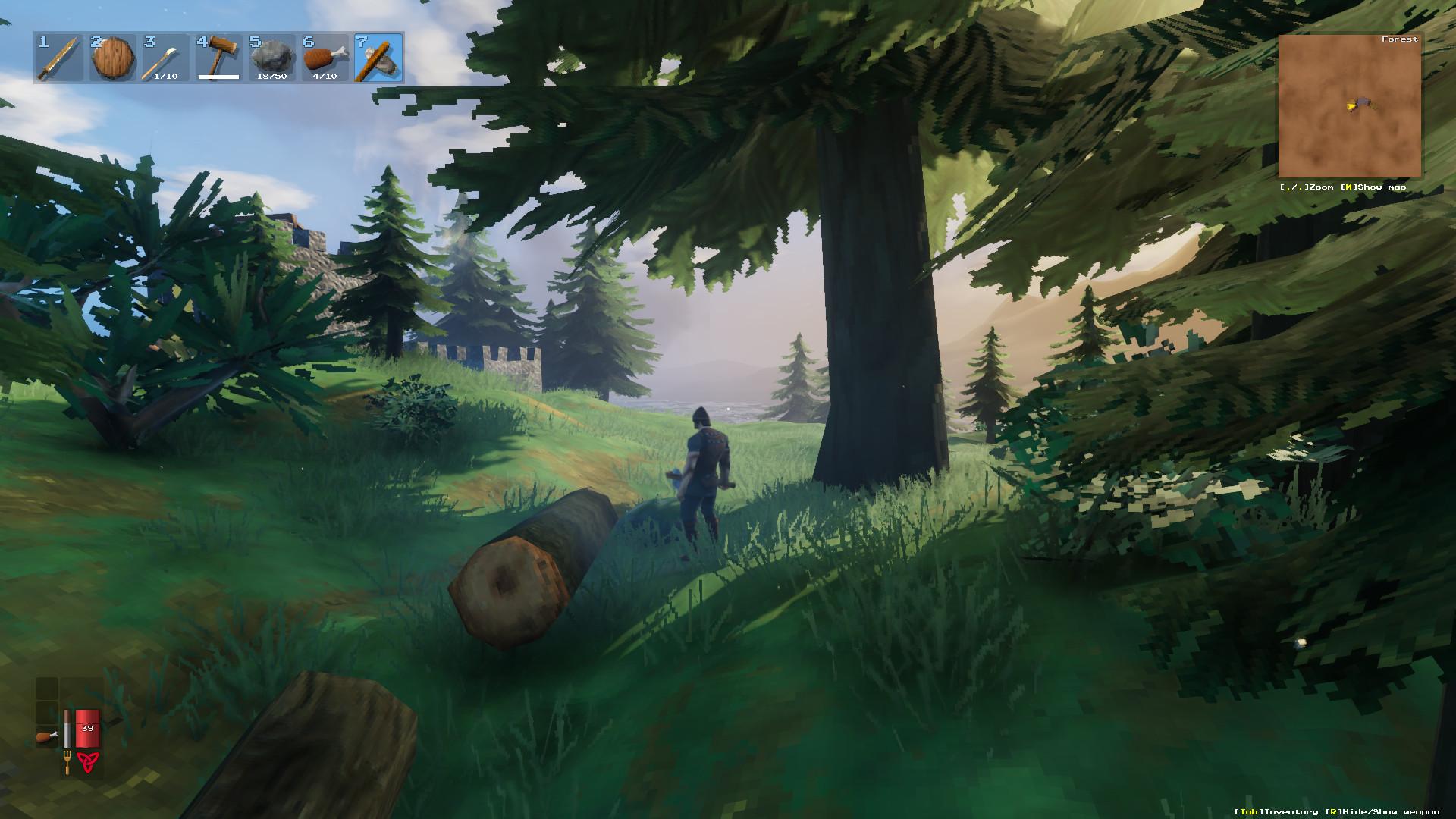 Article continues below advertisement
This sandbox title has multiple biomes to explore and evils to defeat, and while it's not technically out yet, players are wondering when it's coming to Xbox consoles.
When is 'Valheim' coming to Xbox?
During the Xbox Extended Showcase in June 2022, Microsoft announced that Valheim would soon be coming to Xbox consoles. The game, which had its early access release to impressive success in 2021, will be coming to Xbox One and Xbox Series X/S sometime in spring 2023.
Article continues below advertisement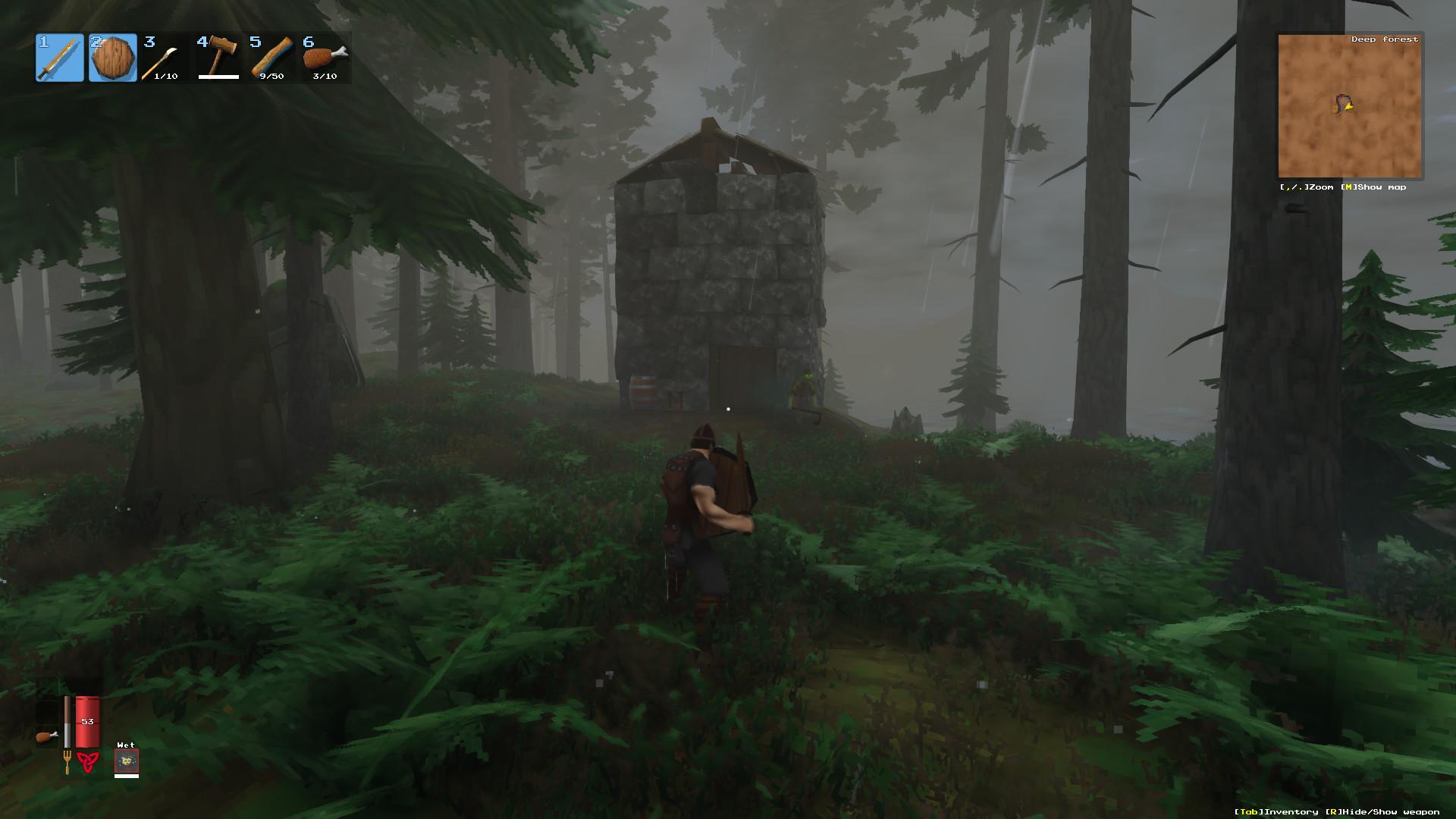 "We're beyond delighted to see the world of Valheim and our amazing community open up to even more people, and let our PC Vikings team up with their console shield brothers and sisters in the near future," Iron Gate co-founder Henrik Törnqvist said in a press release, per IGN. "None of this would be possible without the incredible teams at Piktiv and Fishlabs who are continuing to work tirelessly on the Microsoft Store and Xbox ports, enabling us to focus on the Mistlands update and our exciting journey through Early Access."
Article continues below advertisement
In addition to this Xbox announcement, Vanheim will also be hitting Game Pass for PC players starting fall 2022. An exact release date for both the PC and Xbox versions have yet to be announced.
This announcement also does not change players' access to the game through Steam if they want to test the game's early access version at any time.
Article continues below advertisement
Is 'Valheim' coming to any other platforms?
At this time, there are no confirmed plans for the game to reach any other platforms besides PC and Xbox consoles. Valheim will be an Xbox exclusive, at least for a period of time after the console launch.
Will 'Valheim' have crossplay and cross progression when it launches on Xbox?
For those looking to play with friends across different platforms, you're in luck. Reportedly, Valheim will support full crossplay between consoles and between PC and Xbox players, meaning that players will be able to connect with their friends even if they're not playing on the same platforms.
At this time, there is no word on whether or not the game will support cross progression when it's released for Xbox and PC. Developer Iron Gate AB will likely provide more information closer to release.