Xbox Has Plenty of New Games Lined up for 2022 — Here Are Some Exciting Titles
Whether you're trying to stretch out a new Xbox Series X or are just a die-hard Microsoft fan, there are plenty of new Xbox games coming out in 2022.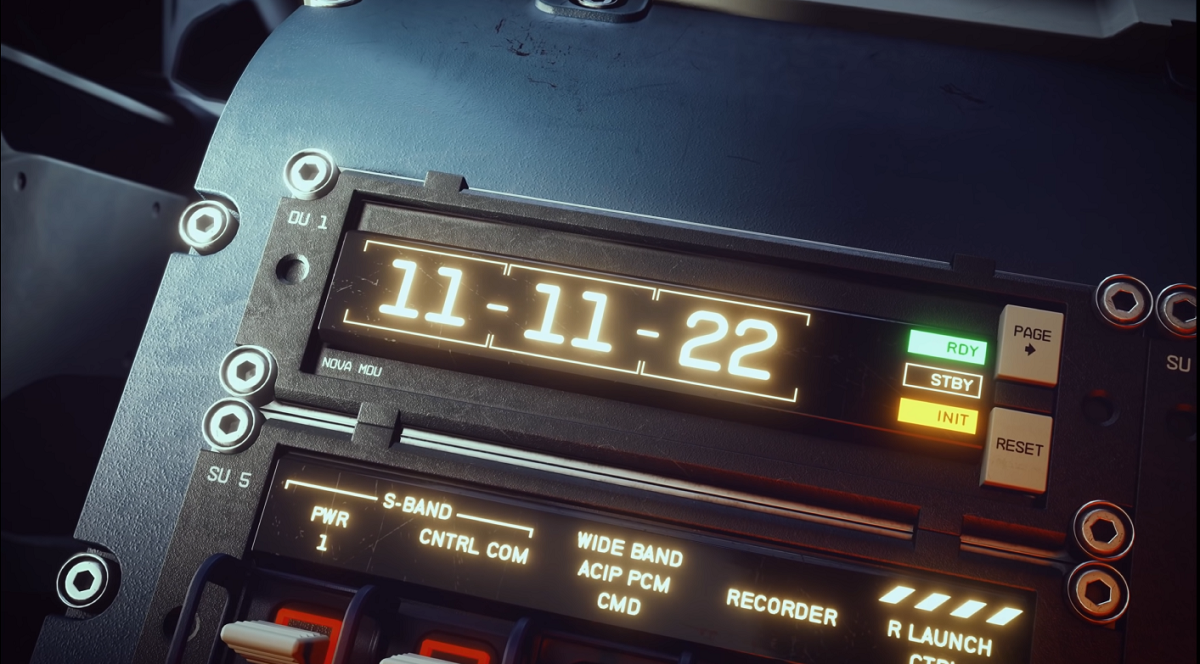 A new year means a whole new library of game releases to get excited for, and there are plenty of new games coming to Xbox consoles. Between the next generation of the Microsoft console in the Xbox Series X/S and the longevity of the Xbox One, new and old gen gamers have something to look forward to. 2022 has plenty of new releases across several genres to add to your library of favorites. New games? New ports? Xbox has got you covered this year.
Article continues below advertisement
No one would blame you if you haven't gotten your hands on an Xbox Series X yet. New generation consoles have been notoriously difficult to obtain due to a semiconductor chip shortage amid the COVID-19 pandemic. Thankfully, that hasn't stopped Xbox One gamers from diving into some of the latest and greatest Xbox games like the critically acclaimed Halo Infinite. As such, 2022 has a whole list of new Xbox games for everyone to check out.
Here are some exciting Xbox games coming out in 2022.
Nobody Saves the World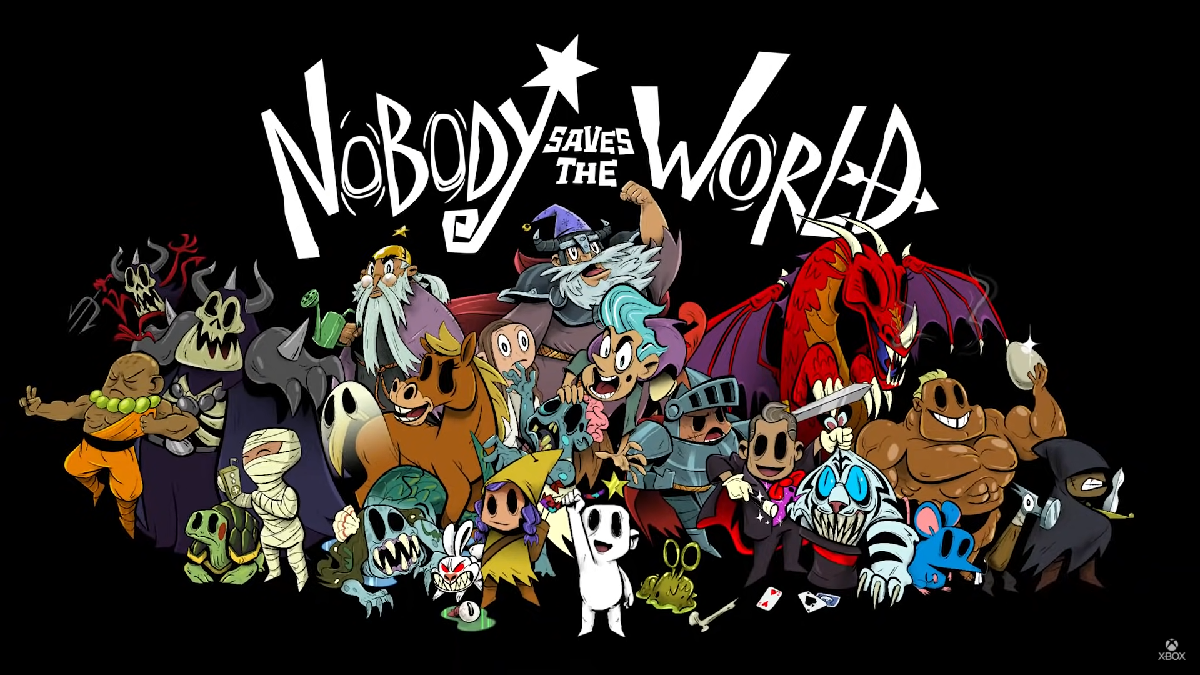 A brand-new RPG is coming to Xbox consoles and PC from the creators of the critically acclaimed indie title Guacamelee!
Nobody Saves the World is a new action RPG. Players assume control of Nobody, a character with no stats or features. Wielding a magic wand, they are able to transform into different beings and wield all sorts of abilities. These can even be mixed and matched to fit the way you play through each nefarious dungeon.
Nobody Saves the World is scheduled to be released on Jan. 18.
Article continues below advertisement
CrossfireX
This new first-person shooter is the third installment in the classic CrossFire game series. The game will feature a single-player campaign and a free-to-play multiplayer mode that you can play online with friends. The multiplayer pits two teams together in various game modes.
CrossfireX will be released on Feb. 10.
Article continues below advertisement
Tunic
This adorable-looking action-adventure title has you controlling a brave fox as they travel across the land. Wielding a variety of weapons, the fox takes on a vast array of enemies while trying to decipher the mysteries of the world they live in.
Tunic will be released on March 16.
Article continues below advertisement
Starfield
From the studio of Skyrim fame (and Fallout 76 infamy) comes a spacefaring RPG "25 years in the making." This highly anticipated title has players assume the role of space explorers as they traverse a post-wartime cosmos amid tensions between two opposing factions. Though gameplay details are light, Starfield is set to be released on Nov. 11.
Article continues below advertisement
S.T.A.L.K.E.R. 2: Heart of Chernobyl
After more than a decade, including a period of development hell marked by controversy, a continuation to the S.T.A.L.K.E.R. franchise is set to be released. The game features gorgeous in-game cinematics and large open-world fields in this FPS.
S.T.A.L.K.E.R. 2 will come out on Dec. 8.
Article continues below advertisement
Fall Guys: Ultimate Knockout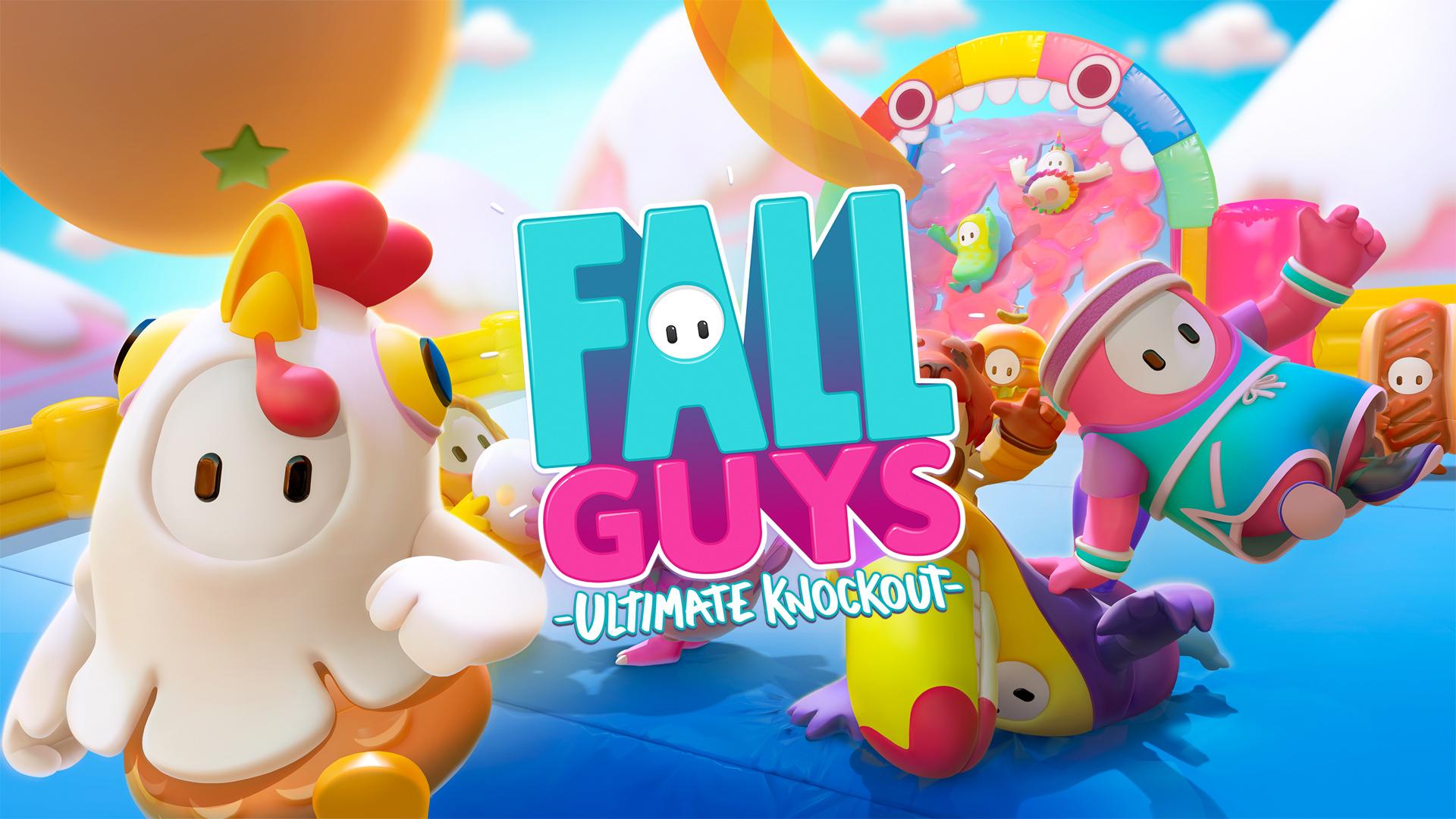 While already available on most major platforms, the popular free-to-play battle royale game will soon arrive on Xbox consoles. Initially released in the summer of 2020, Fall Guys pits up to 60 players together in Wipeout-style platforming challenges to see who can come out on top.