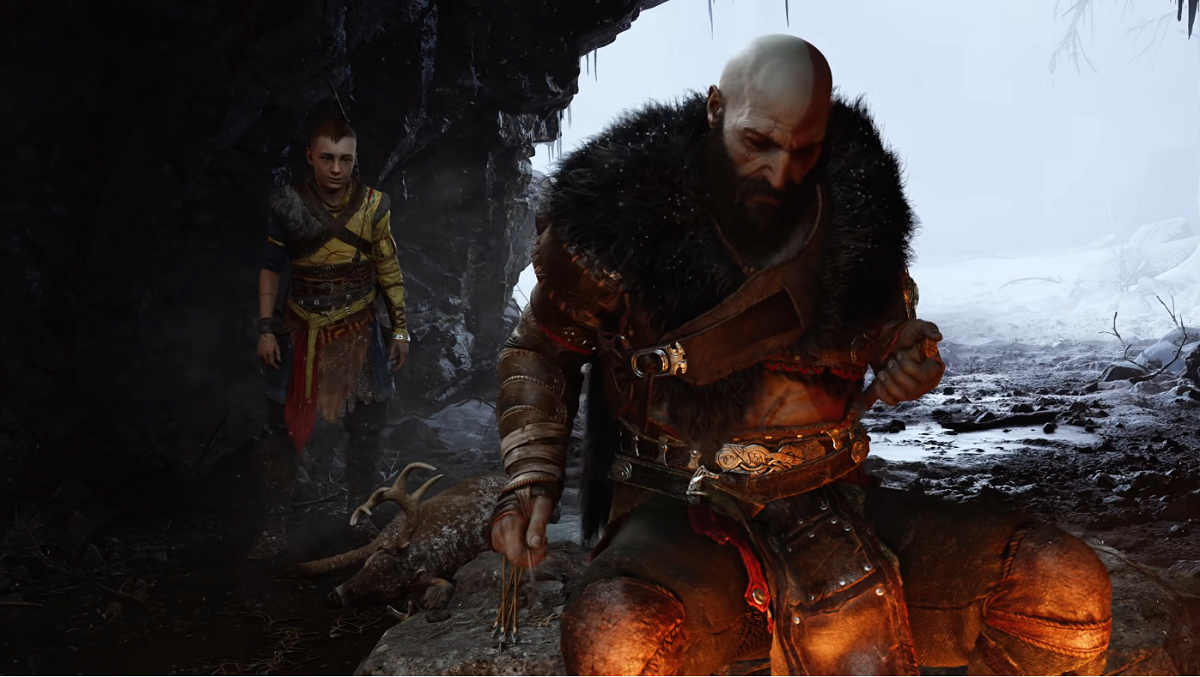 PlayStation 5 Exclusives Are on Their Way — Here's What's in Store for 2022
The next generation of console gaming with the PlayStation 5 (and Xbox Series X) has celebrated one year of a whole new era. When it comes to exclusives for the PS5, games like Ratchet and Clank: Rift Apart, Returnal, and the director's cut of Death Stranding have helped to fill out the new machine's library. And of course, there are more exclusives on the way in 2022.
Article continues below advertisement
Before we get to the list, however, we need a bit of a disclaimer. No, it's not easy to get your hands on a PlayStation 5. It's definitely possible with some know-how and elbow grease, but the ongoing chip shortage caused by the COVID-19 pandemic is making it increasingly difficult for the new console to maintain steady production, let alone make it to you. We wish you the best of luck in getting one. And if you can, here are the upcoming exclusives you can reward yourself with.