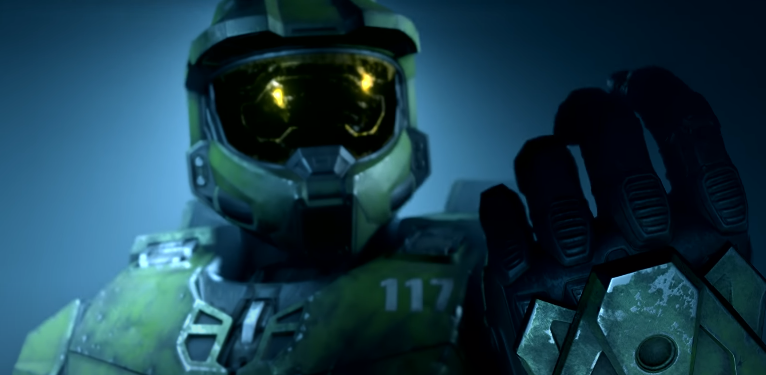 'Halo' Fans Have Been Dying for a Chance to Play 'Infinite' Multiplayer Early
There have been a few online combat multiplayer games that have redefined the genre. Goldeneye for the N64 was most folks' first foray into the world of competitive first-person shooter deathmatch action. And what's hilarious is that the mode was tossed in by developers at the last minute as an afterthought.
Article continues below advertisement
There are several other titles worth mentioning too, but it's hard to deny that Halo is high up on that list, which is why so many people are hoping that Infinite's free-to-play multiplayer mode will be released early.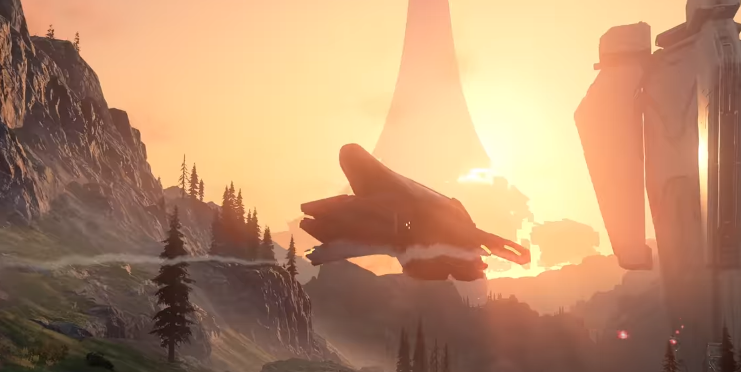 Article continues below advertisement
Will 'Halo Infinite' be released early?
Every time a new Halo title launches, nerds with an affinity for seeing spacemen kill one another get very, very excited. Halo Infinite was originally supposed to have been released in November of 2020, however, 343 Industries/Microsoft announced that due to the COVID-19 pandemic the game needed to be pushed back.
That hasn't stopped gamers from hoping and wishing that the title will drop early, however. And it looks like there's some hard-coded evidence that the game, or at least a portion of it, is going to go live on Nov. 15, 2021.
Article continues below advertisement
Video Games Chronicle writes, "Date references were found in the source code for Halo Infinite's official store page, with multiple uses of the date Nov. 15, 2021, and the time 18:00. These dates were used with the reference 'PreOrderReleaseDate.'"
So what's significant about this date? It turns out a lot.
It's also the same day that Microsoft is going to broadcast its 20th anniversary of the Xbox Live Stream, and what better treat for fans than to give them early access to Halo Infinite? Or even better yet, what if they made it so that everyone who logged into their Microsoft accounts in order to view the live stream gets a unique passkey in order to play the title online?
Article continues below advertisement
What's the official release date of 'Halo Infinite'?
As of this writing, Halo Infinite is supposed to drop on Dec. 8, 2021. However, there are a lot of folks who are convinced that a free-to-play version of the game's multiplayer will be made available before then.
Article continues below advertisement
Let's be honest. Even though Halo certainly has a storyline, people care less about a talking blue robot that ended up becoming the name for an annoying Windows operating system personal assistant and a giant space soldier's feelings for said A.I. and more about murking fools online in the game's trademark run-and-gun style.
Article continues below advertisement
And if Microsoft is indeed making the multiplayer free-to-play across multiple platforms, then they're already doing a great job of trying to eat away at some of Fortnite's market share.
Sure, the games are wildly different in terms of tone, visual appeal, and gameplay, but offering Halo free to play online, or at least a version of it, might draw a few gamers away from Epic's cash cow.
Journalists Tom Henderson and Jeff Grub seem to be convinced that Microsoft will enact a full-blown early launch. So why the Dec. 8 date? Is that just a smokescreen? Grub writes, "OK. With the caveat that launching games is nearly impossible and things could still go wrong, I'm gonna lean toward 'poor Battlefield' for tomorrow."
Article continues below advertisement
He continued, "And I am playing a bit of weatherman. I'm not saying it's definitely going to rain, but I'm saying you should take your umbrella … rain here is a shadowdrop."
What do you think? Is Halo Infinite arriving early?