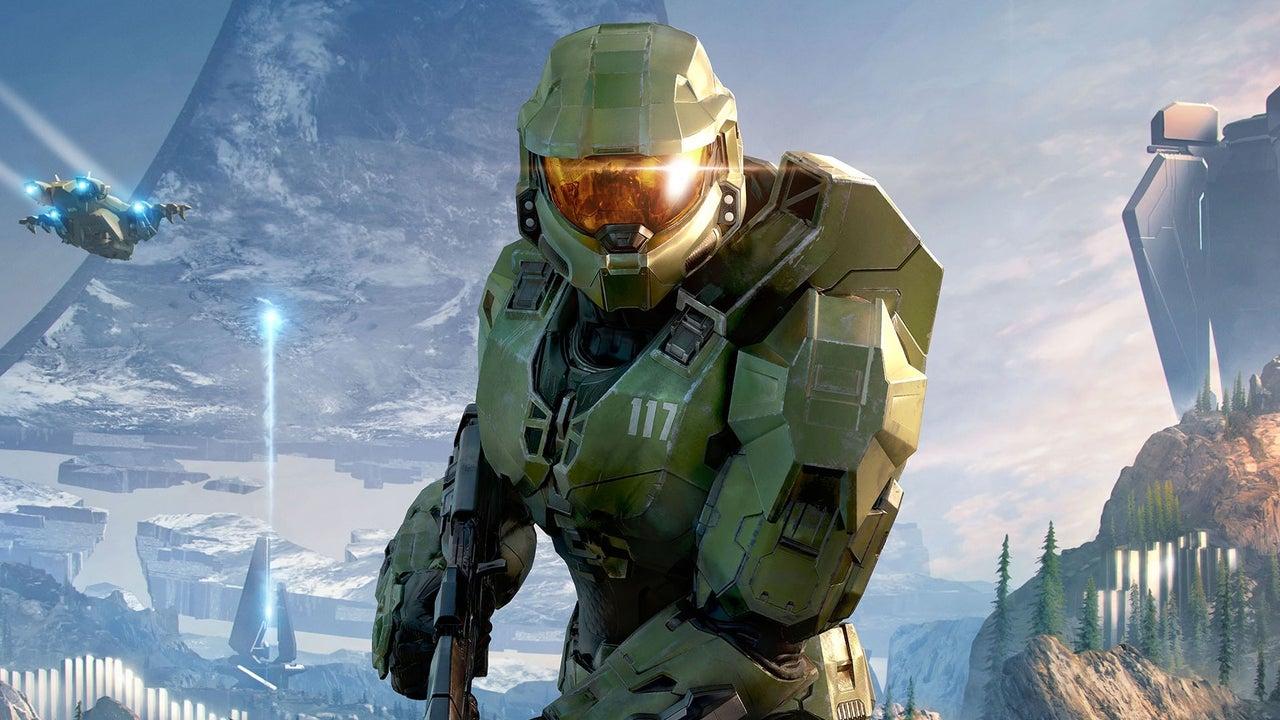 Crossplay in 'Halo Infinite' Will Let You Play With Anyone on Any Compatible Platform
The release for Halo Infinite is fast approaching. While the game sees the return of many fan-favorite features as well as Master Chief in a central role, the new next-gen Halo game will also feature crossplay and cross-progression across its multiple release platforms.
Article continues below advertisement
Games in the Halo series have long been considered flagship titles for Xbox consoles. While the game has previously been available on both Xbox systems and PC, the franchise is widely regarded as pioneering the Xbox brand in the console industry. The first game, Halo: Combat Evolved, was released as an Xbox launch title in 2001, with its PC port following in 2002.
The series will finally make the transition to next-gen on the Xbox Series X/S and will also be available on PC and the Xbox One. As such, crossplay and cross-progression will help players carry their progress no matter which platform they want to play on.
Article continues below advertisement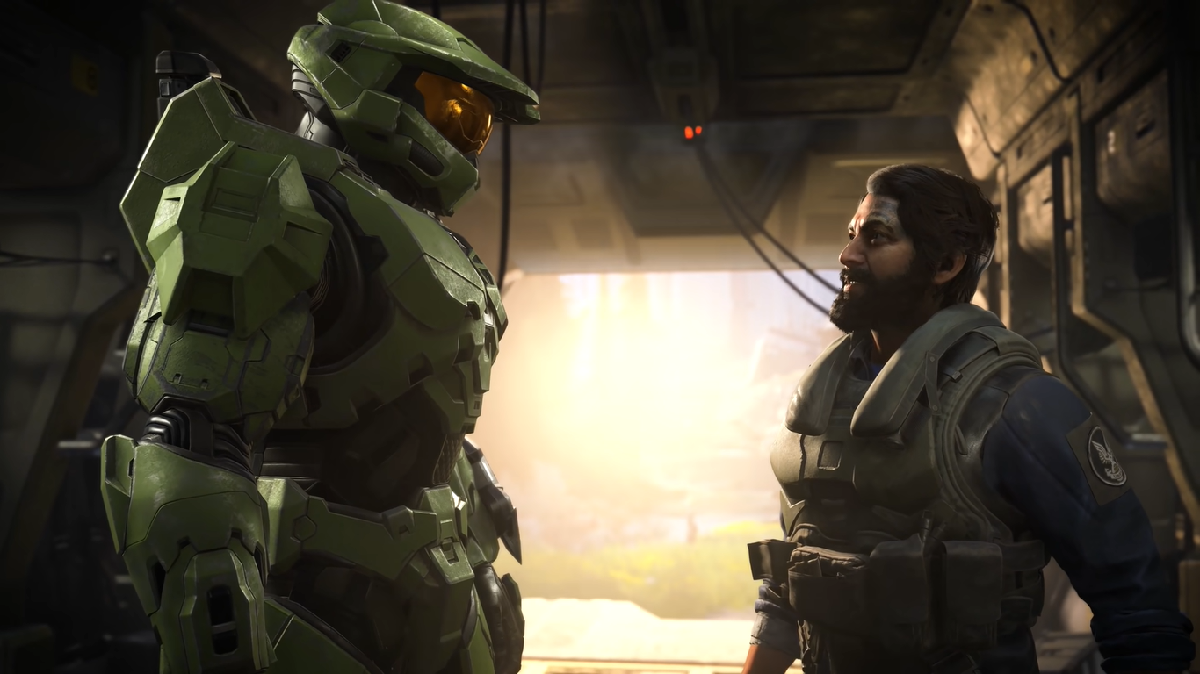 'Halo Infinite' will feature crossplay and cross-progression.
The upcoming Halo Infinite will continue the series' "Reclaimer Saga" and pick up some time after 2015's Halo 5: Guardians. After the criticism for Halo poster child Master Chief having less of a central role in Halo 5, Infinite will reportedly feature more of a focus on the classic character. While plot details are light, what we do know is that Master Chief is attempting to locate an AI known as "The Weapon" in order to find Cortana, his former companion.
Article continues below advertisement
Gameplay will be very similar to previous Halo titles and will have players control Master Chief, who uses a vast array of weapons and vehicles to take on alien threats. New gameplay features will include a Grapple Shot that allows you to pull yourself toward opponents or retrieve items from afar. Split-screen will also return in multiplayer, having been removed in Halo 5, to allow for the franchise's classic couch co-op.
Being available on three different platforms, crossplay and cross-progression functionality might prove invaluable to players. With crossplay, Infinite players will be able to jump online and play with any of their friends, regardless of what platform they have the game on. Someone who's playing Infinite on their old but reliable Xbox One will be able to seamlessly play online with someone playing on a trusty PC or the latest gaming hardware of the Xbox Series X.
Article continues below advertisement
Meanwhile, cross-progression will allow players to carry their data over between different systems. If someone who started playing Infinite on their PC decides that they want to play on the Xbox Series X instead, they will be able to easily transfer their progress and account to the new system, ensuring that they won't have to start over on the new hardware.
Crossplay has been previously implemented in the PC release Halo: The Master Chief Collection, a remaster of previous Halo games optimized for newer consoles.
Halo Infinite will be released for PC, Xbox Series X/S, and Xbox One on Dec. 8, 2021.