Sony Begins New PlayStation PC Label to Publish Games for PC
In October, Sony started a new PlayStation PC label to publish its exclusives on the PC, indicated a larger shift to bring its games to PC.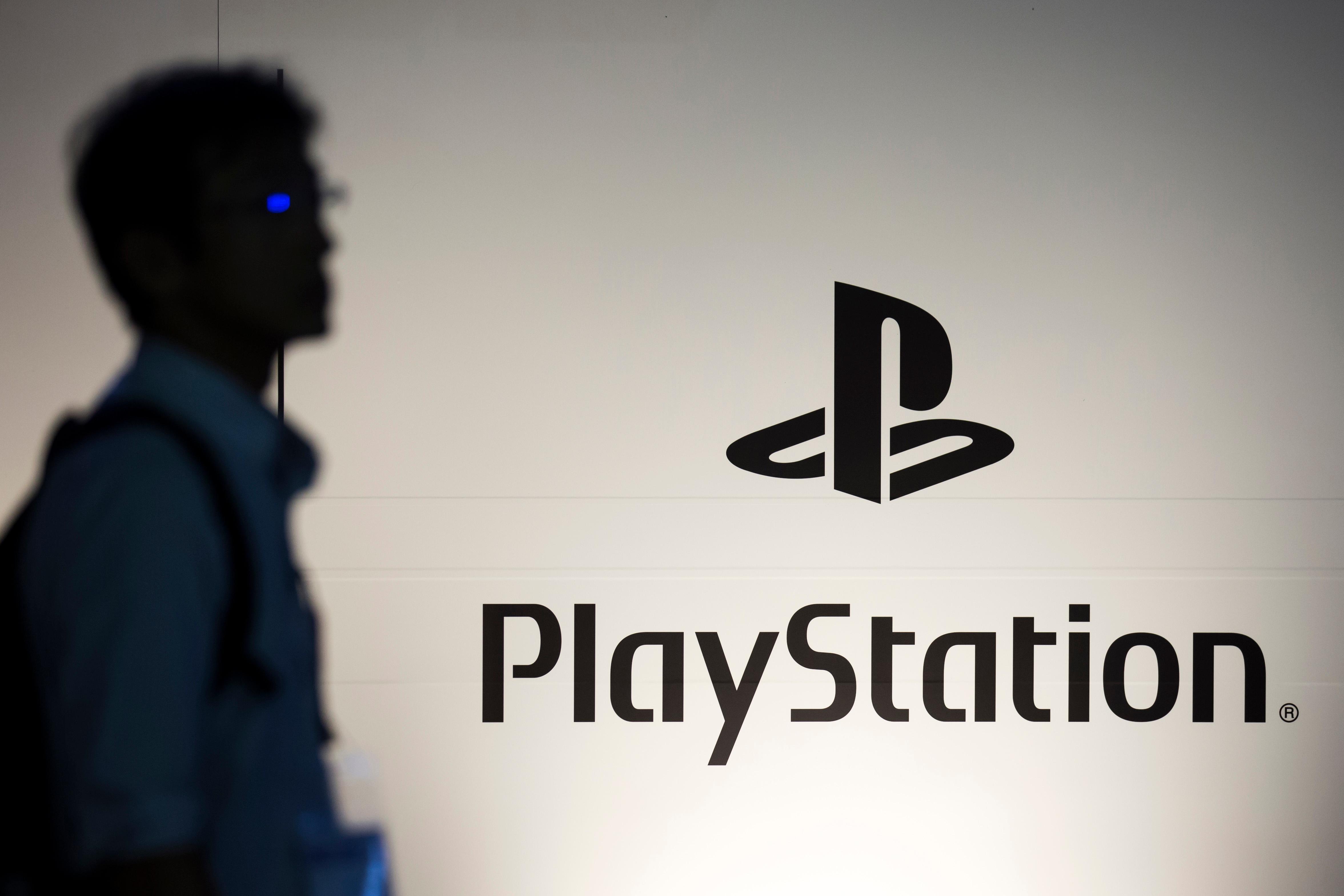 As gaming continues to face a recent boom in popularity and consoles like the new PlayStation 5, the Xbox Series X/S, and the Nintendo Switch OLED continue to be difficult to secure (though we have some tips on how to secure one for yourself). But these games are becoming more accessible as companies Sony and Microsoft bring more PlayStation and Xbox games to the PC — especially as Sony created a new PlayStation PC label to publish games under.
Article continues below advertisement
PlayStation creates new PlayStation PC label for its games.
In a move that surprised some, considering Sony's previous stance against bringing its games to PC, the company has begun publishing its games under the label PlayStation PC LLC, which was reportedly formed earlier this year, according to The Verge.
This move is indicative of a larger trend to make games more widely available, bringing older titles to new consoles and removing exclusivity from new releases. Microsoft has already done this, as many Xbox games are also available for PC at launch.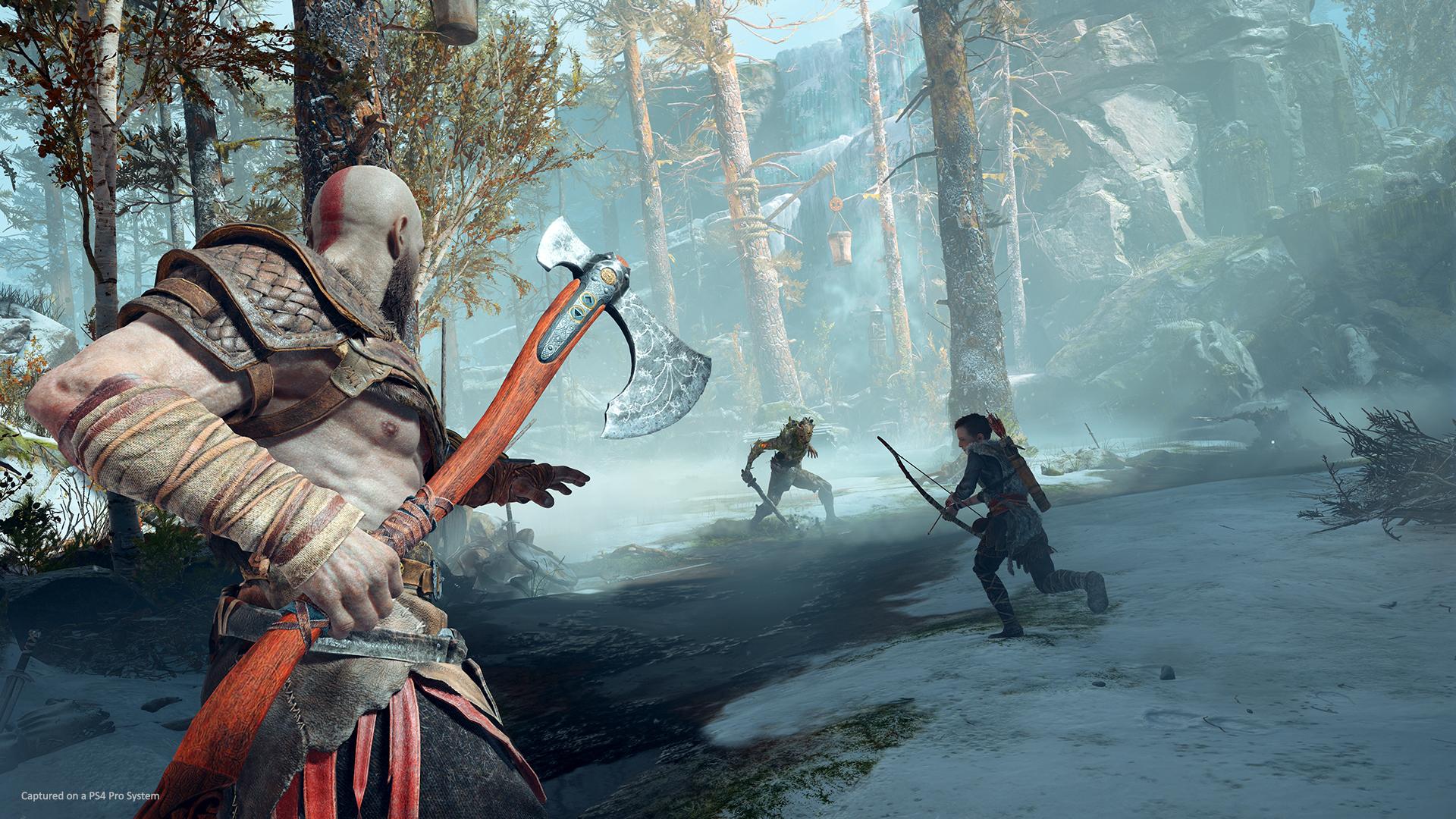 Article continues below advertisement
This new PC label suggests that Sony will be bringing even more games to PC in the future, adding more titles to the short list of titles that have made the cross over.
Of course, this doesn't mean that all titles available on the PlayStation are only available for the PlayStation — but many games developed by Sony-owned studios or published by the media giant are often exclusive to the current (or recent) generation of PlayStation consoles.
Will more PlayStation exclusives be coming to PC?
It's hard to know for sure just how many of the PlayStation exclusives you'll see be added to Steam in coming years, though this branding change suggests that Sony intends to bring more of its popular titles to the PC in the future.
Article continues below advertisement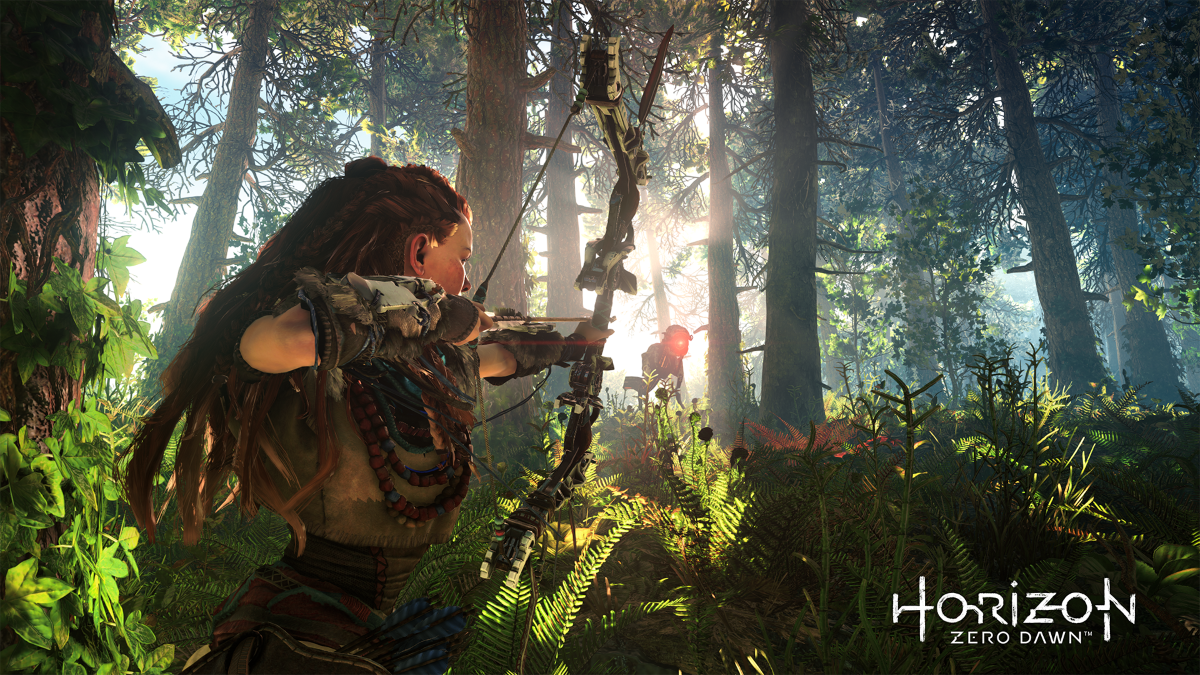 Horizon Zero Dawn was the first AAA game to be added to the PC in August 2020, with Days Gone joining it in 2021 and God of War and the Uncharted collection expected to be added in 2022. However, Helldivers is the first game to be added to the PC library after being originally ported for the PlayStation, being added to Steam in 2015.
Article continues below advertisement
At this time, other PlayStation titles currently available on PC (or to be released in the near future) are Beyond: Two Souls, Death Stranding, Detroit: Become Human, Everybody's Gone to the Rapture, Heavy Rain, Flower, Nioh and Nioh 2, Journey, and The Unfinished Swan.
That being said, just because Sony has begun to make its console exclusives more widely available, the company has officially stated that it will not be doing same-day releases for PC and PlayStation for its AAA games.
"And to maybe put a few minds at ease, releasing one first-party AAA title to PC doesn't necessarily mean that every game now will come to PC," Sony's head of worldwide studios, Herman Hulst, said of Horizon Zero Dawn's PC launch.
"In my mind, Horizon Zero Dawn was just a great fit in this particular instance. We don't have plans for day and date [PC releases], and we remain 100 percent committed to dedicated hardware."