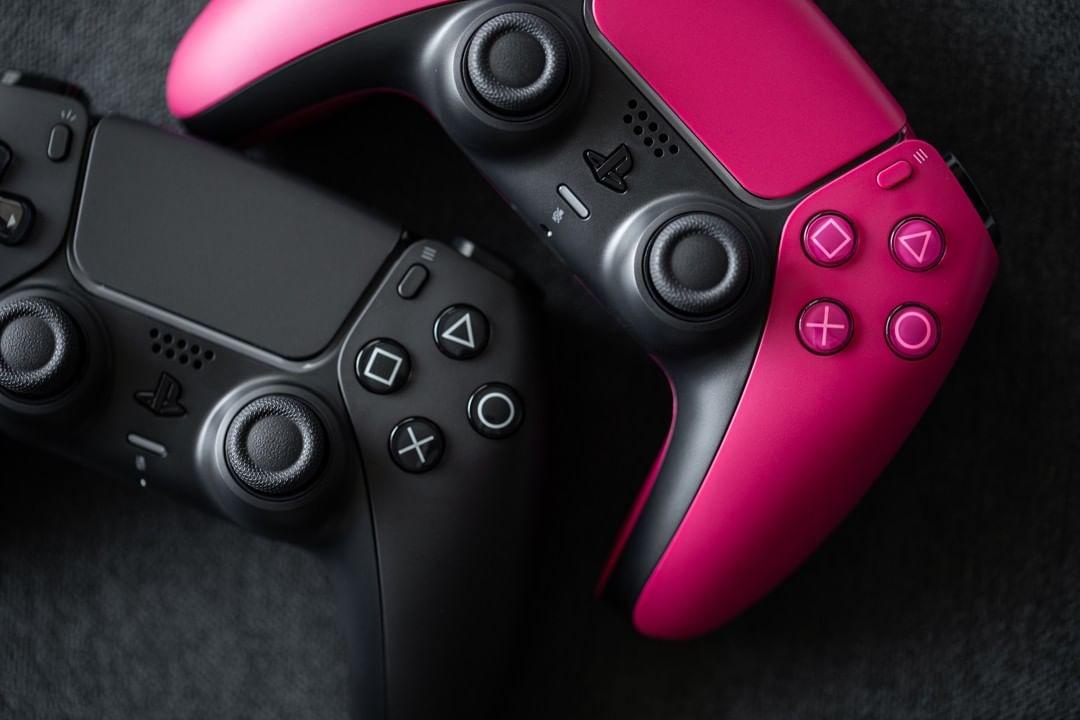 6 of the Best Games for the PlayStation 5 You Can Play Right Now
It's been almost a year since the ever-elusive PlayStation 5 was released, and if you've been lucky enough to get your hands on one, then you've had an opportunity to test out the new DualSense controller and everything the 4K graphics have to offer.
While the PS5 comes with a series of PS4 favorites to download and play for free with a PS Plus subscription, there are so many good games made for the console to check out. Here are some of the best PS5 games out right now.
Article continues below advertisement
'Astro's Playroom'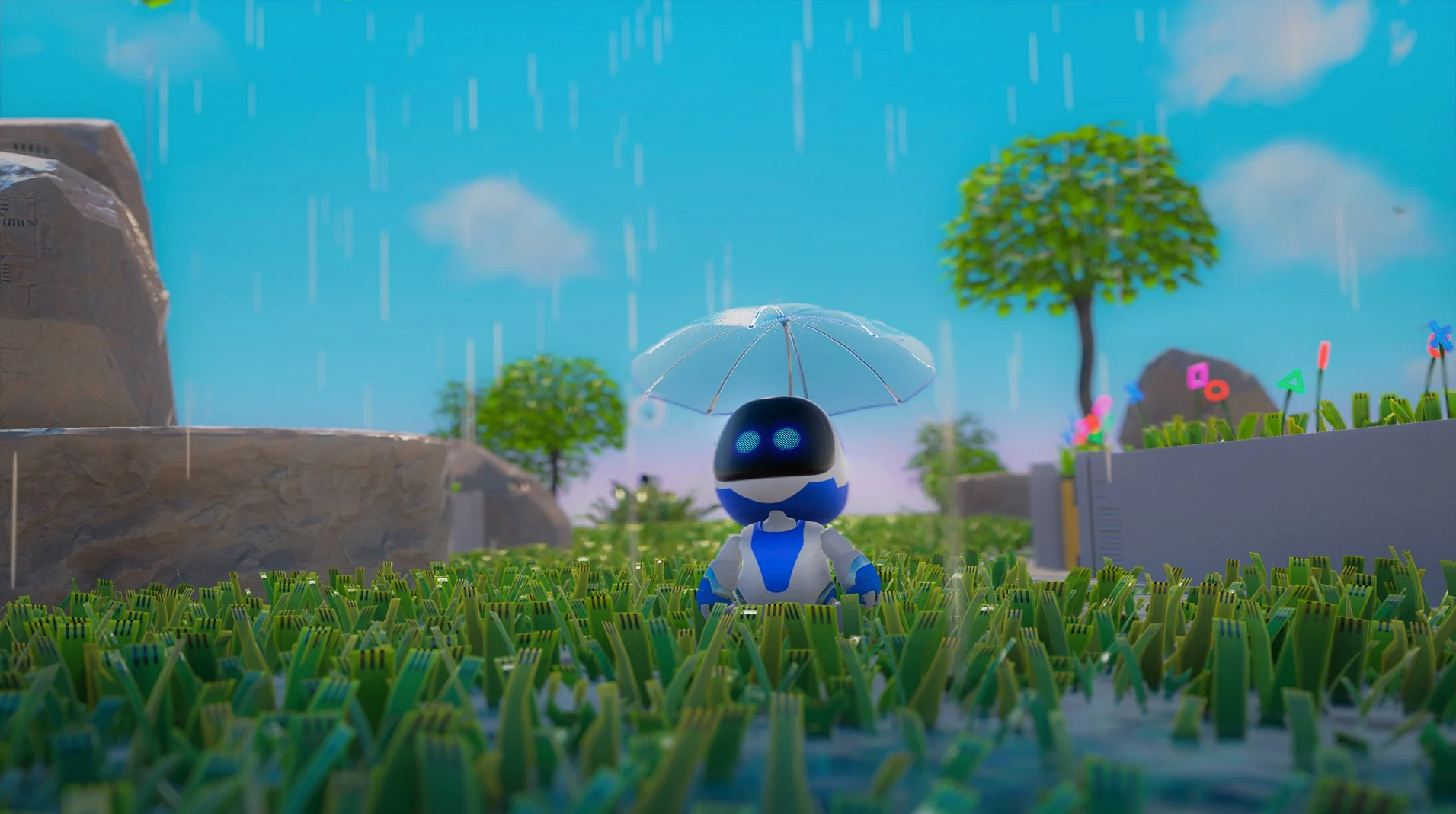 We have to start this list with Astro's Playroom, which comes pre-installed on your PS5 when you purchase it. While you may be tempted to pass on this bright and almost child-like title in favor of some other AAA games, we recommend you don't. Astro's Playroom is a great title to get familiar with all of the new features in the DualSense controller and take a trip down memory lane, especially if you're a longtime PlayStation fan.
'Returnal'
Time loops are a popular theme for the PS5, but Returnal brings with it a host of frightening yet fascinating alien characters to face off against. Not only does this title give players a challenge, but the storyline is worth playing all the way through.
Article continues below advertisement
'Bugsnax'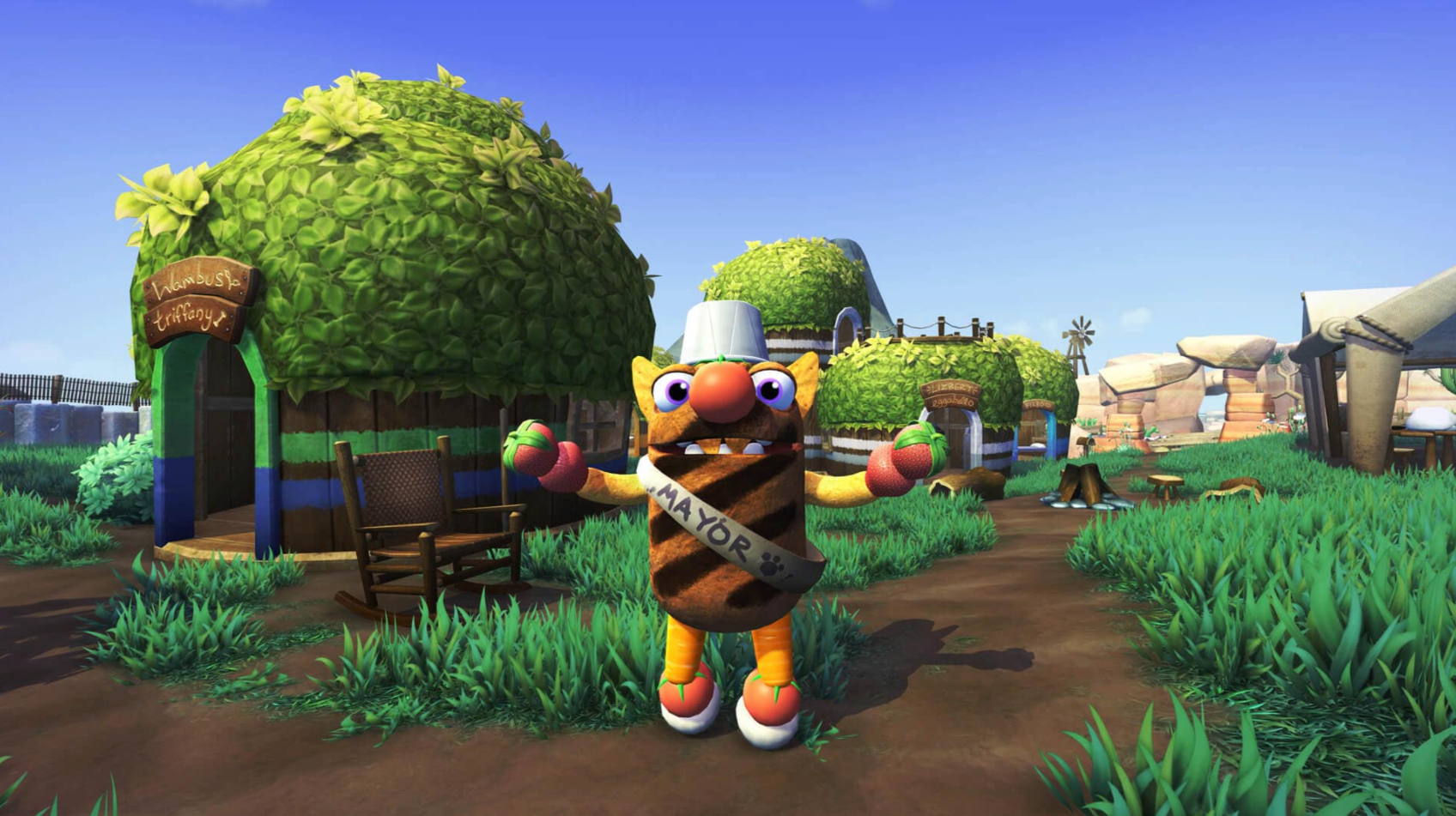 Bugsnax was available for free for PS5 users with a PS Plus subscription the month the console launched, and while it's doesn't have a campaign that will take up tens of hours of your time, the short storyline you'll complete is both wholesome and exciting. It was even one of our best games in 2020.
Article continues below advertisement
'Spider-Man: Miles Morales'
At the very least, using Spider-Man's webs to swing from building to building makes this game incredibly fun. This title, which was released at the same time as the console, really showcases the graphics the PS5 brings to the table — and makes it worth the price. If you don't already have a PS5, this game often comes in bundles from GameStop, and it would be well worth it to check it out.
Article continues below advertisement
'Ratchet & Clank: Rift Apart'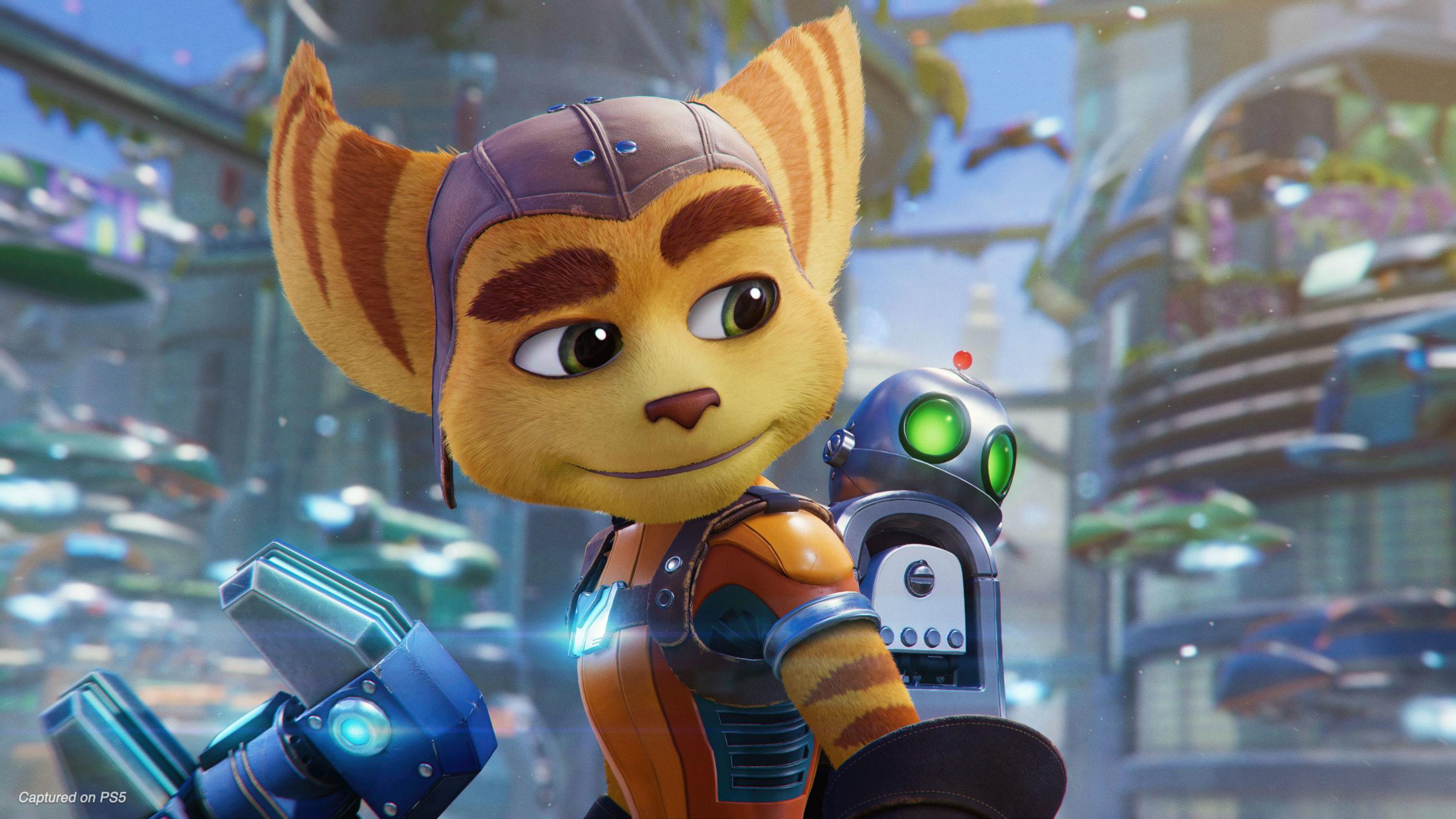 Not only have many dubbed Ratchet & Clank: Rift Apart one of the best games in the series, but it's easily one of the best games available for the PS5. This third-person shooter is filled with puzzles and challenges that will welcome players both new and old to the Rachet & Clank world. The whole title really showcases everything the PS5 can do and is a great choice for cozy gamers and serious gamers alike.
Article continues below advertisement
'Death Stranding Director's Cut'
While Death Stranding was originally released for the PS4, the Director's Cut for the PS5 is worth playing through again. If you already own the PS4 version, you can upgrade to the Director's Cut for only $10 — and if you haven't played the game, it's high time to start. This is the game you use to show off your PS5 to your friends who don't yet have one and make them all jealous.