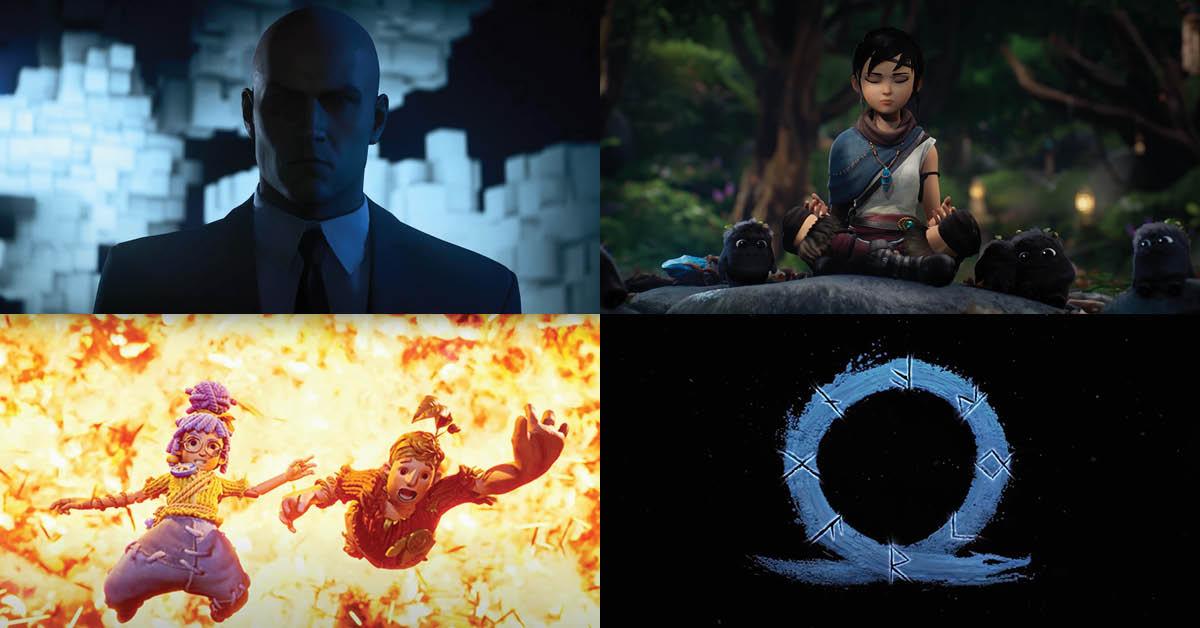 Games Coming to the PlayStation 5 in 2021 You Should Definitely Watch For
2021 is expected to be another big year for gaming — here are just some of the titles expected to release on the PS5 in 2021 we're excited about.
2020 was a huge year for gaming. With the COVID-19 pandemic leaving many people with more free time than they've experienced in a long while, video games became a comfort and distraction in new magnitudes this past year. Whether you were one of the people who obsessively played the new Animal Crossing game when it was released for the Nintendo Switch, or you pulled out an old console gathering dust in your closet, more people than ever are considering themselves gamers.
Article continues below advertisement
With the new year, there are new consoles to continue the hype. If you're one of the few people who have managed to get their hands on the ever-elusive PlayStation 5 that was released last November, there are so many new titles coming to the console in the coming year.
Here are just a few of our favorite games coming to the PS5 in 2021.
'Hitman 3'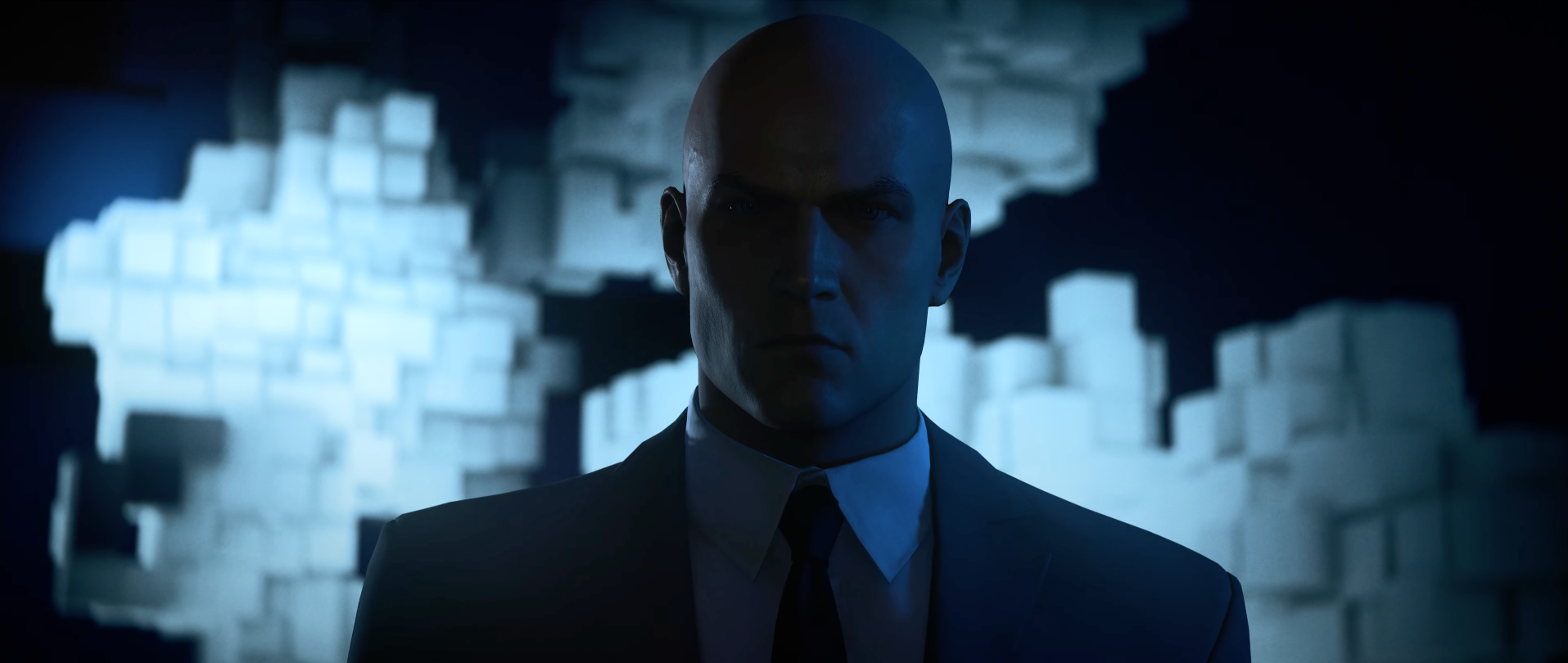 Release date: Jan. 20
At the time of writing, this game will already be available for players to jump right into. As the third and final installment in the World of Assassination franchise, Hitman 3 promises to conclude Agent 47's story in this beautiful globetrotting mission to assassinate new targets you won't want to miss.
Article continues below advertisement
'Returnal'
Release date: March 19
One of the few PS5 exclusives coming this year, Returnal takes players on a gorgeous journey on an alien planet as explorer Selene. She's trying to get off the planet, but she's stuck in a time loop, coming back to life every time she's slain by one of the alien beings on the planet. With tantalizing gameplay and graphics, Returnal has already given players high expectations.
Article continues below advertisement
'It Takes Two'
Release date: March 26
We would be remiss if we didn't include a quirky co-op game on this list. If you have someone else in your house who also enjoys playing video games, then It Takes Two is the perfect bonding experience. In this title, users play as a couple trying to work through their relationship problems ... while navigating tricky courses as small dolls. It takes two to get the pair to fix their relationship and return to their human selves.
Article continues below advertisement
'Kena: Bridge of Spirits'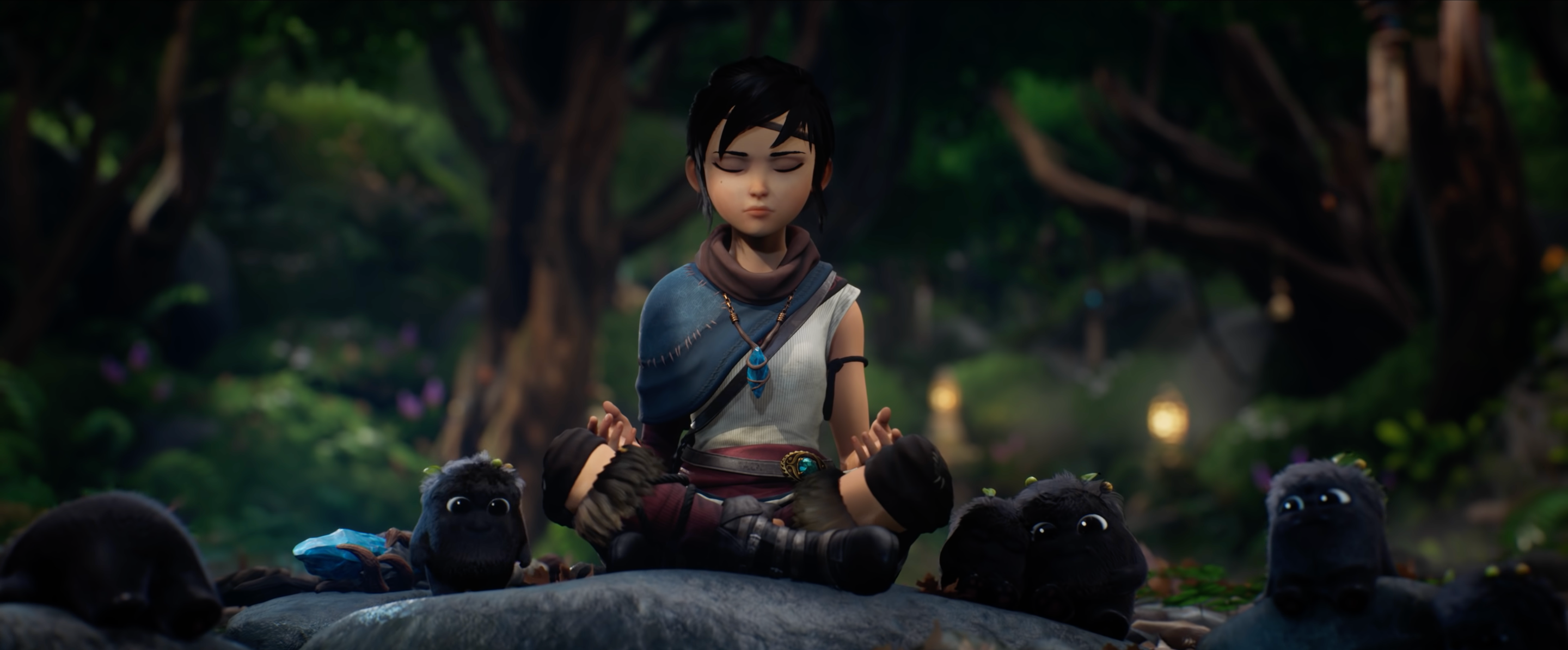 Release date: March 2021
Kena: Bridge of Spirits is like Spiritfarer with better graphics and an adorable companion. Guide Kena in this action-adventure title as she helps spirits move from the physical world to the afterlife.
Article continues below advertisement
'Metal: Hellsinger'
Release date: TBD
If you've played Cadence of Hyrule for the Switch, you'll love this metal take. Metal: Hellsinger is a first-person shooter where you have to kill monsters to the beat of a head-banging metal soundtrack. Even if you're not a metalhead, this game is an interesting take on the FPS demon-slayer narrative.
Article continues below advertisement
'God of War: Ragnarok'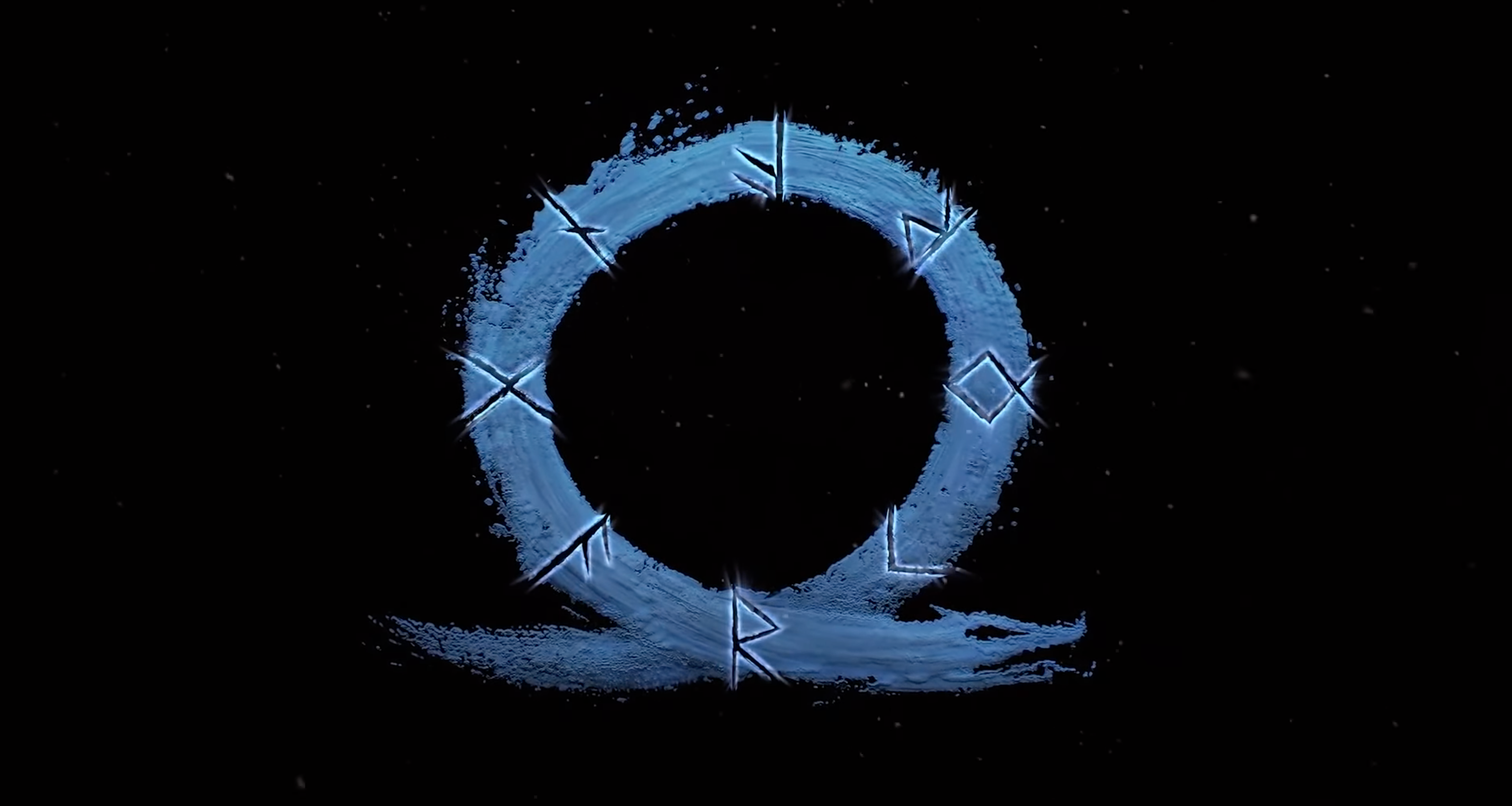 Release date: TBD
Kratos and his son Atreus are coming back in this sequel to the beautiful masterpiece that was God of War. This PS5 exclusive is expected to release sometime in 2021, though there are few set details available about it at this time.
Article continues below advertisement
'Horizon Forbidden West'
Release date: TBD
Another PS5 exclusive expected to be released this year, Horizon Forbidden West is the much-anticipated sequel to Horizon Zero Dawn. Follow Aloy as she ventures farther into her journey to uncover why her world is filled with animatronic creatures.
Article continues below advertisement
'Solar Ash'
Release date: TBD
From the creators of Hyper Light Drifter comes this equally colorful title. Guide your protagonist through glittery and vibrant intergalactic landscapes on a new mission, slated for sometime in 2021.
Article continues below advertisement
'Elden Ring'
Release date: TBD
Marketed as FromSoftware's "biggest title yet," this fantasy game developed in collaboration with Game of Thrones author George R. R. Martin has immensely high expectations from consumers. We'll hopefully know more about this title — including the release date — this year.
Article continues below advertisement
'Chorus'
Release date: TBD
It's 2021, which means it's high time for video games to feature more strong female protagonists. Which is exactly why we're so excited about Chorus. Nara is on the run in her stealth spaceship from a cult, and from the trailer alone, this space-shooter title promises to be action packed.