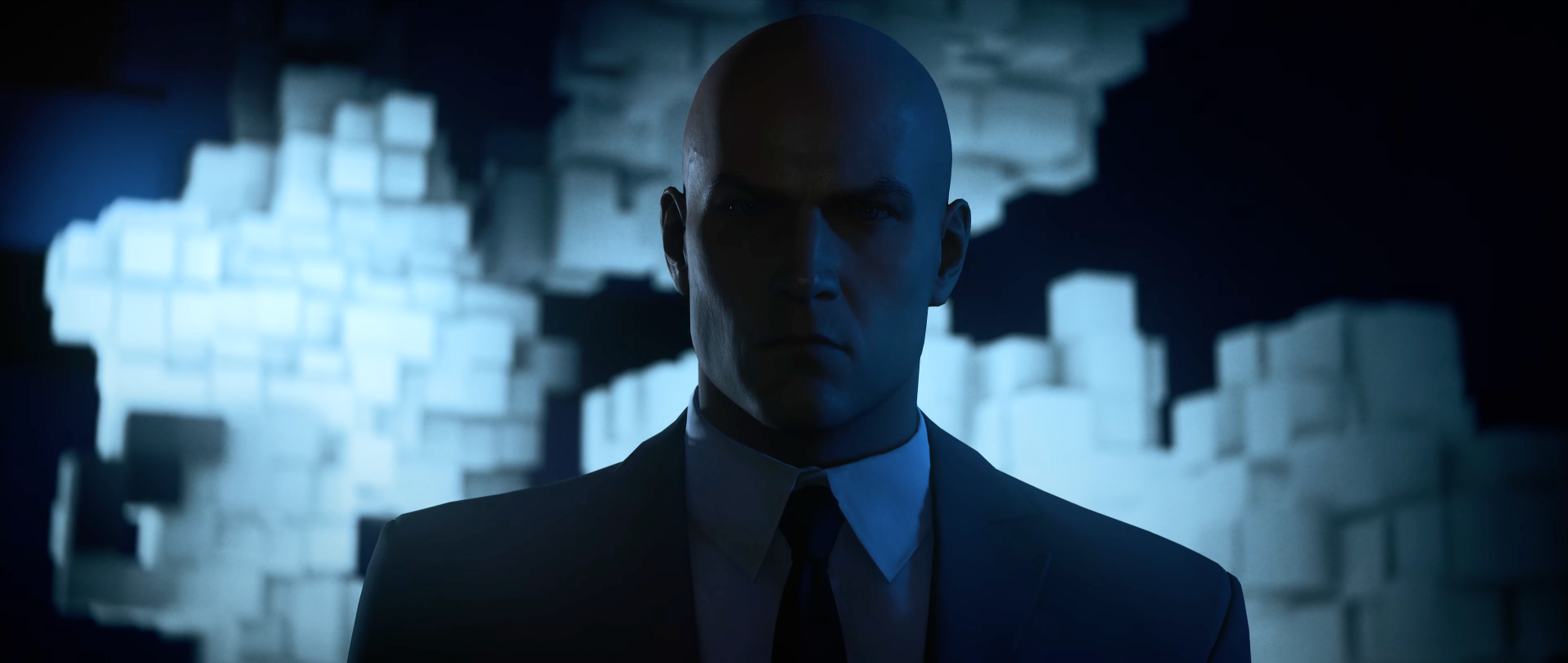 'Hitman 3' Concludes the World of Assassination Trilogy With New Play Modes
'Hitman 3' is set to release on all on consoles on Jan. 20, but many are wondering if Ghost Mode will return, or if the title will have a multiplayer mode.
Agent 47 is back for one final campaign in the conclusion to the Hitman World of Assassination trilogy. The video game by IOI will finalize the assassin's story in a journey around the world to fulfill some of his biggest contracts to date.
"When the dust settles, the world he inhabits will never be the same again," the developer wrote in a blog about the title.
Hitman 3 will grace players' consoles and computers very soon, but many are wondering if the title will feature a multiplayer mode.
Article continues below advertisement
Will 'Hitman 3' have a multiplayer option?
Fans of the previous installments in the Hitman franchise will remember that Hitman 2 featured a 1v1 Ghost Mode that was extremely popular among players. However, the game's servers for Ghost Mode were shut down at the end of August 2020, and some players believed this was in preparation for a new multiplayer mode to debut in Hitman 3.
But at this time, it doesn't look as though Hitman 3 will debut with any multiplayer or co-op options.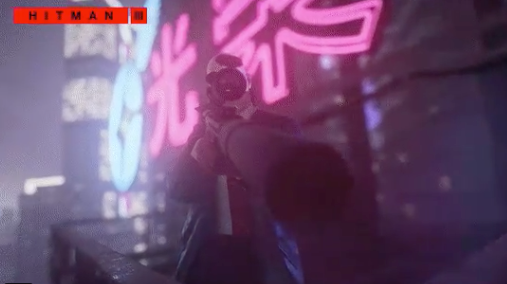 Article continues below advertisement
"We have learnt a hell of a lot from Ghost Mode over the last two years and we'll be taking all of those learnings onboard for what we do in the future with regards to multiplayer," IOI said in a statement in August of their decision not to bring Ghost Mode to Hitman 3.
While the new title won't debut with a multiplayer mode, it looks as though the developers have plans to eventually include a co-op or multiplayer option in future updates.
According to the blog post from IOI, Hitman 3 will debut with a variety of other gameplay options instead. In addition to the campaign (which is set to tie up the continuing storyline of Agent 47), there are four confirmed play modes.
Players can choose Elusive Targets to track down a "unique target, with little-to-no help," Escalations (where game play gets exceptionally harder as you progress), Contracts Mode with DIY missions, and Sniper Assassin for those who like a stealth skill.
Article continues below advertisement
What time does 'Hitman 3' come out?
Hitman 3's release date is just around the corner — the title is set to launch on Jan. 20. While new games are typically available at midnight EST on their release date, Hitman 3 will be a little bit different.
The game will be released at 13:00 UTC, which translates to 8 a.m. EST, or 5 a.m. PST. This is a bit later than games are usually available, but IOI is doing this so it better coincides with the development teams.
That being said, if you plan to purchase the game on your PlayStation or Xbox console, you have the opportunity to preload the game to your device so that it's ready as soon as the game launches.
If you're playing on PC, there aren't preload options available before the game's launch. If you plan to play Hitman 3 on your Nintendo Switch, a preload won't be necessary, as the console will only support a streamable version. This means players will only be able to play while online.