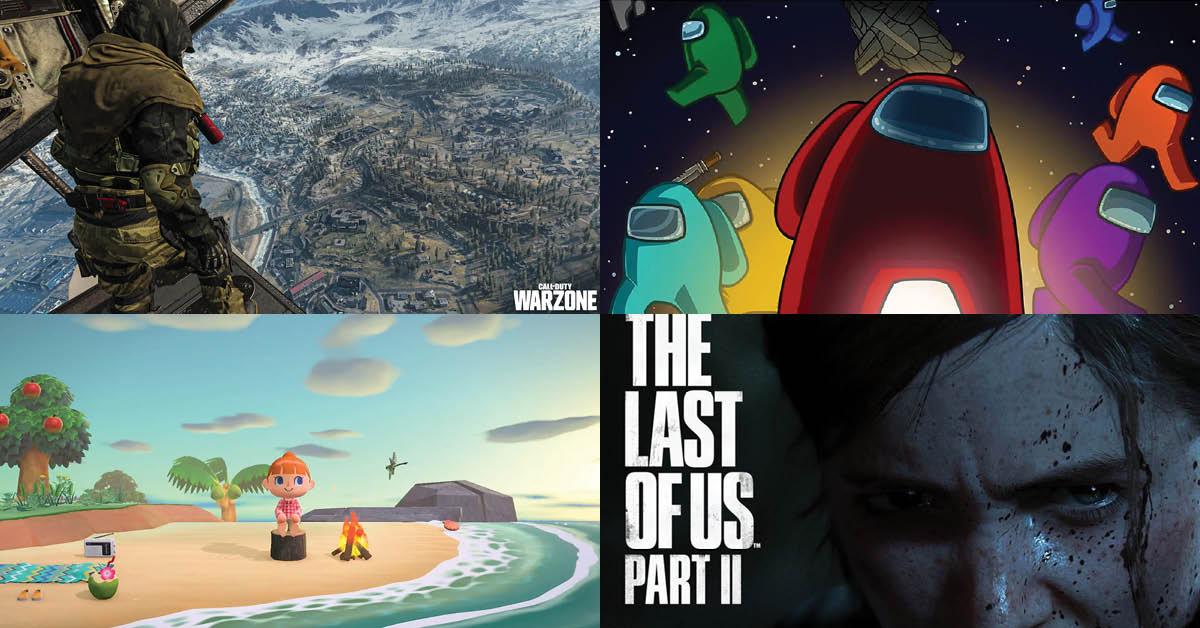 2020 Was a Year for Gaming — Our Top 10 Video Games of the Year
While most industries found 2020 to be a particularly difficult year, with most of daily life coming to a near standstill, the video game industry thrived. This past year more than ever, people turned to video games as an escape from all of the mundane moments of this year. Even if you're new to gaming, no matter the console, you probably found some solace in one of these titles.
Here are our top 10 video games of 2020.
Article continues below advertisement
10. 'Jackbox Party Pack 7'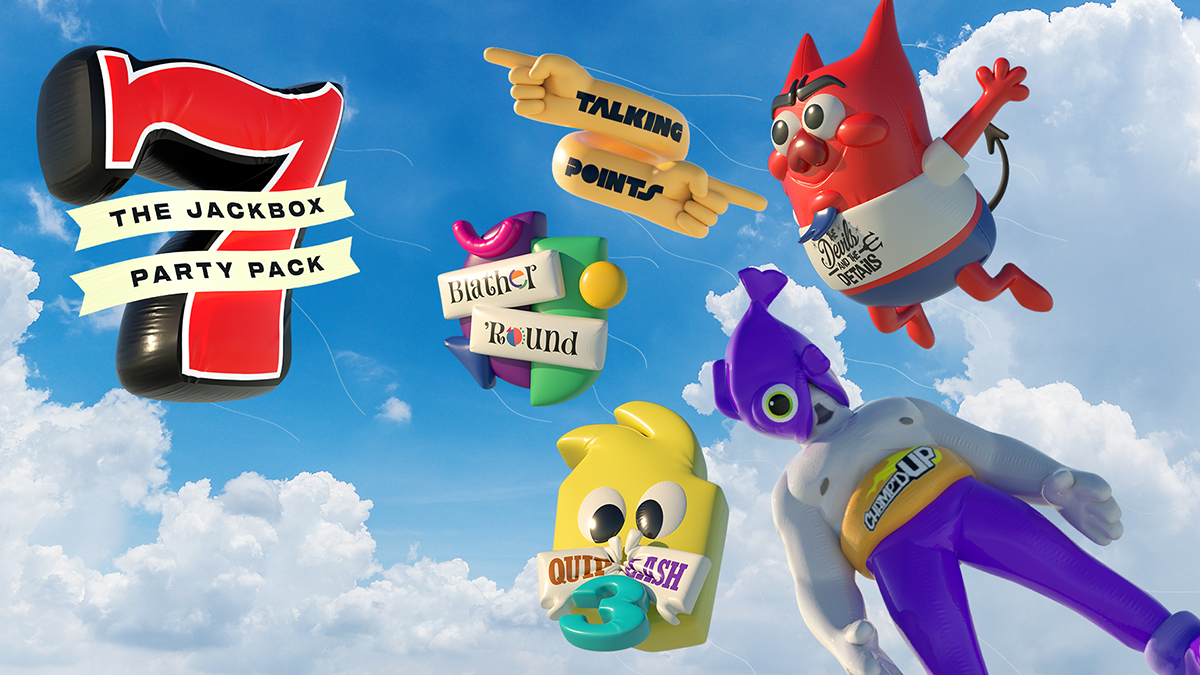 Jackbox games are great to play with friends, but even in a time when we're all stuck apart, the new Jackbox Party Pack 7 still managed to bring people together as players tuned in over Zoom calls. None of the games in this pack were a bust, making it well worth the money. As a bonus, Jackbox Party Pack 7 will have a special New Year's Eve episode launching soon for your remote NYE celebrations!
9. 'Ghost of Tsushima'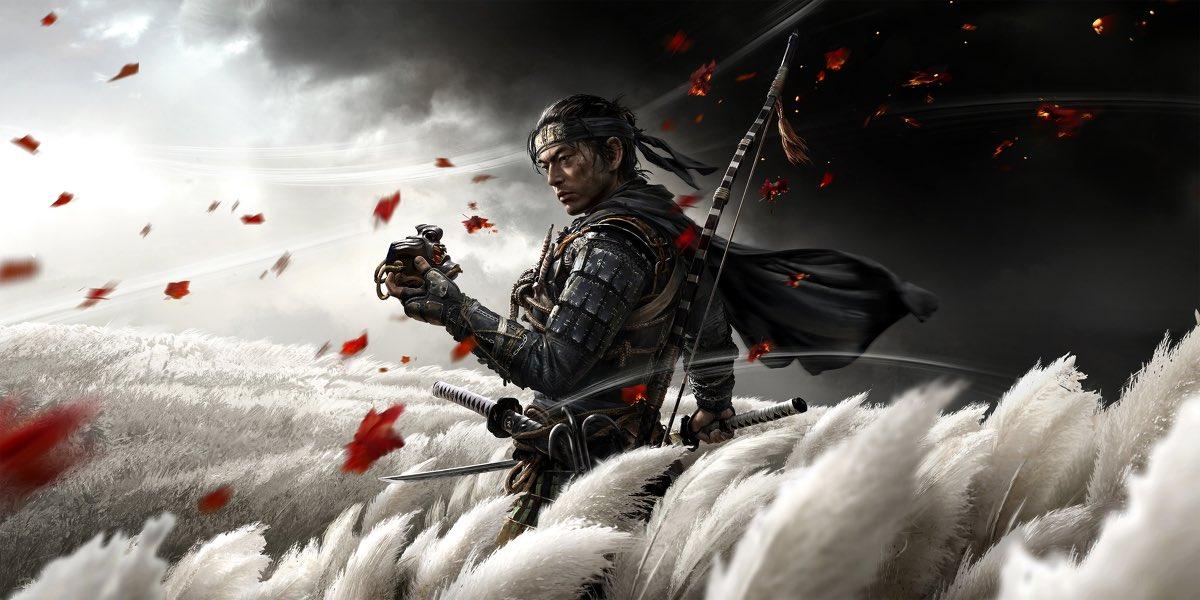 The open-world adventure game was largely hyped before its release, and it's understandable why. The game's world is undoubtedly beautiful, and if you're a fan of cinematic titles, it's worth it to check out for that alone.
The video game follows a samurai, Jin Sakai, on a quest to protect Tsushima Island as it's faced with the first Mongol invasion. Players battle morals as well as foes as they navigate the game's challenges and quests.
Article continues below advertisement
8. 'Doom Eternal'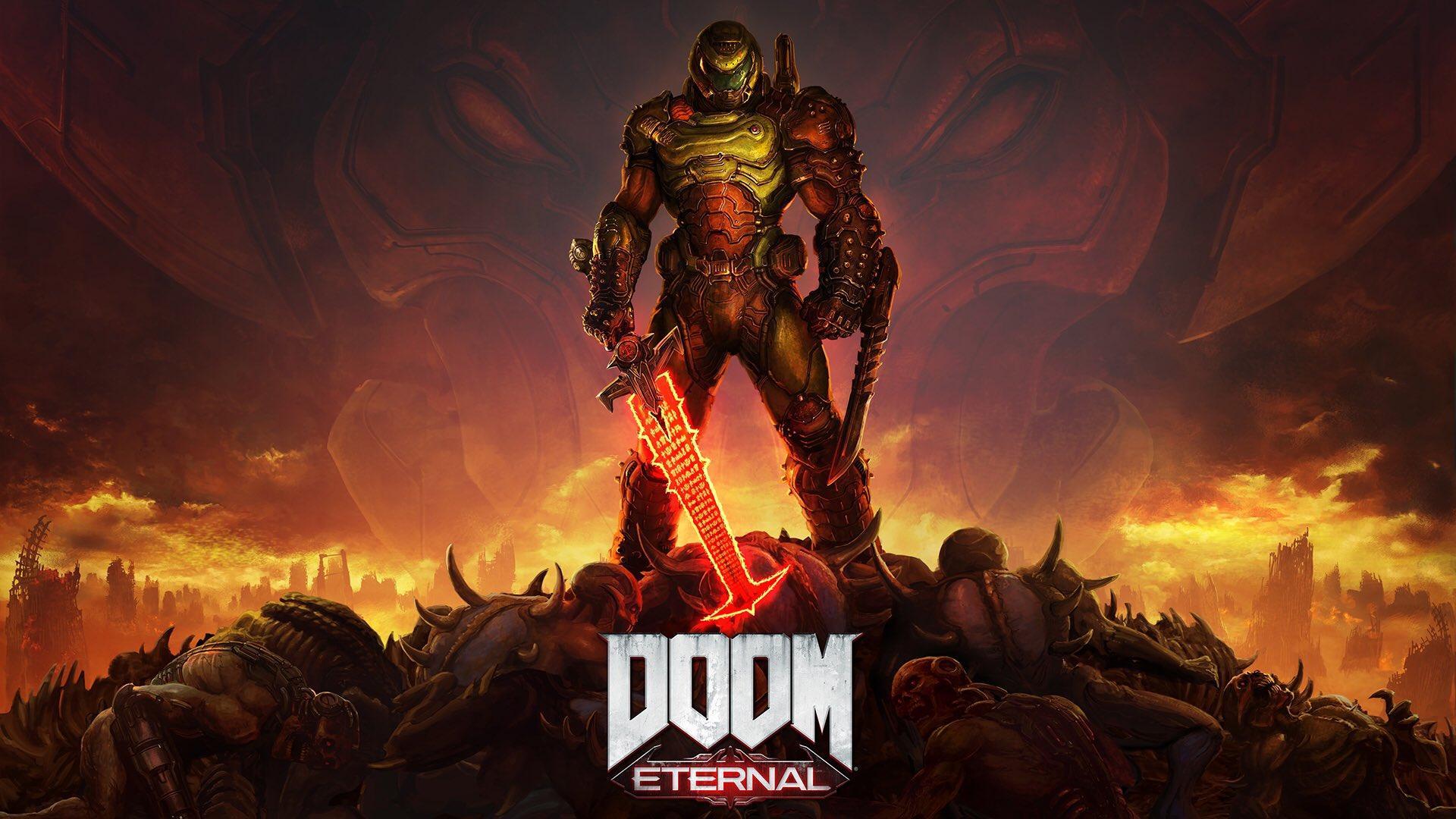 Doom Eternal's release was partially overshadowed by New Horizons' release, as the two titles were released on the same day. That being said, if you needed something a little more hardcore to let out your frustrations of the year, this title offered more than enough opportunities. Plus, the Animal Crossing and Doom crossover memes were some quality content.
Article continues below advertisement
7. 'Call of Duty: Warzone'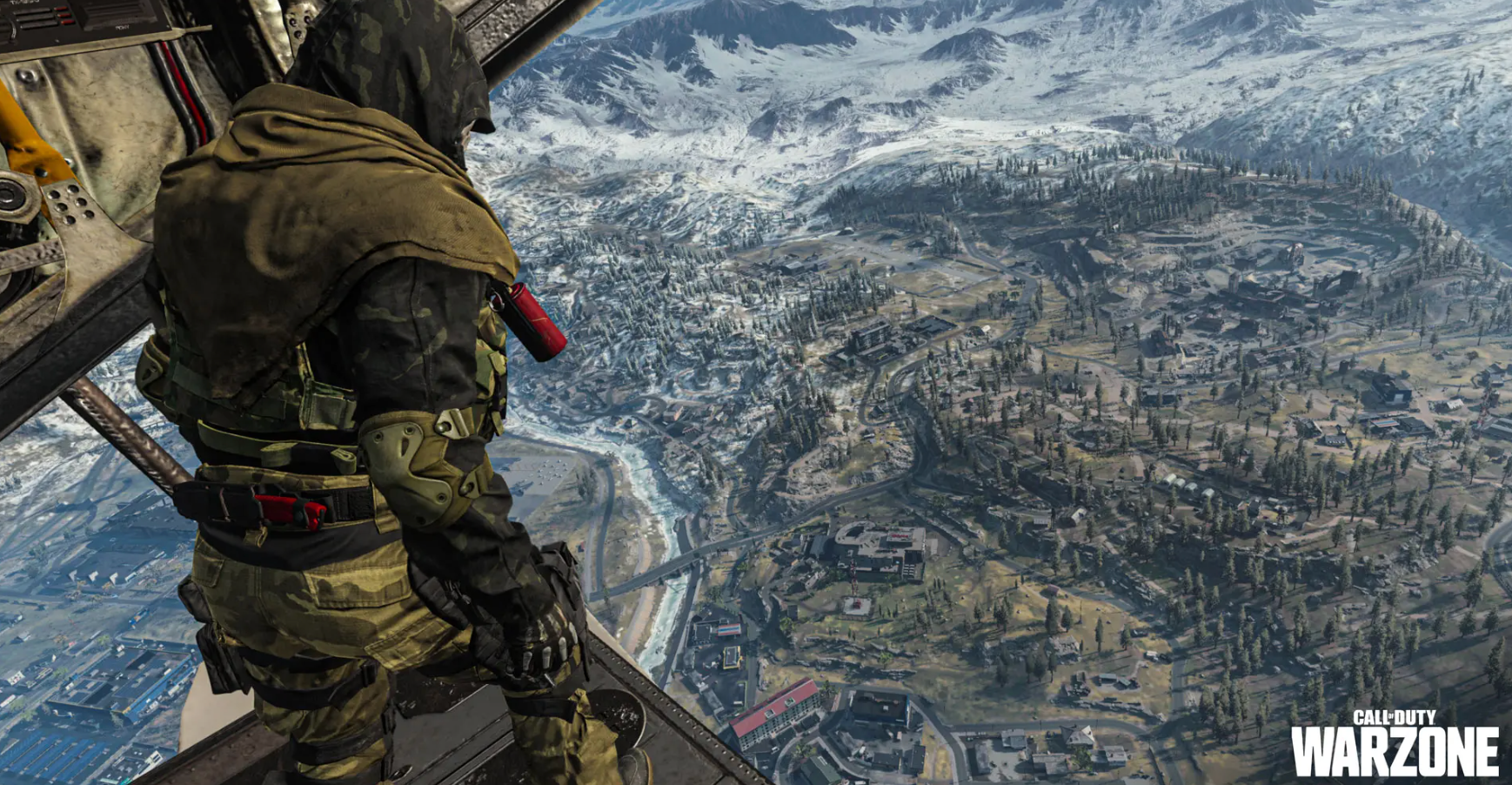 Warzone was the Call of Duty franchise's addition to Fortnite-style battle royale games, though it stood out from the rest in a big way. With the game's continuous updates, special events, and new maps, all in the famous Call of Duty style, this (free!) game is definitely worth giving a shot.
Article continues below advertisement
6. 'Fall Guys: Ultimate Knockout'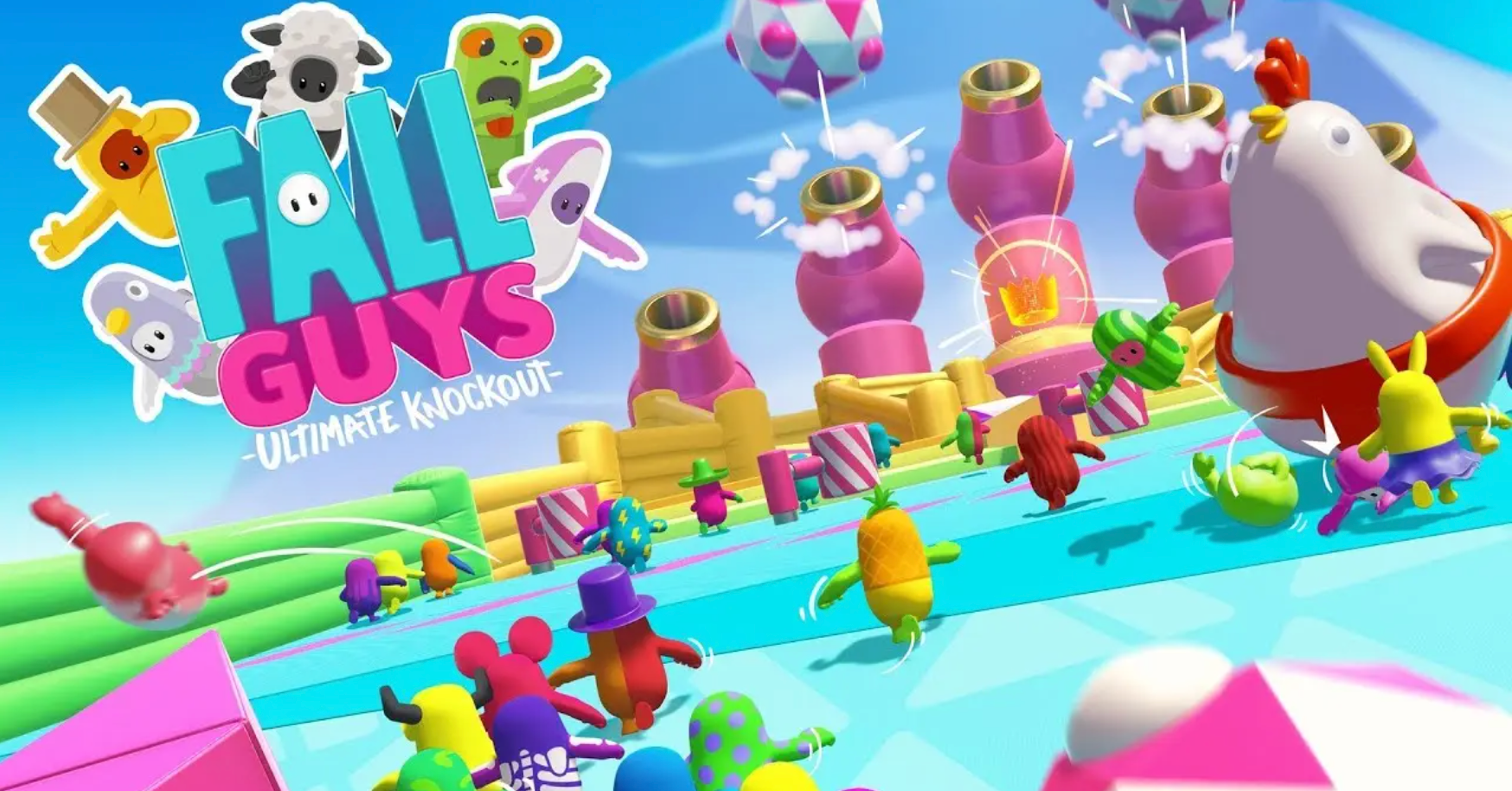 Releasing for the PlayStation 4 and PC in August, Fall Guys: Ultimate Knockout reminded even the most skilled of players that a game doesn't need to be difficult to be fun. Add to the fact that the colorful and kooky playing fields often created team-based roadblocks that leveled the playing field a bit and Fall Guys became wildly addictive in a short period of time.
Article continues below advertisement
5. 'Spiritfarer'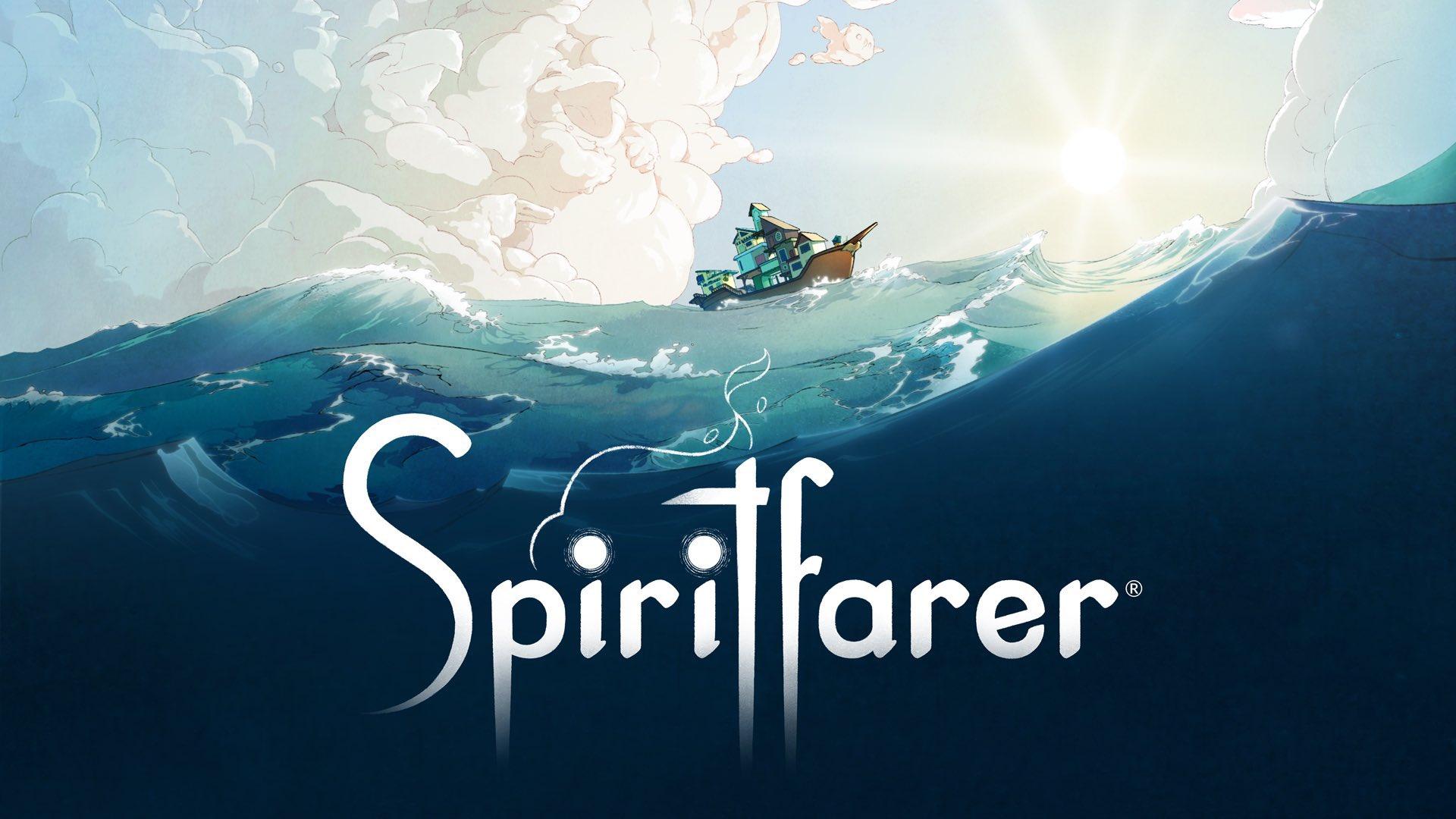 In a year where death has been unusually close to home for most, Spiritfarer is a title offering a peaceful take on the afterlife. While the game is mostly about resource mining, you'll also grow to love the CPUs as you help them cross over to the other side.
Article continues below advertisement
4. 'Among Us'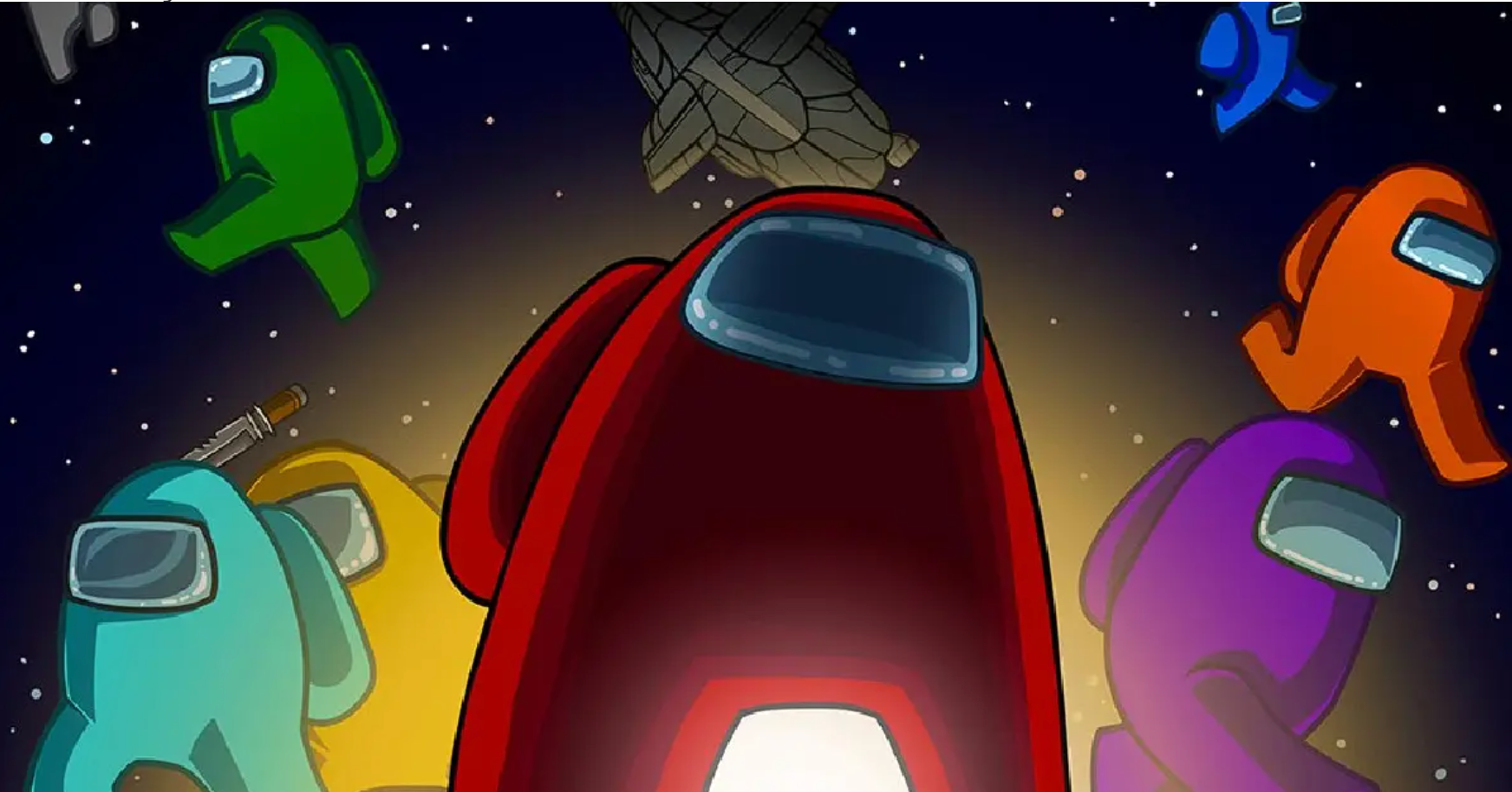 OK, OK, Among Us was technically released in 2018 — but its sudden resurgence in popularity can not be ignored. In fact, Among Us saw so much success this year that the developers decided to cancel the game's upcoming sequel to focus on making the original better. Even Congresswoman Alexandria Ocasio-Cortez hopped on the game for a few streams to talk with voters.
Article continues below advertisement
3. 'Hades'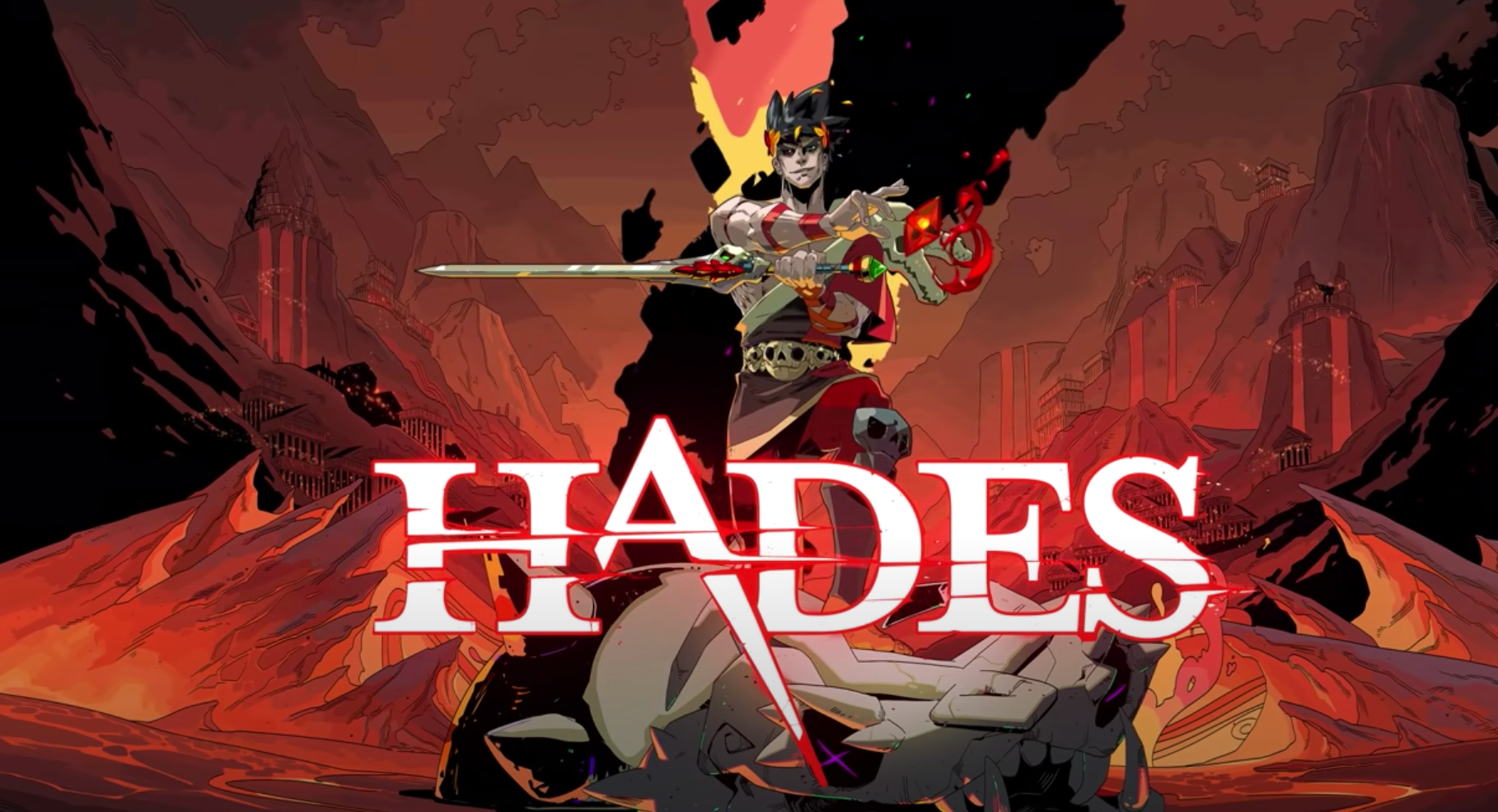 Hades was a popular title for many this year, following Hades son, Zagreus, in a coming-of-age story about trying to, literally, escape from Hell. While a game taking place in the underworld is bound to include death and destruction, the title also has a soothing tone to it, making it a favorite for many.
Article continues below advertisement
2. 'Animal Crossing: New Horizons'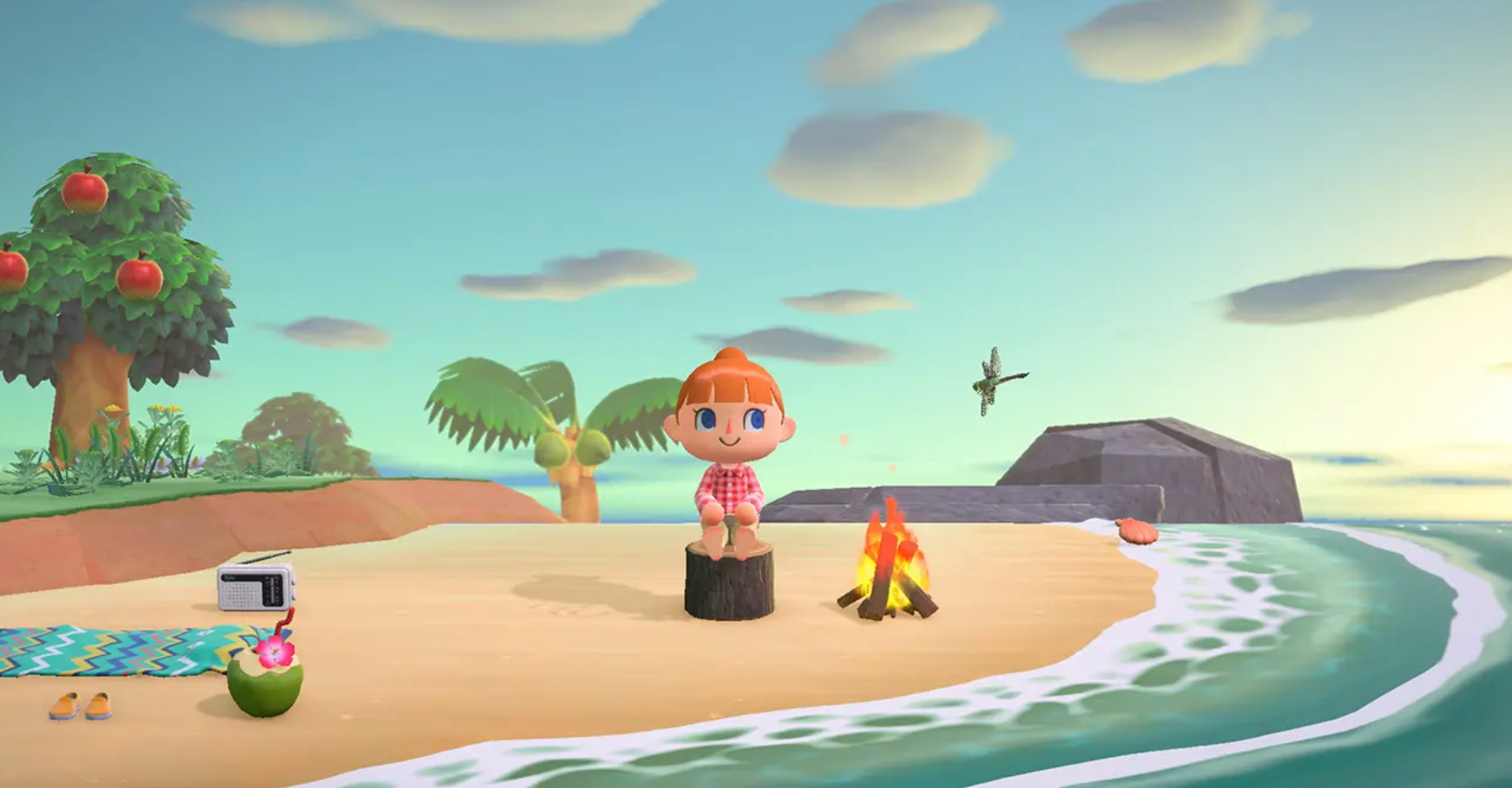 The newest installment in the Animal Crossing franchise, which hit the Nintendo Switch shortly after lockdown began, quickly became many people's favorite game. Allowing you to escape to a serene island, where your only daily duties were watering your flowers and chopping some wood, gamers sunk hundreds of hours into New Horizons. It's no surprise that shortly after its release, the Switch was hard to find in stores.
Article continues below advertisement
1. 'The Last of Us Part II'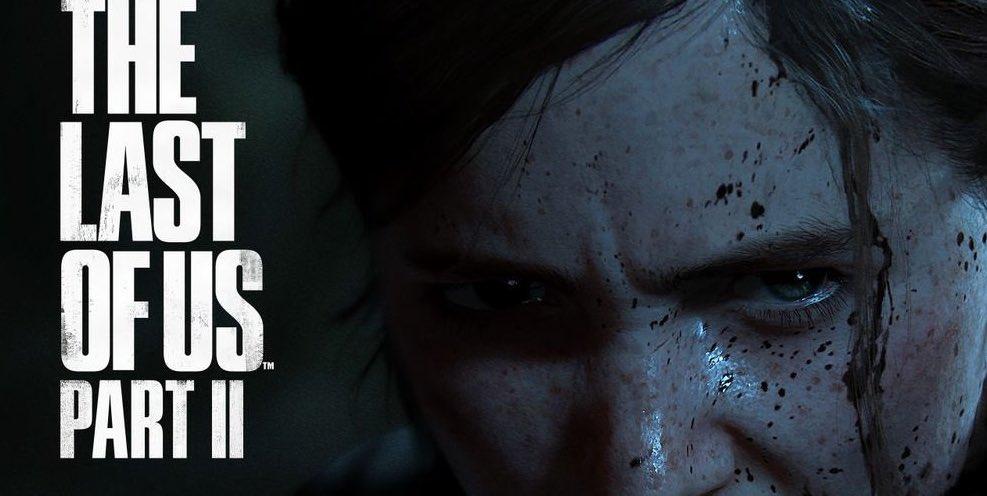 Despite the immense backlash the game received on Reddit forums and from players who were hoping the title would take a different direction, it's no secret that The Last of Us Part II was easily one of the best games to come out of this year. The game's complicated morals forced players to stop and think about what they were doing, and there's a reason it was award seven awards at the 2020 Game Awards.