7 Titles You Can (and Should) Download and Play Now on Your Nintendo Switch
Need a new game to play and don't want to wait for shipping? There are the best downloadable games for Nintendo Switch that you can get right now.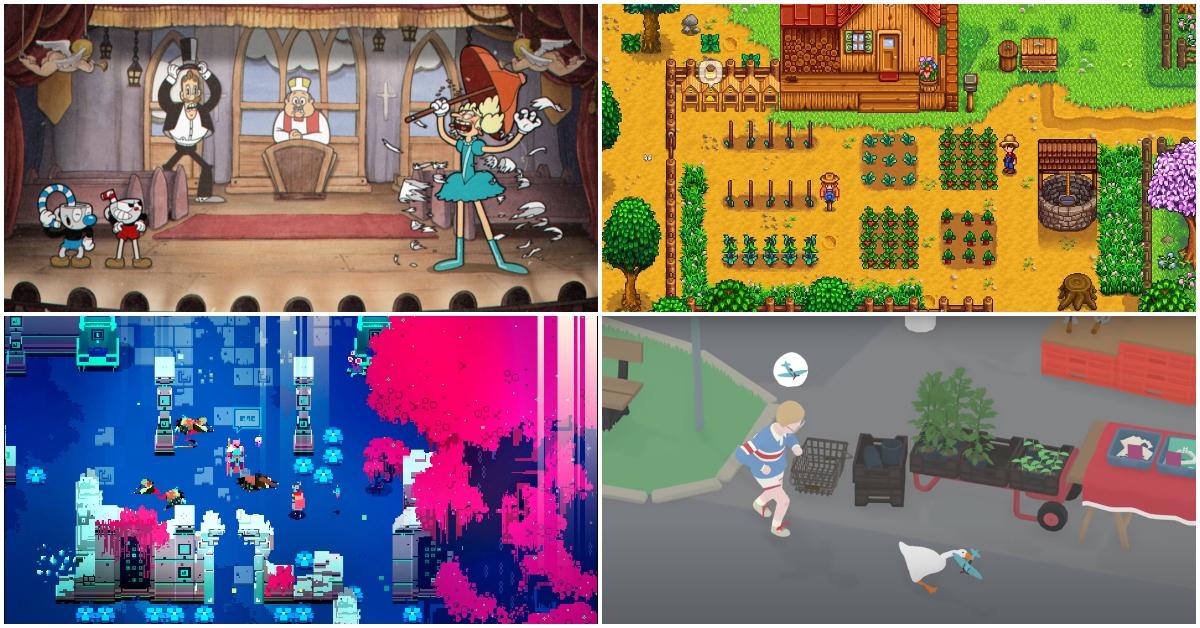 Sure, you could order a new game online and wait ages for it to ship to your house, but who has time for that when you want a new challenge right now? There are a ton of games you can download to your Nintendo Switch this minute, including some classic games beloved on earlier-generation consoles, and newer titles that are available online as well as in their physical cartridge form.
Article continues below advertisement
These are the best downloadable games on Nintendo Switch:
We're steering away from the classics like Legend of Zelda: Breath of the Wild, and Mario Kart 8 — it's just a given that you should play those games ASAP — to discuss newer titles and more under-the-radar games only. Here are the seven best Nintendo Switch downloadable games right now.
'Animal Crossing: New Horizons'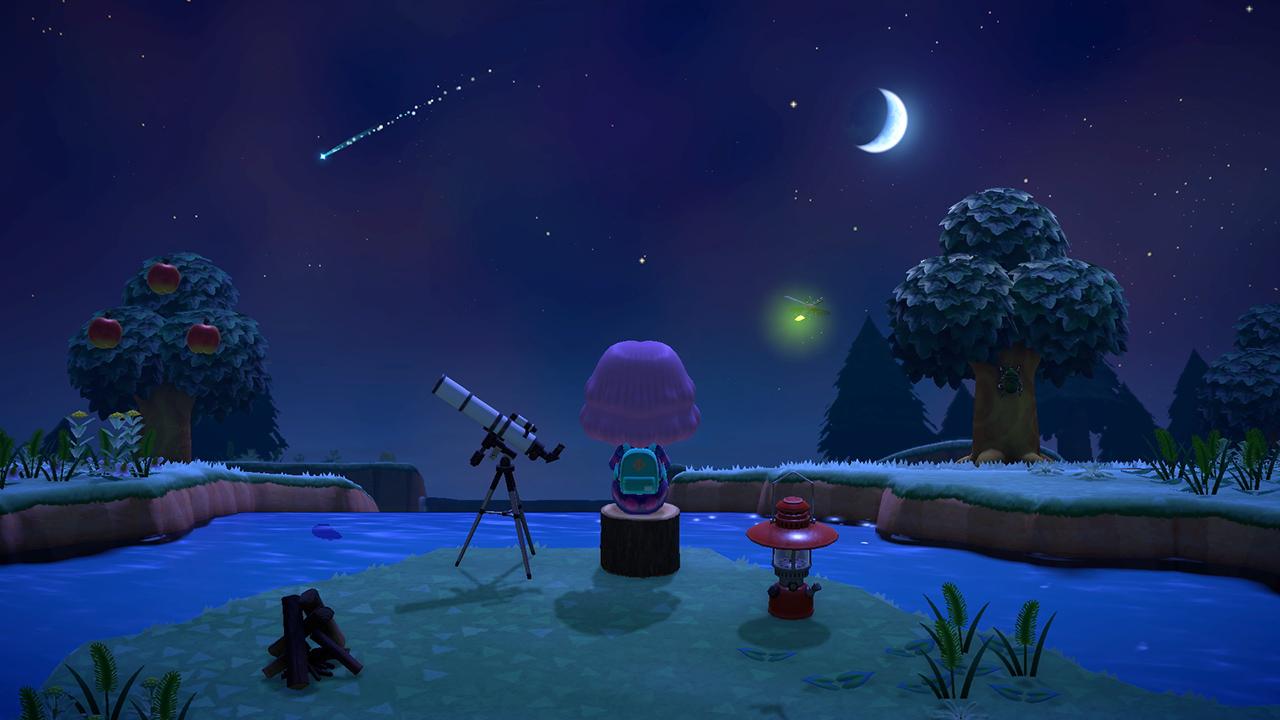 Our obsession with Animal Crossing is well established and extremely justified. If you aren't already spending a good chunk of your day with this time-consuming / life-consuming social simulation game, you have at least seen all the memes. Look, just get into it. You don't need the physical cartridge, and while the download is a bit steep at $59.99, for the hours of time you'll kill with it, it's a total bargain.
'Katamari Damacy Reroll'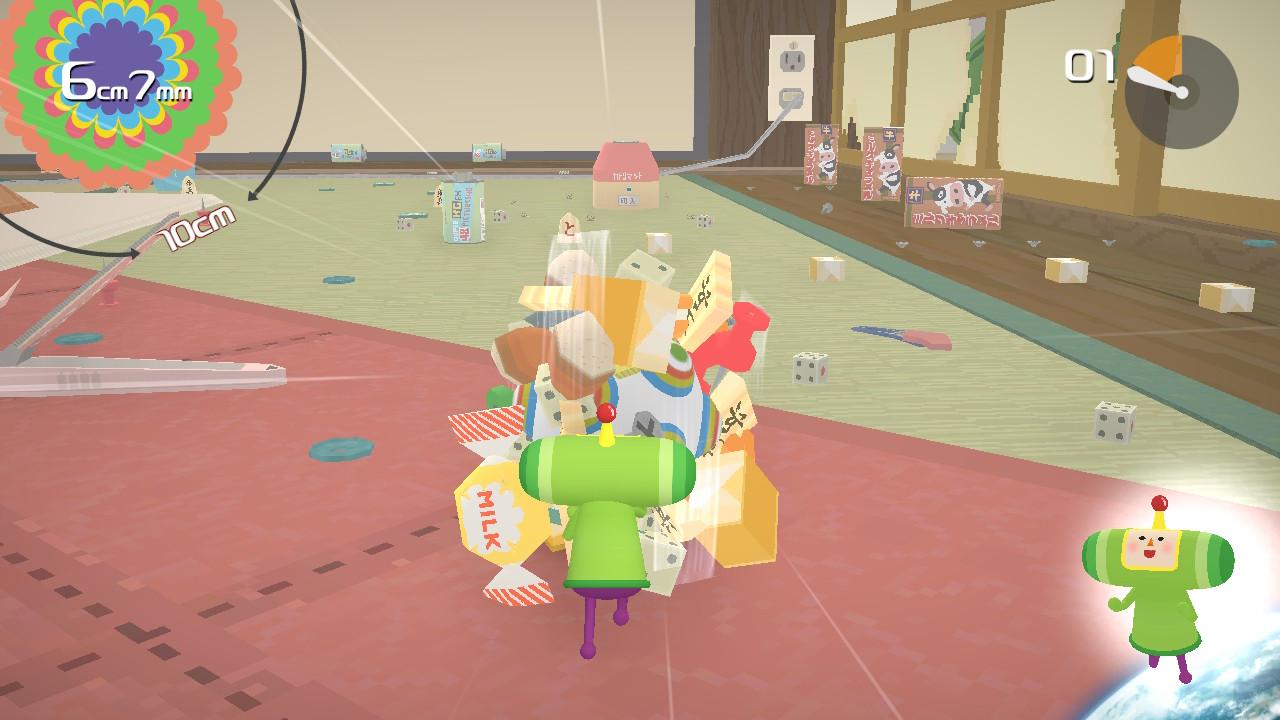 This is exactly the same as the Playstation 2 game you loved over 15 years ago, right down to the King's very distracting pants bulge. And while it's still just as frustrating to control those two joysticks, it's also just as delightful and fun to listen to (BEST video game soundtrack ever, don't @ me) look at, and experience as it was back in those halcyon days known as the early 00s.
Article continues below advertisement
'Stardew Valley'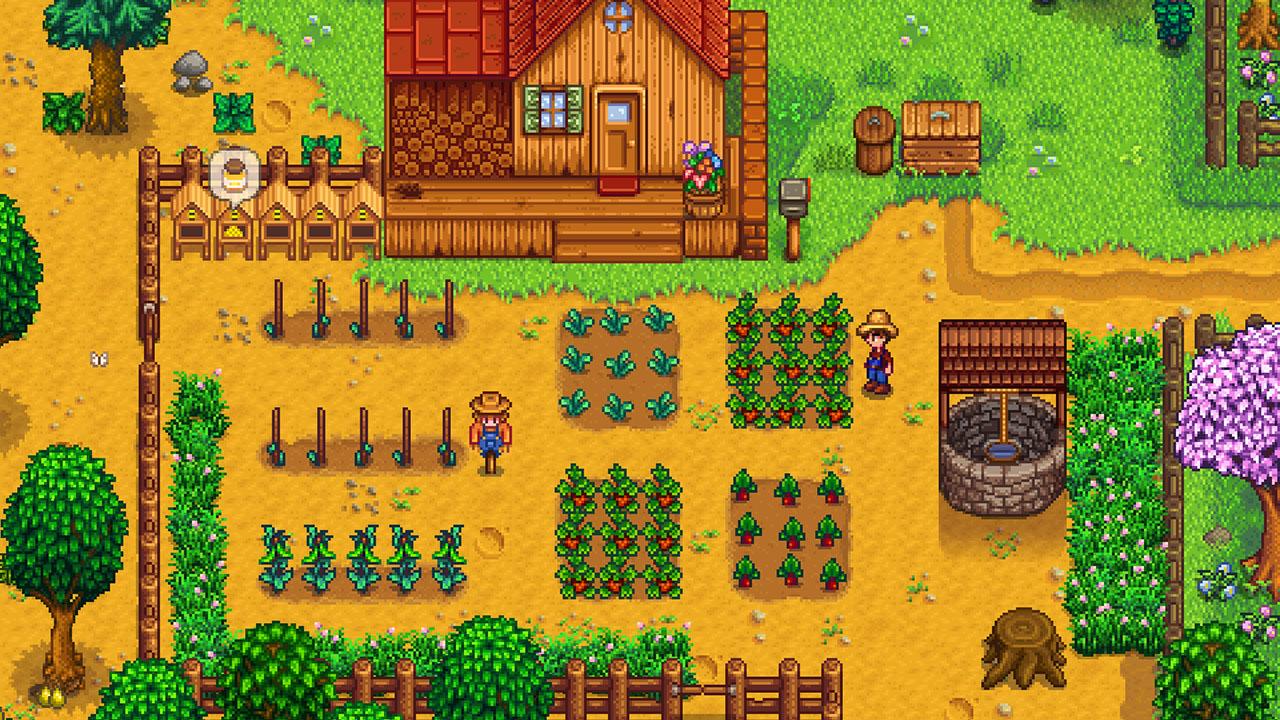 Maybe Animal Crossing is too rich for your blood, or you prefer things a bit more pixelated and pastoral, but either way, Stardew Valley scratches a lot of the same itches as Animal Crossing for only $15 a download.
Article continues below advertisement
'Cadence of Hyrule'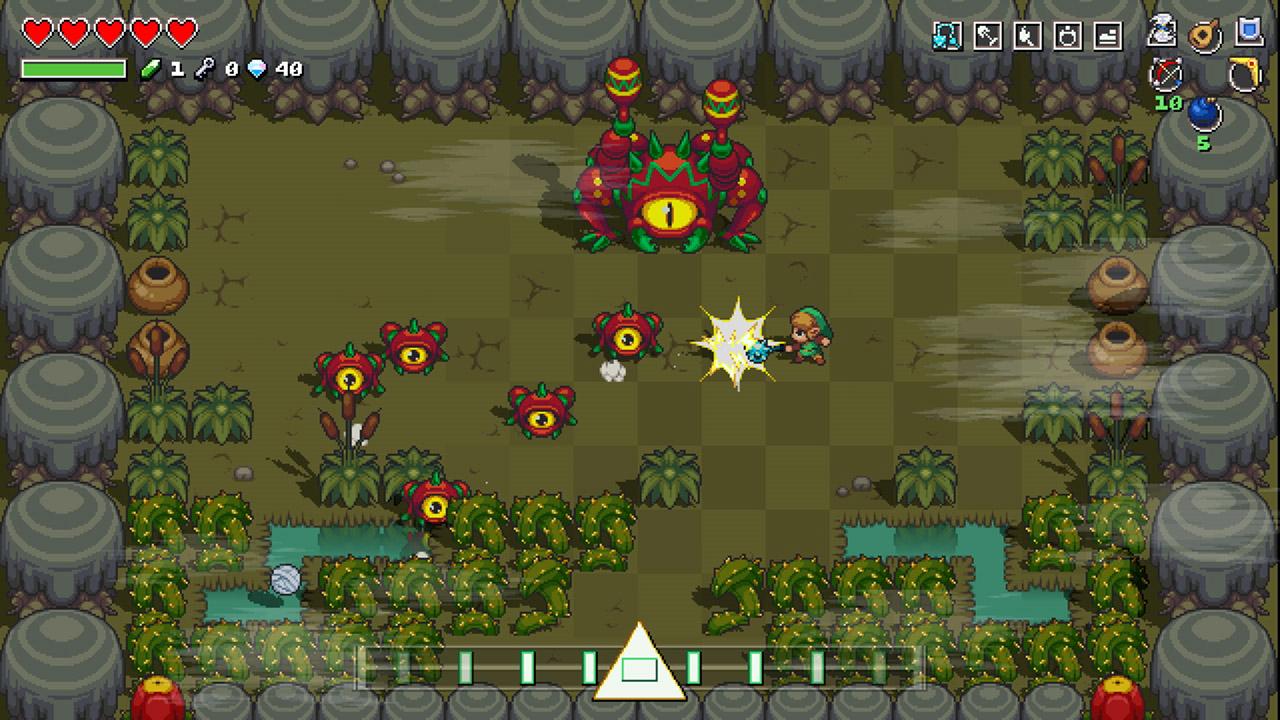 This is basically the popular game Crypt of the Necrodancer with iconic Legend of Zelda graphics and an infectious remix of the Nintendo franchise's amazing music. And music plays a key part, as the gameplay is beats-based and you have to make your characters move in time with the music.
Article continues below advertisement
'Hyper Light Drifter'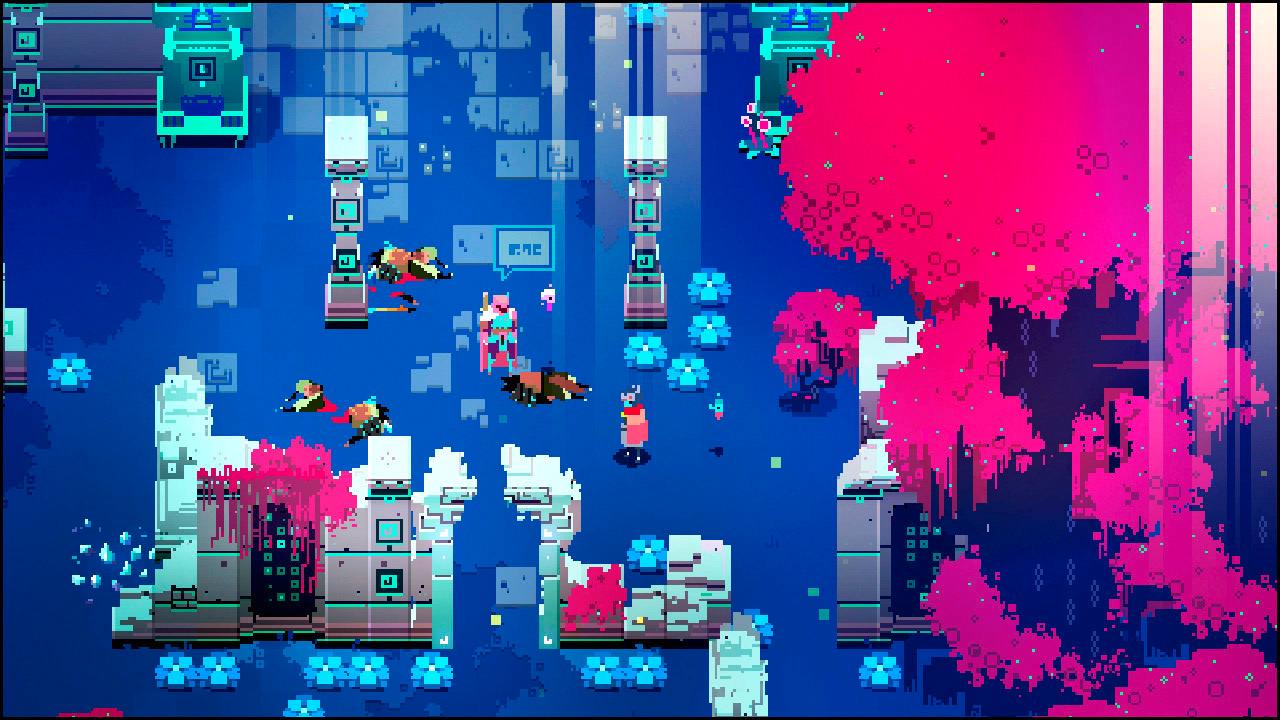 This game was inspired by 2D adventure games like Legend of Zelda and Diablo but the story is driven visually and with music so there's no dialogue, which is very soothing. Soothing sounds good right now, doesn't it?
Article continues below advertisement
'Untitled Goose Game'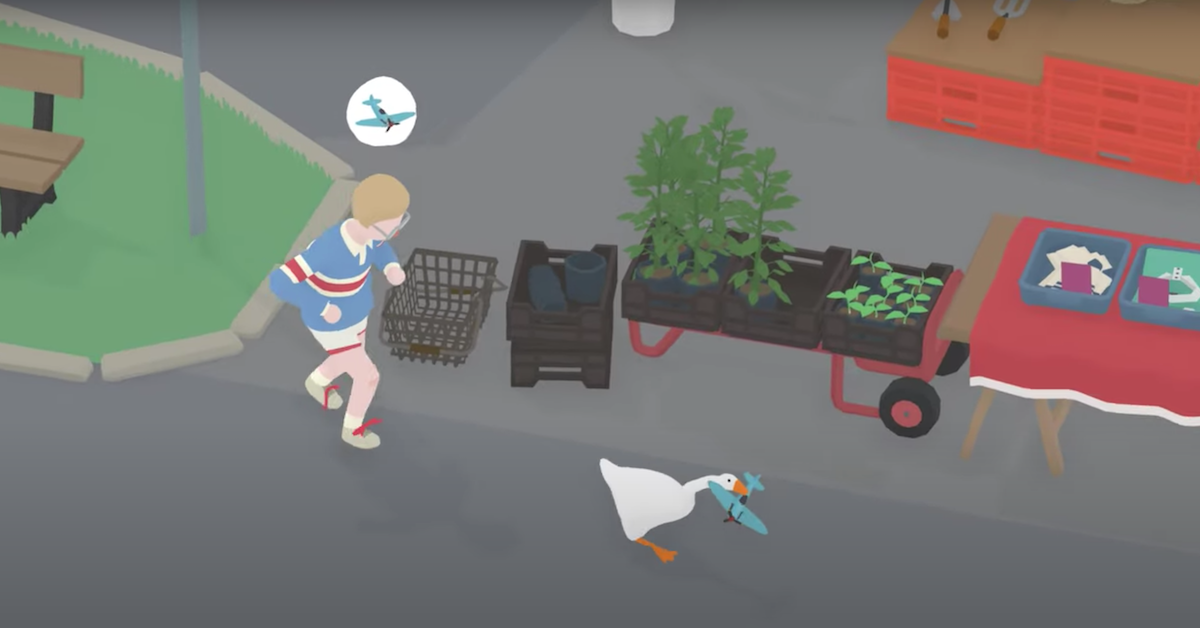 It is a known fact that geese are terrible, evil animals. But how much fun would it be to be one wreaking havoc on an English town? There's a reason this game went completely viral, and that's because it's pretty amusing pretending you're a goose stealing people's spectacles and chasing them down city streets.
Article continues below advertisement
'Cuphead'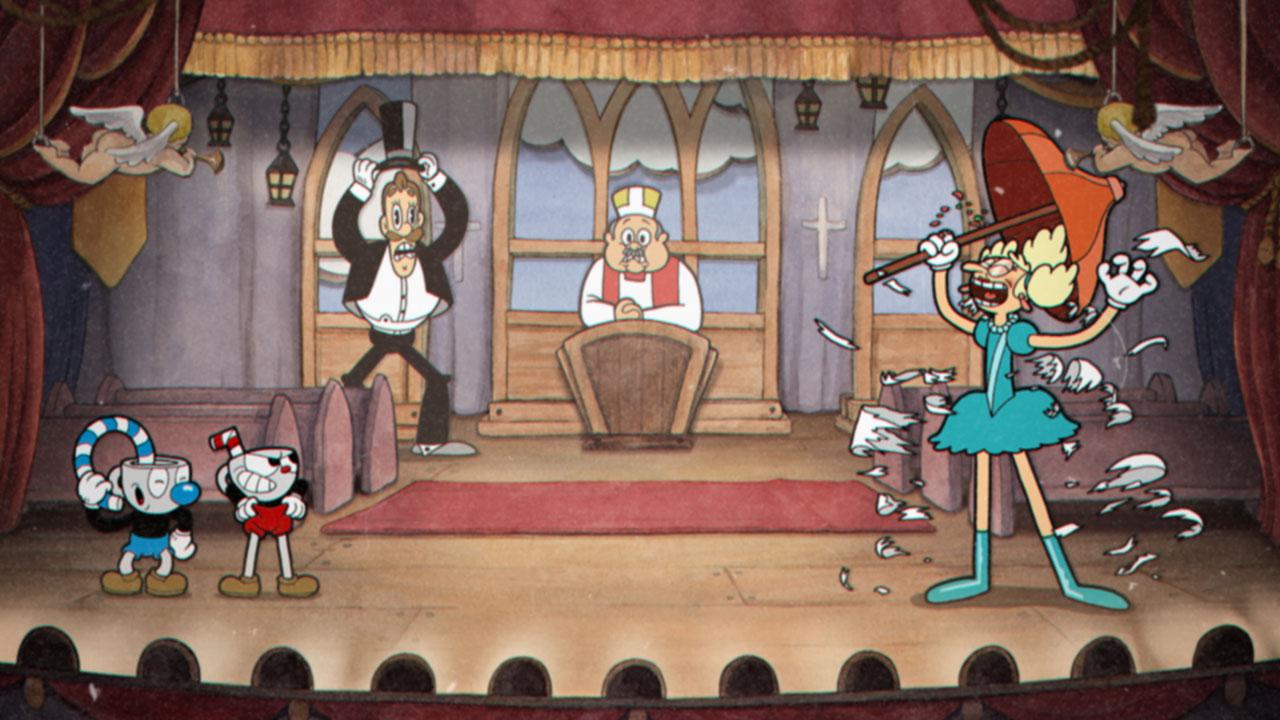 The look of this game is so fun, reminiscent of old Max Fleischer cartoons from the early 20th century. It's a little hard to defeat the many many boss battles on your own, but this is a great one to play if you're self-isolating with a significant other who likes to game.