'Ghost of Tsushima' and 'Sekiro: Shadows Die Twice' Are Two Very Different Games
Games like 'Ghost of Tsushima' and 'Sekiro: Shadows Die Twice' may seem similar at first blush, but they have very little in common.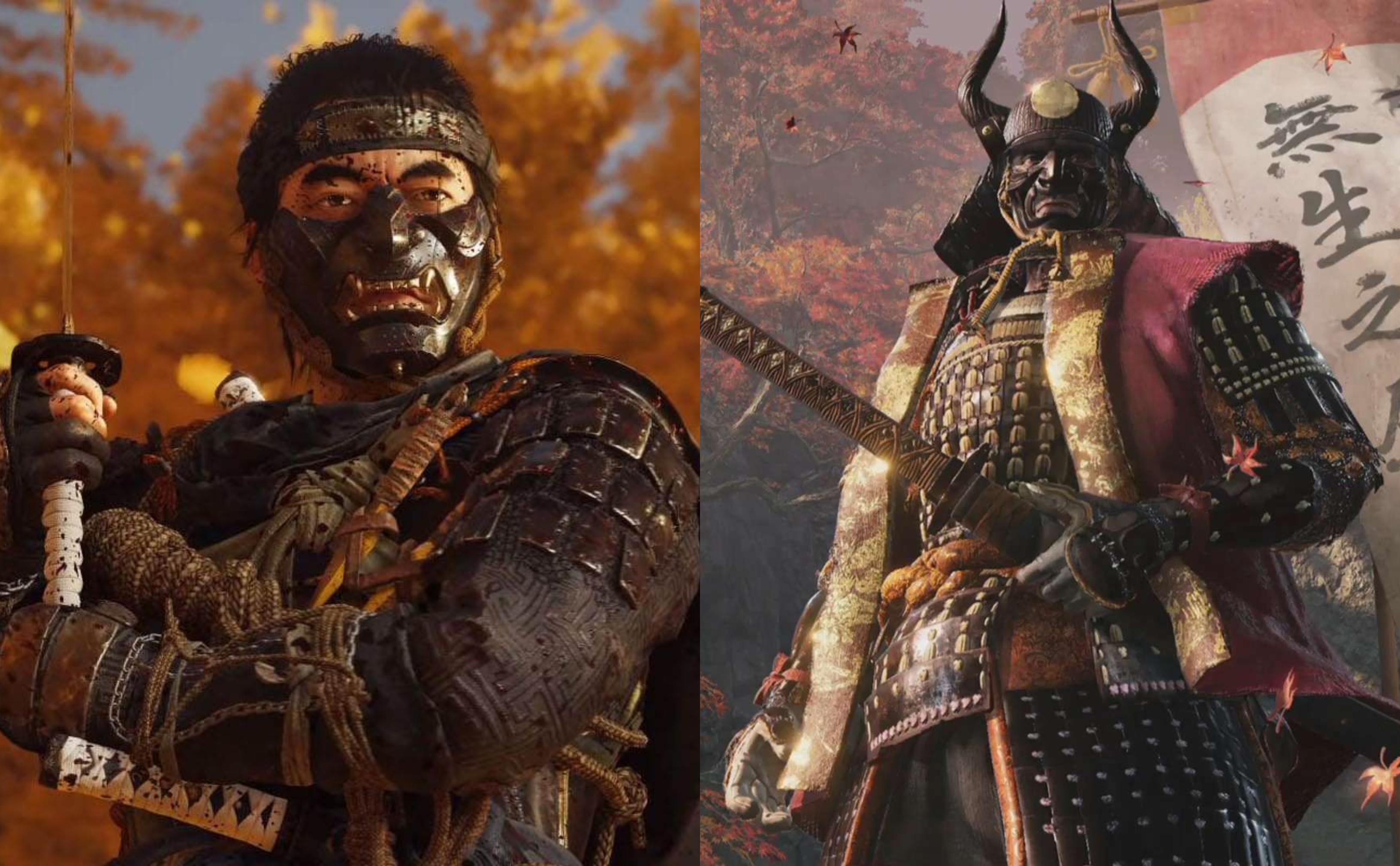 One of the final releases on PlayStation 4, Ghost of Tsushima, is an open-world game where you take on the role of a samurai warrior named Jin Sakai, who's doggedly fighting off the Mongol invasion of Japan in 1274 as they take over Tsushima Island. It's a gorgeous game that just released, and it's got challenging swordplay and combat as well as stealth sections to keep you on your toes. Given its setting and hero, it's drawn comparisons to games like Sekiro: Shadows Die Twice.
Article continues below advertisement
It can be a bit difficult for those not as well-versed in games to determine the differences between both titles, but that's why we're here. Are the two games similar at all, or are they part of two different worlds? What's more, are either of them worth playing? Who might be interested in one or the other? Sit back, and relax, and chill. We've got you taken care of. In the end, you'll know everything you need to so you can answer those important questions for yourself.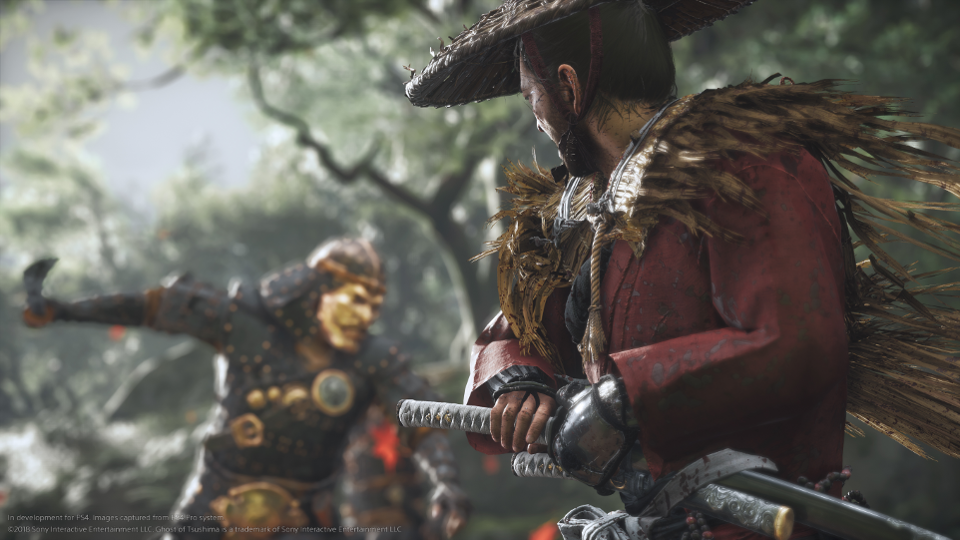 Article continues below advertisement
How similar are 'Ghost of Tsushima' and 'Sekiro: Shadows Die Twice'?
Though Ghost of Tsushima and Sekiro: Shadows Die Twice look similar in tone and setting, the two are very different games. Ghost of Tsushima is an open world game that focuses on combat with stealth mixed in. You are taking on a series of Mongol invaders and you must defend yourself and your people in an attempt to find peace. Ghost of Tsushima features some stealth sections, but it's also riddled with segments that offer peace and reflection, like haiku-building and bathing in hot springs.
You'll be spending a lot less time consistently locked in combat in Ghost of Tsushima, but you'll have time to explore the scenic vistas of Japan that haven't been as affected by the brutal warfare going on in the land. You'll get to know the people of your land and understand what it means to walk the path of an honorable samurai or what's perceived as "dishonorable" as you embody the samurai known as the "Ghost."
Article continues below advertisement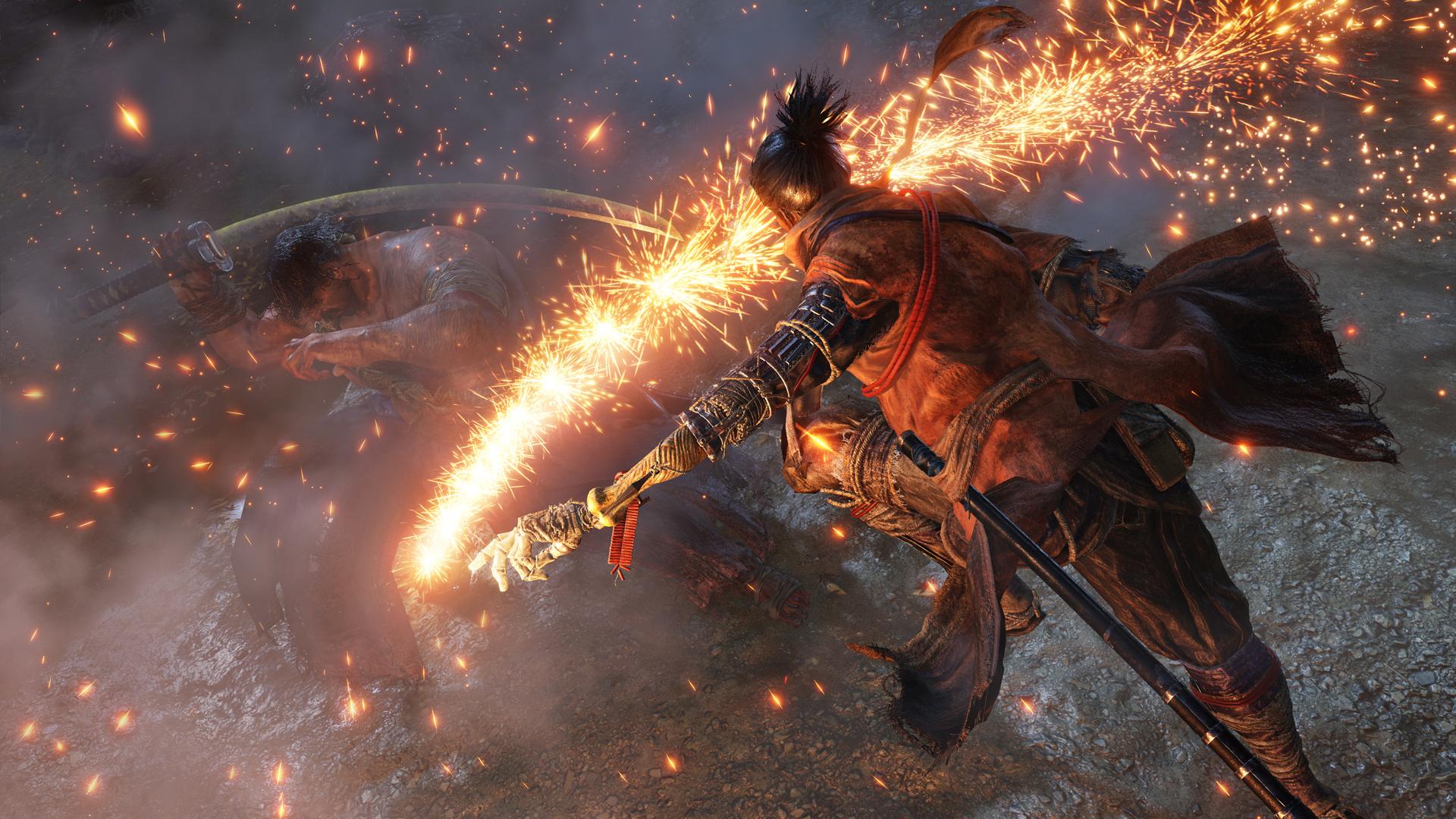 Sekiro: Shadows Die Twice is a much more combat-focused affair with larger-than-life boss battles and Souls-like challenge. It's much more difficult than Ghost of Tsushima, and you'll spend a lot of time building a skill tree and refining your attack prowess with katanas. There are stealth elements, but most of the time you simply need to cut through enemies to come out on top. In stark comparison to Ghost of Tsushima, it's a bit more linear and less open as well.
When you get right down to it, these games aren't actually very similar at all. While both are well worth playing and excellent examples of their genre, you'll have to choose between open world action and stealth or more linear challenge with difficult battles when selecting which to play. There's room in the gaming world for both, of course, but you have to decide which is more worth it.