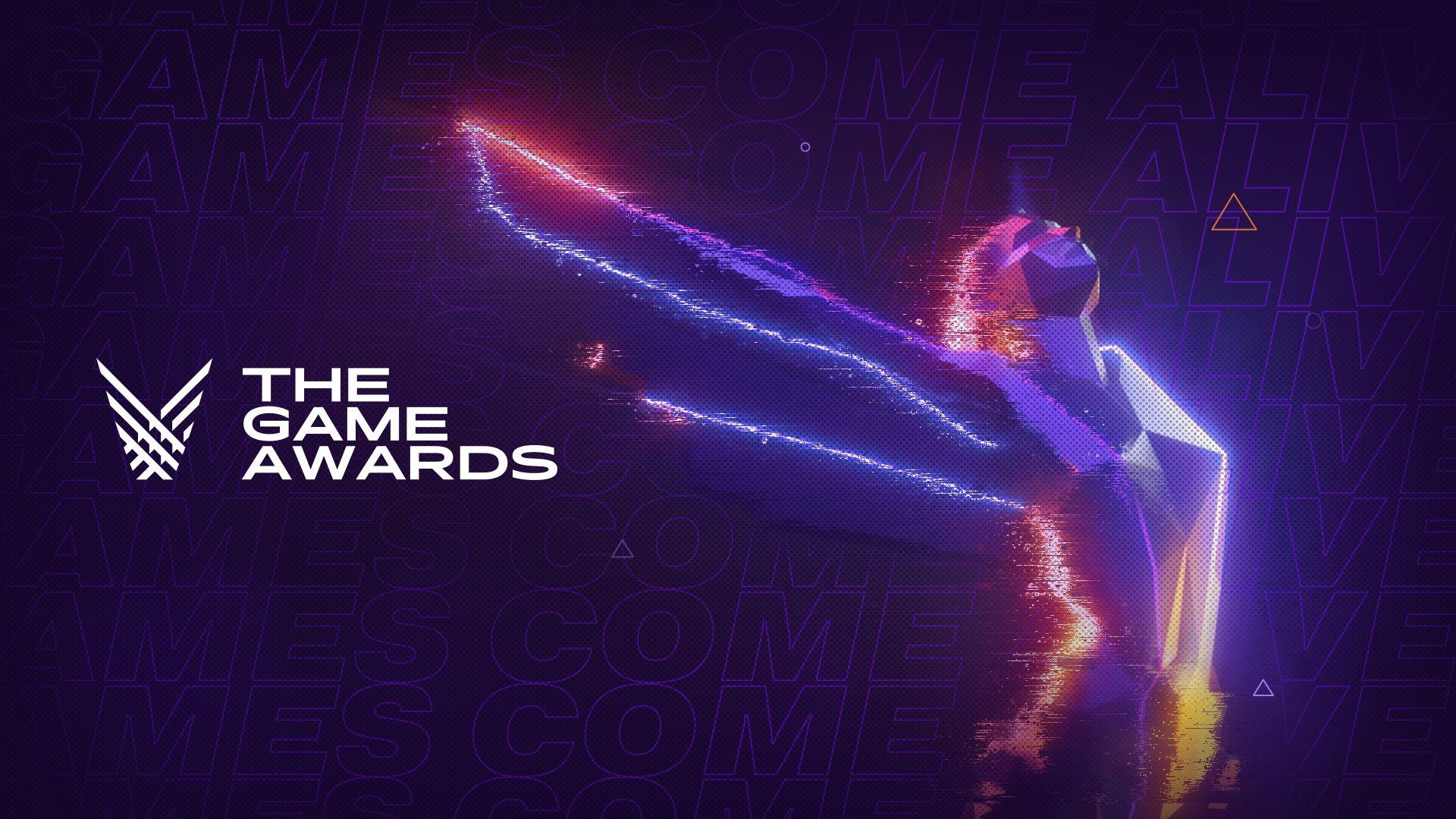 Here's How to Watch 'The Game Awards' — Plus What You Can Expect!
It's that time of year again. Video game personality Geoff Keighley is bringing the spectacle of The Game Awards to the world starting Thursday, December 12. But you don't have to be at the Microsoft Theater in Los Angeles to take part.
Article continues below advertisement
All you need to do is tune into the livestream to check out the nominees set to receive honors, trailers, and plenty of new game reveals. It's going to be a celebration for anyone who loves games. Here's how to watch and what to expect from the show.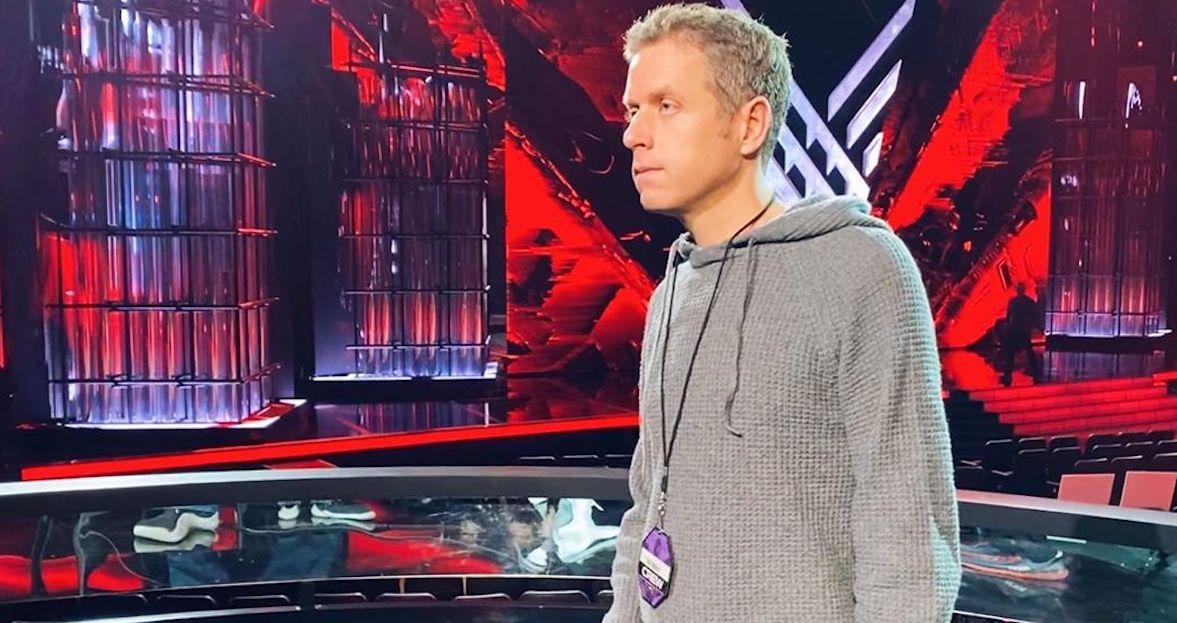 Article continues below advertisement
How to watch The Game Awards 2019
Attendees can head to the Microsoft Theater in Los Angeles, California if they purchased tickets ahead of the show. Chances are, if you're reading this, that isn't what you did. So if you're planning on watching the awards as they go down, be sure to tune into the official The Game Awards streaming platforms at 5:30 PM PT/8:30 PM ET. You can view the stream at the following links:
You can also catch the stream as it's hosted on Facebook Live, Twitter, Caffeine, Steam, GameSpot, IGN, PlayStation, and even live in certain Cinemark theaters across the United States. The official The Game Awards page has additional details on how and when you can catch the stream based on your time zone and what's available in your country, but YouTube and Twitch are traditionally the best options if you want to avoid lag and have optimal streaming quality.
Article continues below advertisement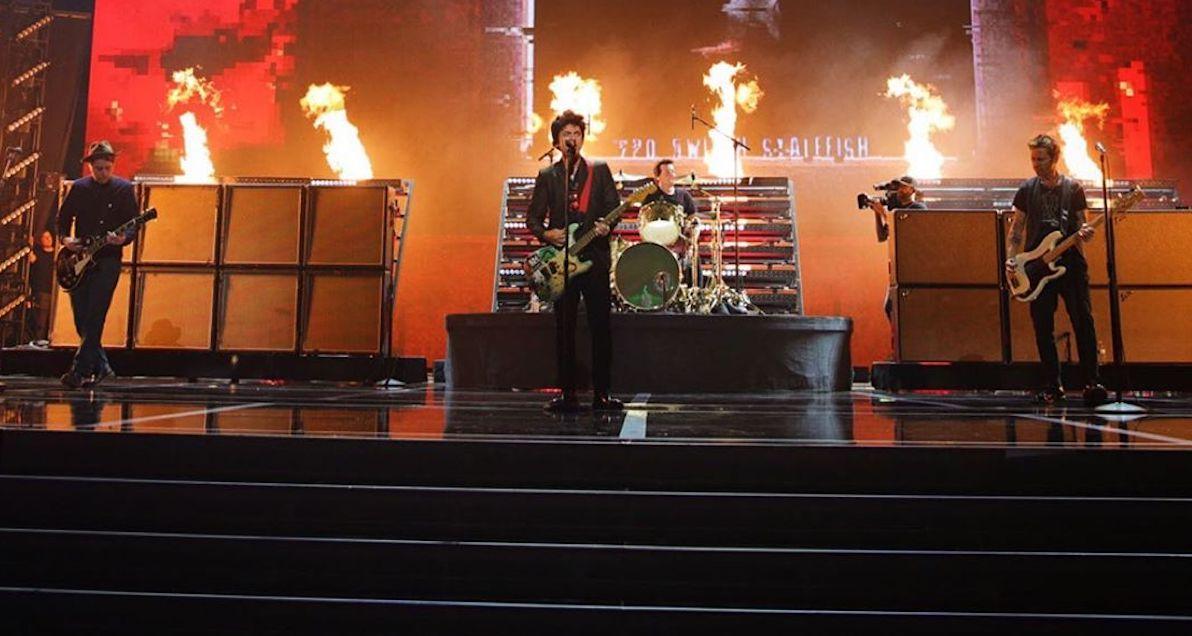 What kind of honors will be given out at The Game Awards?
There are several categories for fan-voted awards, including Game of the Year, Best Game Direction, Best Narrative, Best Action Game, Best RPG, and Best RPG, etc. For example, the Game of the Year nominees include Control, Death Stranding, Resident Evil 2, Super Smash Bros. Ultimate, Sekiro: Shadows Die Twice, and The Outer Worlds.
Several of these titles are actually nominated in multiple categories this year, like Death Stranding.
Article continues below advertisement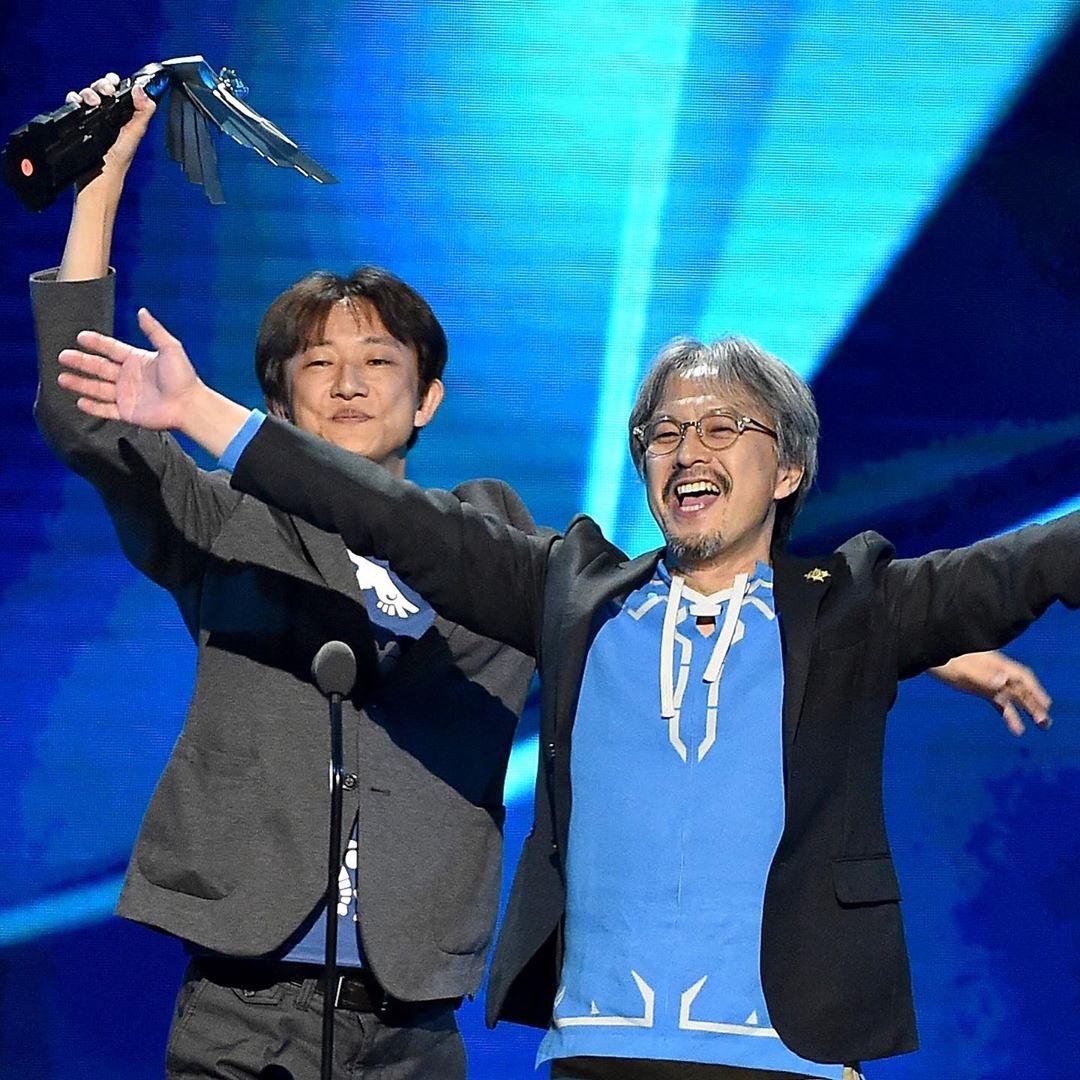 Beyond the winners from each category at The Game Awards, there are several game reveals set to occur. According to Geoff Keighley, there are at least 10 new games that will be revealed during the show. Additionally, updates and trailers from games we already know about will be included during the show's runtime.
Article continues below advertisement
Aside from trailers and reveals, both Green Day and CHVRCHES are scheduled to perform, which should be exciting. In short, there's a lot that'll be coming hot fresh out of the oven from The Game Awards 2019. If you're even remotely interested in gaming as a hobby, you'll want to tune in and check it out. You never know what could happen at the show, or who'll win.
Be sure to tune in with the rest of the gaming community for the biggest night of the year for the industry. You won't wanna miss it.