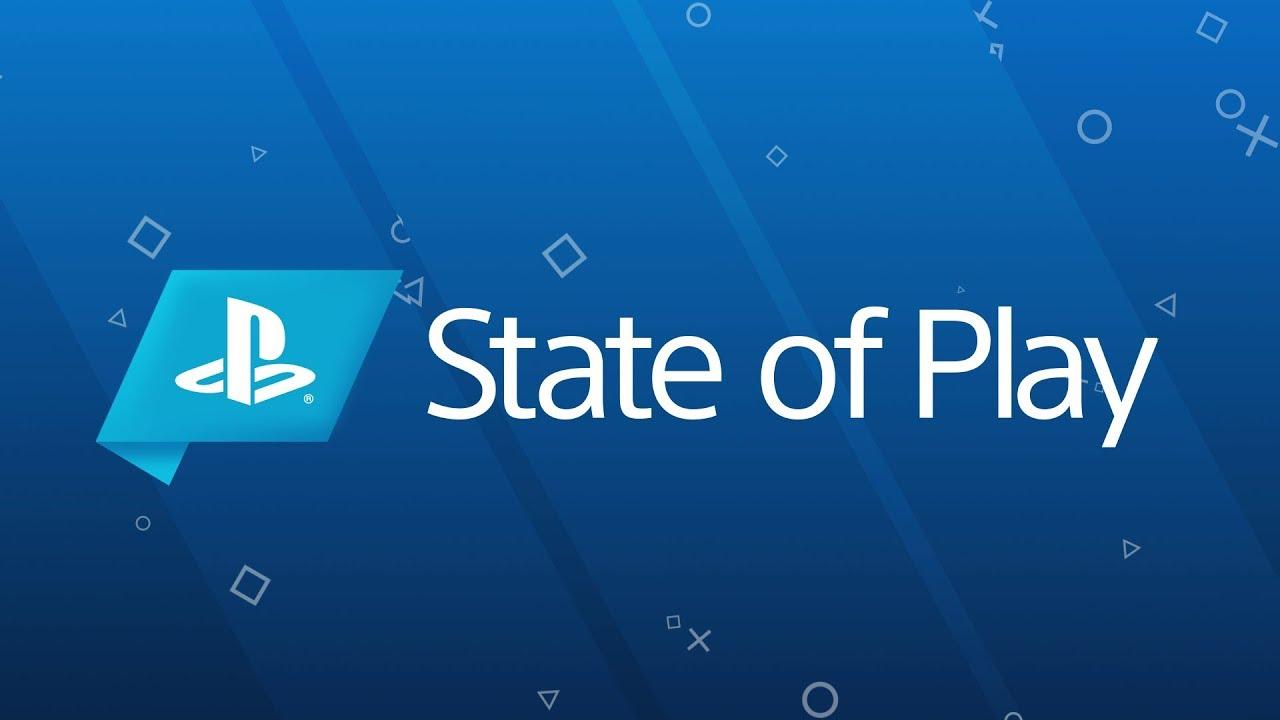 Don't Miss the Last PlayStation State of Play of 2019
The end of the year is fast approaching, but there's still plenty of time for one last hurrah for the video game world. Sony is making sure of that with the next PlayStation State of Play, which is set to happen in December.
Article continues below advertisement
The presentation will contain plenty of awesome game news that will get us hyped for 2020, and shouldn't be missed if you're a hardcore gamer. Here's what we know about it so far, how to watch, and what to expect from the stream when it takes place. Happy gaming!
What is the PlayStation State of Play stream?
Article continues below advertisement
The State of Play stream is basically like a Nintendo Direct presentation. It's about 20 minutes, and according to the official PlayStation Blog, it will feature new gameplay footage, release date announcements, and plenty of other game reveals during that time.
There won't be any updates on the upcoming PlayStation 5 unfortunately, but there'll be a swath of cool info nevertheless. It won't be something to miss if you're a PlayStation fan.
Article continues below advertisement
What games are expected to show up during State of Play? 
While Sony has confirmed there's nothing coming out about PlayStation 5, there's still plenty of cool stuff that could come out from the stream. For one thing, given that the State of Play is taking place ahead of the upcoming The Game Awards, it's possible that Capcom could debut its Resident Evil 3: Nemesis Remake during the PlayStation stream instead. Previously, leaked images appeared on the PlayStation Store that gave fans an early peek.
Article continues below advertisement
There's also speculation currently that a new PlayStation exclusive, Ghost of Tsushima, could be making a reappearance during the State of Play event. It's seemingly all but fallen off the radar since the past few events, and it's about time to hear a bit more about the progress developers have made toward bringing it to fruition. Hopefully we hear about it given how fantastic it looked when it first made its appearance. It looked like a veritable samurai movie come to life in video game form.
Article continues below advertisement
When and where can you watch the December 2019 PlayStation State of Play stream?
You can watch the final 2019 PlayStation State of Play stream on Tuesday, December 10 at 6 a.m. PST/ 9 a.m. EST. It will be streaming via the official Twitch and YouTube PlayStation channels as well as the brand's Twitter and Facebook accounts. That way, if you miss it while it's streaming live, you can simply watch the recorded version instead.
Every year, directly after the stream finishes up, you can check on the official YouTube page or Twitch page to find the recorded version and skim through it if there are parts that don't interest you. This year, since we're already approaching 2020, might be one of the most interesting State of Play streams in months.
We can't wait to see what ends up happening and can't wait to see some cool new game reveals.