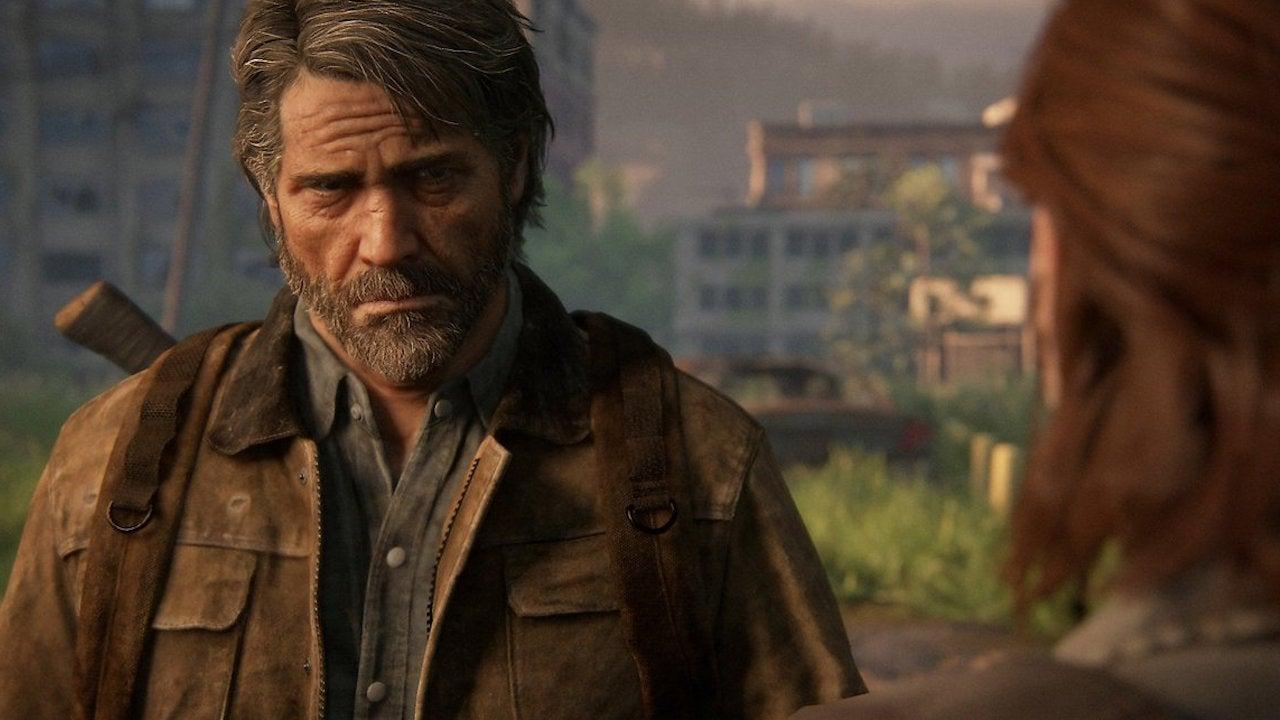 The Latest 'The Last of Us Part II' Footage Revealed New Story Details
Naughty Dog and Sony Interactive Entertainment finally debuted the launch trailer for The Last of Us Part II, and it was rife with several intriguing story details that fans had been curious about ever since a series of devastating leaks hit the internet. The trailer, first teased on Tuesday, May 5, is a preview of protagonist Ellie's revenge-fueled warpath after something unthinkable happens to her. It may be difficult to tell from the trailer so far, but there's going to be an interesting narrative.
Article continues below advertisement
The new trailer is heavily focused on the game's story instead of showing off elements of gameplay. Both Ellie and Joel are at the center of the action, with an important look at the way things have changed for both of them ever since The Last of Us drew to a close. Interestingly enough, there's evidence that there could be a series of flashbacks to the original game. Here's what we know from the new footage about The Last of Us Part II's story so far, and some other details we can fill in.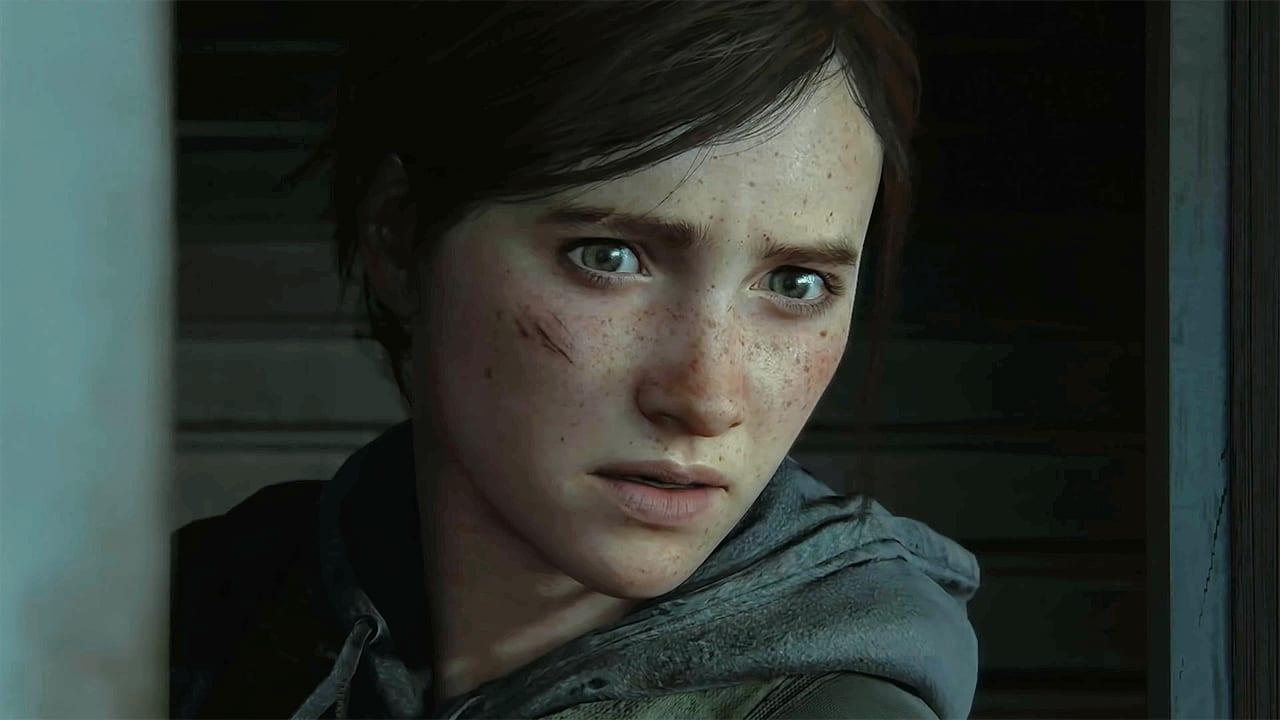 Article continues below advertisement
What did the new footage of 'The Last of Us Part II' reveal about the story?
From the beginning of the footage, it's obvious that something terrible has happened to Ellie, though it isn't clear just what yet. She's shown making her way through the game on something of a rampage as she kills fellow humans who aren't infected with the cordyceps fungus. Something absolutely abhorrent has happened, and Ellie has become much more rage-filled and prone to violence than she used to be. We see her opening fire from a vehicle. Another vehicle is in pursuit of her location later on.
It's difficult to know whether the content in the trailer confirms any of the footage seen in the leak previously, especially a glimpse at what could be a character named Abby performing a gruesome kill on an important character. It's unclear how this will all play out when the game releases, as the new footage doesn't confirm anything, unfortunately. There's an overall sense of foreboding and Ellie's need for revenge, and that's about it.
Article continues below advertisement
Is Joel dead in 'The Last of Us Part II?'
That's difficult to say right now. There's an insinuation that Joel may be dead in the latest leaks that have been making the rounds, but nothing has been confirmed as official just yet – not even the new footage is transparent enough to extrapolate whether he'll pass away. At the very least we can confirm that he'll make a few appearances, though whether these are flashbacks or current parts of the game is currently unknown. We'll have to wait and play the complete game before we know.
Article continues below advertisement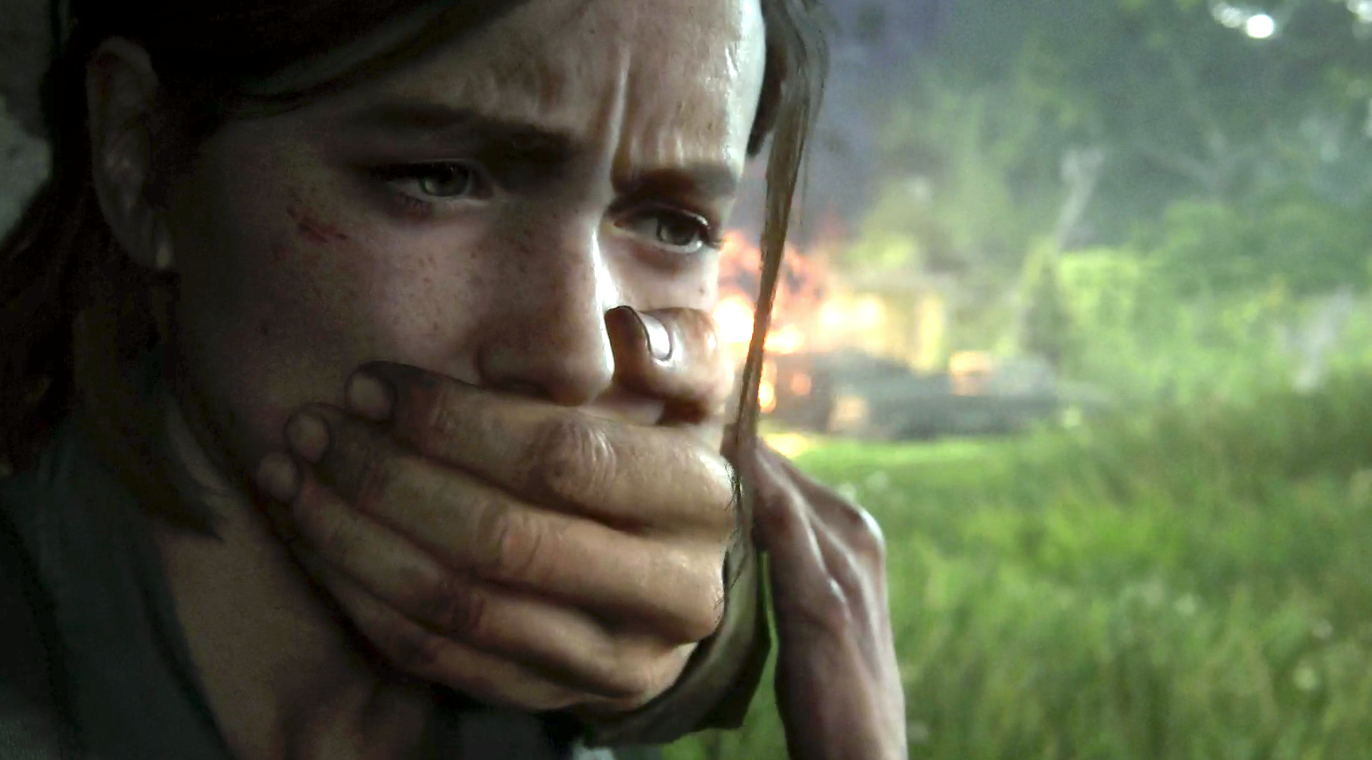 Will there be another chance to pre-order the Ellie Edition before launch?
It seems highly unlikely that there will be any additional drops of The Last of Us Part II's Ellie Edition before it releases. The official release date is now June 19, and that's only a few weeks away. There have been a few opportunities to purchase this special collector's edition, which comes with Ellie's backpack and more, but with the issues that have plagued the game's launch, it seems as though there likely won't be another opportunity to purchase this set again at the time.