Here's When You Can Expect to Get Your Hands on the New PlayStation 5
Many retailers offered a preorder for the PlayStation 5 on Sept. 17, only to find it sold out in minutes. When will the PS5 restock?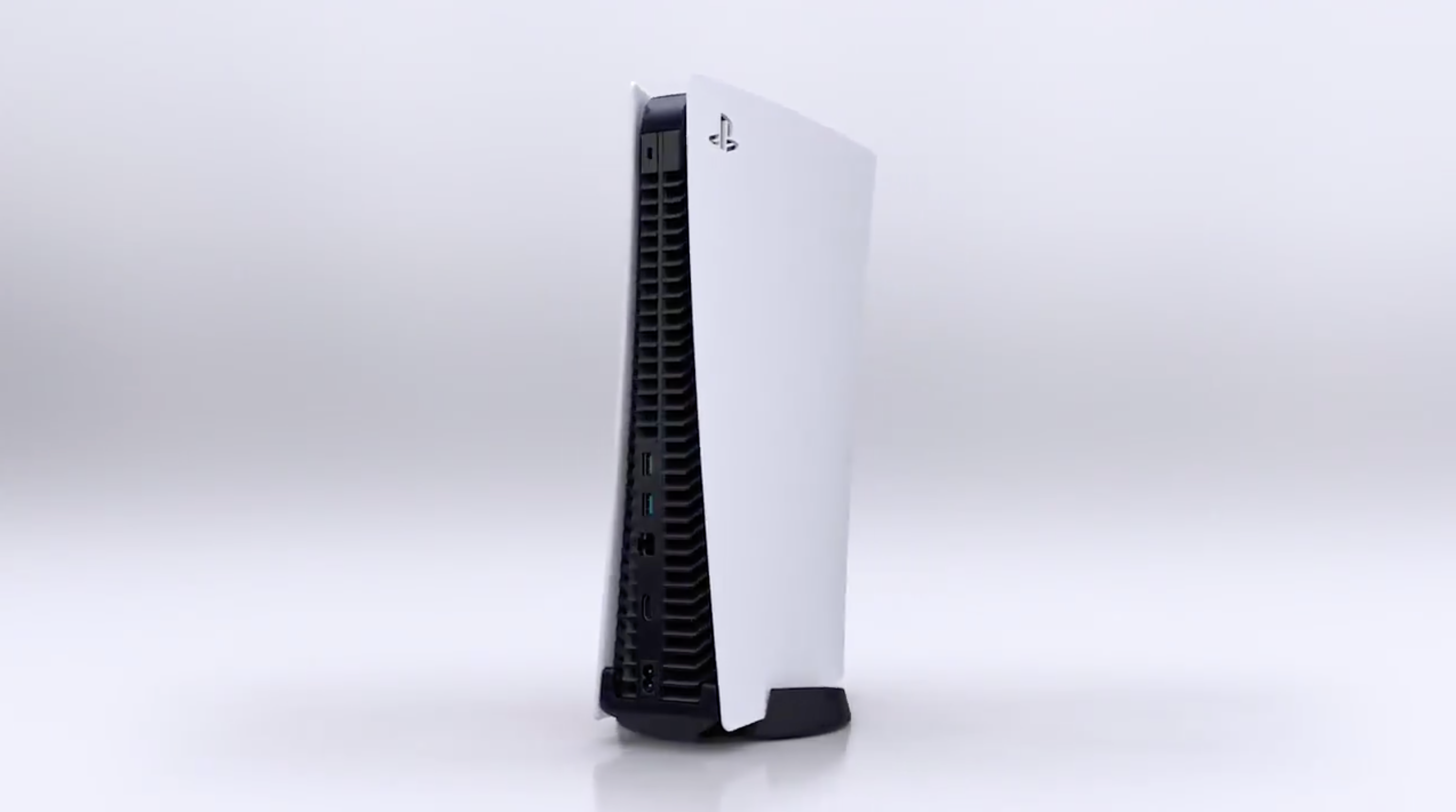 With the next-generation consoles from both Sony and Microsoft hitting shelves before the holiday season, fans have been anxiously waiting for any news about the release. Sony's much-anticipated PlayStation 5 launched on Nov. 12 after the preorders sold out quickly.
But with the high demand, many are finding the PlayStation 5 completely sold out in stores already. When will the PS5 restock?
Article continues below advertisement
When will PS5 orders restock?
If you didn't manage to get your hands on a preorder edition of the PS5, you're not out of luck just yet. While it's not likely you'll find the console in stores any time soon, due to the high demand, your best bet for securing your console is to hold out until Black Friday.
While the infamous shopping holiday looks different this year, thanks to the COVID-19 pandemic, many retailers are still planning to offer some killer deals in stores and online on Black Friday.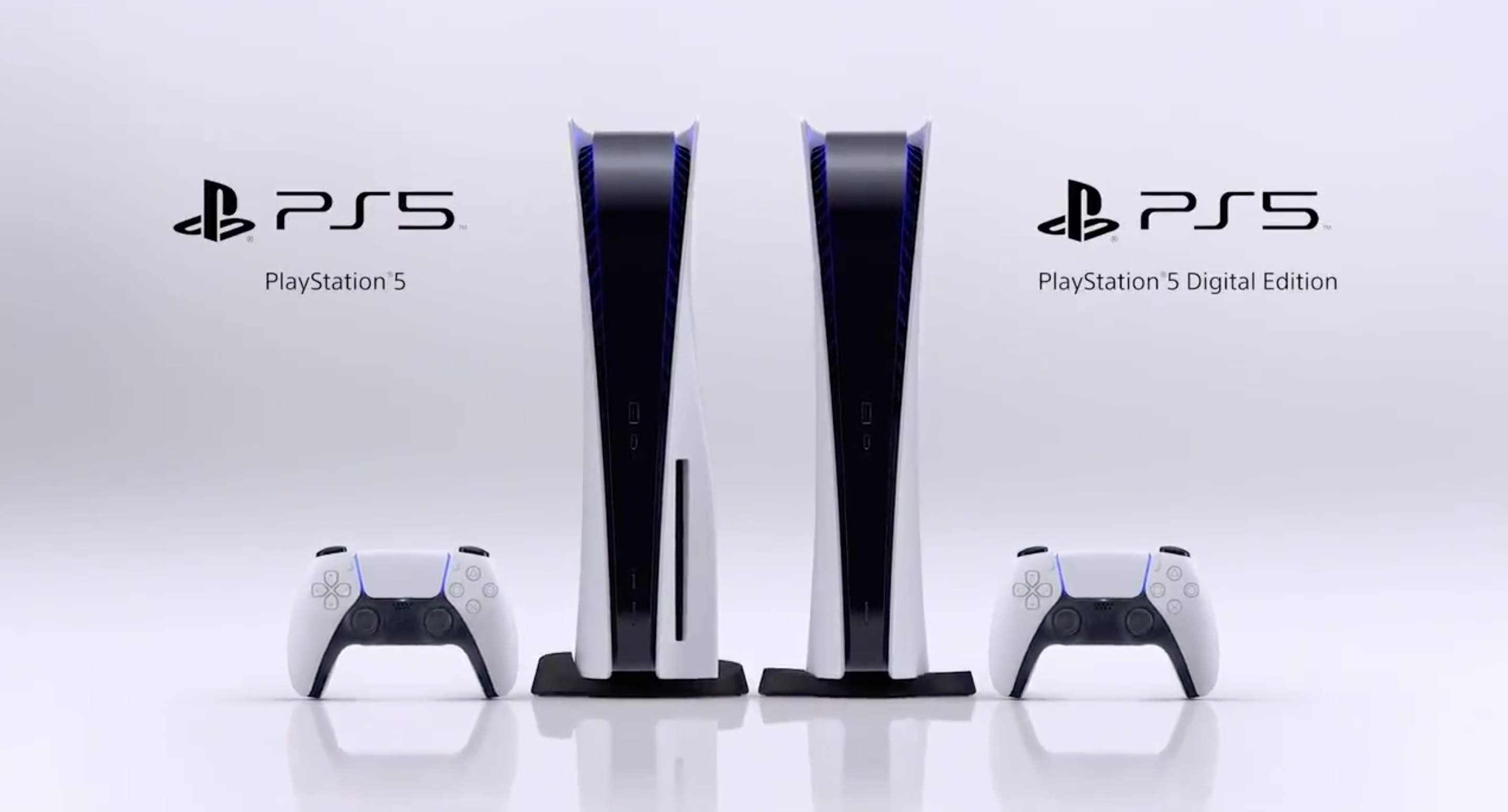 Article continues below advertisement
This is also when you'll be most likely to get your hands on the PlayStation 5, as retailers like Walmart and GameStop have confirmed that they plan to restock the console on that date.
Watch these retailers closely as Black Friday approaches if you're looking to get your hands on one early. It's unclear how long this apparent shortage in consoles will last, though hopefully it won't be for much longer.
This shortage is likely due to the current ongoing COVID-19 pandemic, which has affected the console's production since many countries initially went on lockdown in March.
According to ScreenRant, PlayStation CEO Jim Ryan promised there would be more consoles available on the PS5's launch date than had previously been available for any of their PlayStation models, though it seems the demand for it was still higher than the supply.
Article continues below advertisement
When will the PS5 be available in stores?
Thanks to COVID-19, finding the PS5 in stores has been especially difficult. Most retailers are encouraging consumers to buy the console online instead of in person to reduce in-store foot traffic, though some are still hoping to be able to come home with a console the same day they purchase it.
At this time, due to the console's apparent shortage, it's not clear when the consoles will be available in stores, and it's likely to be some time before they're readily available at your local retailer.
Article continues below advertisement
That being said, it looks as though Black Friday will be the best option to secure a console in person — though it's still not a guarantee. Many stores are looking to reduce as much foot traffic as possible on Black Friday, so if you can, try to grab the PS5 during one of the other online restocks.
The PlayStation 5 has been in high demand as rumors of another lockdown loom (in addition to it being the newest console on the market). The console's original pre-order sold out within minutes, and all of the subsequent restocks since have faced similarly rapid sell-outs.