Fans Are Dying For The PlayStation 5 Reveal
Sony confirmed its next console will be the PlayStation 5, and while the initial reveal was predicted to be in February, the manufacturer has been quiet.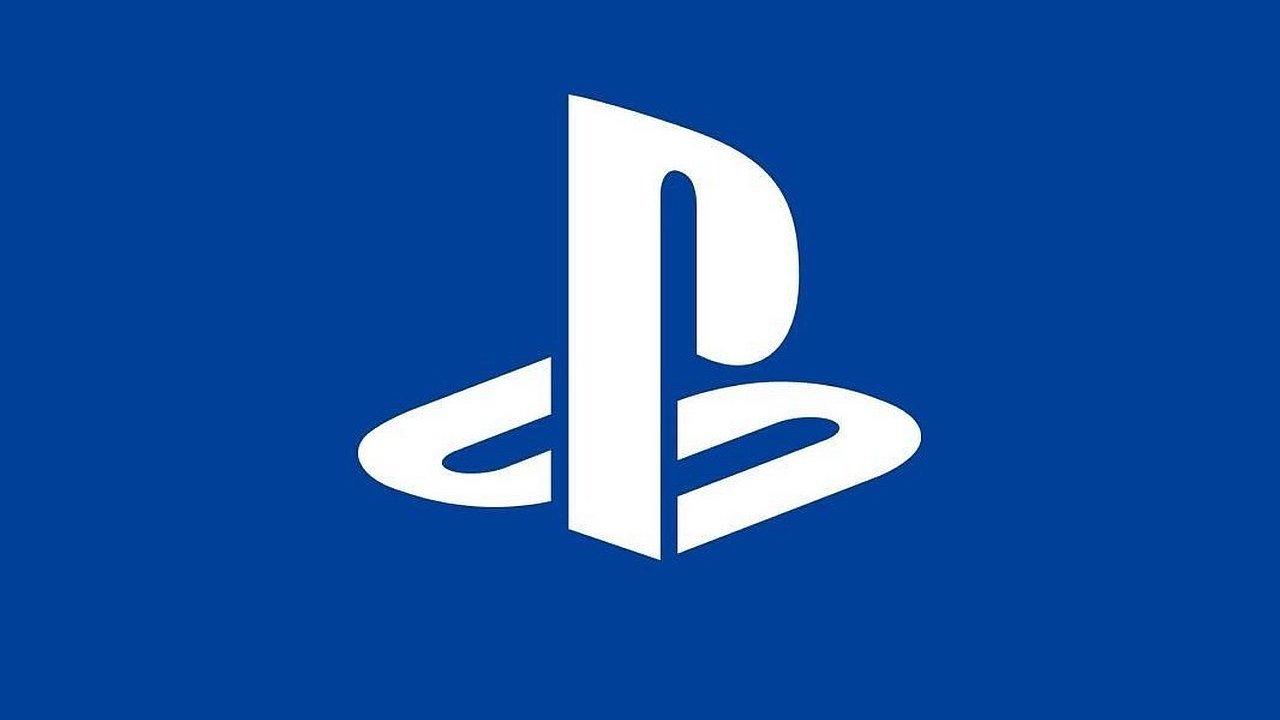 Sony has finally confirmed two important things when it comes to gaming: the manufacturer's next console is indeed going to be called the PlayStation 5, and it's targeting a holiday 2020 release date. This is huge news for the gaming community, as it heralds the official beginning of the next generation of video game consoles.
Article continues below advertisement
In addition to the release date and name, Sony also let slip a few other details surrounding the system's impending release. Here's what we learned from the PS5 reveal.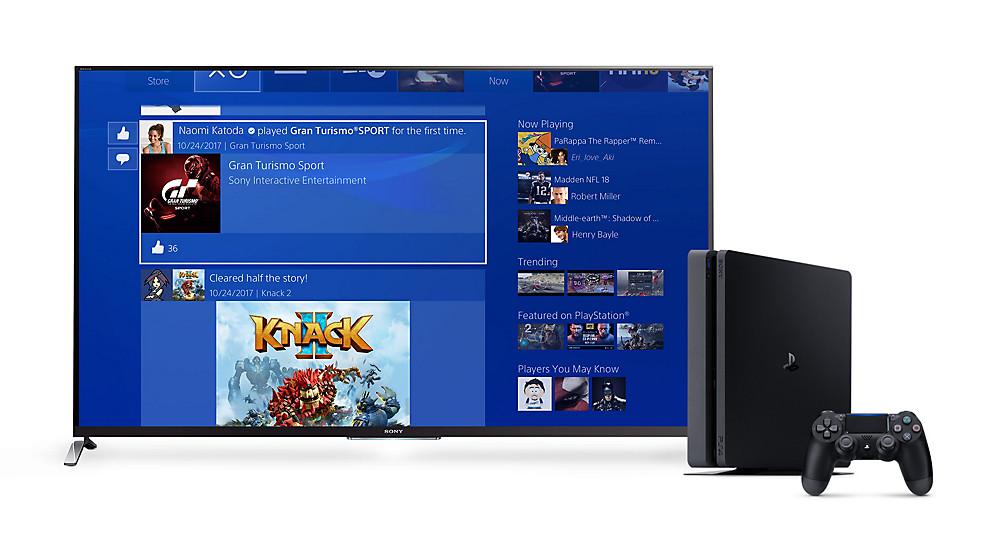 Article continues below advertisement
What's new with the PlayStation 5?
From the sound of things so far, the PlayStation 5 is going to be an improvement over the PlayStation 4 in several ways, but Sony has kept mum about the specifics beyond a few vague details. In a new interview with Wired, Sony Interactive Entertainment CEO Jim Ryan and PlayStation 5 system architect Mark Cerny discussed the system's capabilities.
It will support ray-tracing, a special rendering technique that helps create image by "tracing" light as pixels.
The system will still use 100GB Blu-ray discs and disc drives for games and won't rely solely on hard drive storage, but Sony did confirm that all games, even when loaded from a disc, will have to be installed to the massive hard drive.
Article continues below advertisement
Sony has promised a blindingly-fast hard drive for the PlayStation 5 and changes to the device — meaning games will take up less space. This also means that the PS5 should be able to handle more titles than its predecessor, even with lengthy titles on the horizon that will undoubtedly require plenty of disc space to run properly.
Article continues below advertisement
The PlayStation 5 will feature a new controller!
One of the most intriguing parts of the PlayStation 5 that we didn't know much about until now is what its new controller will look and feel like. Wired stated that the controller resembled the current PlayStation 4's DualShock 4 controller.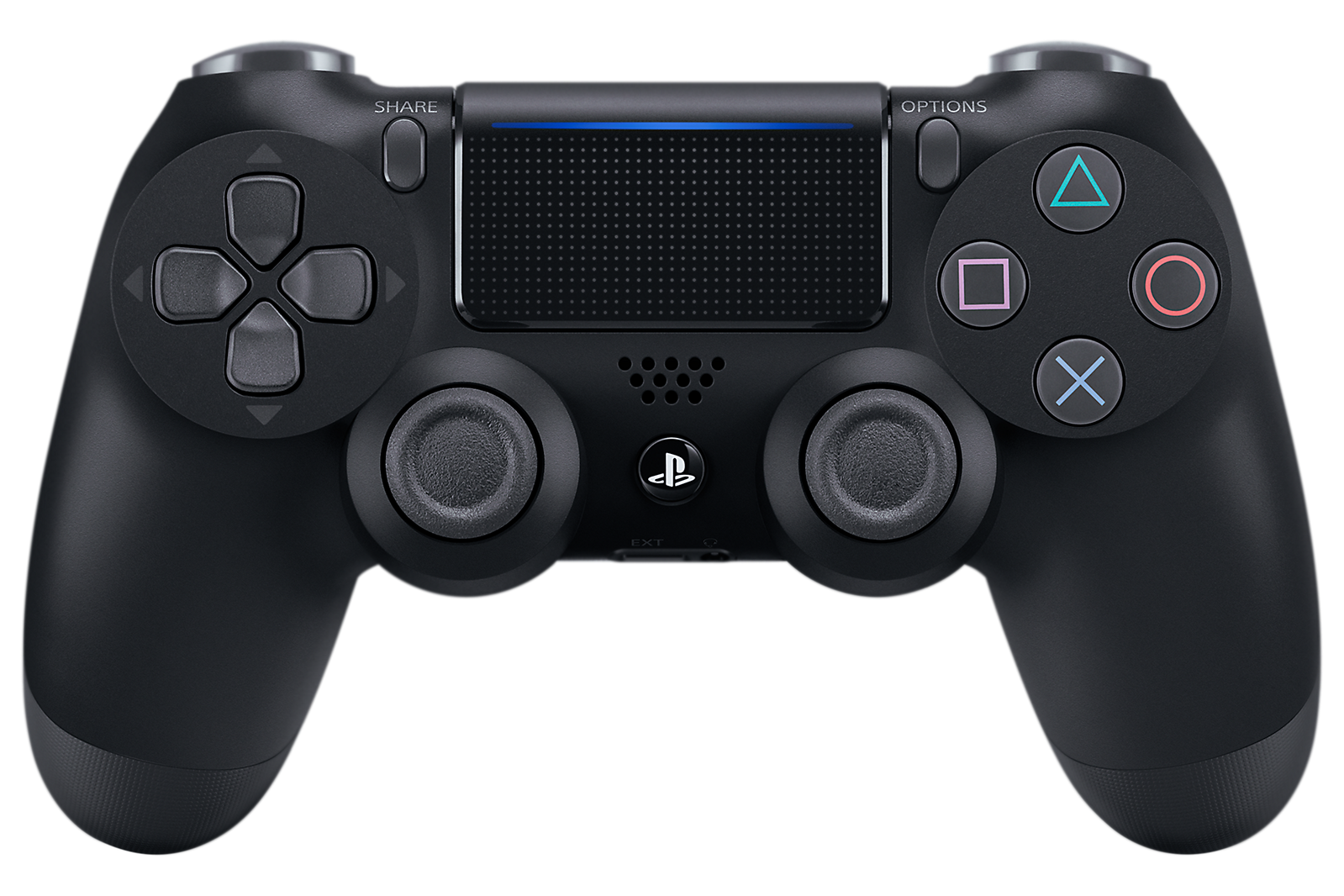 Article continues below advertisement
Sony confirmed the new edition (which the company hasn't said the name of just yet) will feature some cool replacements. For starters, it will be ditching micro-USB charging ports with the faster, more powerful USB-C as well as a bigger battery.
The new controller will drop the "rumble" features every iteration of the PlayStation controllers over the end have used.
Instead, it will feature haptic feedback similar to that used in iPhones. This will be used to offer a "broader range of feedback" to let you feel different textures and surfaces in-game. The controller will also feature "adaptive triggers," which developers will be able to program for users to feel different types of sensations, such as the tension of drawing back on a bow.
Article continues below advertisement
How much will the PlayStation 5 cost? 
Unfortunately, there haven't been any discussions surrounding the PS5's pricing. The PlayStation 4 originally launched at a price point of $399, as did its successor, the more powerful PlayStation 4 Pro. The PlayStation 5 may be in line with that cost structure, but it's likely it may be a bit more expensive, due to its more capable internals. We predict additional details on this front will likely come out during E3 2020 in June next year.
Article continues below advertisement
Article continues below advertisement
When can we start pre-ordering the PlayStation 5?
Other than a vague release date of "holiday 2020," Sony didn't offer when we might be able to start locking in pre-orders for a system that will undoubtedly be selling like hotcakes. A reveal was supposed to happen in February 2020, but the company hasn't released new information. Forbes predicts the reveal will be sometime in March.
The systems will likely be up for grabs right around October or November 2020, as that's essentially right near the start of the holiday season.
You'll want to snap one up as soon as pre-orders are available, because this is going to be one huge debut. Until then, though, we're just dying for the console reveal.