Another Image of the PlayStation 5 Reportedly Leaked
Another supposed leaked image of the upcoming PlayStation 5 surfaced, thanks to a member of a cleaning service, but is it the real deal?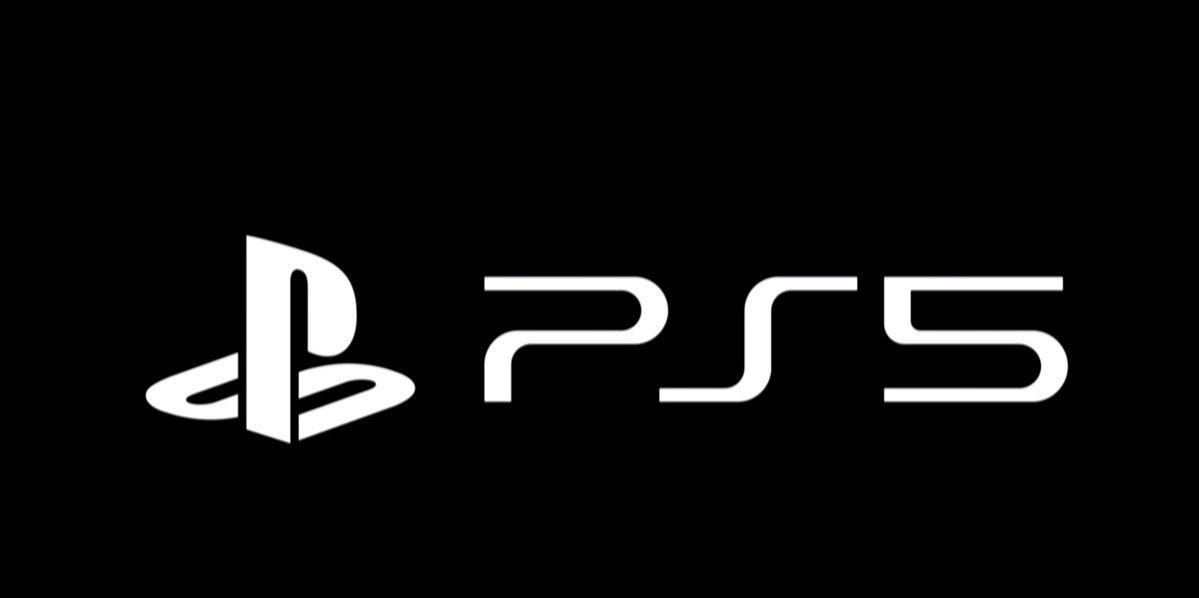 Sony has been pretty tight-lipped as of late when it comes to sharing additional details about the upcoming PlayStation 5. We already know it's slated for a Holiday 2020 release, but that's about all the concrete information we've gotten just yet. So when the opportunity to look at leaked information and new image arises, everyone takes it. This time, a new set of reportedly leaked images have hit the internet, which appear to show the PS5 and its new controller in their full glory.
Article continues below advertisement
The images started making their rounds earlier in December, but recently began circulating again thanks to how legitimate they look. The prototype, if it looks anything like the one in the photo, features a totally different shape than what PlayStation fans are used to, but seeing these leaks is certainly getting people excited. What's better than an early look at one of the year's most anticipated consoles and video game setups? Nothing, right?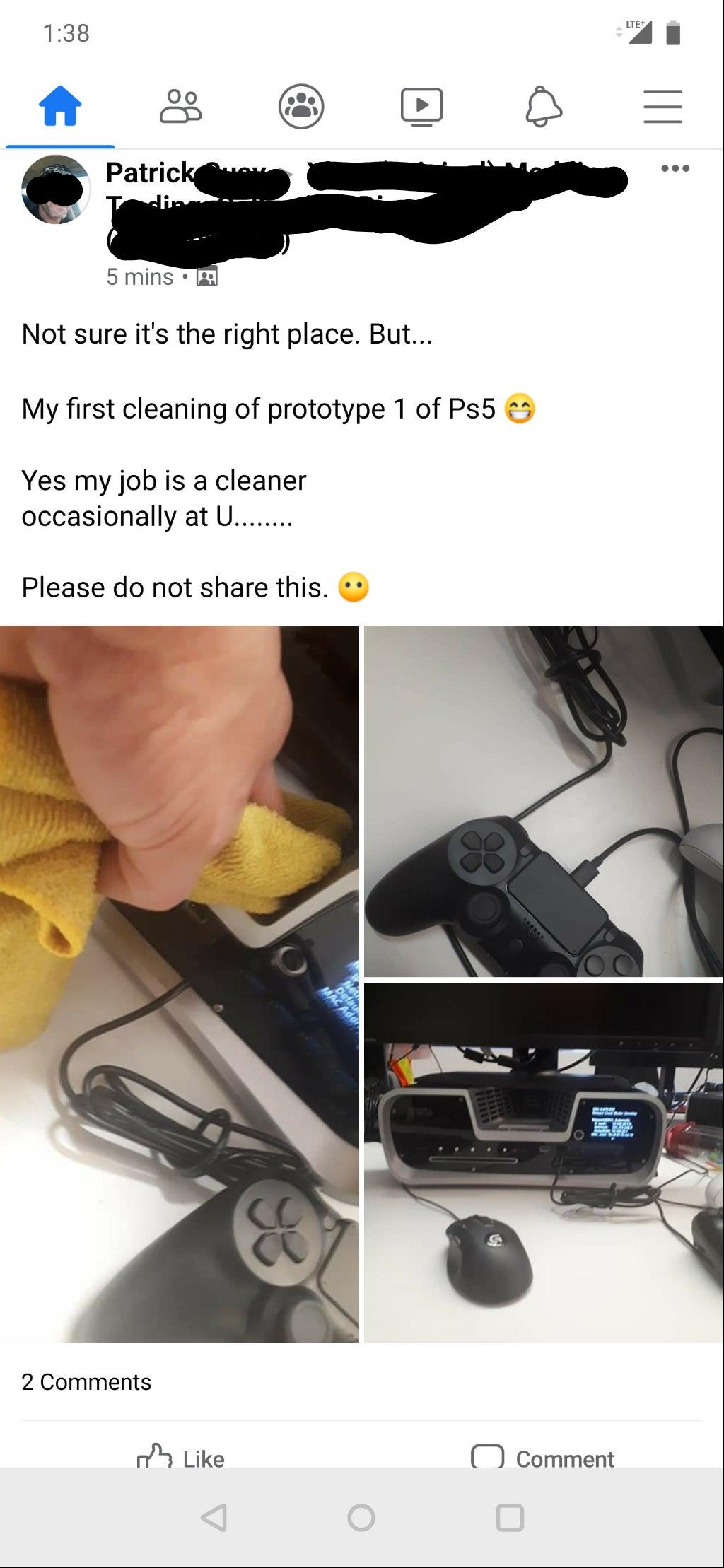 Article continues below advertisement
The leaked image purportedly comes by way of someone who had a job cleaning up around the PlayStation 5 dev kits. This person posted a few snapshots to Facebook, which looked pretty real. Sony hasn't confirmed or denied of course, but you can decide. So far, they look pretty close to earlier images we saw of what was supposed to be an early look at the PS5. But it's important to remember the final consumer version probably won't look anything like what's been seen in these leaks.
What's up with the PlayStation 5 logo reveal?
Just because Sony hasn't given us a glimpse at the new system and we've been left grasping at "leaked" images instead for some time now that doesn't mean the company's gone totally silent. On Monday night at the 2020 Consumer Electronics Show, Sony took the stage for a few reveals of its own – just perhaps not the ones that attendees or stream viewers had been expecting at the time, it's safe to say.
Article continues below advertisement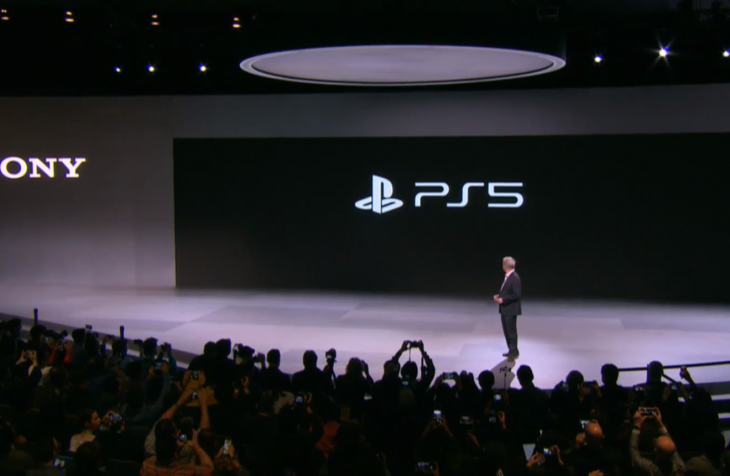 After much fanfare, PlayStation CEO Jim Ryan came out with a reveal, alright – a new logo for the PlayStation 5. As you can see, it's uh...very derivative of the old logos. Nevertheless, this is the new hotness. And the internet positively went in on Sony for having the audacity to unveil such a pedestrian logo with everyone waiting around with bated breath to see it...only for it to look exactly like the old logo with small differences.
The memes commenced almost immediately.
Article continues below advertisement
Article continues below advertisement
Article continues below advertisement
But Sony promised it would be announcing more details about the system in the coming months, so it looks like there could be additional information about the new console showing up at a later date, at least. Unfortunately, it looks like all we have right now are the memes, of which it feels like there are veritable hundreds of.
What did anyone really expect, though? Sony has been using the same logo and format for years. It's not as if this one was suddenly going to change drastically!