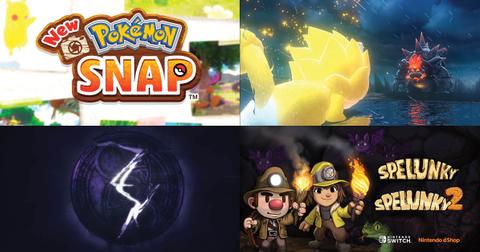 Games Coming to the Nintendo Switch in 2021 You Should Definitely Wishlist
By Sara Belcher

Updated
It's a new year — which means plenty of new games are coming out very, very soon. Nintendo Switch players had an awesome 2020 with Animal Crossing: New Horizons, Hades, and Among Us, but there's even more in store for the console in the coming year.
Here are just some of the titles expected to grace your Nintendo Switch screen in 2021 that we think you should look out for.
Article continues below advertisement
'Scott Pilgrim vs. The World: The Game' Complete Edition
Release date: Jan. 14
This rerelease of the original 2010 arcade game is officially coming to the Nintendo Switch! Featuring all of the DLC packages from the original game, players will be able to replay this game for the first time since it was removed from stores in 2014.
Article continues below advertisement
'Little Nightmares 2'
Release date: Feb. 11
A sequel to the original Little Nightmares, this title follows Mono, who is trapped in what feels like a nightmare. The game combines adorable figures and art style with creepy imagery, making it an exciting title with many expectations.
Article continues below advertisement
'Super Mario 3D World + Bowser's Fury'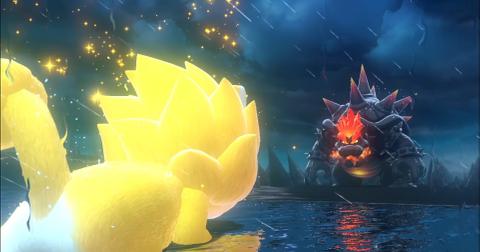 Release date: Feb. 12
Yes, this is another re-release, but it'll absolutely be worth it. If you were one of the many people who passed on the Wii U, you likely didn't get a chance to experience this game. Luckily, as part of the celebration of the 35th anniversary of Mario, Nintendo is re-releasing the game with the Bowser's Fury expansion.
Article continues below advertisement
'Monster Hunter Rise'
Release date: March 26
Set 50 years after the last calamity, Monster Hunter Rise features new monsters to fight, multiplayer options, and even a doggie sidekick. What more could you ask for from the franchise?
Article continues below advertisement
'Spelunky' and 'Spelunky 2'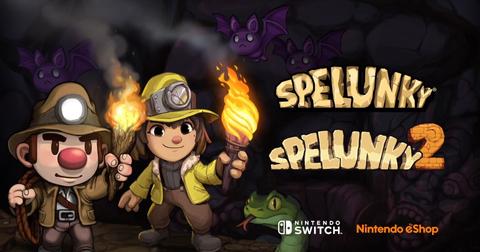 Release date: Summer 2021
The upcoming release of Spelunky and Spelunky 2 for the Switch was announced during Nintendo's Indie World Showcase. In both titles, players can experience a unique dungeon crawling adventure filled with secrets, jokes, and ... leprechauns? If you haven't already played the game, you'll definitely want to grab it when it releases on the Switch.
Article continues below advertisement
'Subnautica' and 'Subnautica Below Zero'
Release date: Early 2021
Again, there isn't a set release date for this game yet, but Nintendo's expected to release it in the first half of the new year. This survival game places players in a foreign underwater world, where you have to scavenge to survive. The titles were originally released in 2014 and 2019, respectively, but will be making their debut on the Switch very soon.
Article continues below advertisement
'New Pokémon Snap'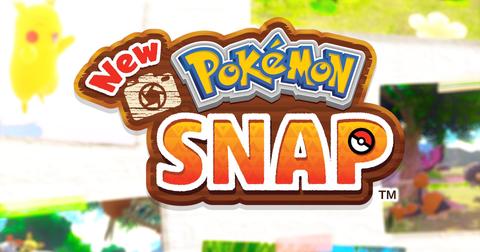 Release date: April 30
Nintendo has been promising players a new Pokémon Snap game since last June, and it looks like they're going to deliver on that. This remake of the nostalgic game features similar gameplay while introducing new Pokémon from the Lental region.
Article continues below advertisement
'Eastward'
Release date: TBD
There are a plethora of cute and quirky indie games expected to release for the Nintendo Switch in 2021, but Eastward is one of the titles we're most excited about. Set in a post-apocalyptic world, users play as a miner trying to save the world from an unknown presence killing everything in its path. This pixel-style RPG game promises to be both beautiful and exciting.
Article continues below advertisement
'Bayonetta 3'
Release date: TBD
This next installment in the Bayonetta franchise has been in the works since 2017, but it looks like players will finally get the chance to see the game in action on the Switch sometime in 2021.