Link Takes to the Sky in New Teasers for 'Breath of the Wild 2'
Nintendo has been promising since 2019 that there would be a sequel to 'The Legend of Zelda: Breath of the Wild.' Here are the spoilers for 'BOTW 2.'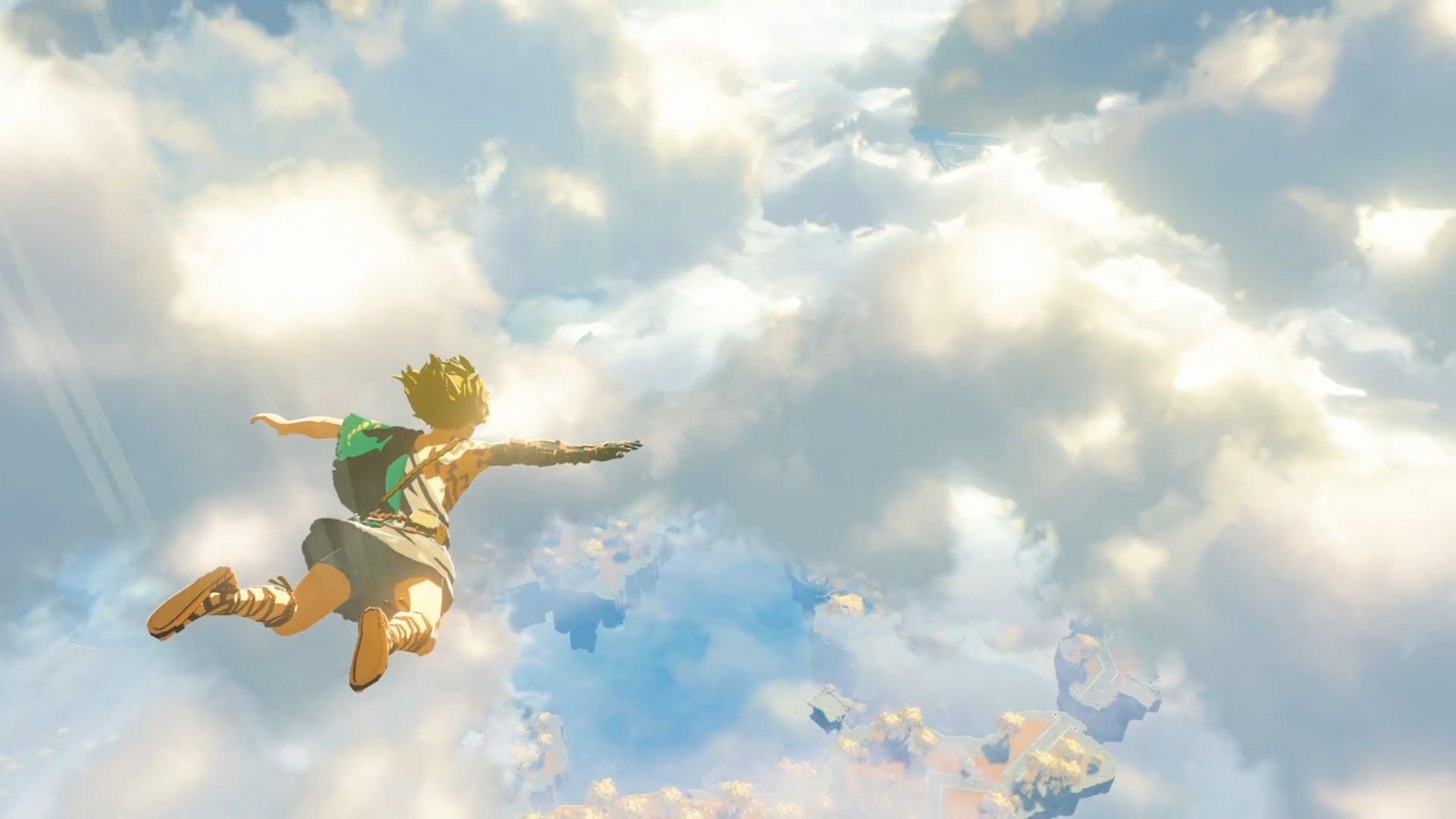 When the (very successful) Nintendo Switch first made its debut in 2017, it launched with only a handful of games available for the new console. Consumers quickly gravitated to the console's versatility, which gave players the option to play either docked and hooked up to a TV or as a handheld device, and it's often sold out.
Despite being one of the only games you could play upon the console's release, The Legend of Zelda: Breath of the Wild has continued to be one of its best games available.
Article continues below advertisement
With its vastly expansive open-world layout and campaign that takes many players at least 50 hours to complete (not including side quests and Korok seeds), the title redefined Zelda games for the company.
Which is why players were so excited when news of a sequel to the wildly popular game was announced. Breath of the Wild 2 is expected to hit the Switch in the future — here are all of the spoilers we have to get you excited for it.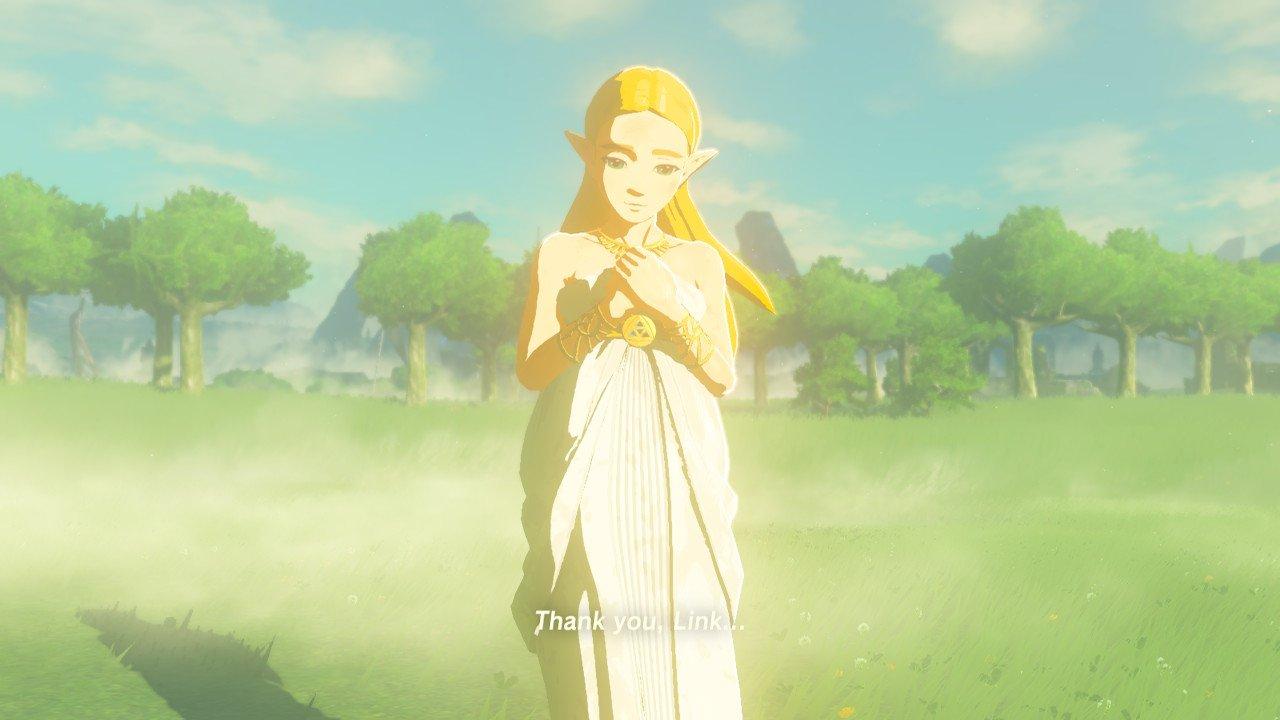 Article continues below advertisement
When will 'Breath of the Wild 2' be released?
At this time, there is no confirmed release date for the new Breath of the Wild game. Nintendo announced in 2019 that it would be making the sequel, only two years after the original story came to life.
During Nintendo's E3 presentation in 2021, the developers revealed the title is currently slated for a release sometime in 2022, though they couldn't reveal a more specific date just yet.
Considering how big the original game was, the development process will undoubtedly be long for it. Nintendo also has a history of keeping the release date of projects like this very secret until they're almost completed.
So while it may seem like we're not hearing anything about the upcoming title, know that Nintendo will undoubtedly give us more information closer to its release date.
Article continues below advertisement
What will 'Breath of the Wild 2' be about?
It's not often that the Zelda franchise sees a direct sequel to one of its titles, which is what makes the plot of Breath of the Wild 2 so difficult to predict. If you finished Breath of the Wild (which, if you didn't, spoilers are ahead), you'll know that Link and Zelda are reunited at the end, after Calamity Ganon has been defeated. Zelda is still alive and mortal (unlike the other champions who succumbed in the original war) and peace is restored to Hyrule.
Article continues below advertisement
So, what does that leave players with? Well, not much, to be honest. From the teaser trailer alone, we know that something evil makes an appearance, though whether or not Ganon found a way to be restored to power is currently unclear.
During the E3 presentation, Nintendo teased that BOTW 2 will feature an even more expansive map, with Link taking to the skies to fight the new threat attempting to overtake Hyrule.
Players have high hopes, though. Many are wishing for the option to play as Zelda instead of Link, and since the first title ended on such a clearly peaceful note, the possibilities are literally endless for where the game could go next.
Until then, we'll just have to keep a close eye for official spoilers and teasers from Nintendo.