Here's When You Can Expect to Find the Nintendo Switch in Stock Again
The coveted Nintendo Switch is facing another shortage and seems to be sold out everywhere. Here's when it'll likely be back in stock.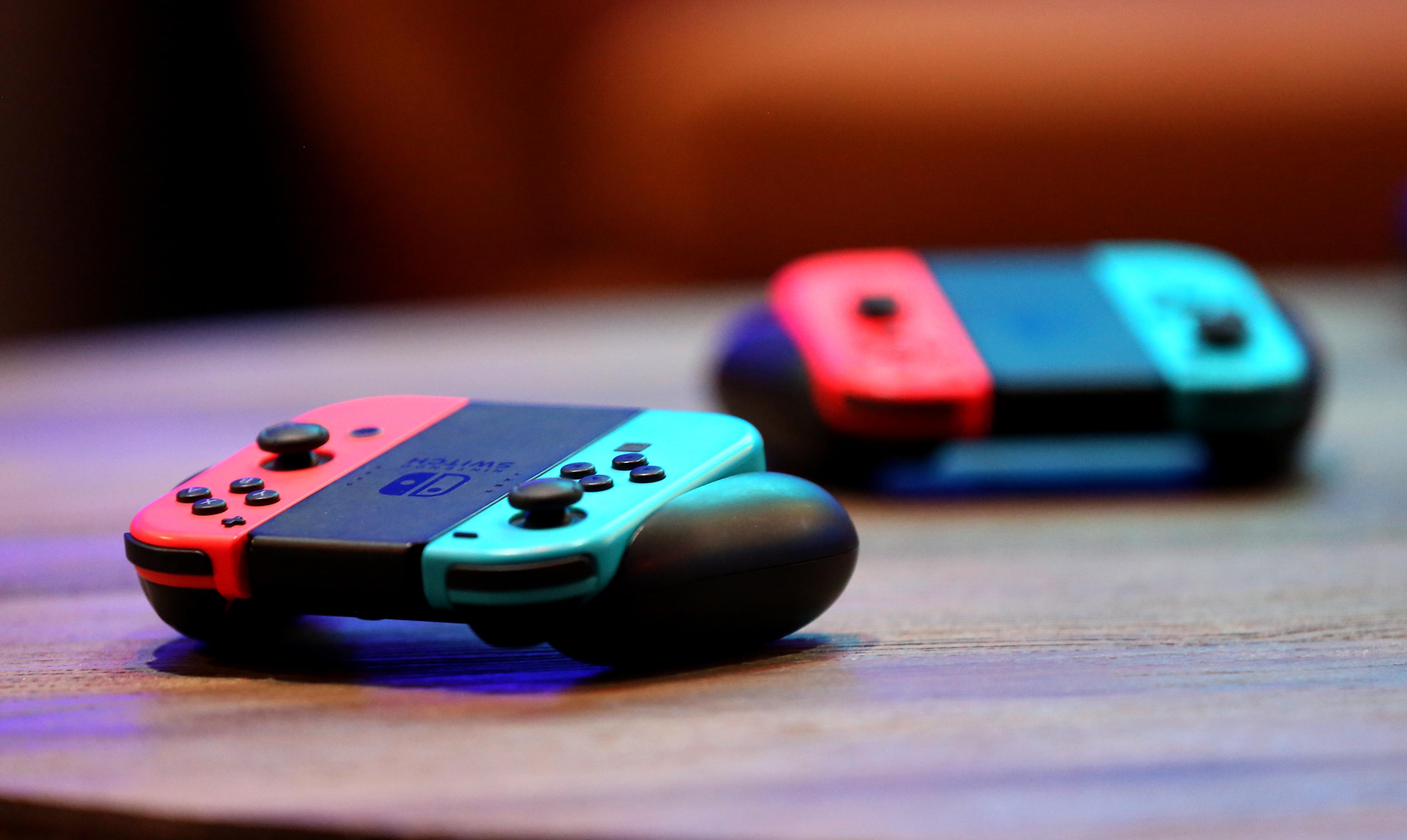 Despite the recent and much-anticipated releases of the newer PlayStation 5 and Xbox Series X consoles, gamers are finding even more shortages than they anticipated. The Nintendo Switch, which has seen an immense rise in popularity thanks to the ongoing COVID-19 pandemic, continues to face shortages across retailers, leaving some who are looking to get their hands on the console before the holiday season out of luck.
Article continues below advertisement
The console, which is home to hit games like Animal Crossing: New Horizons, Super Mario 3D All Stars, and Super Smash Bros., saw near record-breaking sales in October 2020, and now gamers are trying to snag one before the winter begins.
But why does the Nintendo Switch seem to be sold out everywhere, and when will it be back in stock?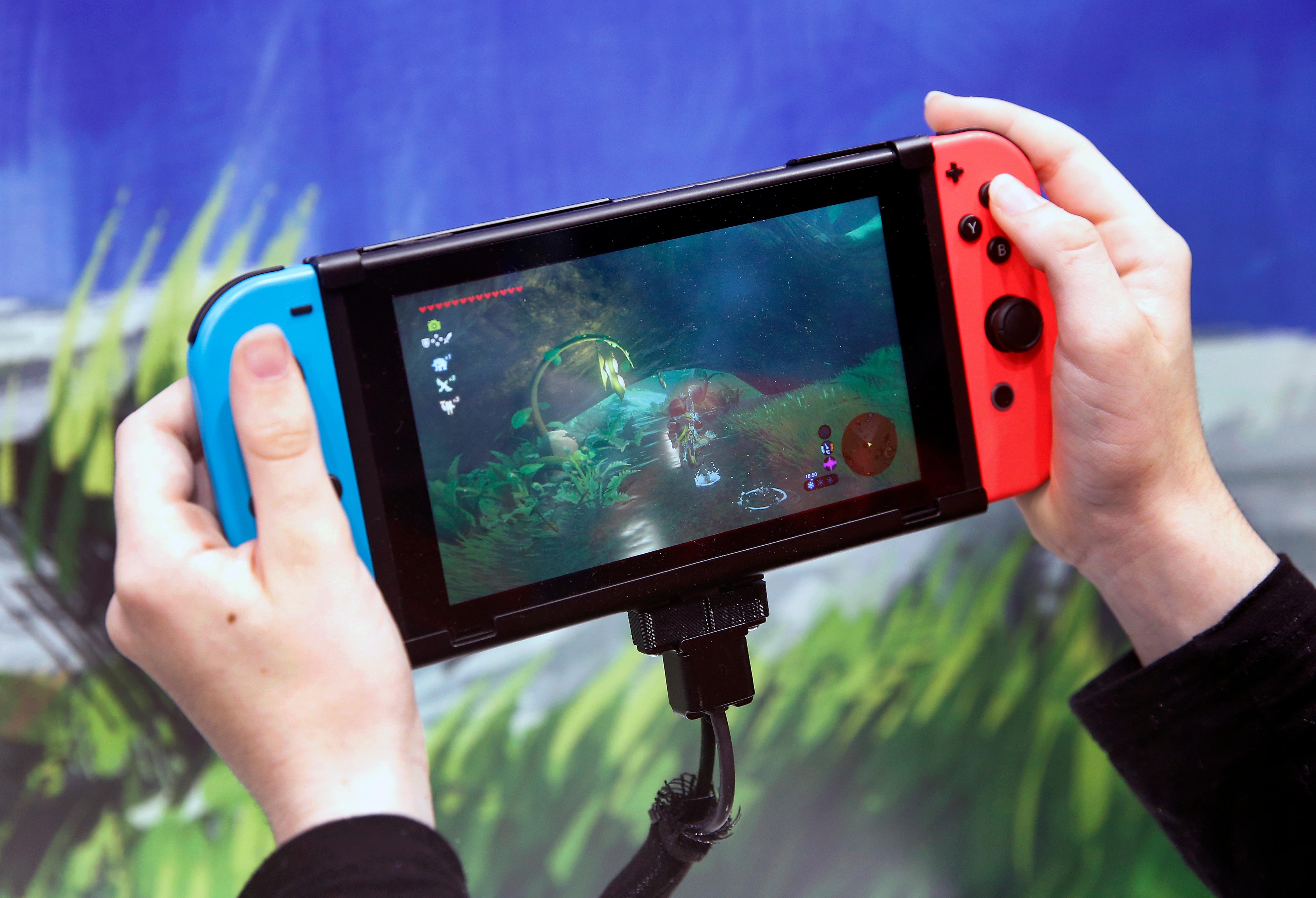 Article continues below advertisement
Why is the Nintendo Switch out of stock?
When much of the country first went into lockdown at the beginning of the COVID-19 pandemic, many bought up the Switch to fill the copious amounts of spare time they suddenly needed to fill. If you didn't already own the console at the beginning of the pandemic, you'll likely remember how hard it was to find one in stock.
In October 2020 alone, the console saw more than 735,000 units sold, according to Engadget, continuing its 23-month streak as the best-selling console on the market right now.
Understandably, though, with this large demand for the console, many retailers are now suffering from another shortage. Similar to how the PlayStation 5 and the Xbox Series X are seemingly out of stock everywhere, the Switch is now becoming hard to find.
This likely has something to do with the upcoming holiday season, as people are already rushing to buy presents. With rumors of a potential second shutdown also swirling, people are preparing to spend a lot of time indoors in the coming months.
Article continues below advertisement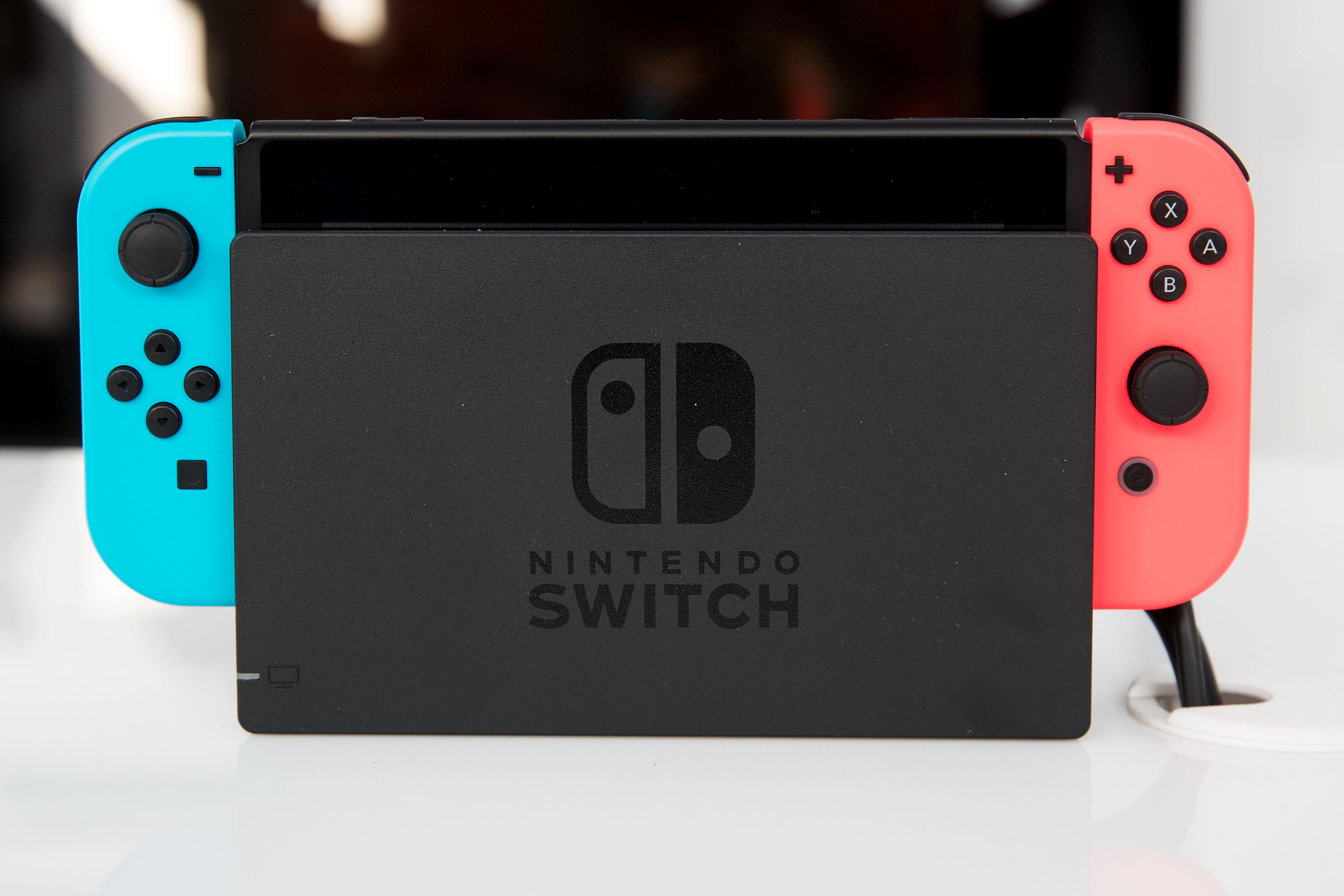 When will the Nintendo Switch be back in stock?
Unfortunately, there isn't an exact date to predict when the Nintendo Switch will be regularly in stock at various retailers. With certain places, like Walmart, you can sign up for an alert to be notified when the console is available for purchase.
If you're struggling to find a Nintendo Switch or a Switch Lite in stores, try the retailer's online site instead. Sometimes there is more stock online than at the specific location you're shopping at.
Article continues below advertisement
It's also possible the company is prepping for the release of their new holiday bundle. On Nov. 22, Nintendo is releasing a Mario Kart Deluxe 8 bundle. For $300, you get a Nintendo Switch console with a copy of the newest Mario Kart game and a free three-month subscription to Nintendo Switch Online so you can play with friends.
This is the best bundle the console has had all year, and if you're looking for a deal that would be when to get it.
Otherwise, it's best to check your preferred retailer closer to Black Friday, as many are predicting that will be when the console is more readily available. There are many retailers that still have stock of the Switch Lite if you're willing to settle, though if you're looking for the full console you'll have to be patient.