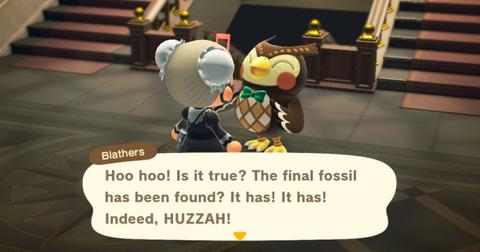 Can You Ever Get to the End of 'Animal Crossing: New Horizons'?
By Abi Travis

Updated
If you're one of the literal millions of people who have become obsessed with Animal Crossing: New Horizons, there's a good chance that you've invested quite a solid chunk of your time into perfecting your island. Perhaps you've unlocked terraforming and are finally starting to get your layout exactly the way you want it. But the more time you spend on your island, the more you start to wonder in the back of your head: What exactly is the end goal in this game?
Most video games provide plenty of hours of entertainment, but eventually, the end credits roll and the story is over. Sometimes you can go back and get all of the achievements, but after that? Nothing. It's over. Is that going to happen with your beloved Animal Crossing island? Does Animal Crossing: New Horizons end? Well, yes and no.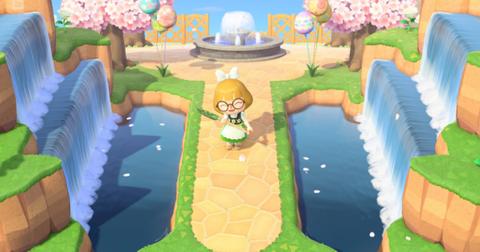 Does 'Animal Crossing: New Horizons' end?
Depending on how far along you are in your Animal Crossing: New Horizons game, there's a good chance that you've already seen the "end" credits. The game's credits start to roll as soon as you attend K.K. Slider's first concert on your island (which is triggered by getting your island a 3-star rating). But anyone who puts the game away after that concert is missing out on the bulk of the game's playtime.
After the concert, you unlock the terraforming abilities, which takes your island to the next level — quite literally, in many cases. Obviously, seeing the game's credits doesn't in any way indicate that the game is over. There are already people who have put 800+ hours into their Animal Crossing island! Rest assured, there's plenty left for you to do.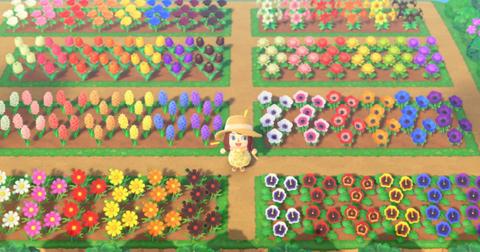 By design, Animal Crossing games have no built-in ending. You could still boot up your old GameCube and play the original Animal Crossing game (just don't expect the graphics to hold up!). There are plenty of people who are still playing Animal Crossing: New Leaf on their Nintendo 3DS, even though the game is nearly seven years old. And Pocket Camp is still a thing, too!
Given Animal Crossing: New Horizons' incredibly successful sales and cultural impact, Nintendo will in all likelihood continue to release new content for Animal Crossing: New Horizons for quite a while. They've already confirmed that they'll continue rolling out new content via intermittent updates as they've already done with the May Day and Museum Day events, as well as things like cherry blossom season and the arrivals of Leif and Redd.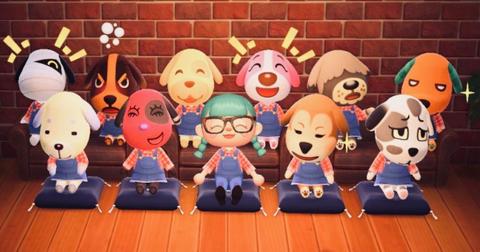 Even once you have a 5-star island (the highest rating your island can get), there's still plenty to do in the game. You could focus on growing all of the hybrid flowers, for instance. Or collect all of the K.K. Slider songs. Or catch all of the fish and bugs. Or complete the museum collection (including all of the artwork!). Or set out to meet every single one of the (460!) villagers. Or spend a day fishing and wandering around just for fun.
Yes, someday you'll probably set Animal Crossing: New Horizons aside forever. Hopefully, though, it'll only happen when there's a brand-new Animal Crossing game for you to enjoy.