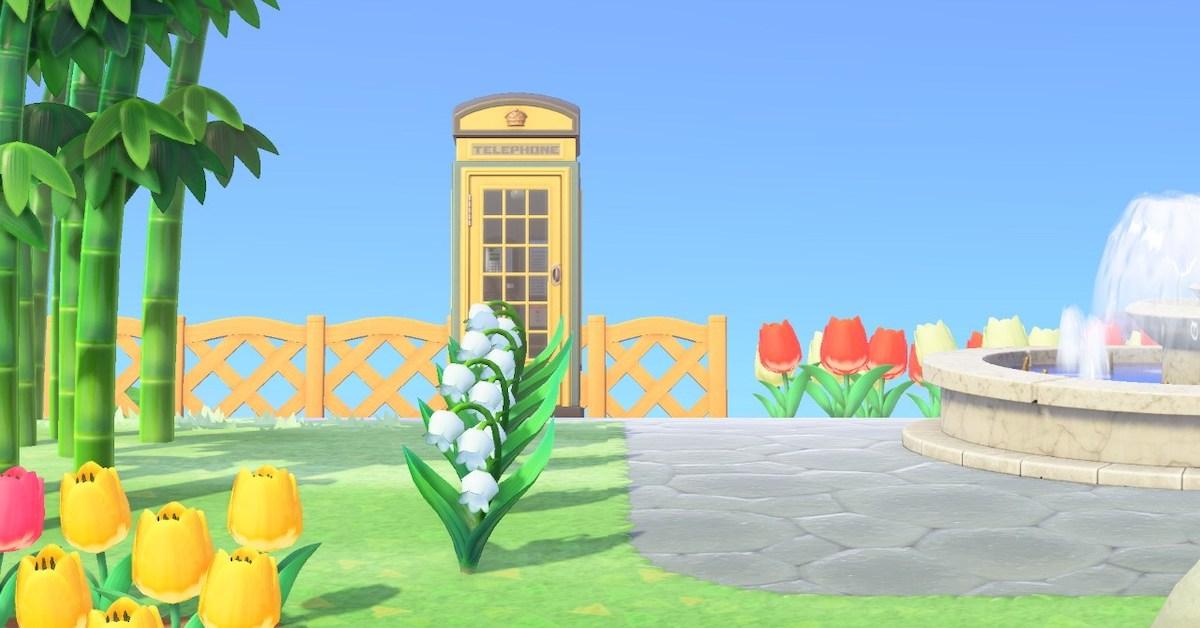 What It Means to Find a Lily of the Valley on Your 'Animal Crossing' Island
A major milestone for players on Animal Crossing is the day your island achieves a five-star rating. The grind to get from four to five stars seems endless, but it is possible. While you could harass Isabelle every day at Residential Services for your rating, there's an easier way to discover you've reached that pinnacle: the appearance of a lily of the valley on your Animal Crossing island.
Article continues below advertisement
The significance of the lily of the valley on 'Animal Crossing':
You may have thought before seeing these lovely white, bell-shaped flowers, that you'd obtained every possible bloom on your island, but the lilies of the valley, sometimes called Jacob's ladders, only grow on five-star islands. I suppose you could transplant them from a friend's five-star island, but honestly, a fake five-star flower does not smell as sweet.
Article continues below advertisement
The flowers sprout up fairly randomly, but you will see your first one very close to the point when you first obtain a five-star rating. After that point, should you maintain your rating, you should see new a new lily of the valley sprout up spontaneously, usually on the cliffs of your island, every 7-10 days or so.
Can you breed lilies of the valley on 'ACNH'?
Here comes the bad news: Sadly, there is no way to breed fields of lilies of the valley. The flowers do not seem to spontaneously spawn in adjacent open spaces, even with regular watering. This also means there are no hybrid colors to generate by planting the lilies in a checkerboard pattern.
Article continues below advertisement
In real life, there are some varieties of the flower that are pink or have yellow or green striping, but they don't tend to come naturally in many colors other than white. Also, they're highly poisonous, so maybe it's best for the animals on your island that they're a somewhat rare breed.
Article continues below advertisement
What can you make with lilies of the valley on 'ACNH'?
It appears so far that lilies of the valley are purely ornamental in value in the game. The blooms only sell for 222 bells, which seems pretty modest for their rarity. However, unlike other rare items that sell for bafflingly low prices on their own — like rusted parts and star fragments — lilies of the valley also don't appear to be used as an ingredient in any DIY recipes in the game.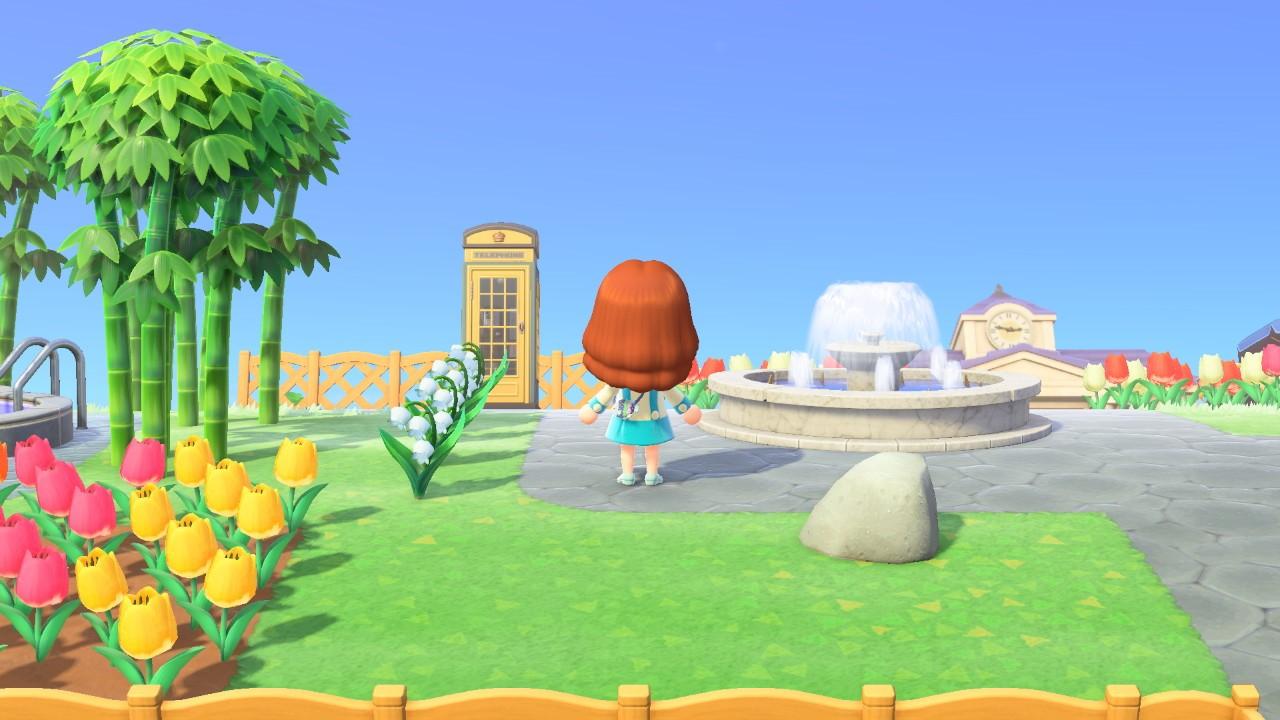 But they're so pretty, we don't mind so much that they're not worth much in the Animal Crossing economy. A lily of the valley is its own reward, it seems. Feel free to transplant them somewhere more prominent on your island, like near the plaza or airport, so visitors know they're not on a regular island, they're on a cool island.