A Handy Guide to All of the Personality Types in 'Animal Crossing: New Horizons'
Each 'Animal Crossing' villager has one of eight distinct personality types. Here's how to tell the difference between all of them.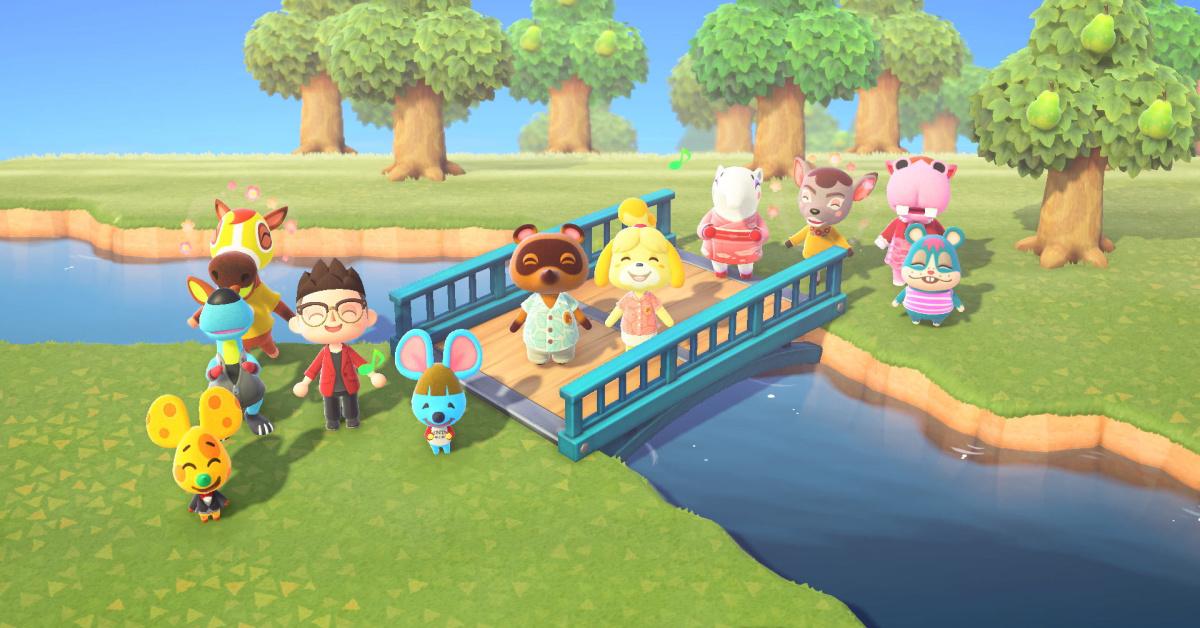 As you continue to craft your perfect island in Animal Crossing: New Horizons, you may want to think about what villagers you want to inhabit that island. Most casual Animal Crossing players end up with a random assortment of 10 villagers and don't spend too much time thinking about them (other than to check to see if they're offering a new DIY recipe, of course). And that's totally fine!
Article continues below advertisement
Even if you don't spend a lot of time interacting with your villagers, you've probably noticed there are several different personalities that your villagers may exhibit. In fact, there are eight Animal Crossing personalities total, and knowing about them is key to building up your friendships with your villagers and continuing to create the perfectly balanced island.
There are eight different 'Animal Crossing' personalities.
Knowing a villager's personality will not only let you select the ideal neighbors but also help you know what kinds of gifts to get your villagers in order to become best friends or celebrate their birthday. There are four personality types for male villagers and four for female villagers. Let's start with the males.
Jock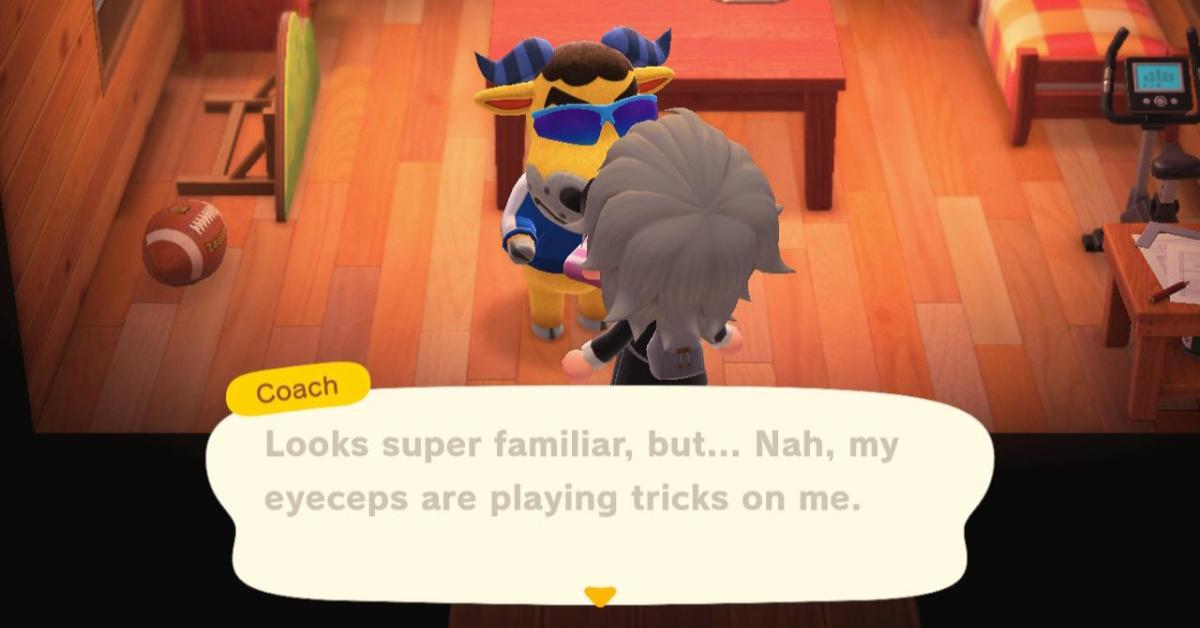 There are more Jock villagers than any other personality type. Jock villagers are obsessed with sports and working out. They'll talk frequently about their workouts and brag about their muscles. They might call you "champ" or "touchdown," and you'll frequently see them running around your island or lifting weights.
If you're looking for the perfect gift for your Jock villager, we recommend sports-related items (like the football or ping pong table) or workout gear (like a punching bag or pull-up bar).
Article continues below advertisement
Lazy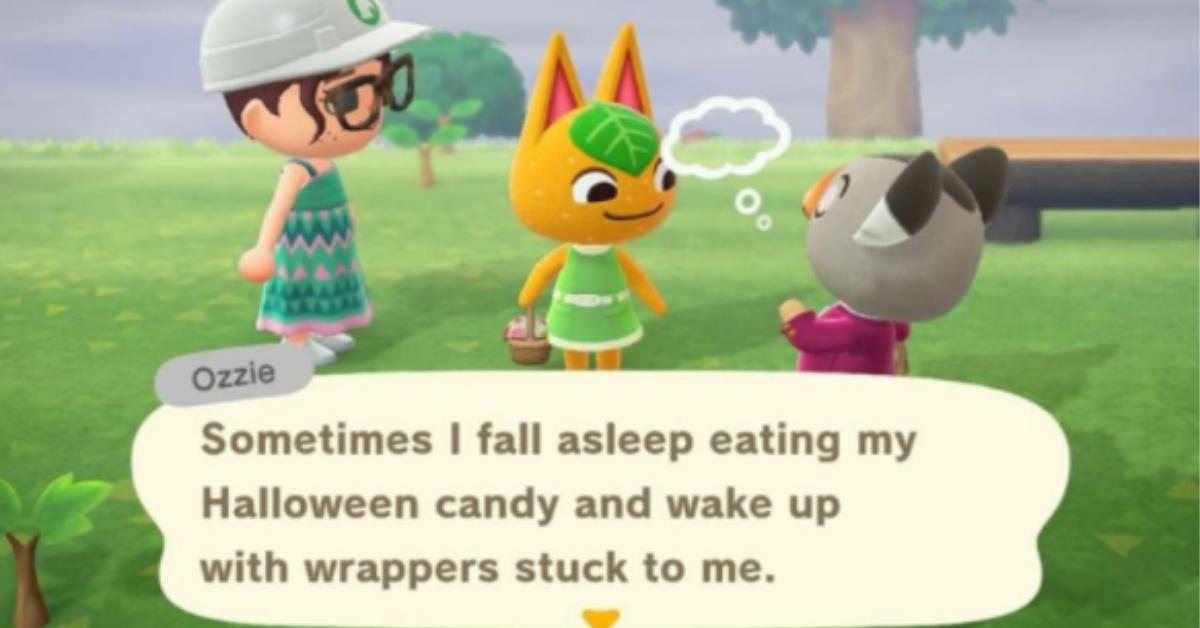 Although the word "lazy" generally has negative connotations, Lazy villagers are really pretty endearing. They're very relaxed and easygoing, and they love food — what's not to like? They'll also sometimes talk about the bugs in their floor whispering ideas for DIY recipes to them (which, OK, is pretty weird).
Article continues below advertisement
The best gifts for your Lazy villagers are new clothes (they'll talk about how they haven't changed in a while) or food. If you ever see them working out on your island, they'll be moving very slowly compared to your Jock villagers.
Article continues below advertisement
Smug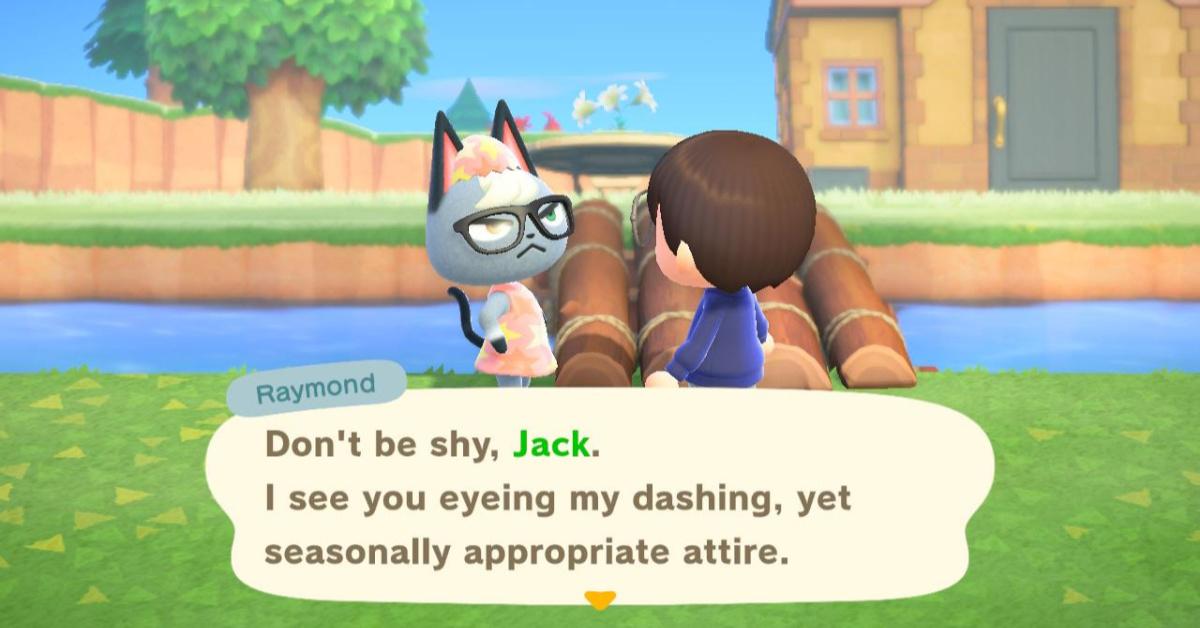 The Smug personality type was first introduced in Animal Crossing: New Leaf. They may come across as pretty conceited at first, but as you talk to them more, your Smug villagers will become more kind and polite. They talk a lot about how cool they are, but to be fair, they are really cool. They tend to get along with most villagers, although sometimes they'll butt heads with Cranky or Uchi types. Ideal gifts for Smug villagers include jackets and sunglasses — anything that looks cool.
Article continues below advertisement
Cranky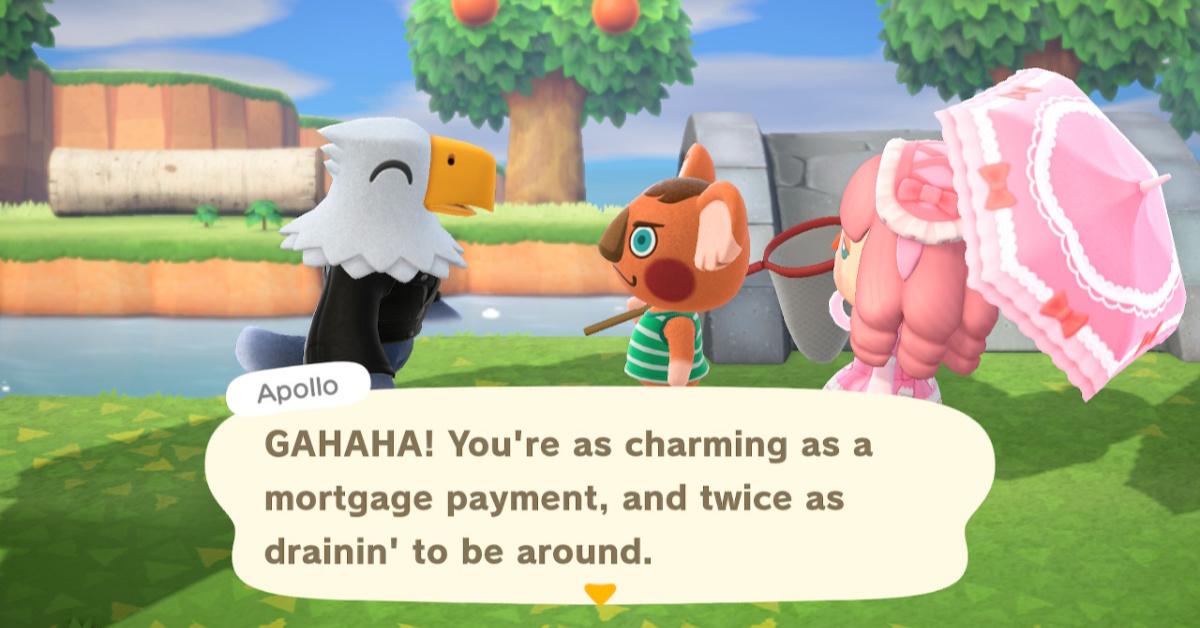 Cranky villagers often walk around with a scowl on their face. Their voices are the deepest of all personality types. If you ever happen to visit their home while they're asleep (they wake up at 9 a.m.), you'll receive an angry note telling you to buzz off. Cranky villagers love to gossip — usually about Peppy, Smug, or Uchi villagers.
Article continues below advertisement
It may be tempting to get rid of your Cranky villagers, but, hey! We can't all be happy all of the time, right? Sometimes it's nice to have a Cranky villager to talk to when you're feeling a little off yourself.
Article continues below advertisement
Normal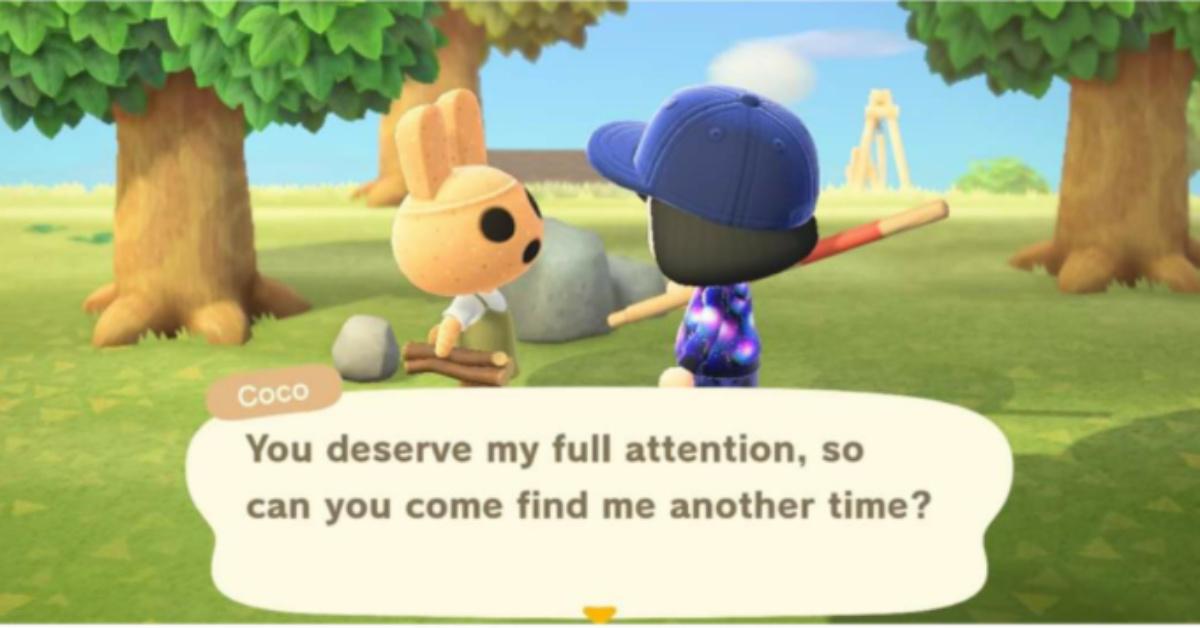 Now we've moved onto the female villager personalities. Normal villagers are also sometimes called Sweet. This is the most common personality type for female villagers. Normal villagers are often found cleaning. They also tend to be rather self-deprecating and usually talk about other villagers more often than themselves. They get along with Smug, Lazy, and other Normal villagers just fine, although they may sometimes quarrel with them and have their feelings hurt.
Article continues below advertisement
Peppy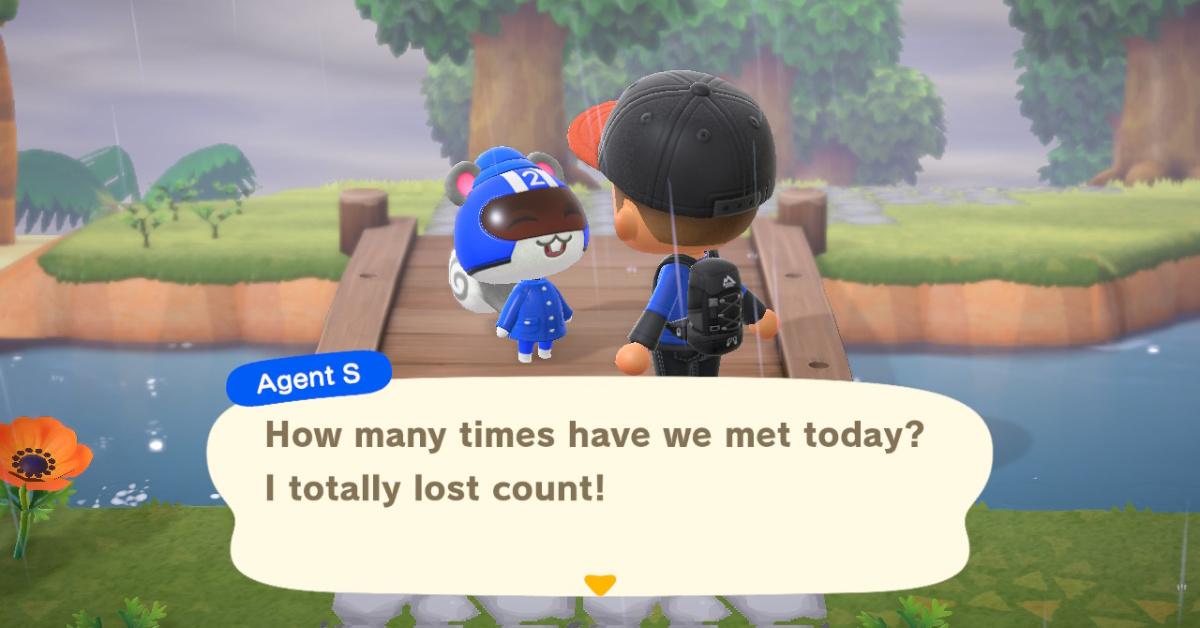 Peppy villagers are tons of fun — they're constantly excited and super friendly. You'll see them walking around the island frequently because they just can't stand to stay inside for too long. A lot of their dialogue features stereotypical valley girl-isms. Peppy villagers often have dreams of becoming famous pop stars — most of them would love a microphone stand to practice their singing!
Article continues below advertisement
Uchi/Sisterly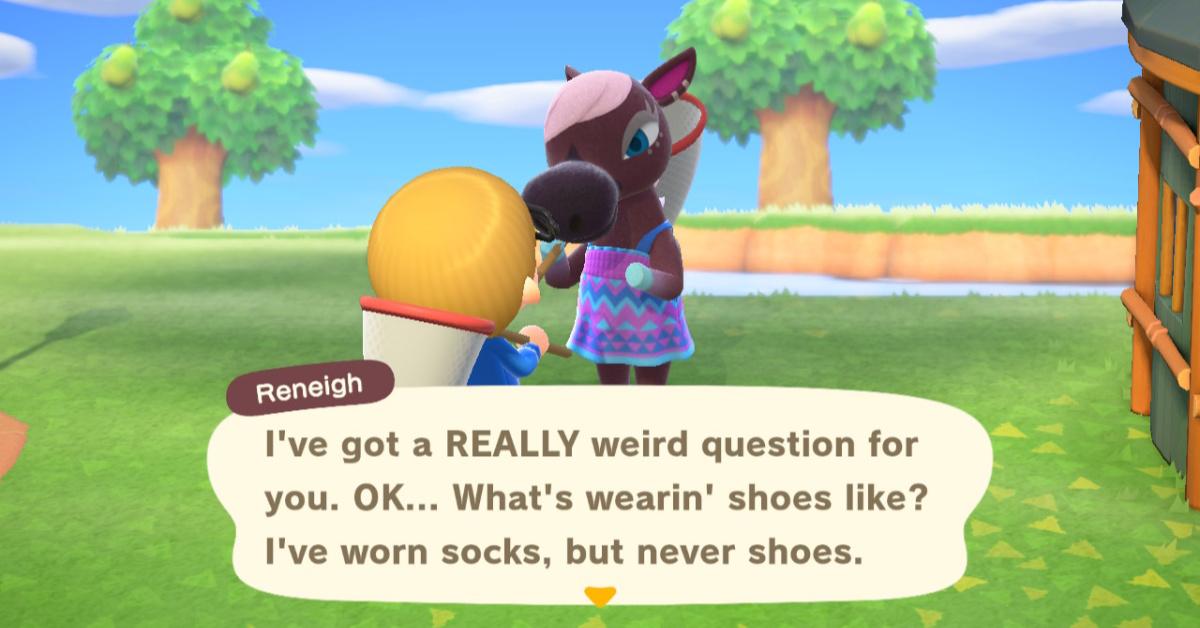 The Uchi (or Sisterly) personality type was also introduced in Animal Crossing: New Leaf. Uchi villagers are very caring toward the player and are significantly less conceited than Snooty (or Smug) villagers. Uchi is the least common personality type, but all New Horizons players have an Uchi villager as one of their starter villagers.
Article continues below advertisement
As you become more friendly with an Uchi villager, she'll give you fighting tips or teach you ways to relax. She'll also offer to fight anyone who is giving you trouble. They generally get along with all villagers except ones who are either Cranky or Snooty.
Article continues below advertisement
Snooty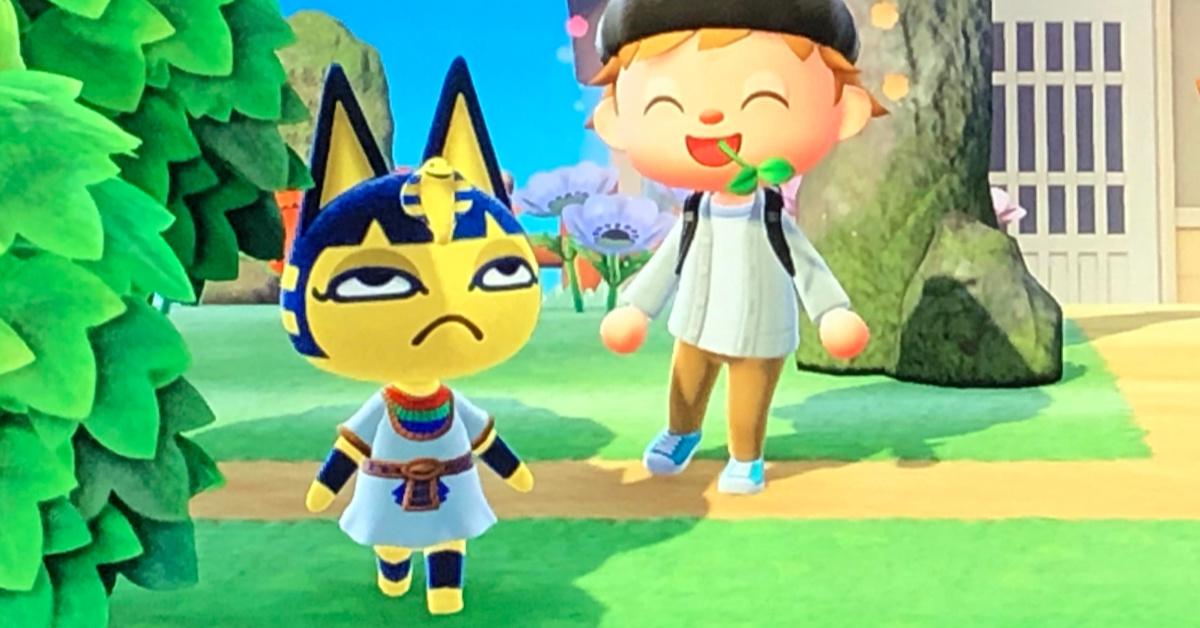 Snooty villagers often start out being pretty rude and offensive to their neighbors — including you! They're typically pretty sarcastic and will definitely make a scathing comment, but the more you talk to them, the friendlier they will become. Snooty villagers get pretty fed up with Jock villagers especially, so as you're planning your neighborhood, maybe don't put your Snooty villager next to your Jock villager.
Article continues below advertisement
And there you have it! As you get to know all of your villagers better, you'll probably find yourself liking them more and more — even the villagers whose personalities you couldn't stand at first! The variety of personalities in the game is just one more thing that makes it one of our favorite ways to pass the time.