No, Smacking Your 'Animal Crossing' Villagers With Your Net Won't Make Them Leave
If you have a villager on your 'Animal Crossing: New Horizons' island that you just can't stand, don't worry! Here's how to kick them out.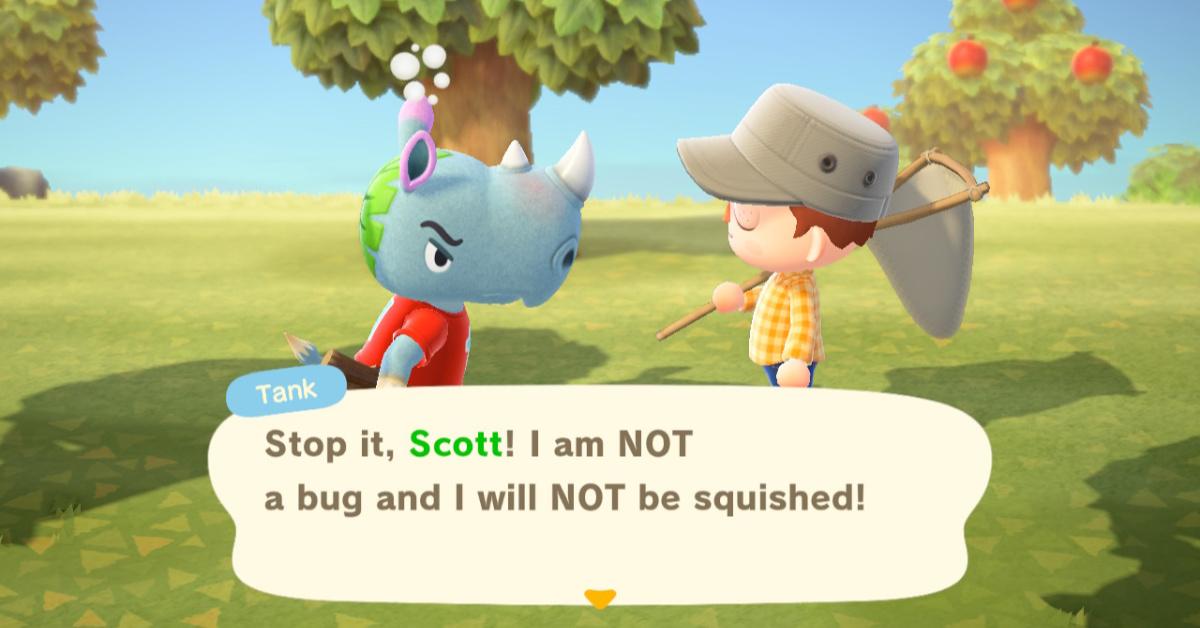 You have a lot of control when it comes to crafting the perfect island in Animal Crossing: New Horizons. You can move every building (except Resident Services) until it's in the exact right location. You can decorate your home according to your own personal style. Once you unlock terraforming, you can even change the very landscape of your island! Want a waterfall behind your house? Make one!
Article continues below advertisement
But there are some aspects of island life that you have slightly less control over. Namely, your villagers. As we all know, not all Animal Crossing villagers are created equally, and some of them won't appeal to you for one reason or another. Each villager has their own look, personality, and catchphrase, and we'll be honest — some of them are just straight-up annoying. Luckily, you're not stuck with them forever. But how do you kick out an unwanted Animal Crossing villager? Read on to find out.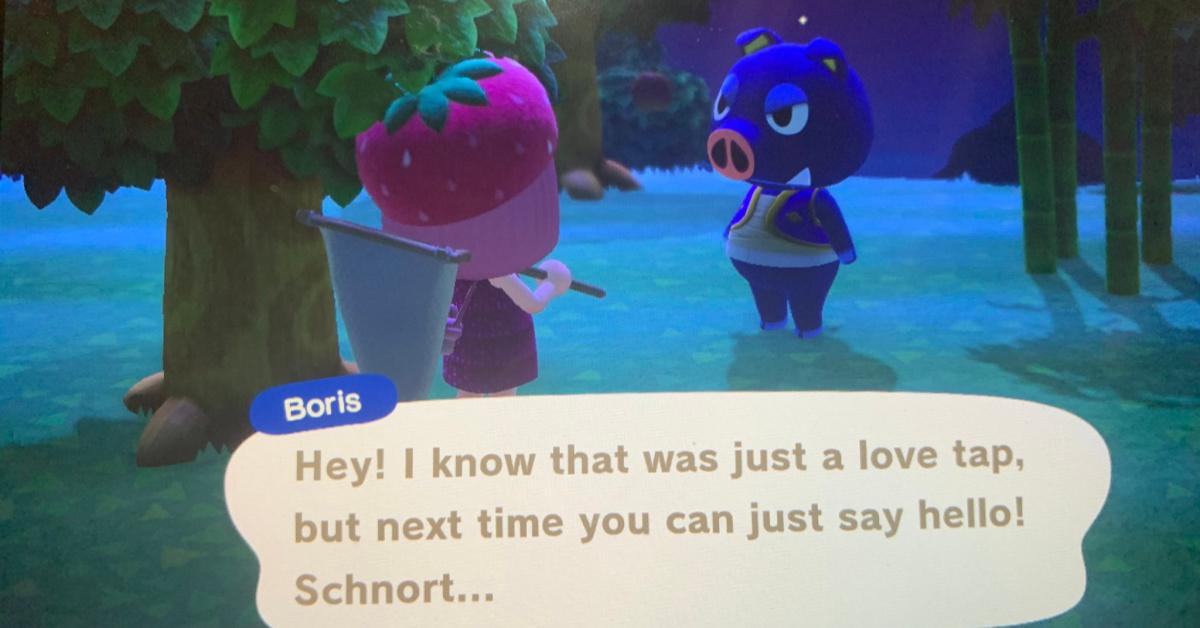 Article continues below advertisement
Here's how to kick out a villager in 'Animal Crossing.'
For years now, there's been a rumor surrounding every Animal Crossing game that if you hit your unwanted villagers with a net, they'll eventually move out. Unfortunately, there is no evidence that hitting villagers with a bug net will make them leave your island. (It is pretty cathartic, though!)
One surefire method of getting a villager to move away is by inviting someone to your campsite with an amiibo (or an amiibo card). Once the new villager visits your campsite, you can go invite them to move in. Initially, they'll decline the offer and ask for you to craft something for them. Once you've crafted two items for them, they will accept your offer and move in. That's when to make your move to get rid of the undesirable villager.
Article continues below advertisement
In order to get your new villager to move in, someone will have to move out. Luckily, you get to select the villager who moves out. See where we're going with this? Select your unwanted villager and they should be replaced the next day. Badabing, badaboom.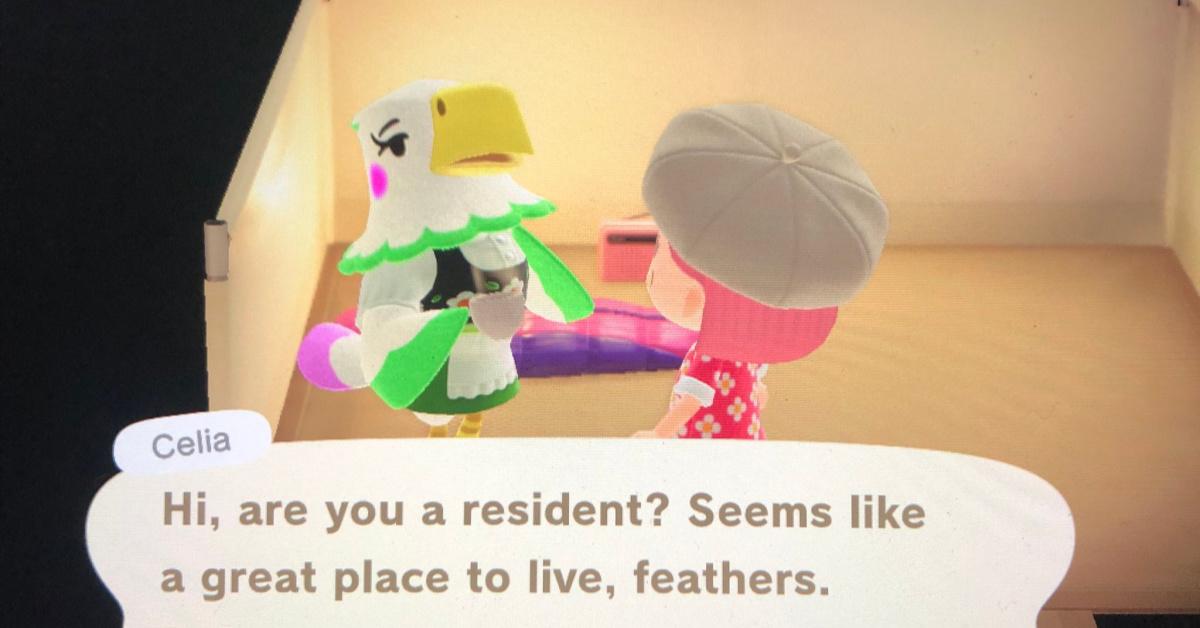 Article continues below advertisement
What if you don't have an amiibo or amiibo card?
If you don't have an amiibo (or card), you still have options when it comes to kicking out your Animal Crossing villagers, but it requires a bit more patience. When a camper visits your campsite (this happens randomly!), go talk to them. In some cases, if you talk to them enough times, you will get the prompt to invite them to move in.
This method is a little bit riskier, though, because when you invite a random camper, you don't get to choose the villager they replace. Rather, they'll name a specific villager to force out — and it might be your favorite one! You can say no, but you'll then lose your chance to move the camper in. Or you can immediately reset the game and try talking to them again (they'll choose another villager to replace).
Article continues below advertisement
You can also try "killing" your unwanted villagers with kindness!
While hitting your villagers with your bug net won't get them to leave, there is evidence to suggest that being extra nice to them might encourage them to get a move on. Basically, once you reach "best friend" level with a villager, the game will consider your relationship with them complete, triggering their desire to move out.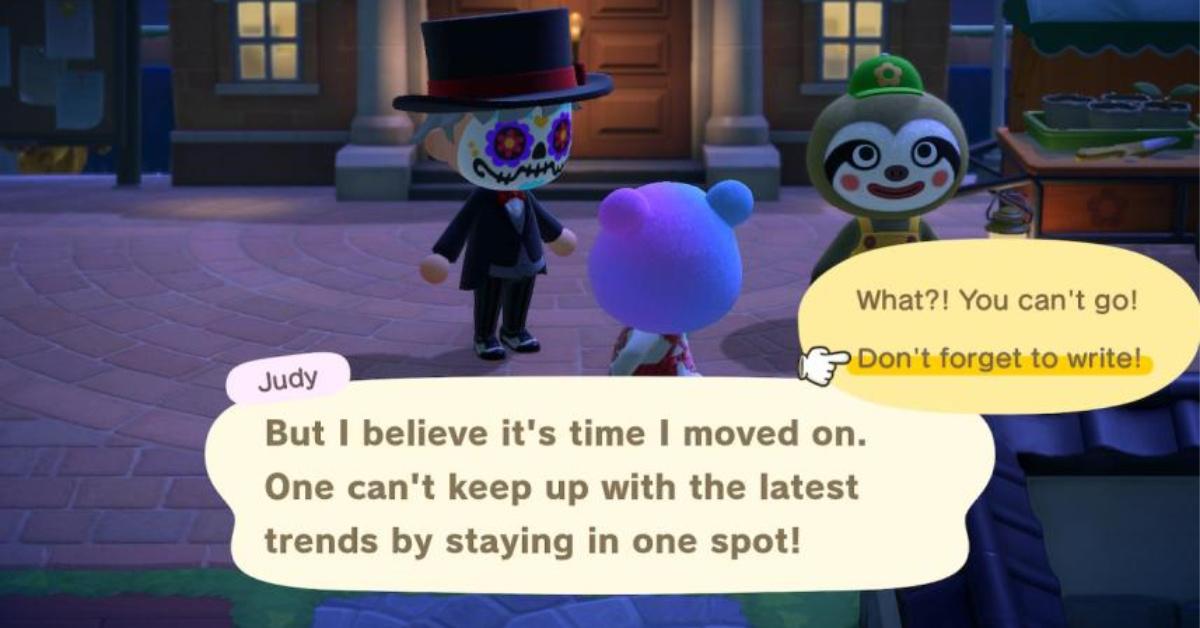 Be on the lookout for your villager walking around with a thought bubble above their head! It may mean they're contemplating moving away. At that point, you can either bid them adieu or (if you've suddenly grown attached), ask them to reconsider leaving. We hope these tips help you craft the perfect collection of villagers!