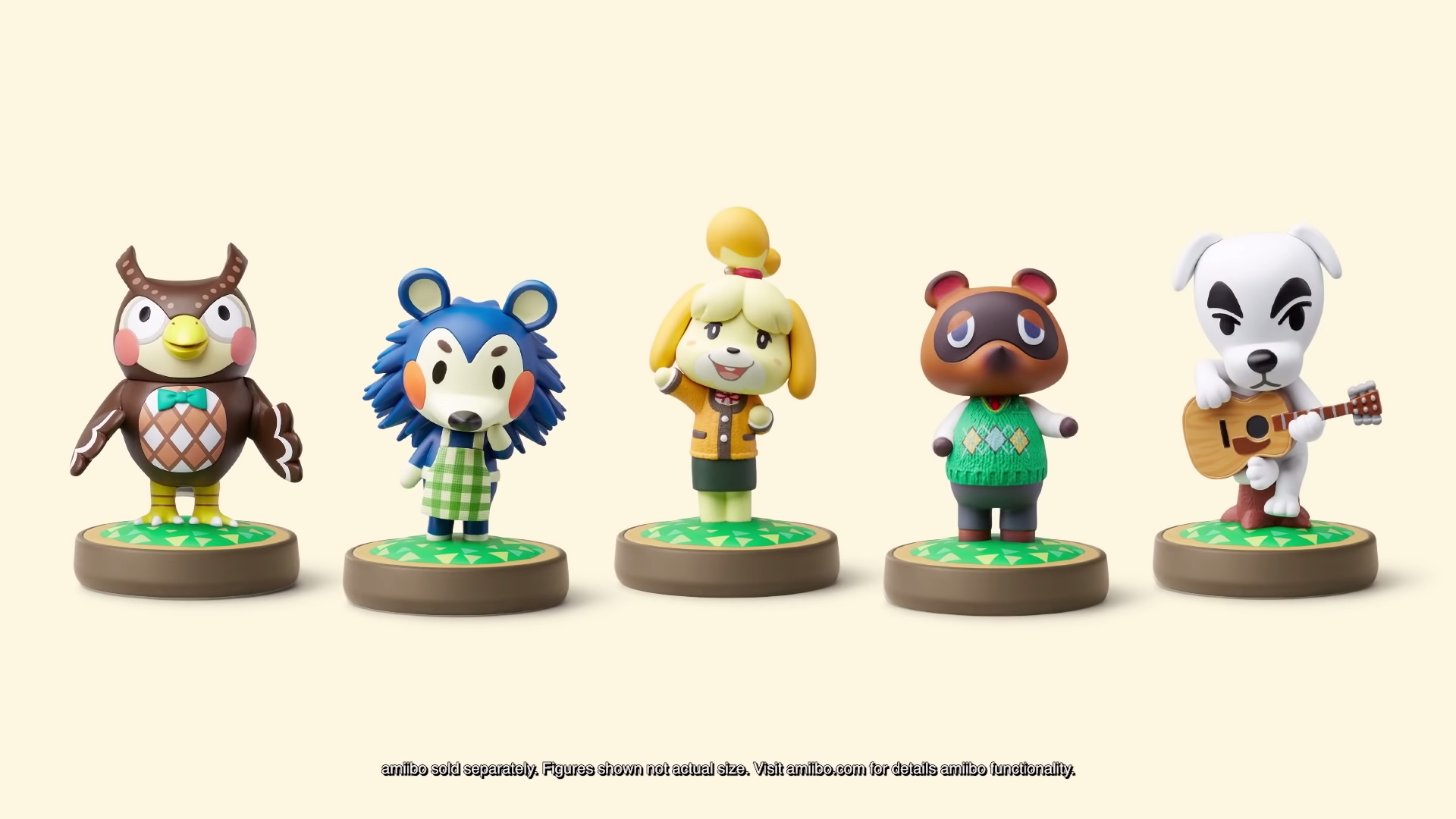 You Can Use Your Favorite amiibo in 'Animal Crossing: New Horizons'
By Brittany Vincent

Apr. 16 2020, Updated 11:35 a.m. ET
Animal Crossing: New Horizons is right around the corner, and thanks to Nintendo's lengthy Direct presentation today (Feb. 20), we finally got a chance to learn additional details about the upcoming Switch title. During the stream, we learned about some of the activities we can take part in while traversing the island, how the game will work with multiple users on Switch, and one very important detail: it will support all those Animal Crossing amiibo figures you may have been stockpiling.  
Article continues below advertisement
The half-hour presentation went over how using amiibo will work in detail, but most importantly, you should know that you may want to start dusting off your collection and start getting them ready to go for when March 20 arrives. It's finally time to bring them out of retirement, because you're going to be hitting up the island resort of your dreams soon, and you're going to need your animal friends to keep you company while there. Here's everything we know about their in-game functionality.
Article continues below advertisement
How do amiibo work with 'Animal Crossing: New Horizons?'
You'll be able to use your Switch to scan in your amiibo figures (only the Animal Crossing characters, however) into your Nintendo Switch system. From there, you can take the character models you have and pose them for some fun photo shoots. You'll invite your characters to a new island called Photopia, which is all about taking fun pictures together. That's the first use the amiibo figures will have, as revealed during the Nintendo Direct.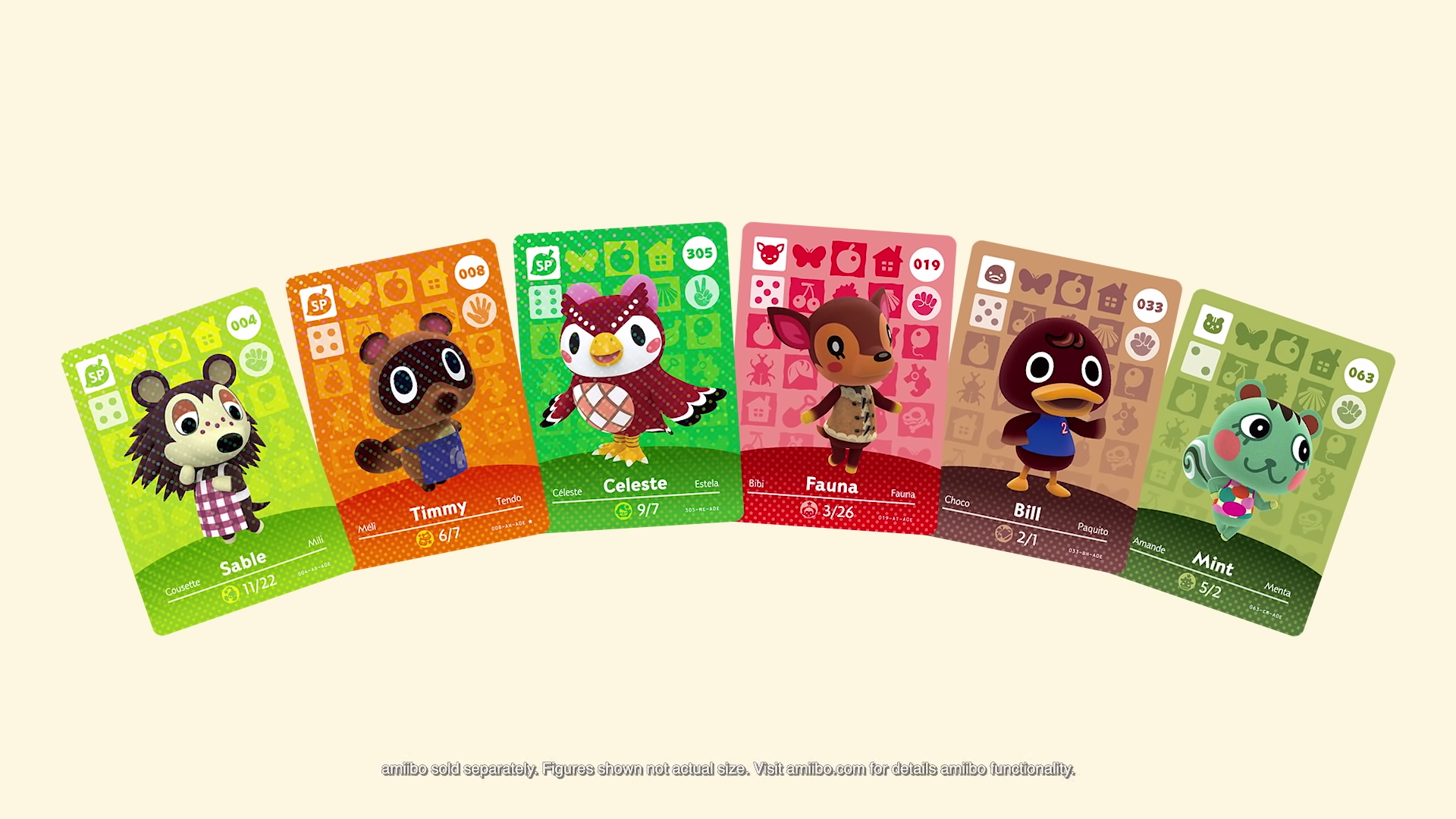 Article continues below advertisement
Animal Crossing: New Horizons will also support your Animal Crossing amiibo cards. They essentially work the same way as the figures do, as they have NFC chips within them. You'll choose the character you want to use in-game, and then hold your amiibo or amiibo card to the NFC touchpoint, which is found in your Joy-Con controller on the Switch.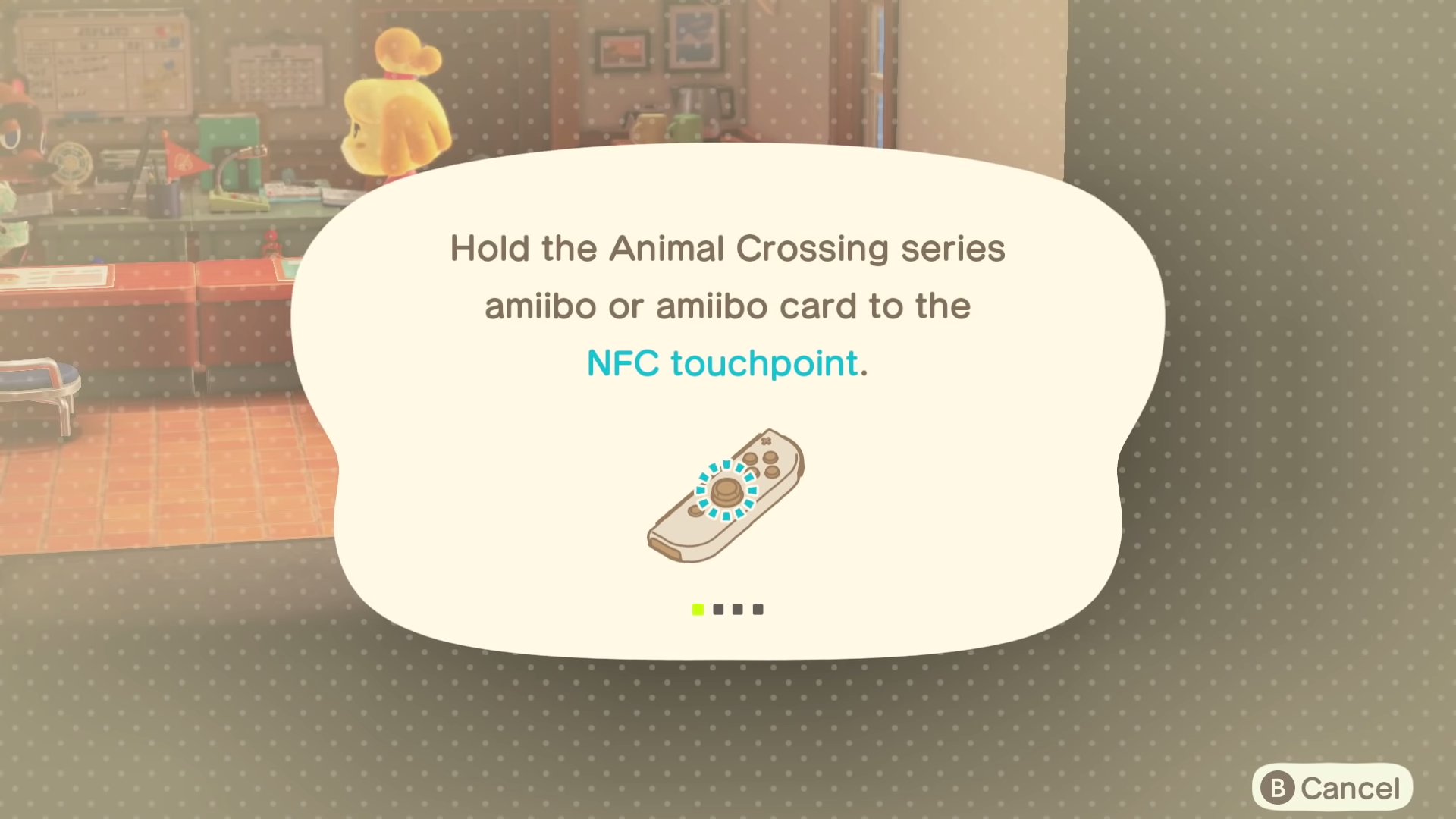 Article continues below advertisement
The game should automatically detect the figure or card you're using, and then it'll be added to Animal Crossing: New Horizons. The character you scanned in will then be found at your camp, at least according to the Nintendo Direct's demonstration. It looks like a fairly straightforward process, so it shouldn't be too difficult to get your favorite characters into the game. If you have a big collection, it just might take a little longer to get to them all.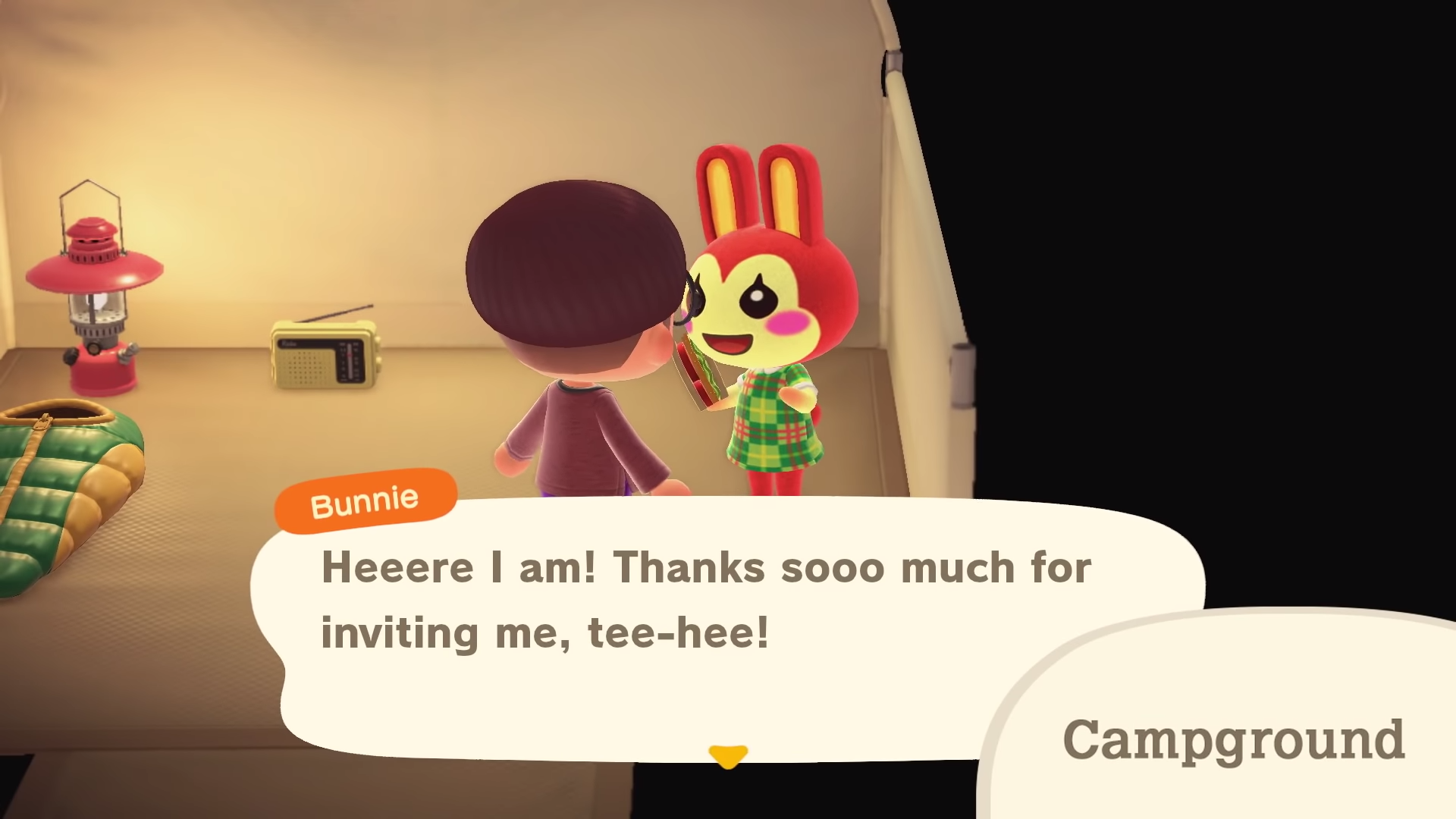 Article continues below advertisement
There's a wide variety of different Animal Crossing amiibo figures and cards, ranging from the owl Blathers to the adorable mayor's assistant Isabelle. You'll be able to spend time with your favorite characters this way. Plus, it means you now have an excuse to pull all your figures out of your closet or wherever you've been keeping them for some fun times at your new island getaway.
Animal Crossing: New Horizons is scheduled to launch on Nintendo Switch on March 20, so there isn't much longer to wait before you can set sail. Be sure to get ready for a whole new adventure!