There's Finally a New 'Animal Crossing: New Horizons' Nintendo Direct
Animal Crossing fans have plenty to look forward to. At long last, there's an official Nintendo Direct scheduled to go over several new, in-depth details about everything related to Animal Crossing: New Horizons, the Nintendo Switch exclusive headed to the system in March. This pre-recorded presentation is meant to give would-be buyers a glimpse into the wide world of Animal Crossing and everything the first Switch entry will have to offer. If it's anything like previous games, that'll be a lot.
Article continues below advertisement
Since we're inching ever closer to Animal Crossing: New Horizons, fans have been asking incessantly for Nintendo to reveal additional details about the game for a few weeks now. The Direct should answer the questions many still have about the game and what it'll be like, with around 25 minutes of content that'll be available to view after the live presentation conclude as well. How, where, and when can you watch it? Don't worry, we've got you covered.
Article continues below advertisement
When is the 'Animal Crossing: New Horizons' Nintendo Direct?
The Animal Crossing: New Horizons Nintendo Direct presentation will be broadcast on Thursday, Feb. 20 at 9 a.m. ET or 6 a.m. PT. It will run for about 25 minutes, so make sure you have some time to check out about a half-hour's worth of content. If you can't be around during those times, you can always watch it when it's uploaded to Nintendo's YouTube channel. You'll be able to watch it and rewind and fast-forward as much as you prefer then, as well as link to it to share with your friends.
Where can you watch the 'Animal Crossing: New Horizon' Nintendo Direct?
Nintendo will host the Animal Crossing: New Horizons presentation across its official social media channels, including YouTube, Twitch, Twitter, and Facebook. You can choose the online destination that makes most sense for you to watch on. Bear in mind that sometimes these channels can vary in terms of quality and buffering speeds, so you might just need to swap between a couple for the best picture and reception since there will be a lot of simultaneous viewers as it's a popular game.
Article continues below advertisement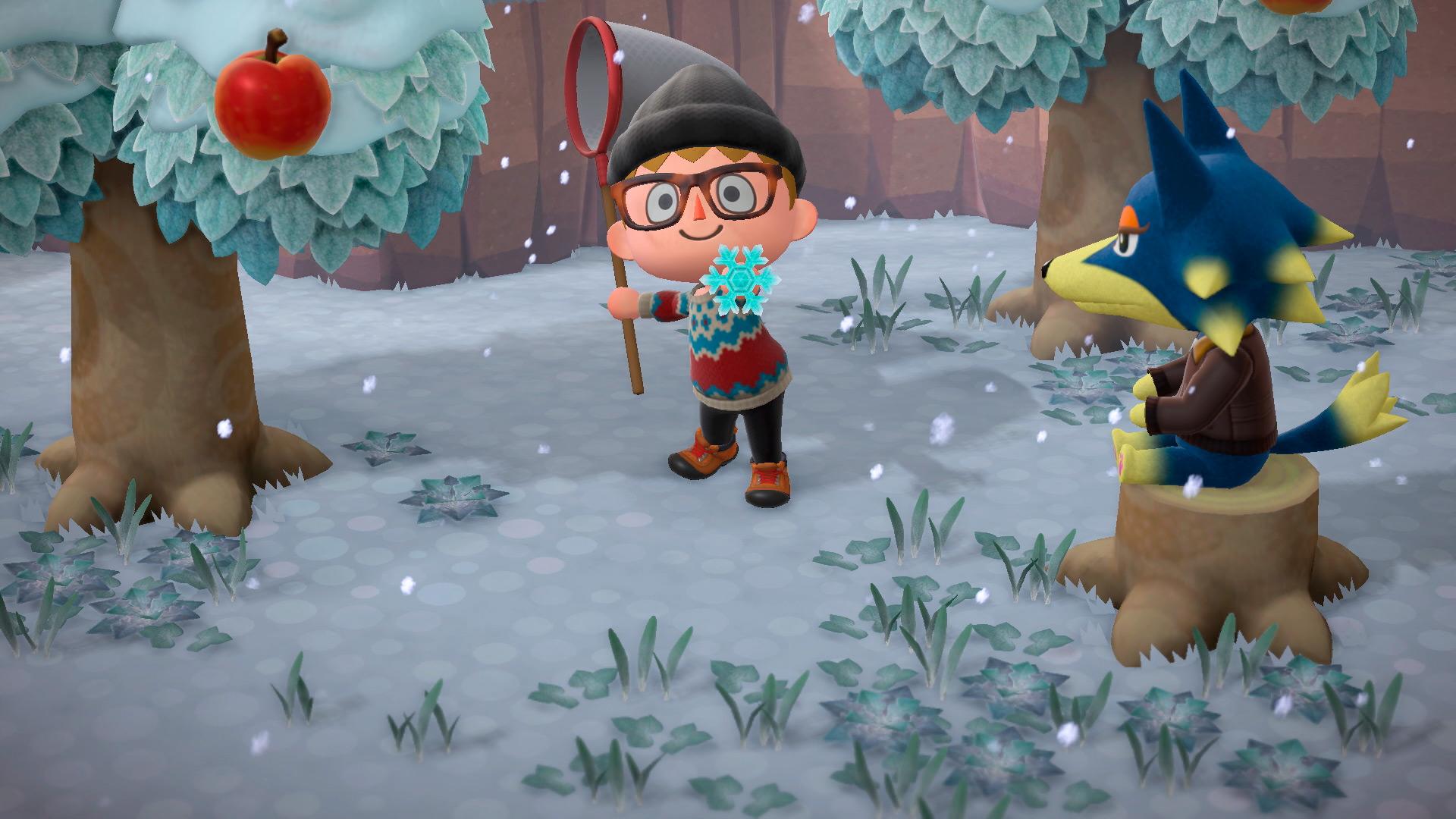 When is 'Animal Crossing: New Horizons' launching on Nintendo Switch?
Unfortunately, there's still quite a bit of time left until the latest Animal Crossing game lands on the Switch. Currently, it's scheduled for a March 20 release. Ahead of the game's official debut, Nintendo is releasing a special Animal Crossing-themed Nintendo Switch on March 13. This release will mark the very first time the series has been on a current-gen console, and the first time it's been on the Switch. If you're a fan, you definitely won't want to miss out on this series first.
The new game will feature plenty of new villagers, places to explore, customization items, and more. So if you can't wait to get your hands on it, be sure to catch the Nintendo Direct to see everything the developers have planned and more.