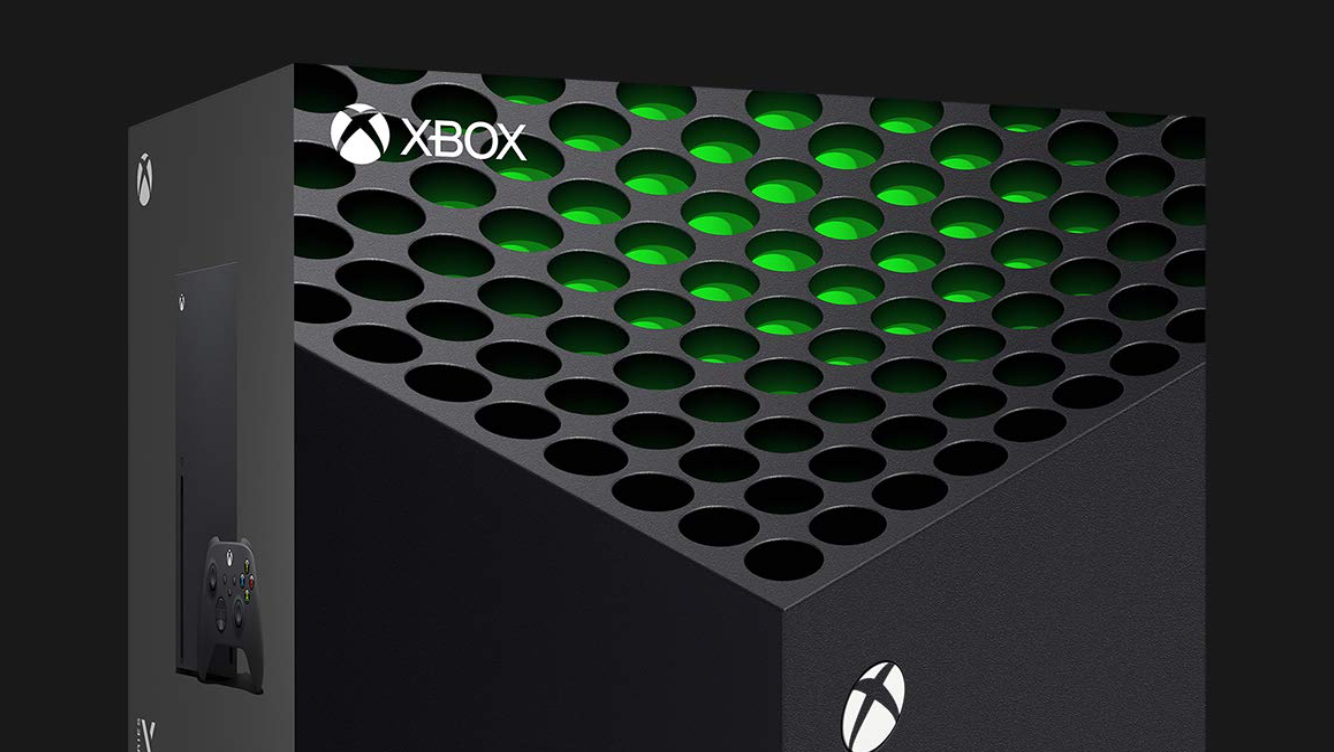 Sorry, but the Xbox Series X Probably Won't Be Back in Stock for a Long Time
It's been more than a year since the Xbox Series X and its digital counterpart, the Series S, launched — and it seems that many who try to purchase the new console are unable to do so. In fact, most retailers that carry the Xbox Series X have been consistently sold out since it launched.
Article continues below advertisement
Odds are, unfortunately, you'll have to wait a long time until it's back on shelves — physically and virtually. We have some tips on getting your hands on one, but when will there no longer be a supply shortage? Will the Xbox Series X or Series S be available to purchase soon?
Article continues below advertisement
When will Xbox Series X be back in stock?
As can be expected, retailers don't often indicate when they'll restock their Xbox Series X or Series S inventory, so the best thing you can do is keep refreshing the page on any given website that sells the product. Since its launch in November 2020, the console has continuously been in high demand, with restocks selling out quickly and a limited number of units making their way to the brick-and-mortar stores.
In fact, the head of Xbox, Phil Spencer, stated prior to the November 2020 launch that an Xbox Series X shortage could last "months" — and despite it being more than a year since that statement, the supply has continued to be smaller than the demand. Spencer explained at the time that they saw the surge in demand in pre-orders alone, which determined how quickly they'll be able to restock.
Article continues below advertisement
"We're going to have more demand than we do supply. And I will apologize in advance to people for that. We saw it with pre-orders, how much energy there was, and we were basically out [of stock] in a couple hours, which is unfortunate. I think we are going to live in that world for a few months. We're going to have a lot more demand than we do supply," Spencer said on podcast in October 2020, per TechRadar.
Article continues below advertisement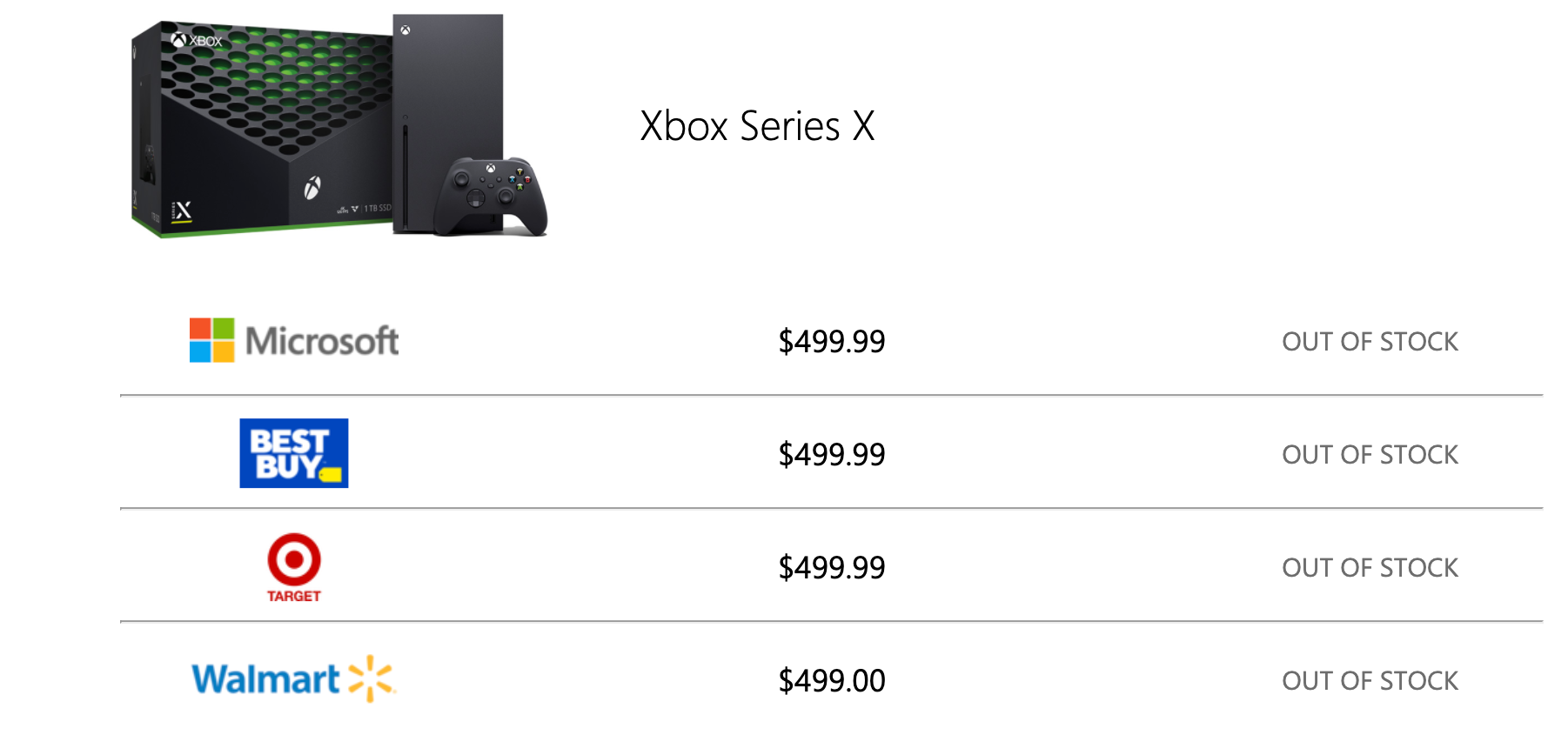 Where to buy the Xbox Series X or Series S:
You can technically buy the Xbox Series X now, but it would be from resellers, and the prices are pretty outrageous. When the console first launched (and sold out), it was selling for more than $1,000 on Ebay and other resale sites. While these prices have improved, they're still easily above the market price for these consoles.
These retailers will eventually restock and sell the Xbox Series X for $499.99 and the Series S for $399.99: Microsoft, Best Buy, Target, Walmart, GameStop, Sam's Club, Newegg, and Amazon.
Article continues below advertisement
The continued shortage is due largely to the supply chain shortage from the COVID-19 pandemic, which has made it difficult for companies like Microsoft (and its competitor Sony) to get the parts necessary to build a reliable stock of the console.
At this time, it's unclear when we can expect the console to have enough supply to meet the demand, though it could be some time. If you're looking to snag the new console, it'll take some grinding — but it's possible.