Here's Why It's Still So Hard to Get Your Hands on a PS5
It dropped more than six months ago, but gamers are still struggling to find the PS5. Why is the PlayStation 5 still sold out everywhere?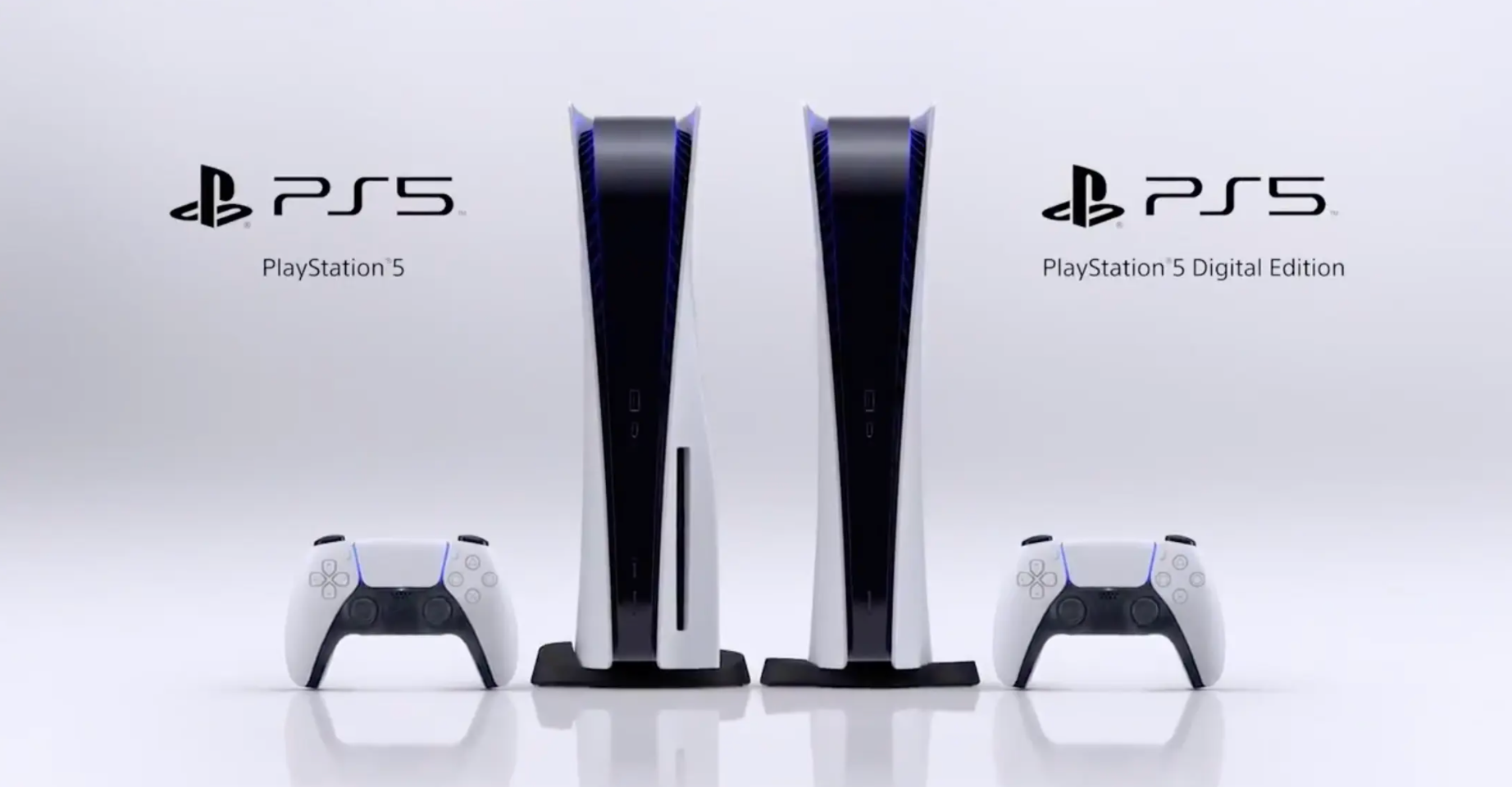 Since Sony's newest console, the PlayStation 5, dropped in November 2020, gamers have been scrambling for a chance to get their hands on one. The console has long been out of stock, and for a time the only way to purchase one on-demand was to pay scalpers' prices on resale sites.
More than six months after the console's release, the PS5 is still next to impossible to get, with many gamers unable to secure an order for one. Why are PS5s still sold out everywhere?
Article continues below advertisement
Why is the PS5 so hard to find?
Gamers who have been religiously hunting down the elusive console often find restocks sell out within minutes, and even those with some of the best methods to alert of sales are coming up empty-handed.
This is mostly due to the continued semiconductor shortage. This chip is used in the manufacturing of the PS5, and there has been a global shortage, affecting industries ranging from video games to medical equipment.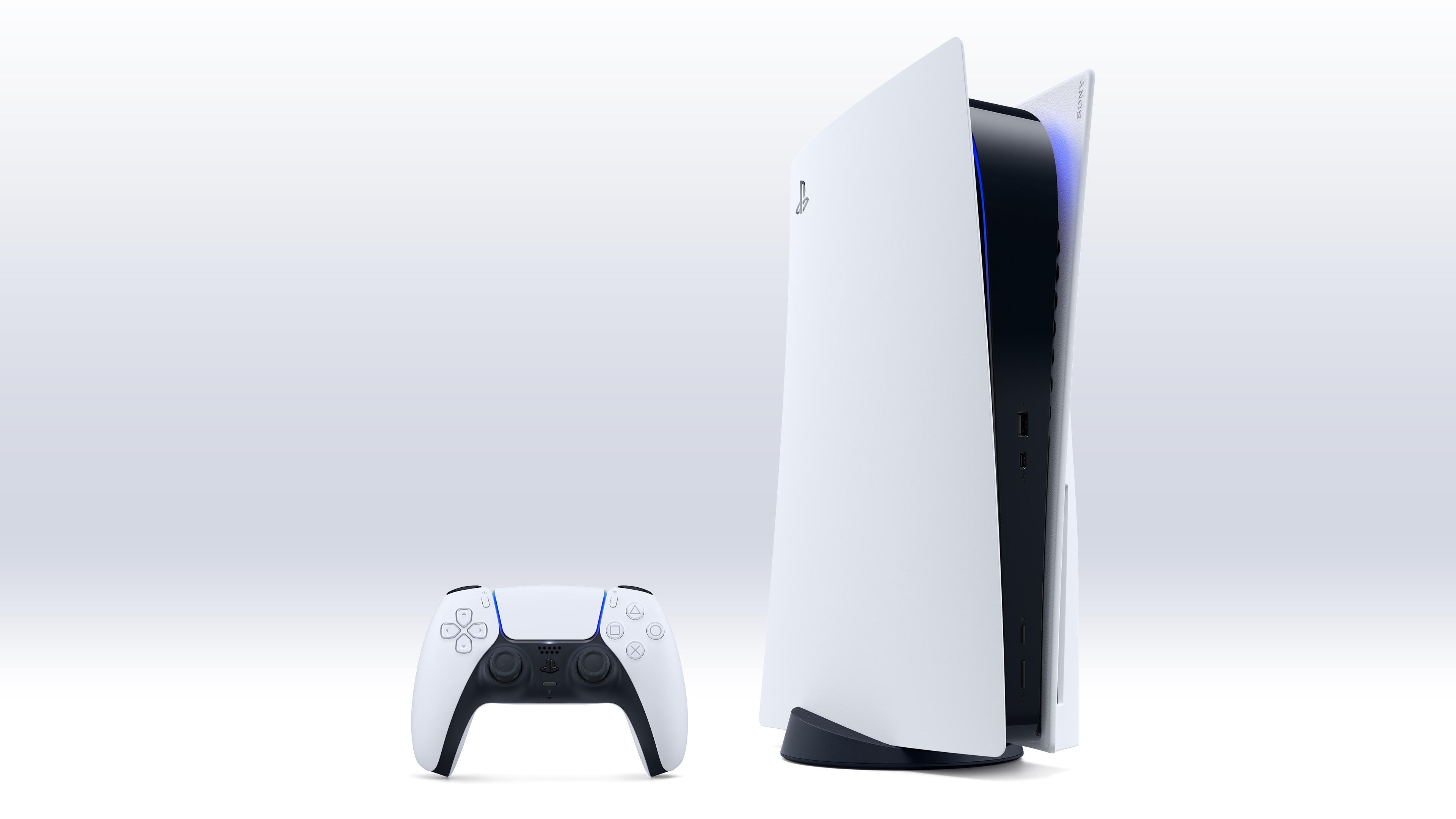 Article continues below advertisement
Unfortunately, it doesn't look as though these shortages will improve anytime soon, and according to Tom's Guide, it'll be difficult to find a PS5 well into 2022.
"I don't think demand is calming down this year and even if we secure a lot more devices and produce many more units of the PlayStation 5 next year, our supply wouldn't be able to catch up with demand," Hiroki Totoki, CFO of the Sony Group, is reported to have said during a private briefing, per Bloomberg.
Tom's Guide reports that Sony has considered altering the PS5's design to accommodate the shortage, though it's currently unclear if it will decide to move forward with a different design.
"We're aiming for more sales volume than the PS4 [in its second year]. But can we drastically increase the supply? No, that's not likely," Hiroki said of the PS5's second-year sales, per VGC. "The shortage of semiconductors is one factor, but there are other factors that will impact on the production volume."
Article continues below advertisement
When will the PS5 be available in stores?
At present, there are no retail outlets that sell the PS5 in their stores, as all restocks are currently done through online retailers. Since Sony has stated that it'll likely be well into 2022 before the current shortage can be addressed, it's likely gamers won't be able to find the console in stores until mid-2022 at earliest.
Of course, this could change, but at this time, Sony has not announced any plans for the PS5 to be available to consumers in store.
Article continues below advertisement
For now, if you're looking to secure a PS5, there are other methods you can implement to secure yourself a PS5. The Twitter account @Wario64 often has some of the most up-to-date information on PS5 restocks, and turning on Twitter notifications for the account has proven successful for many.
There are also a variety of Google Chrome extensions that will notify you of a restock the moment it happens. Some retailers will also inform customers by email of an impending restock. Many who currently own a PS5 have used a combination of these methods.