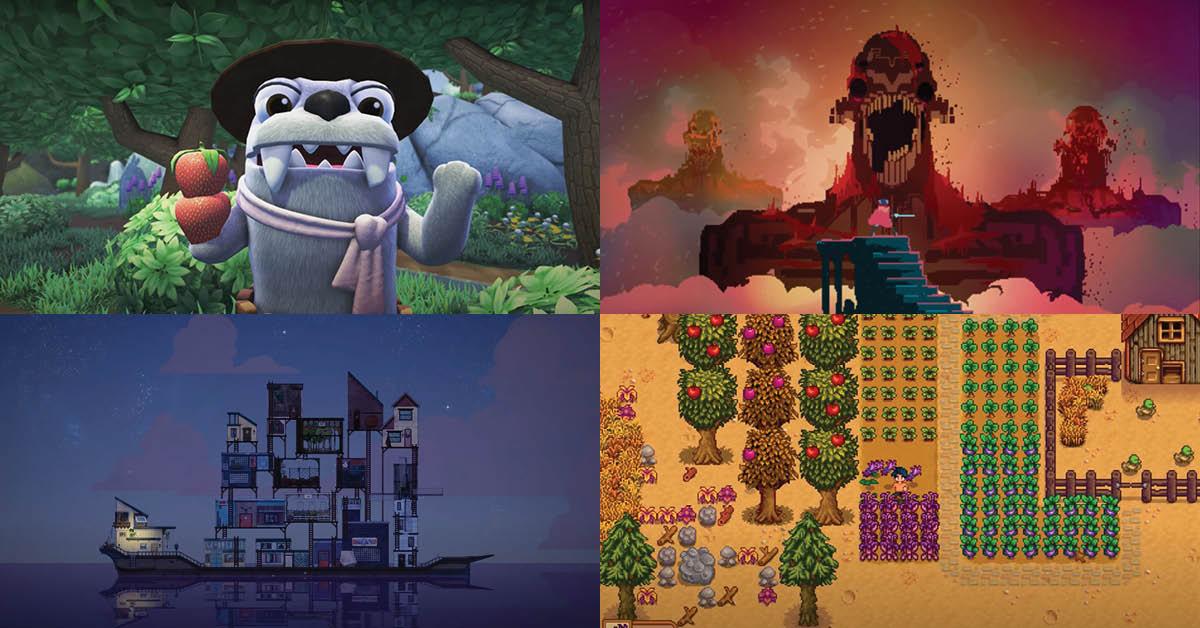 Indie Game Titles We Think You Should Be Playing
Every console has its big and well-backed titles, but gaming just wouldn't be the same without indie games. Here are some indie games you should be playing.
No matter your console of choice, you've probably heard of many of the mainstream video game titles out right now. While games like The Last of Us, Animal Crossing, and Halo all have large audiences backed by large gaming companies, it's the indie games that sometimes make the biggest impact on us.
Whether you're new to gaming, or just looking to expand your backlog to play, here are some of our favorite indie game titles currently available (and some coming very soon).
Article continues below advertisement
'Stardew Valley'
This is really a recommendation for those who are new to gaming because if you're a seasoned gamer, you've definitely heard of Stardew Valley. In this farming simulator game, you take over your grandfather's farm after his passing, moving to the town of Stardew Valley. While you grow crops and make friends with the townspeople, you also uncover some of the land's hidden secrets.
'Spiritfarer'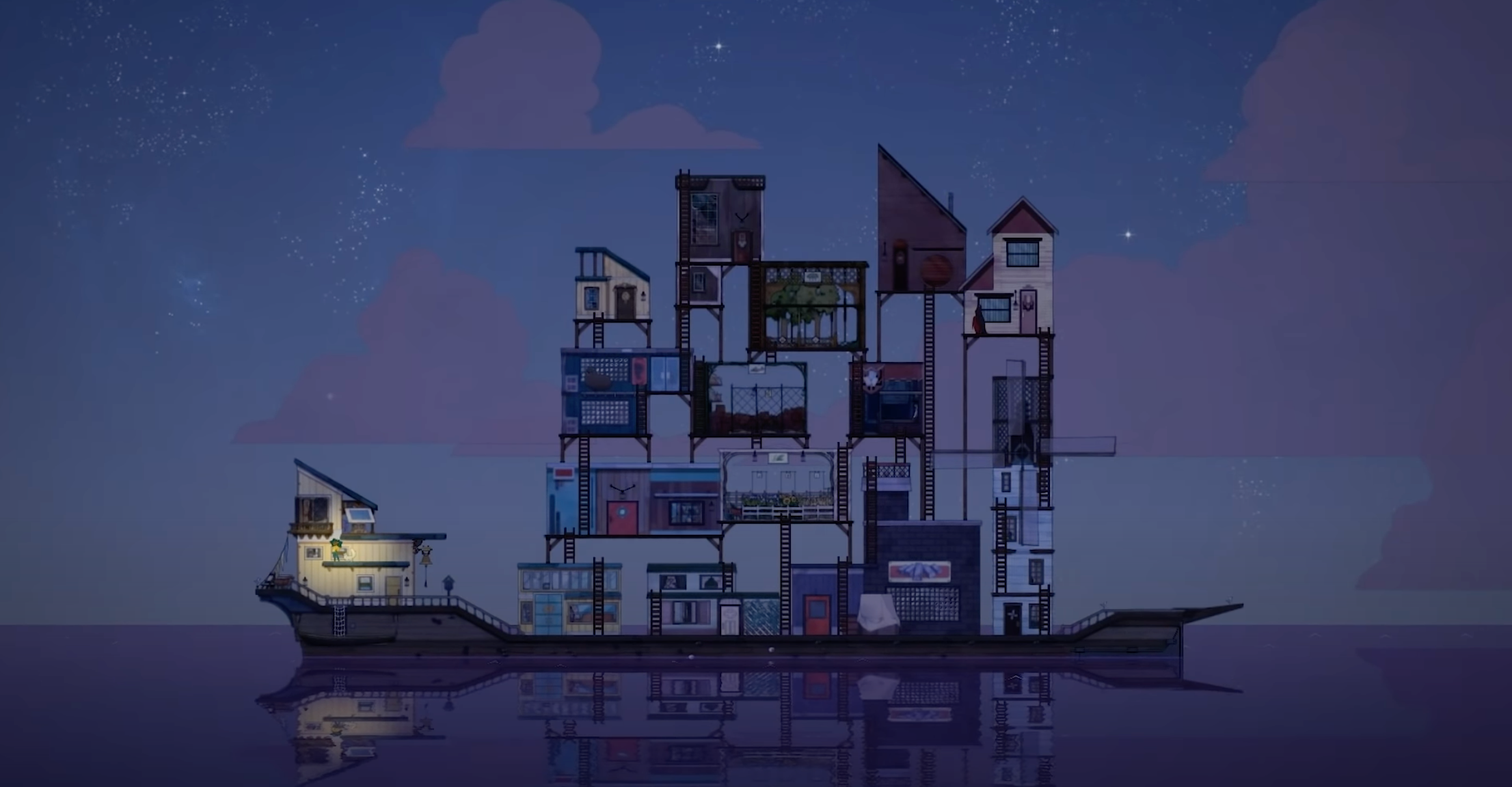 Spiritfarer is especially important in our current (and sometimes very depressing) climate. In this game, you help spirits pass from the physical world into the afterlife, developing relationships and learning the stories of the characters who pass through your ship. It's wholesome and serene and available for the Nintendo Switch, PC, PS4, and Xbox One.
Article continues below advertisement
'In Other Waters'
In this title, you guide a xenobiologist through an alien ocean, observing and studying the creatures and microorganisms in the water. This title is serene yet colorful, and oh so calming. In Other Waters is available for the Nintendo Switch and PC.
Article continues below advertisement
'Superhot'
Superhot, developed by Superhot Team, is an indie title that is, admittedly, best played in VR. Punch and shoot foes in this FPS where time only moves when you move. Trust us, it's just as cool as it sounds. Superhot is available for the Oculus Quest, PlayStation 4, and Xbox One.
Article continues below advertisement
'Bugsnax'
One of the first games available for the PlayStation 5 on its launch, Bugsnax takes you on an adventure to Snacktooth Island to find the missing explorer Lizbert. Make friends with those in the community built on the island and capture bugsnax — the island's natural creatures who are part bug and part snack. Bugsnax is available for the PS5, PS4, and PC.
Article continues below advertisement
'A Short Hike'
A Short Hike is another one of those wholesome games you really should just play at least once. This game can be played in one afternoon, making it an easy game to get through. Take a hike and converse with the people you meet along the way in this open world title, currently available for the Nintendo Switch and PC.
Article continues below advertisement
'Hyper Light Drifter'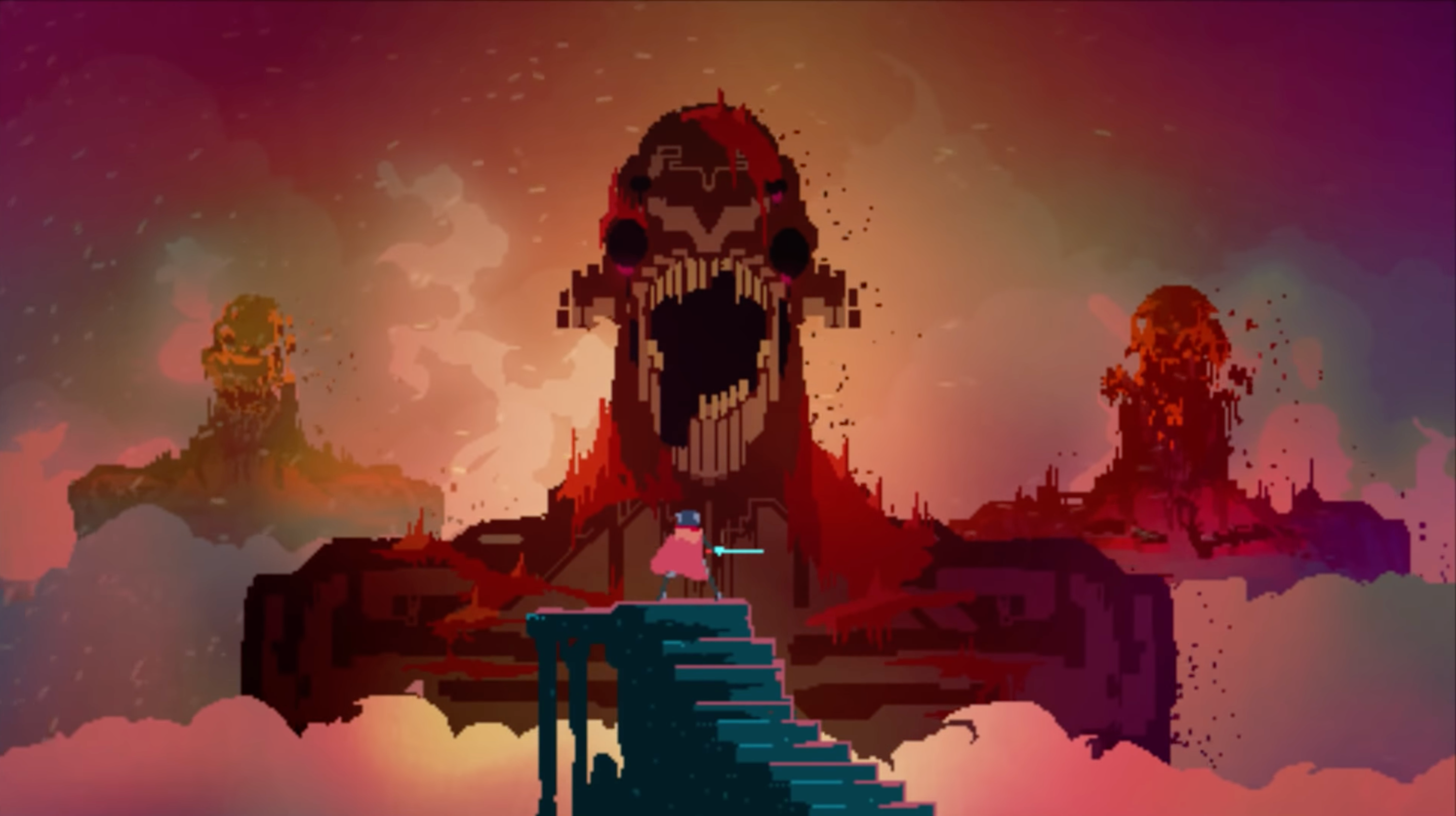 Heart Machine is slated to have another, equally vibrant title release in the coming year, but if you're excited for Solar Ash we highly recommend you check out Hyper Light Drifter first. This pixel-style game is full of fun colors and tricky challenges, and there's no dialogue throughout the game as the entire storyline is explained through visuals. Hyper Light Drifter is available on the Nintendo Switch, PlayStation 4, iOS, Xbox One, and PC.
Article continues below advertisement
'Season'
Another indie title that has yet to be released, Season is a serene bicycle road trip from Scavengers Studio. Players will navigate this unfamiliar land while collecting artifacts and memories before they're gone forever. Season is set to release sometime in 2021 for PC and PlayStation 5.
Article continues below advertisement
'Turnip Boy Commits Tax Evasion'
This is another title that actually hasn't been released yet, but let's be honest, it's definitely a game worth waiting for. In Turnip Boy Commits Tax Evasion, you play as (you guessed it) a turnip who commits tax evasion. Navigate Turnip Boy as he uncovers a government conspiracy to dismantle a capitalist system while also refusing to pay his taxes. The game is expected to release for Nintendo Switch and PC in 2021.