You Don't Need to Have Played 'Halo 5' to Play 'Halo Infinite'
The first trailer for 'Halo Infinite' was just released, revealing it takes place long after the end of 'Halo 5.' What happened between the games?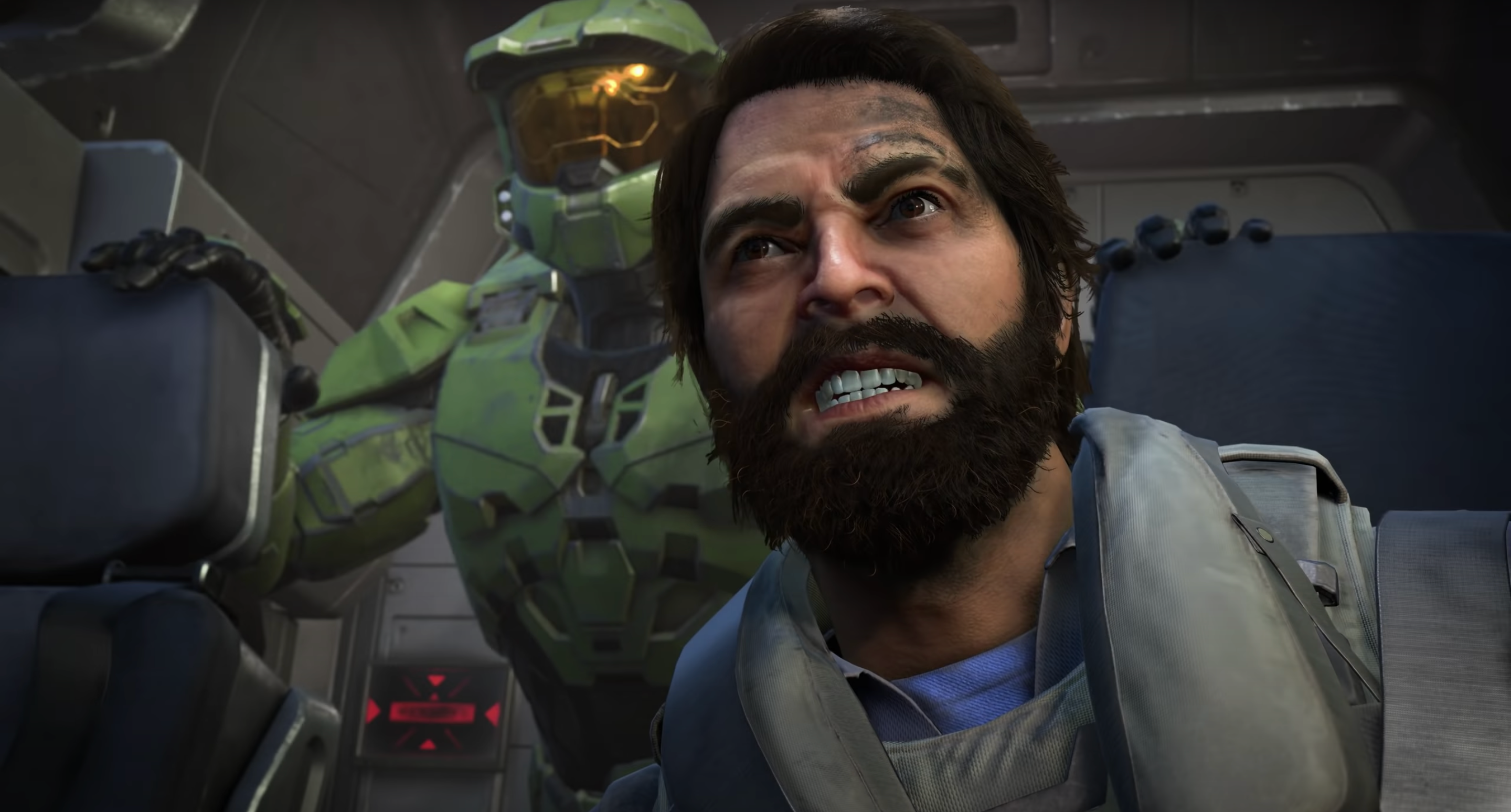 The long-awaited next edition in the Halo franchise, Halo Infinite, is set to hit shelves around the release of the new Xbox Series X. Halo Infinite, though, picks up long after players expected it to, leaving some confused about the events that transpired between the two games.
So what happened between Halo 5 and Halo Infinite?
Article continues below advertisement
When does 'Halo Infinite' take place?
From the game's trailer, we can just make out a date on the ship's console, revealing the game starts on May 28, 2560 — "167 days after we lost." This is only set a year and a half after the events of the previous game, but much has happened since players last saw Master Chief.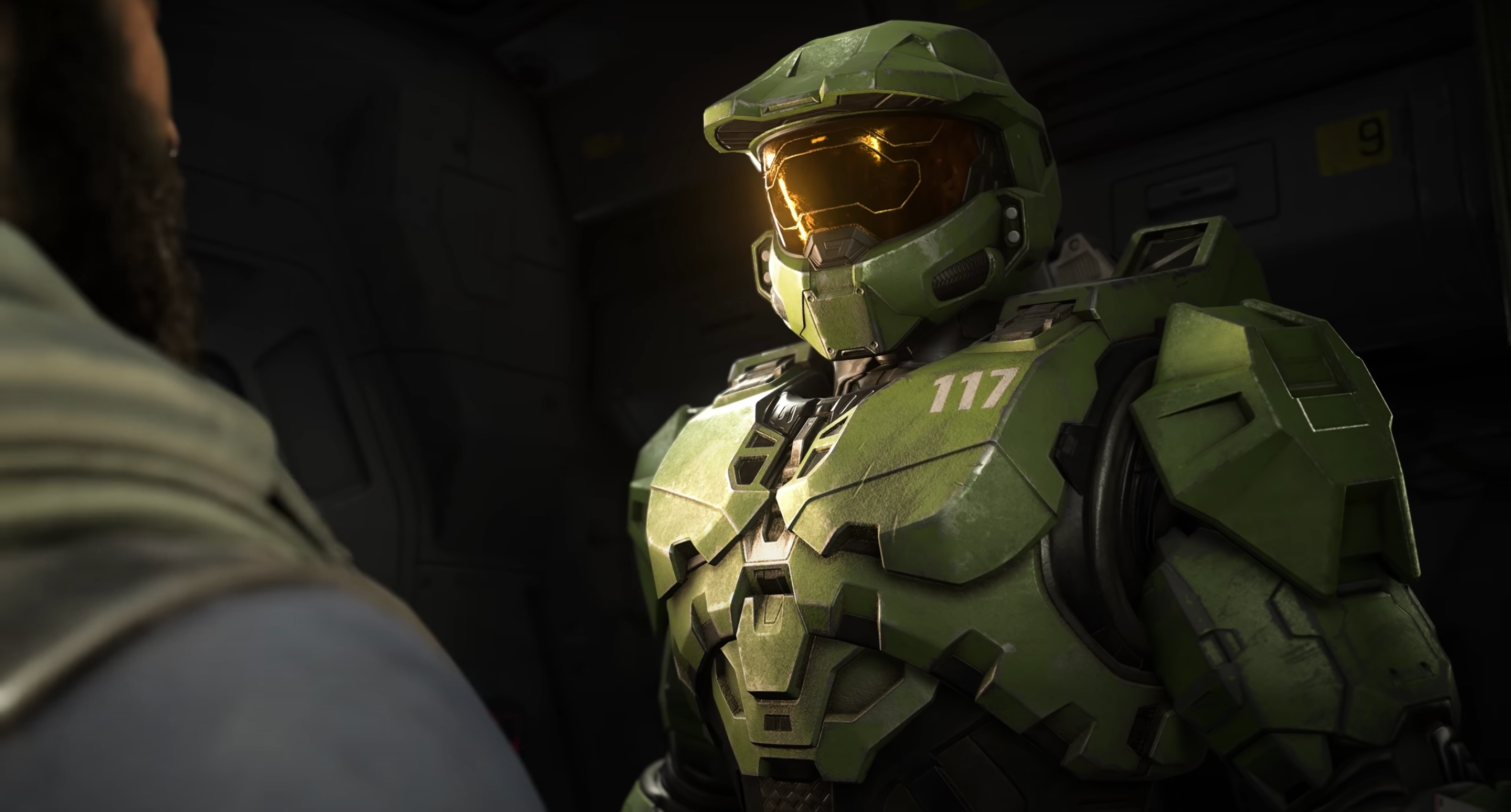 Article continues below advertisement
Despite this time gap, Halo Infinite is the intended next edition to the series, meaning there isn't another game in between that players are missing. The game was briefly thought to be a prequel, though it's now confirmed as a sequel.
When Halo 5 ended, players were left with a cliffhanger, leaving a potentially infected Cortana in charge.
What happens after 'Halo 5'?
According to popular gaming YouTuber HaloFollower, the lore established in the previous games and the supplemental franchise materials gives players some idea as to what happened in the months following Halo 5's conclusion.
But even with every piece of lore currently available, HaloFollower reveals that there's still a year-long span of time that's unaccounted for. Presumably, the events that happened in this year drastically changed the world.
Article continues below advertisement
"Chief and the Pilot are in exactly the same position as the player when the game starts," Paul Crocker of 343 Industries told IGN. "They don't know what's happened. They're learning what's happening, together."
So to fully understand what "167 days after we lost" means, you'll have to pick up Halo Infinite when it's released.
Article continues below advertisement
You don't need to play any of the previous 'Halo' games to play 'Halo Infinite.'
One of the biggest critiques of the Halo franchise has been the extensive understanding of the lore required to fully appreciate the games. Starting with Halo 4, 343 Industries introduced additional materials, like novels and comic books, to help players fully delve into the lore.
But this came with some setbacks, as players found it difficult to fully appreciate the games without doing this so called "required reading."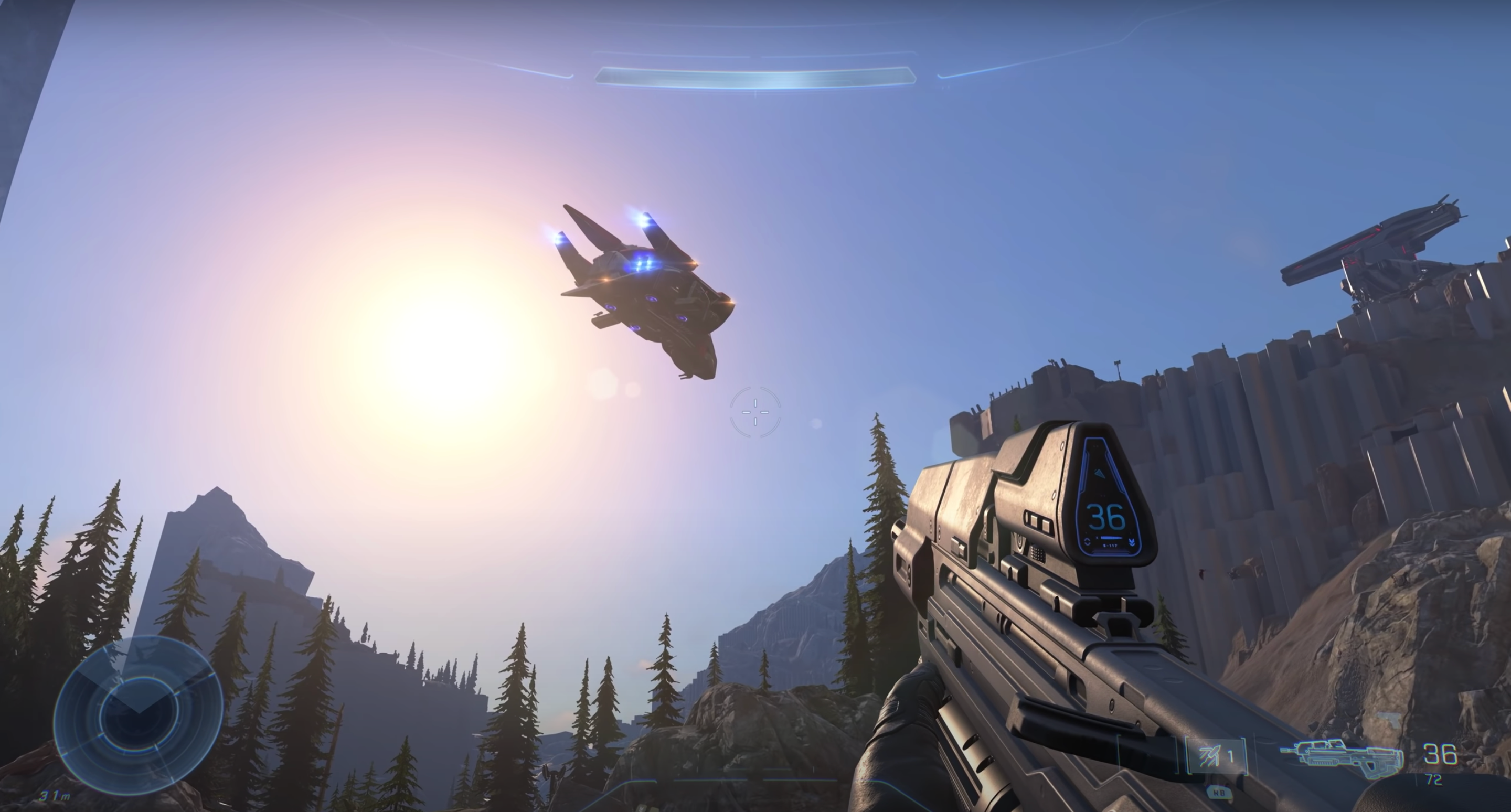 Article continues below advertisement
But Halo Infinite, while still technically a sequel, has been set up as a new introduction to the franchise. Players won't need to know any of the lore from the previous Halo games or even understand the final moments of Halo 5 to play this game.
But for those who have played the previous games, 343 promises that this game will be bigger and better than the previous installments, offering a larger world to explore in-game.
"With Halo Infinite, we're now able to give players more freedom than ever before to explore a sprawling Halo ring," 343 Industries said, according to IGN.
"...The scale of the environment accessible to players is several times larger than that of the last two Halo games combined with opportunities to discover hidden rewards and assault Banished fortifications in brand new ways."