Everything You Need to Know About What Happens at the End of 'Halo: Reach'
Some people might not be familiar with how the prequel sets up the original game, 'Halo: Combat Evolved.' So what happens at the end of 'Halo: Reach'?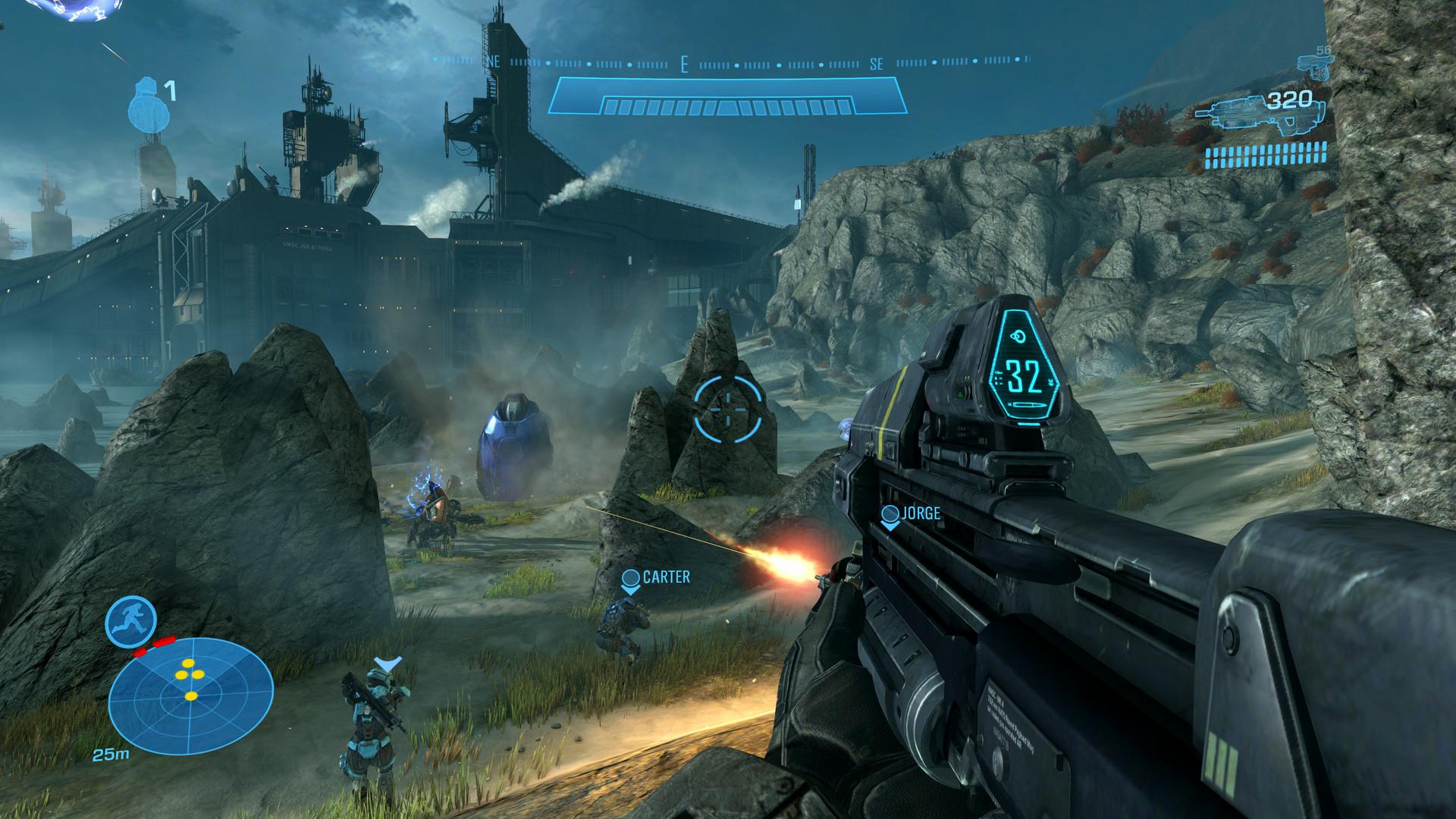 If you've been following the Halo series since it debuted with Halo: Combat Evolved, you're no doubt familiar with one of the most important titles in terms of lore: Halo: Reach. It originally debuted 10 years ago in 2010, and it was the final game developed by Bungie instead of 343 Industries. It was a direct prequel to Halo: Combat Evolved, and it was typically reviewed positively as one of the best games in the series with excellent gunplay and unique characters and storytelling.
Article continues below advertisement
Previously, Halo: Reach was remastered as part of Halo: The Master Chief Collection in 2019, and as such there's been plenty of renewed interest in the title as well as what actually happens at the end to lead into the beginning of Halo: Combat Evolved. If you're curious about what it all means and want to have it spelled out in a way that makes sense, we've got everything you need to know right here before you jump into the game to give it a try for yourself.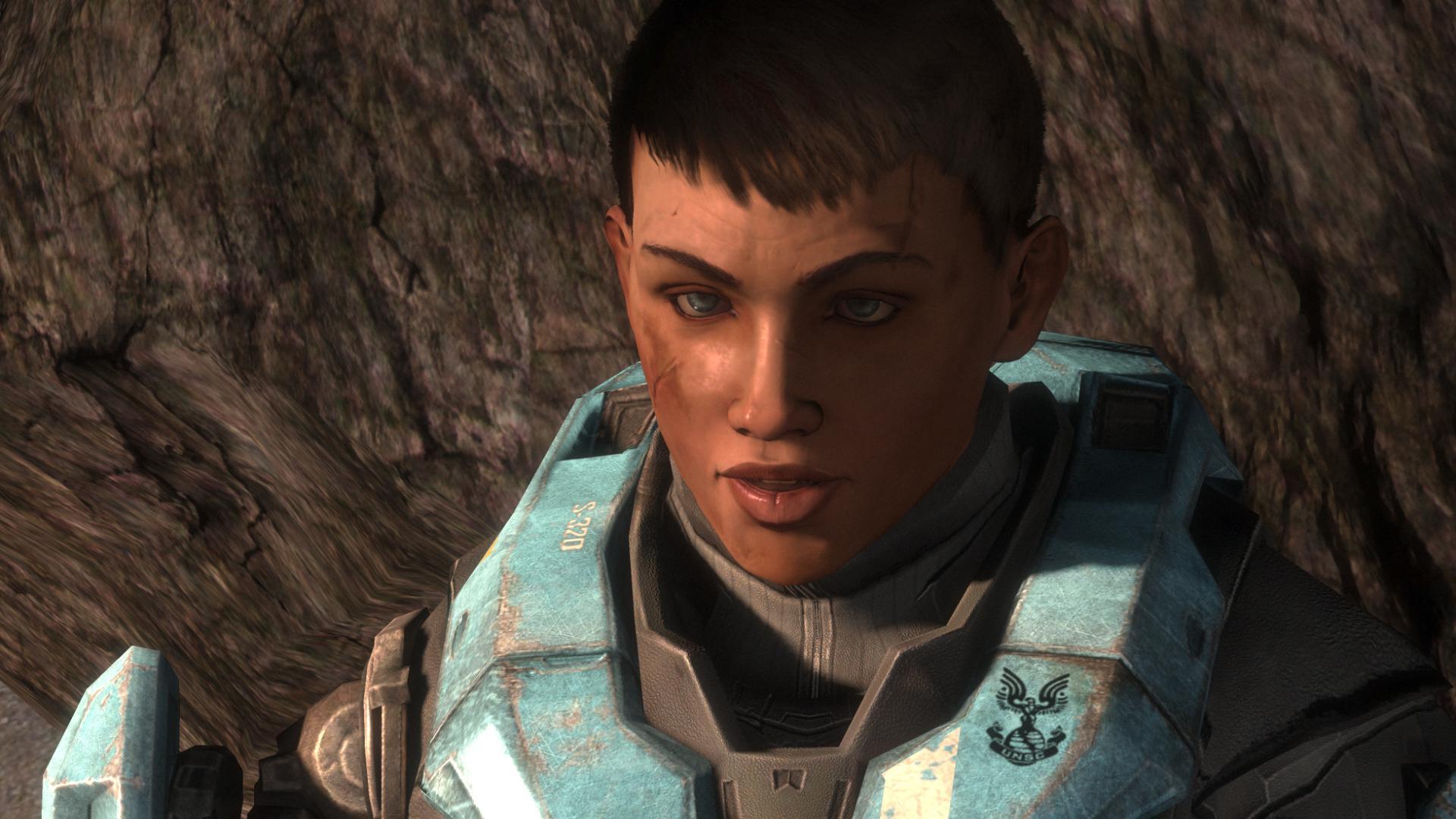 Article continues below advertisement
Here's what happens at the end of 'Halo: Reach'
As stated, Halo: Reach is a prequel to the original game Halo: Combat Evolved, and takes place in the year 2552. It follows the UNSC special operations unit "Noble Team," made up of Spartans Noble Six, Carter-A259, Kat-B320, Jorge-052, Emile-A239, and Jun-A266. They work to preserve the Earth-like colony Reach from the attack of alien Covenant forces. There were around 700 million civilians and a massive military presence at Reach, so protecting it was extremely important.
However, Reach ends up quickly on the losing end of the war at the beginning of the game as Noble Team are deployed. Noble Team end up discovering that the Covenant are trying to find some sort of special information in terms of an ancient alien artifact that could be used to completely exterminate the Covenant. Noble Six must transport the AI unit Cortana to the UNSC ship Pillar of Autumn as well as escort her creator Dr. Halsey to a different base.
Article continues below advertisement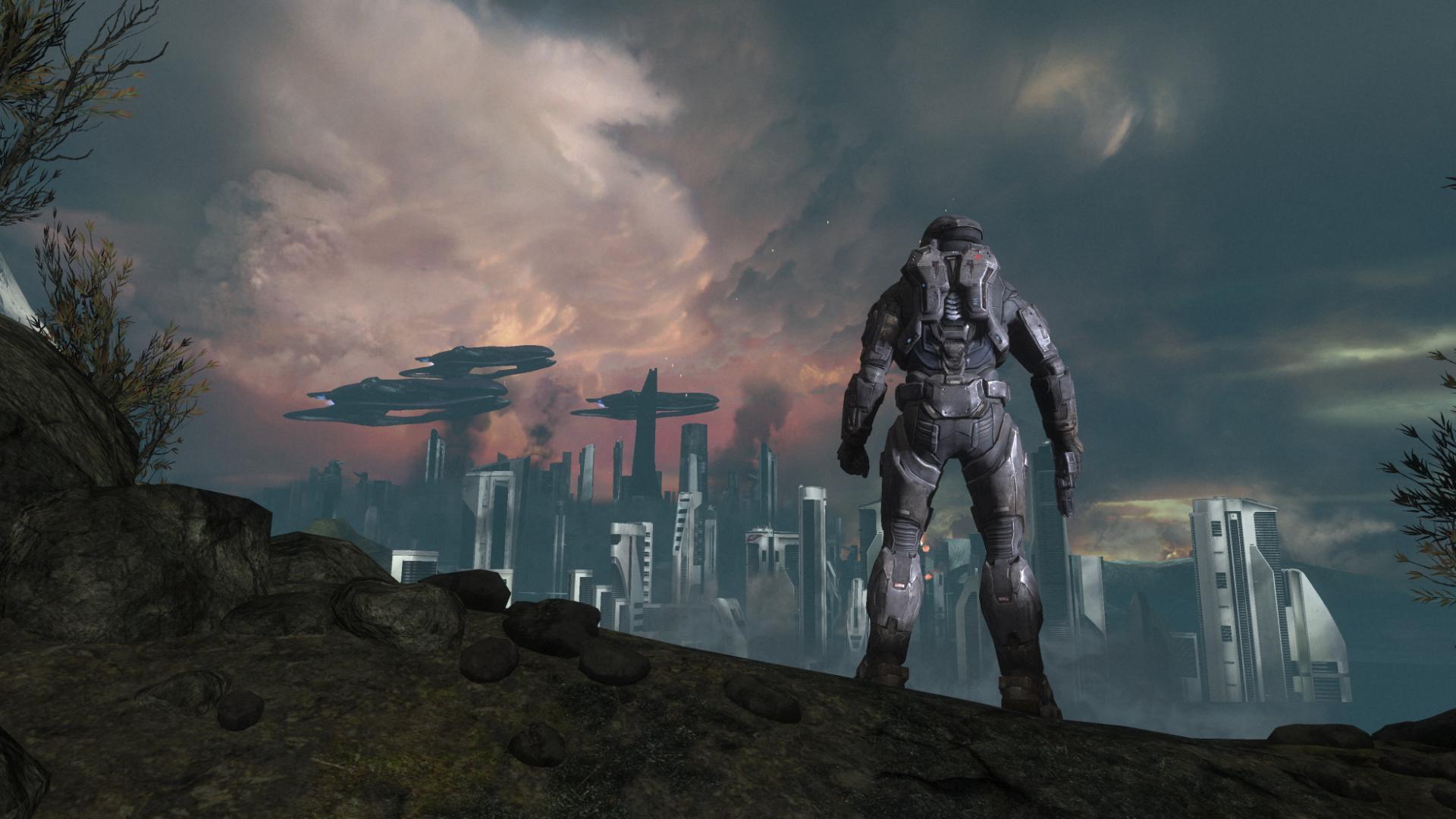 On their way to both locations, both teams suffer critical losses, such as Emile, while Six stays to defend the Pillar of Autumn and eventually makes sure it escapes. Thanks to Six, the Pillar of Autumn can leave Reach and ends up discovering the Halo ringworld thanks to the information provided by Dr. Halsey and the AI Cortana. Six ends up sacrificing himself, however, as he is overwhelmed by Covenant forces. He ends up taking his helmet off and faces death as he's eventually overtaken.
Halo: Reach is easily the most somber of the series, and for good reason. If you plan on going through the whole game, be prepared to get those tissues out and start dabbing at your eyes. Looking to go through the entirety of the Halo series? You should be good and ready now that you know how everything begins. Now the wait for Halo Infinite has officially begun.