Take Your Gifting to the Next Level With the Best Black Friday Deals for Gamers
Black Friday 2019 is right around the corner, with a wide variety of awesome video game deals at your favorite retailers to kick off your holiday shopping.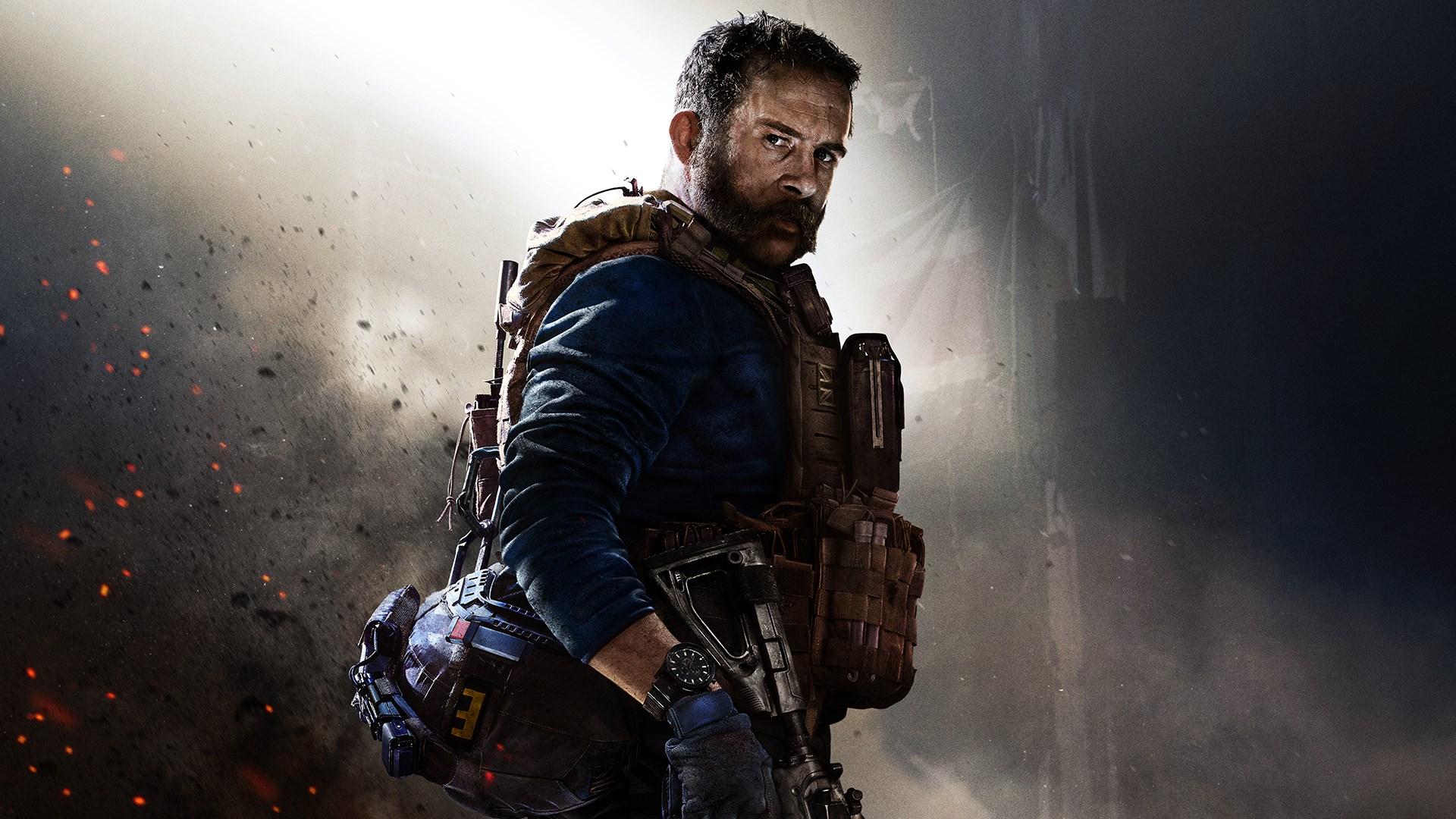 The holidays are here again, and with them, plenty of awesome deals on some of the things you love most, including video games. Black Friday 2019 is here once more, and your favorite retailers are overflowing with some of the best deals you can find as related to gaming and everything you need to get down to business. From Target to GameStop, here are the hottest sale prices on sizzling holiday gaming deals. Be sure to fill your baskets before time runs out on these awesome picks.
Article continues below advertisement
The best Black Friday video game deals at Target:
Target has plenty of excellent deals on video games across the landscape of consoles, including Xbox One, PlayStation 4, and Nintendo Switch. These prices will be live from November 28 through November 30, though some will be available early for Circle members and Target RedCard holders. Be sure to join Circle to get easy cash back on your purchases since you're going to be shopping anyway. Here are a few highlights from Target's menagerie of games.
Article continues below advertisement
Article continues below advertisement
The best Black Friday sales for gamers at Walmart:
Walmart seems to be the place to be if you want to pick up a new console this holiday season. The retailer is holding sales on some of the best bundles to be found throughout the holiday ads, including both PlayStation 4 and Xbox One systems bundled with some of the hottest games out right now for excellent prices. Skip buying your games at Walmart since they're basically the same deals as everyone else, and scoop up a console bundle instead.
Article continues below advertisement
The best Black Friday sales for gamers at GameStop:
GameStop is the typical destination for gamers, and this year the retailer has some great prices on both consoles and games, depending on what you're shopping for. These deals are available via the store's online ad, but there are no links to bookmark just yet. You'll have to head over to the official site to get prepped for any online shopping you plan to do if you're not going to be there in person, but the ad will get you nice and prepped anyway.
Article continues below advertisement
Multiple games, console-wide: Up to 50%
Fallout 76 (Xbox One and PlayStation 4) - $12
Mortal Kombat 11 (Xbox One and PlayStation 4) - $28
Man of Medan (PlayStation 4) - $15
PlayStation 4 Pro Bundle with The Last of Us Remastered, God of War, and Horizon Zero Dawn - $199
Xbox One X Bundle with Star Wars Jedi: Fallen Order - $199
Nintendo Switch Lite - $199 plus $25 gift coupon
These deals are just the beginning. Be sure to keep an eye out for additional details as they crop up among the other popular retailers out there, and be sure to pass the savings along should you find anything particularly sizzle-worthy!