Here's How to Watch Disney+ on Your Xbox
Is it possible to watch Disney+ on an Xbox? Here's how you can get the app to work on your Xbox One, Xbox One S, and Xbox One X.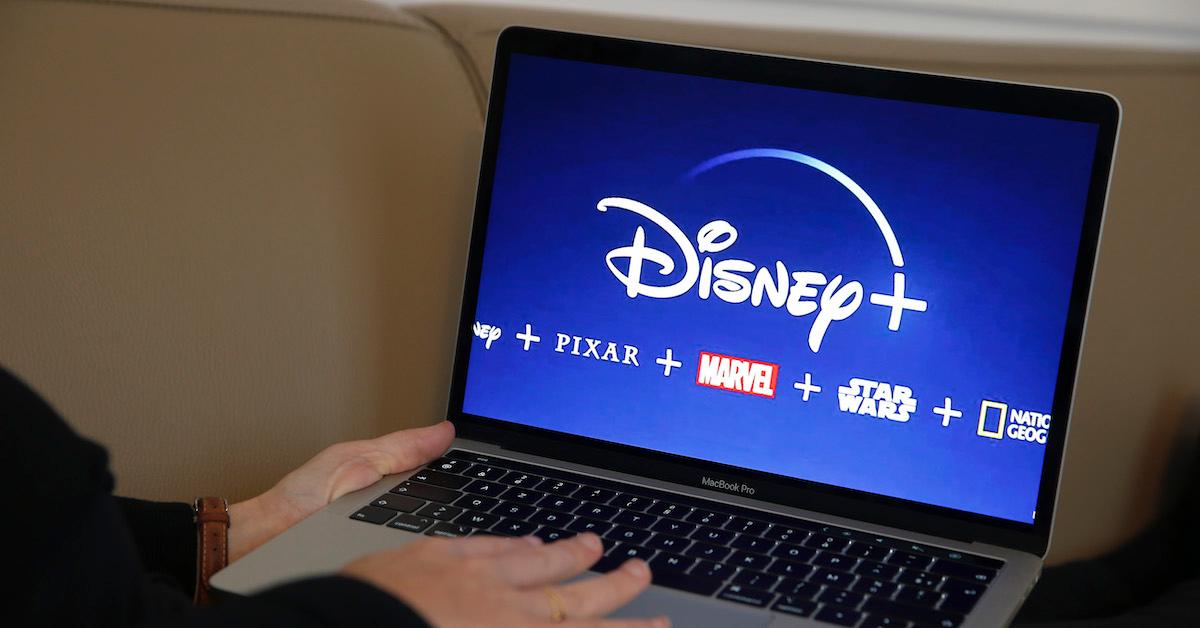 We've been counting down the minutes until November 12 for months now, as the day marks the official launch for the much anticipated Disney+ streaming platform.
Article continues below advertisement
The platform promises to bring back all of the best content Disney has created over the years, including but not limited to the incredible early aughts roster and every single Disney Channel Original Movie ever made, plus the content from all its other companies: Pixar, Marvel, Lucasfilm and Fox. Yes, you read correctly.
"Our long national nightmare is over!" fans are already celebrating on Twitter. "All four seasons of Phineas and Ferb are available streaming RIGHT NOW! (Plus all the Take Two's)."
Want to get in on the action and start watching Disney Plus on your Xbox? We've got you covered.
Article continues below advertisement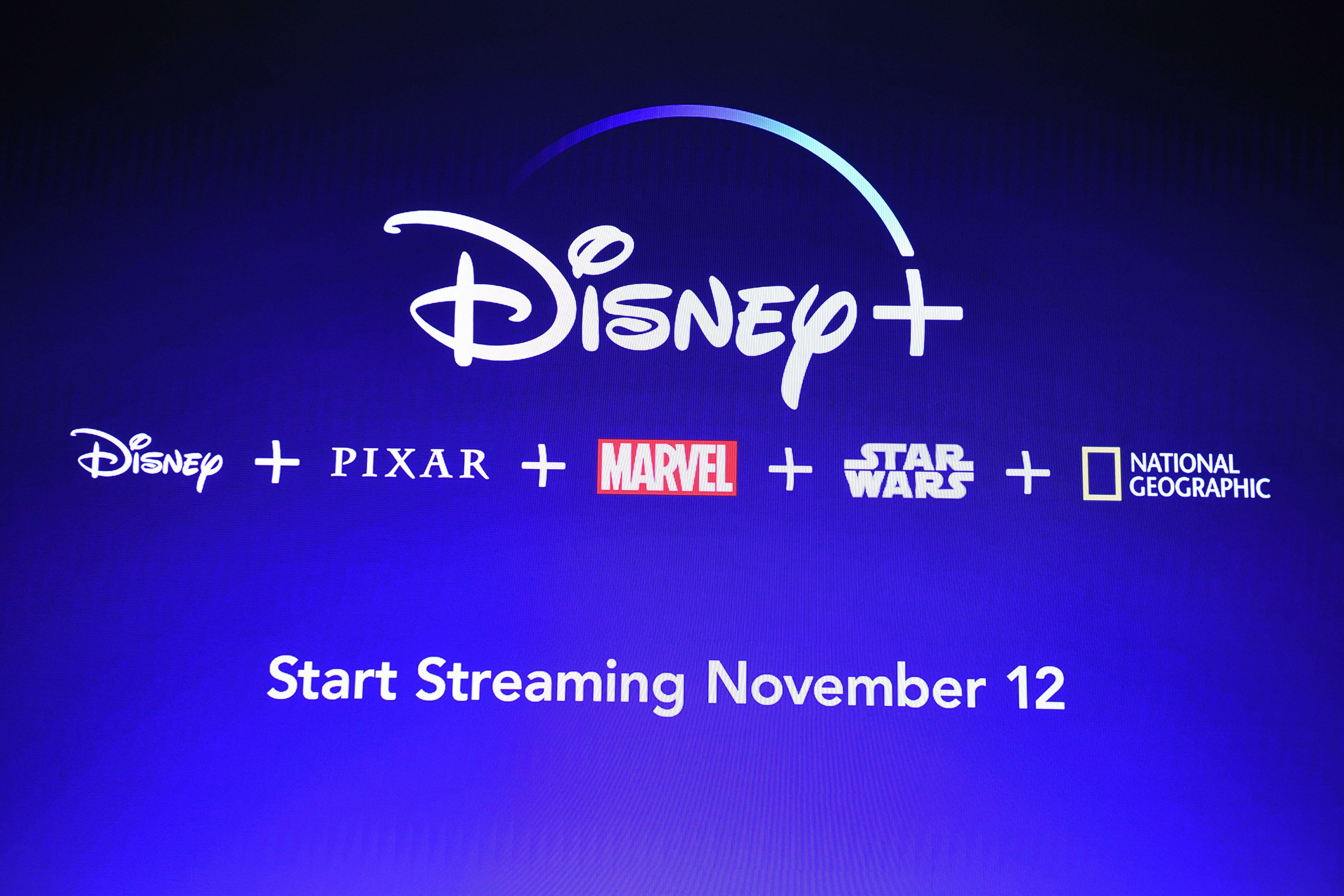 Can I watch Disney+ on my Xbox?
If you're trying to subscribe for Disney+ but don't know how you'll watch it on your Xbox, it's really quite simple. Disney confirmed that the streaming service would be available upon launch on Xbox, PS4, mac, Android, iOS, Chromecast and your Roku Devices.
Article continues below advertisement
First, you're going to want to sign up for Disney+, as you won't have much luck completing any of the following steps without a login. Then, turn your Xbox on, sign into your Xbox Live profile and hit the Y Button to bring up the search module.
That's where you can type in 'Disney Plus' or 'Disney+', or probably just Disney, and you'll see it in the search results.
Click A when you see the streaming channel, and this will take you to the Microsoft Store.
Article continues below advertisement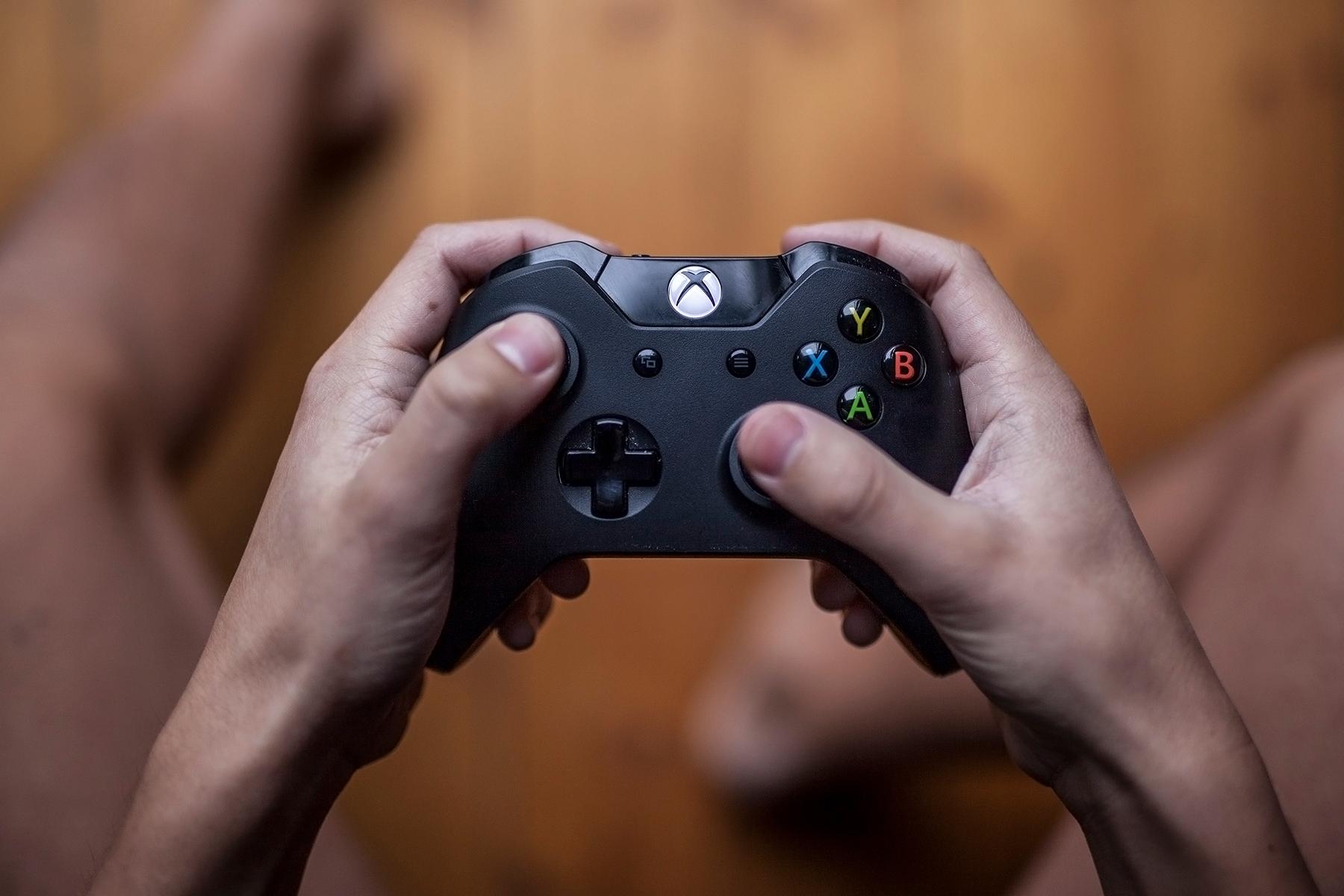 Wen the video and trailer starts playing for the channel, you can watch it — and learn more about the platform and its offerings — or just hit down on your left thumbstick to skip right through it all.
Article continues below advertisement
Then, click GET and push the A Button, and Disney+ should begin to download. When the download completes, you'll get a notification at the bottom of the screen informing you that you can access the app and enjoy all of its amazing content.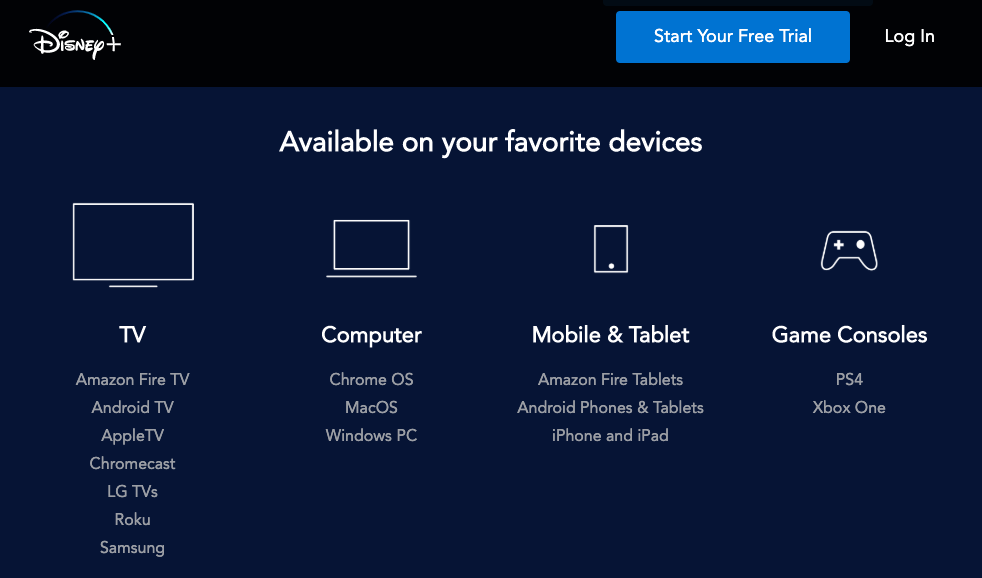 Article continues below advertisement
When that happens, click on through by holding down the middle Xbox button on your controller to trigger the app. Then, sign into Disney+ using the credentials you got upon subscribing to the service, and voila!
Now you have access to hundreds of films and thousands of TV shows spanning the Marvel, Star Wars, Pixar, NatGeo, and obviously Disney franchises.
Plus, if you're using an Xbox One X or an Xbox One S, you'll be able to stream all of this content in 4K resolution, which means you'll feel like you're in the African desert when you binge some National Geographic.
Article continues below advertisement
How much does Disney+ cost?
Disney+ subscriptions are available for $6.99/month or $69.99 a year, and most attractively of all, Disney is also offering a bundle that includes a Hulu and ESPN+ subscription, which comes out to $12.99/month.
Considering that's only one more dollar per month than Hulu's current premium offering, this bundle feels like a no-brainer.
Time to binge some Disney Channel Originals! Or wait, is that just us?