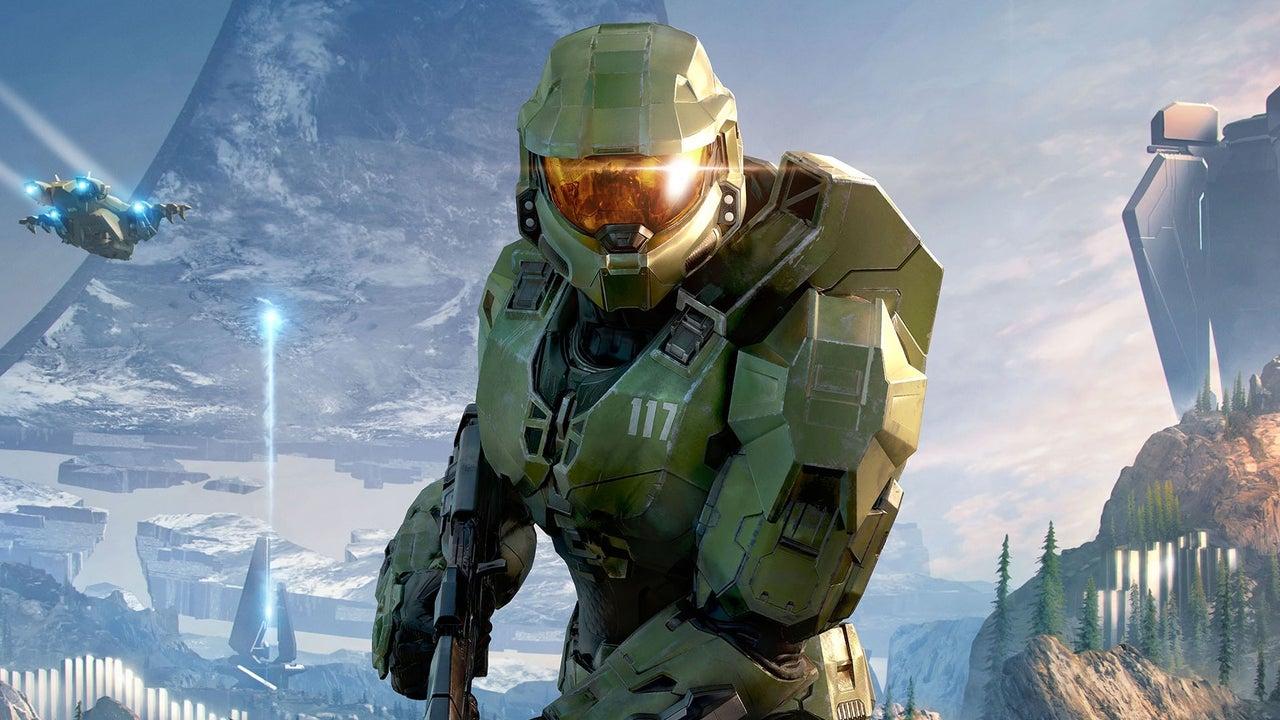 Here's Why 'Halo Infinite' Feels Like It's Going Back to Basics
The latest entry in the long-running Halo first-person shooter series is Halo Infinite. It's poised for a Holiday 2020 release on both Xbox Series X and Xbox One, and so far, it looks to be taking the classic game and giving it something of a reboot treatment. From the first look at official gameplay that viewers had during the latest Xbox Games Showcase to comments made by developers working on the title in the past, it seems safe to say that Halo Infinite could be a return to form.
Article continues below advertisement
The question that remains is this: Is Halo Infinite a reboot? It certainly looks that way, but right now it's too early in the game's life cycle to give a definite answer. However, there are clues and things that you could have picked up on throughout the promotional trailers and interviews over the past few months while developer 343 Industries has hyped up the game. We've gone through some of these factoids to offer our expert opinion on the matter, so sit back, relax, and let's theorize.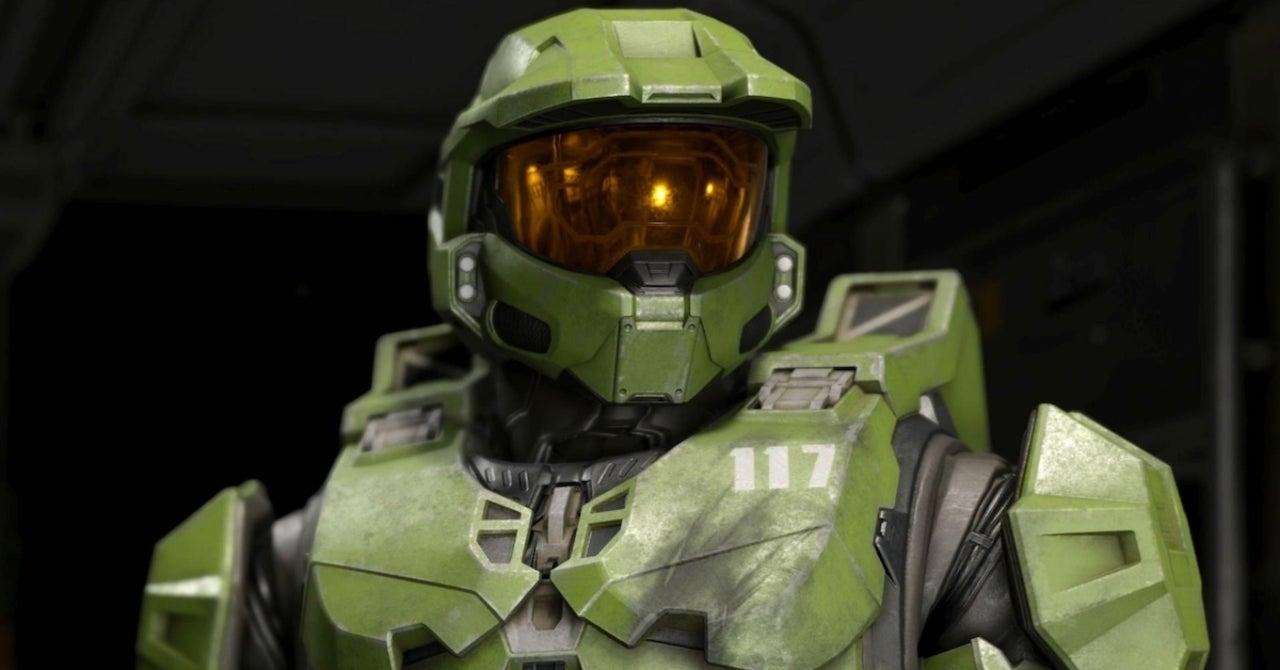 Article continues below advertisement
Is 'Halo Infinite' actually a reboot?
343 Industries has not come out and said for sure that Halo Infinite is indeed a reboot as of late, but it certainly looks like it could have taken a page from the original game, Halo: Combat Evolved. In the past, however, 343 Industries' Paul Crocker did say in an interview with GamesRadar that the team was guided by the idea of building a "spiritual reboot" through each stage of development. That certainly sounds like reason enough to believe that the game is a reboot, at least, of some sort.
"We wanted to build a Chief-focused adventure," Paul said. "We wanted to get back to how Halo had been in the past and how players had really embraced wanting to play as Chief." This same sentiment was echoed by 343's Bonnie Burton in a previous interview, who used the same phrasing. If that is indeed the case, it would likely please players who felt annoyed by the direction the story went in with Halo 4 and Halo 5 — many felt it was a bit convoluted, especially with the new Spartan Locke.
Article continues below advertisement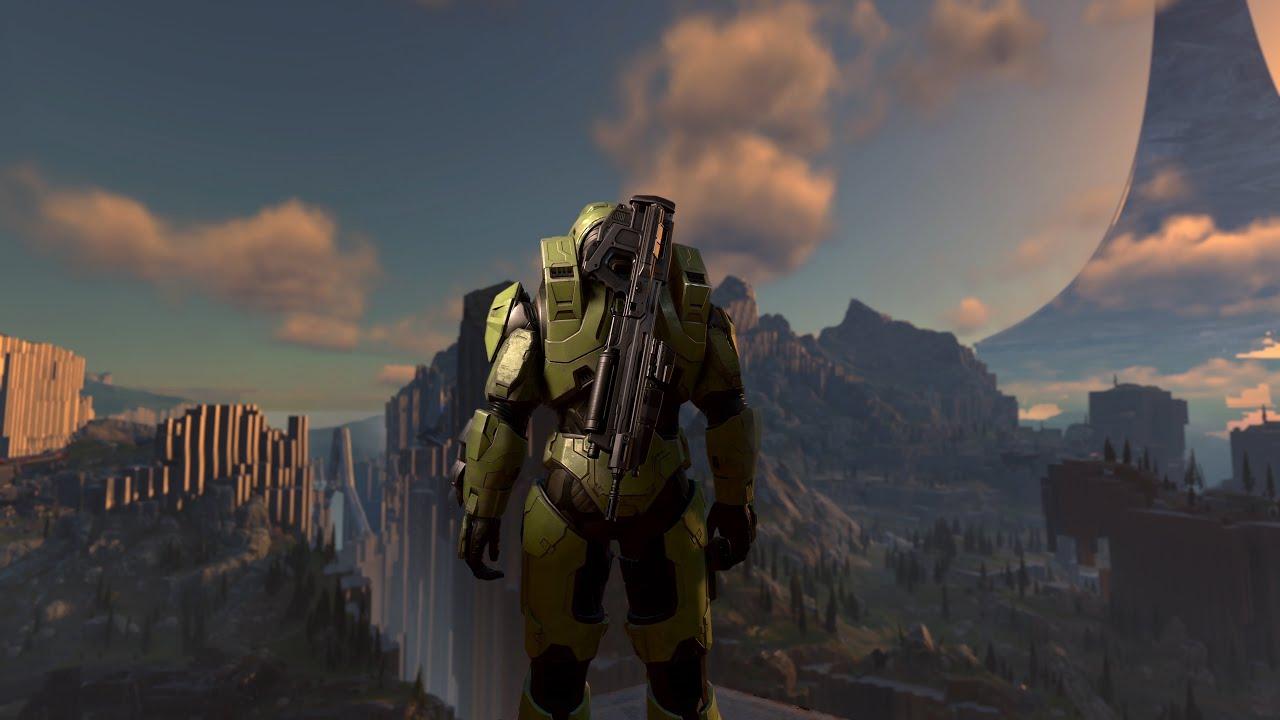 From the gameplay we've seen, it almost appears that Halo Infinite is continuing the story from where Halo 3 ended up, as a character named The Pilot is credited with finding Chief floating in space.
Article continues below advertisement
The game has been said to have been set "firmly in the future, but a foundation rooted deeply in the things our team and our fans have fallen in love with - the scope, the scale, the heroism and the moments of spectacle and wonder that brought players together on couches, at basement LAN parties, on Xbox Live and in esports arenas for years," as noted in the same interview with GamesRadar in the past.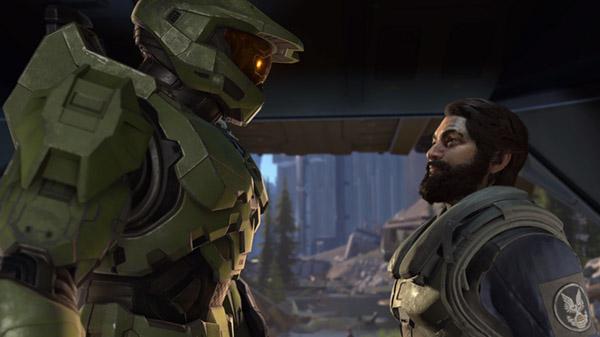 Unfortunately, it looks like there isn't any sort of concrete answer, but there does seem to be some sort of aim behind what the developers said when they set out the make the game. We'll likely have to wait and see what happens when the game is set to release later this year during the holidays alongside the Xbox Series X.