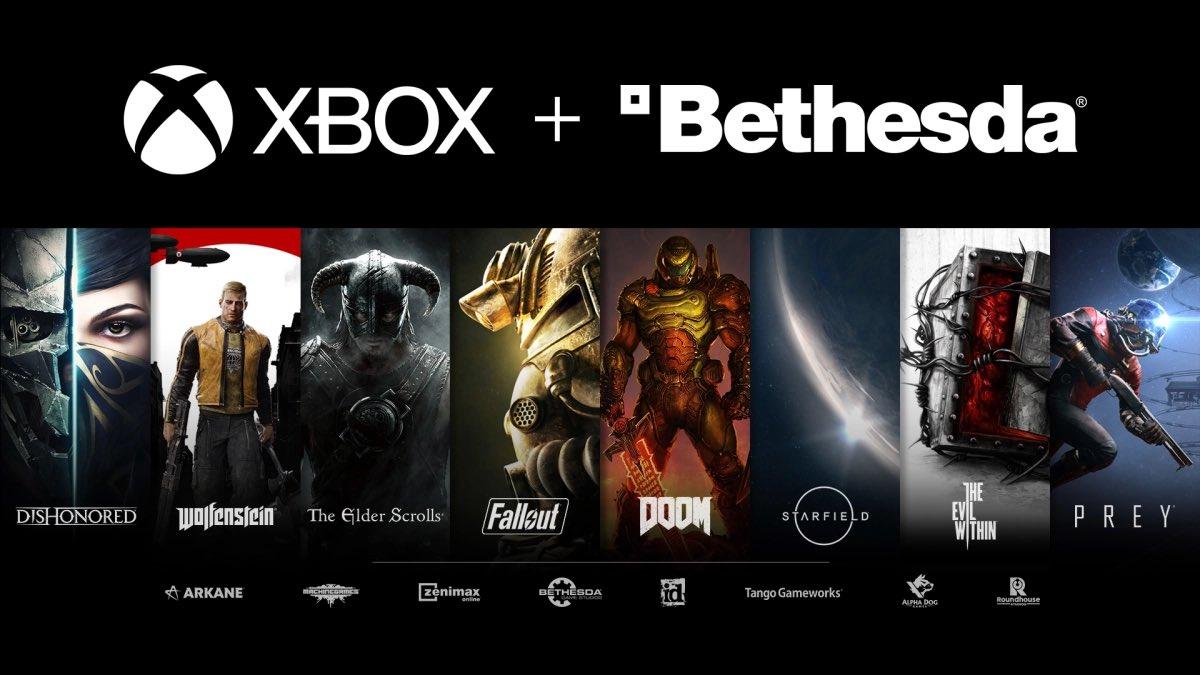 Future Bethesda Titles Will Hit Game Pass as Soon as They're Released
Microsoft's purchase of Bethesda Studios, which created iconic RPG franchises like the Elder Scrolls series, Fallout 76, and Doom, is one of the biggest acquisitions in the gaming world. The tech giant purchased Bethesda and its parent company, ZeniMax Media, for $7.5 billion, making headlines instantly.
With this acquisition comes the addition of previously unavailable titles to Xbox's gaming library. When will Bethesda's games come to Game Pass?
Article continues below advertisement
When will Bethesda's games come to Game Pass?
Game Pass is Xbox's subscription service for video games. For no more than $14.99 a month, players can have access to an expansive library of games, similar to how streaming services like Netflix offer access to a library of movies and television shows for a small monthly subscription.
Microsoft's purchase of Bethesda means the studio's titles will likely be available on Game Pass very soon, though it's currently unclear when, exactly.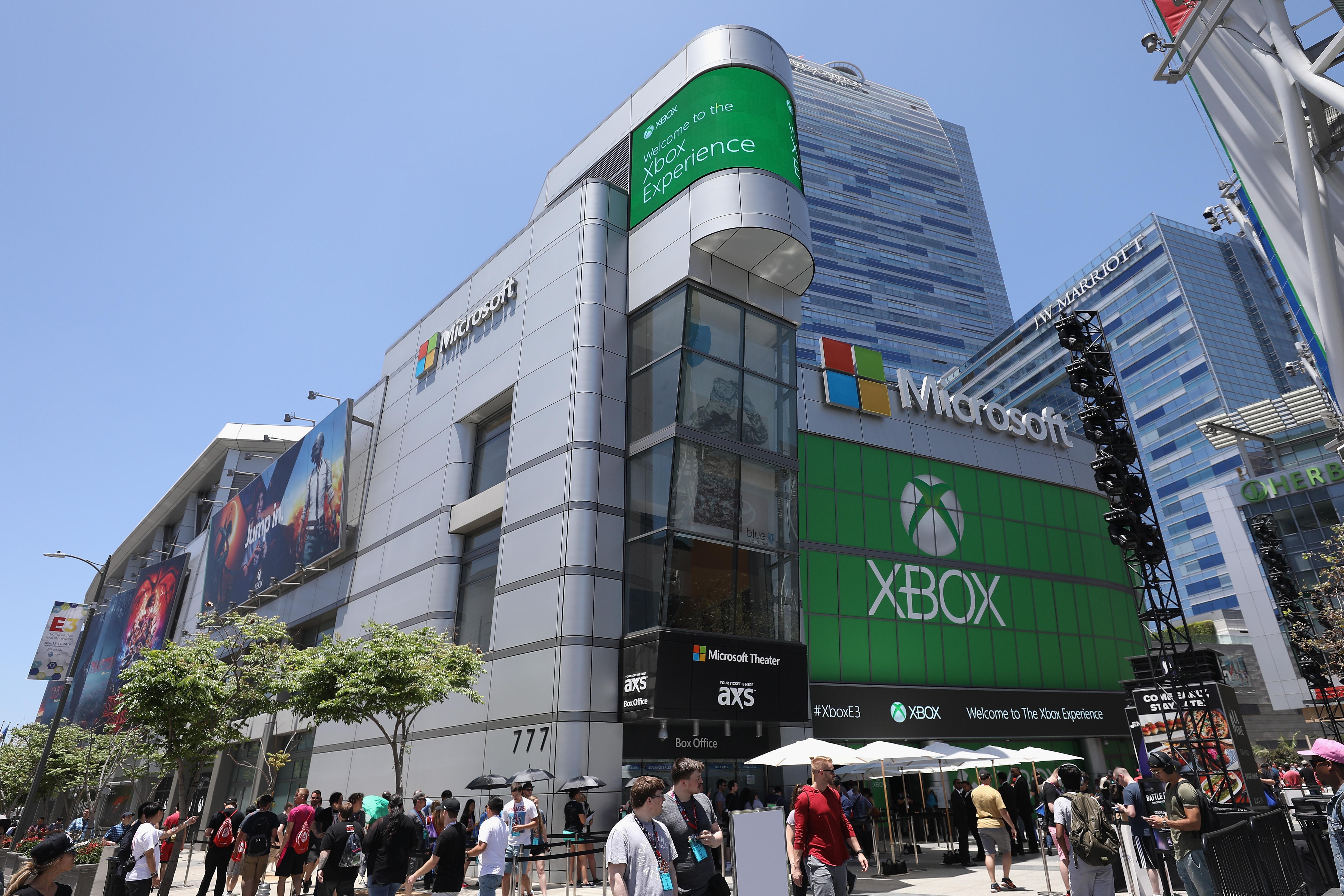 Article continues below advertisement
At this time, there is no set release date for Bethesda games, though it likely won't be long before its library of titles will be available to Game Pass subscribers.
But while we don't know when the old titles will hit Game Pass, Xbox has made it clear that the studio's new titles will be available on Game Pass the same day they're released.
"With the addition of Bethesda, Microsoft will grow from 15 to 23 creative studio teams and will be adding Bethesda's iconic franchises to Xbox Game Pass," SVP of PR & Marketing at Bethesda Pete Hines wrote in an announcement. "This includes Microsoft's intent to bring Bethesda's future games into Xbox Game Pass the same day they launch on Xbox or PC, like Starfield, the highly anticipated, new space epic currently in development by Bethesda Game Studios."
Article continues below advertisement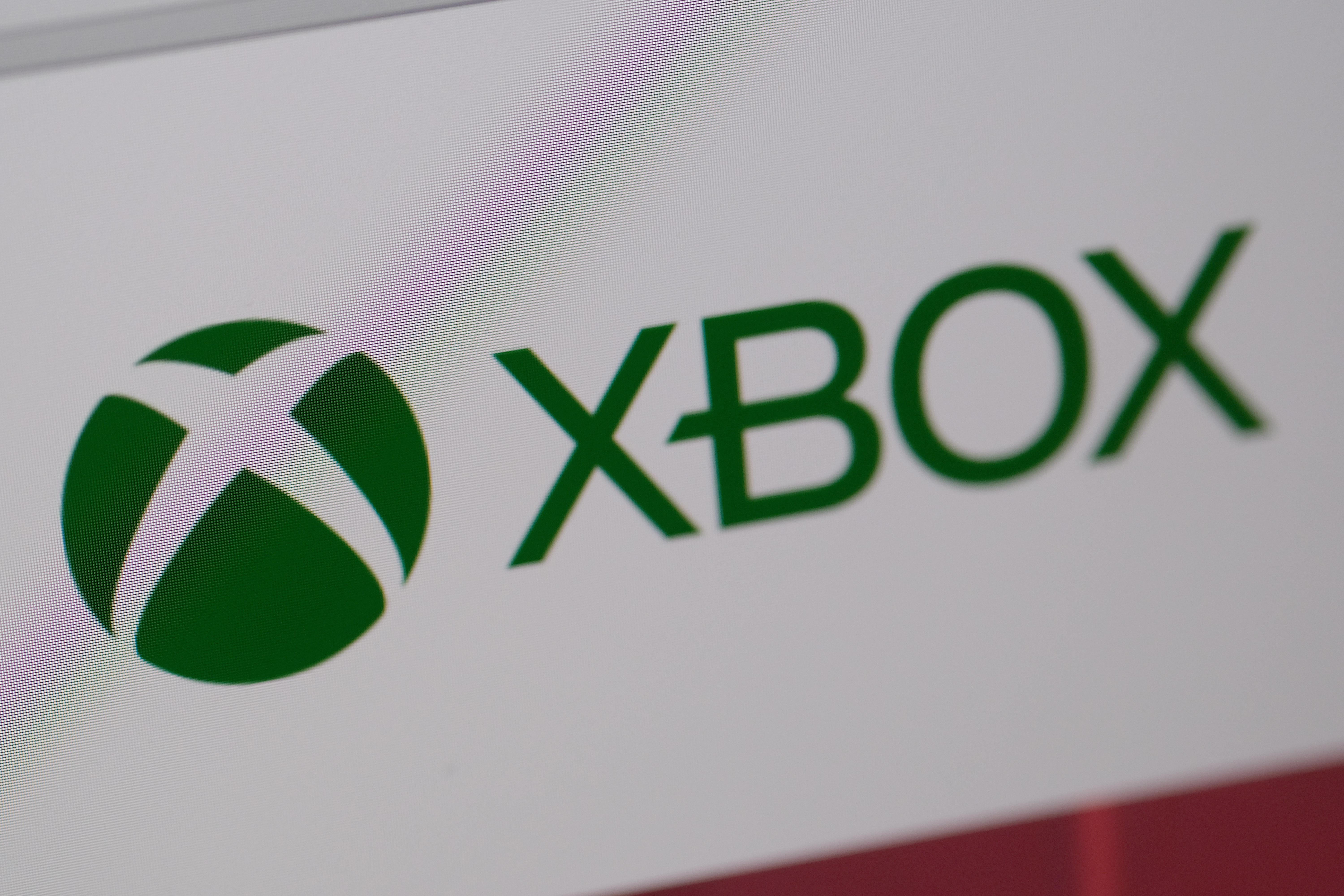 Will Bethesda games no longer be available on other consoles?
Before this acquisition, many of Bethesda's most popular titles — Elder Scrolls, Fallout, Doom, and more — were available on a variety of platforms, including Sony's PlayStation and PC. Now, though, the fate of these titles lies in the hands of Microsoft.
The company has made no comment at this time as to whether or not they plan to remove access to these franchises from other consoles altogether, or if new releases, like Starfield and Elder Scrolls VI, will become Xbox exclusives.
Article continues below advertisement
As The Verge pointed out, Microsoft has strayed from placing an emphasis on console-exclusives like some of their competitors have, making games like Halo available on other platforms to expand its audience.
At the very least, this acquisition will expand Bethesda's audience as the studio's library becomes available on Game Pass. And making new releases available the same day as release on their Game Pass is likely to benefit them in the long run.
"Just as they took the bold first steps to bring The Elder Scrolls franchise to the original Xbox, Bethesda were early supporters of Xbox Game Pass, bringing their games to new audiences across devices and have been actively investing in new gaming technology like cloud streaming of games," Head of Xbox Phil Spencer wrote in an announcement. "We will be adding Bethesda's iconic franchises to Xbox Game Pass for console and PC."