Get These Exclusive In-Game Items by Pre-Ordering 'Pokémon Legends: Arceus'
There's still time to pre-order your copy of 'Pokémon Legends: Arceus' — here are all of your options for bonuses when pre-ordering.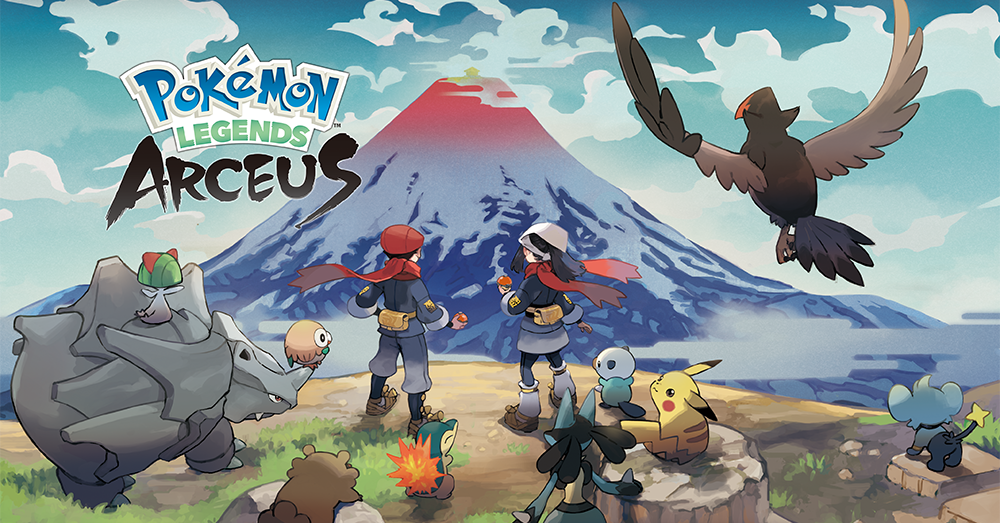 It won't be long before Pokémon trainers will be able to get their hands on the newest game in the long-running franchise: Pokémon Legends: Arceus. The upcoming Nintendo Switch title takes players back to a time before many of the previous games were set, giving them an open-world experience unlike any other game in the franchise.
For those who have been eyeing the game for some time, there are pre-order bonuses that might make it worth your while to get it early.
Article continues below advertisement
Every pre-order of "Legends: Arceus' comes with a couple of bonus in-game items.
As with most new games in the Pokémon franchise, if you decide to pre-order the title, you'll be given Mystery Codes to receive a couple of in-game items to customize your character.
Each pre-order of Legends: Arceus comes with a code for the Hisuian Growlithe Kimono costume set and the Baneful Fox Mask. If you don't manage to get the game before its Jan. 28 release date, you'll have until May 9 to purchase the game for these bonuses.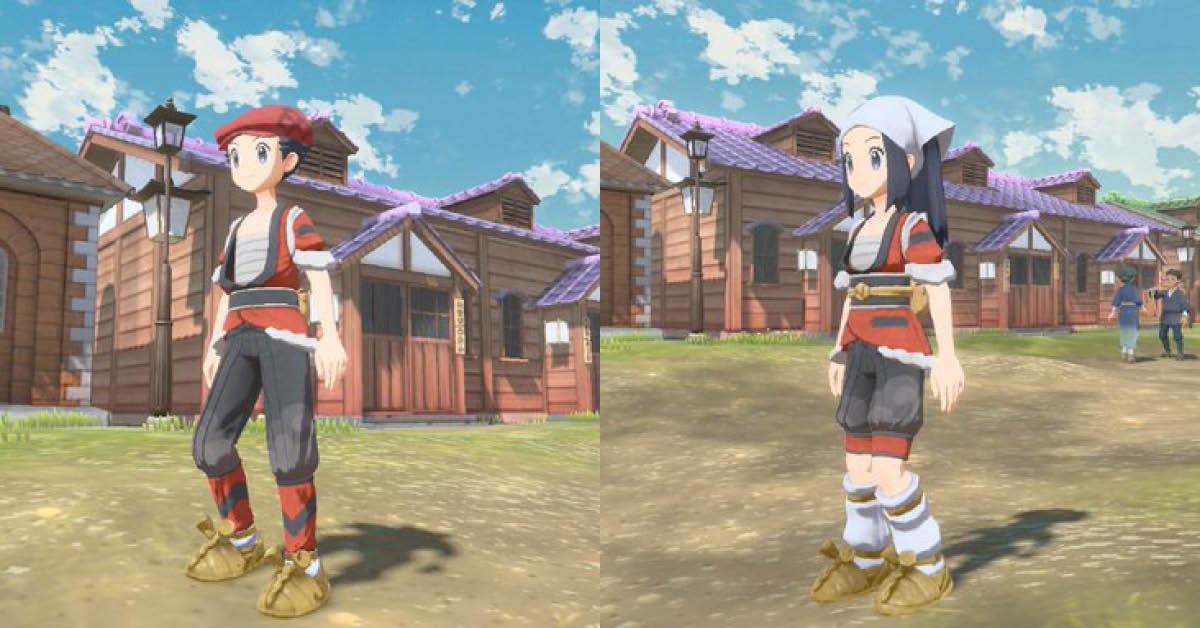 Article continues below advertisement
If you choose to purchase the digital game instead of a physical copy, you'll also receive an additional pre-order bonus. Digital pre-orders will also receive a code for 30 Heavy Balls.
These PokéBalls are different than regular PokéBalls in that they are best suited for capturing heavy Pokémon. The heavier the target, the more likely the ball is to work in your favor — and having a supply on hand when starting the game will make your adventure a bit easier.
Other pre-order bonuses for 'Pokémon: Legends: Arceus' vary by store.
While previous games in the Pokémon franchise have included more pre-order bonuses than Legends: Arceus will, players also have opportunities to pre-order the game and receive certain merch items from different retailers. Depending on your personal taste and play style, you may consider making your purchase through a different retailer. Unfortunately, there are certain retailers who are not offering any additional bonus items if you pre-order the title through them.
Article continues below advertisement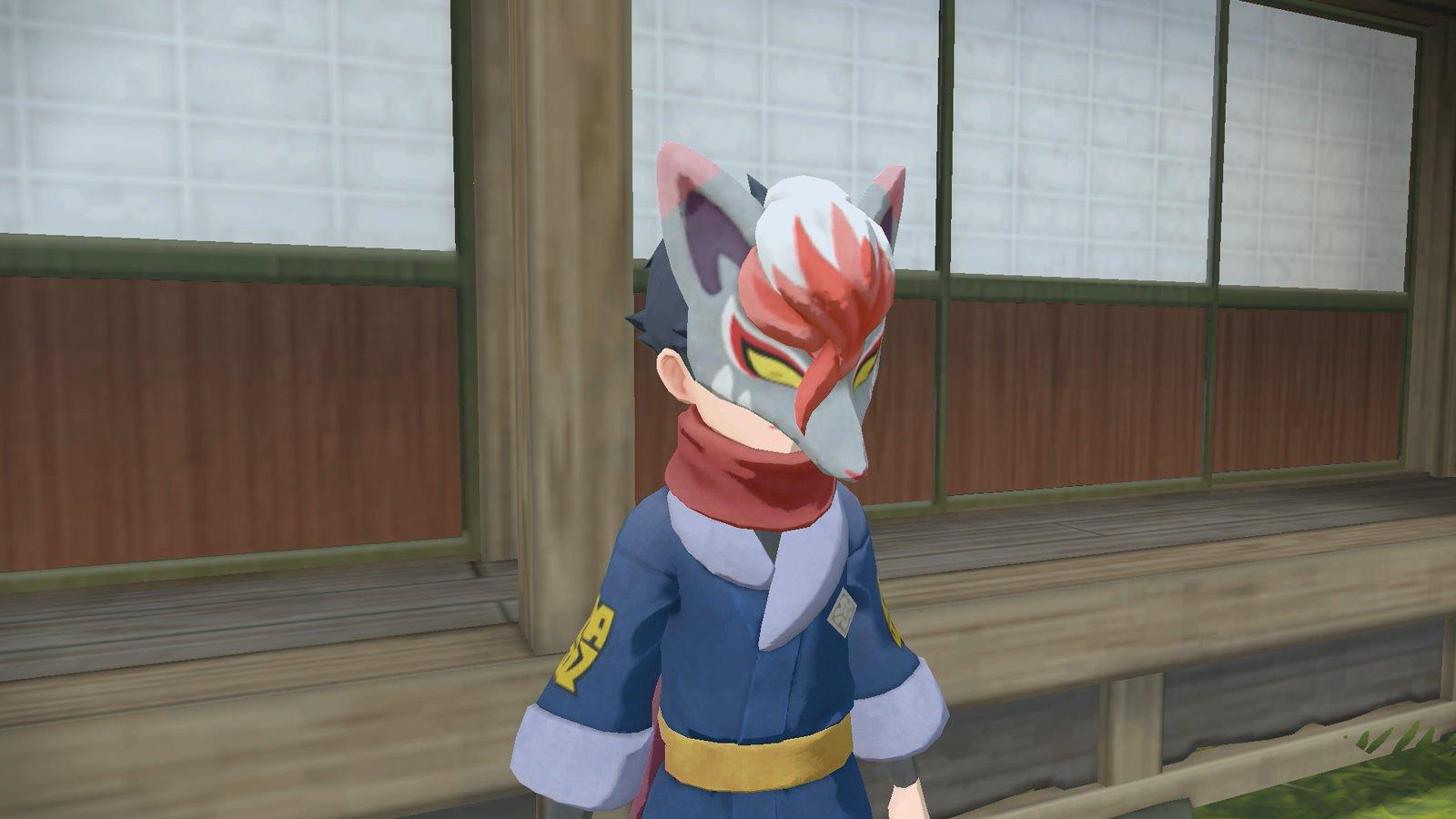 Purchasing through Amazon will give players an additional outfit choice. Amazon pre-orders come with an in-game Garchomp Kimono costume set that will be delivered through a Mystery Gift code, similar to the other preorder bonuses. This means Amazon buyers will receive two costumes and a mask by pre-ordering the game.
Article continues below advertisement
That being said, it's important to note that some previous Amazon buyers have had issues getting their games delivered on time. If you think you can wait for a potential delay in delivery, then Amazon may be best if you're looking for the most bang for your buck.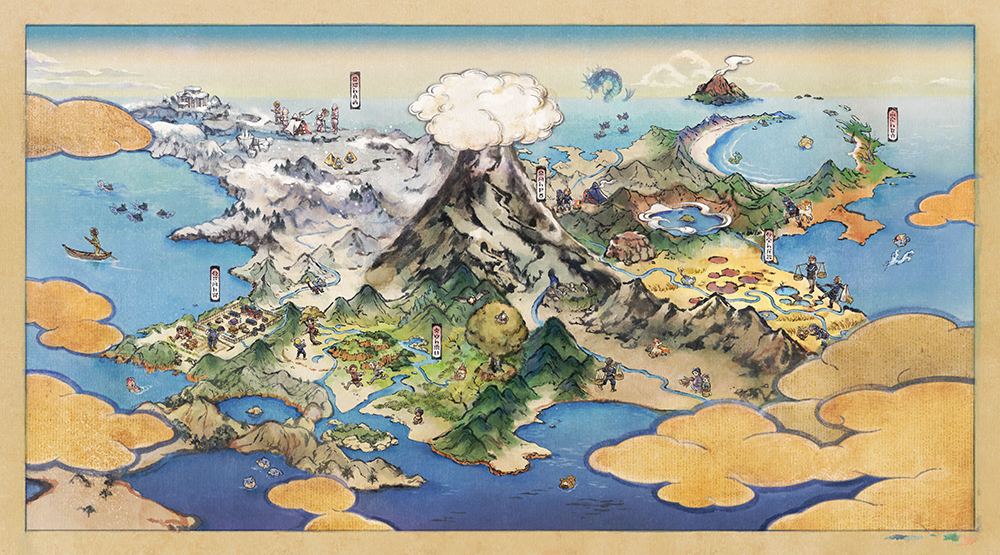 Article continues below advertisement
GameStop's pre-orders of the physical copy of Legends: Arceus will include three art cards. While the specific contents of the art cards haven't been shared, they reportedly feature various pieces of artwork from the game, including some of the different in-game characters and Pokémon.
Lastly, if you pre-order Legends: Arceus through the Pokémon Center (The Pokémon Company's official storefront), players will receive an Arceus Sitting Cuties Plush. At the time of writing, though, it appears the plush may be sold out — though it's worth it to keep an eye out for potential restocks before the title's release.
Pokémon Legends: Arceus will release exclusively for the Nintendo Switch on Jan. 28.