No, 'Animal Crossing: New Horizons' Has Not Been Delayed
Some who pre ordered their games on Amazon are getting a notification that the 'Animal Crossing: New Horizons' release date has been delayed.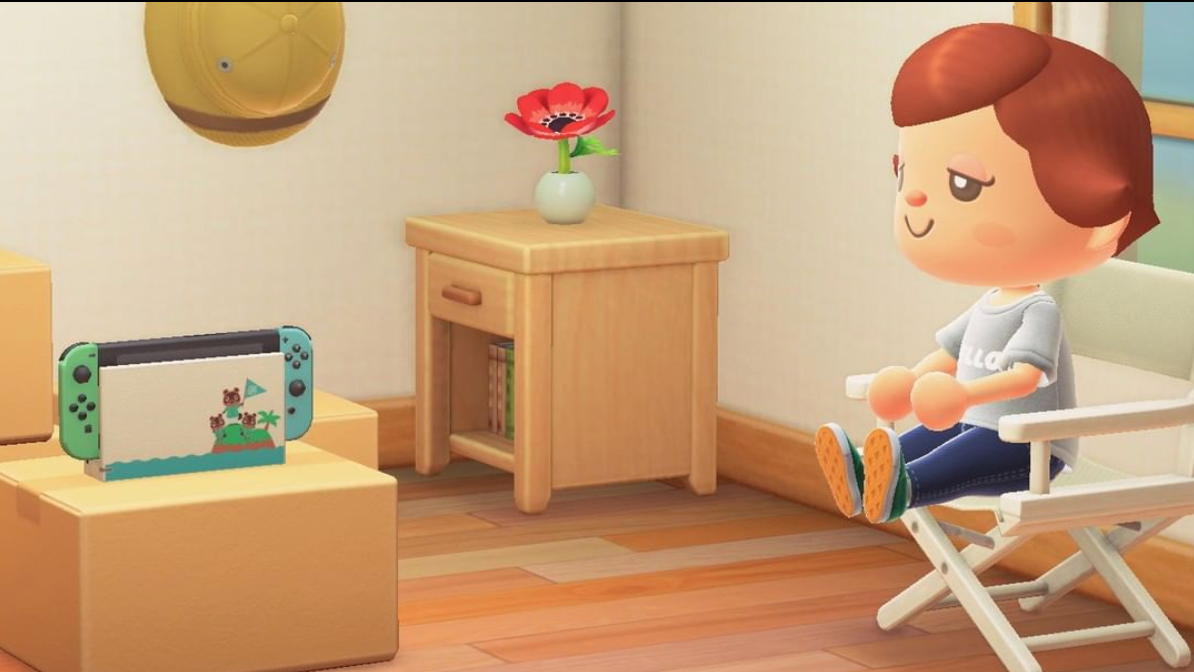 Fans of the wholesome lifestyle sim game Animal Crossing have been patiently counting down the days until Animal Crossing: New Horizons is released for the Nintendo Switch. The initial release date of March 20 is just around the corner, but some are receiving notices that their game will not arrive on time.
Has the release date for Animal Crossing: New Horizons been delayed?
Article continues below advertisement
Those who made an 'Animal Crossing: New Horizons' pre-order through Amazon are getting delay notices.
If you pre-ordered your copy of the game through Amazon, it's possible you won't be receiving it until March 24 now. Those expecting their copy to arrive in the mail on March 20 have gotten emails claiming that the release date for the game has shifted, though Nintendo has yet to make an official announcement about the change. Those who have made their pre-order through other retailers are not having the same problem.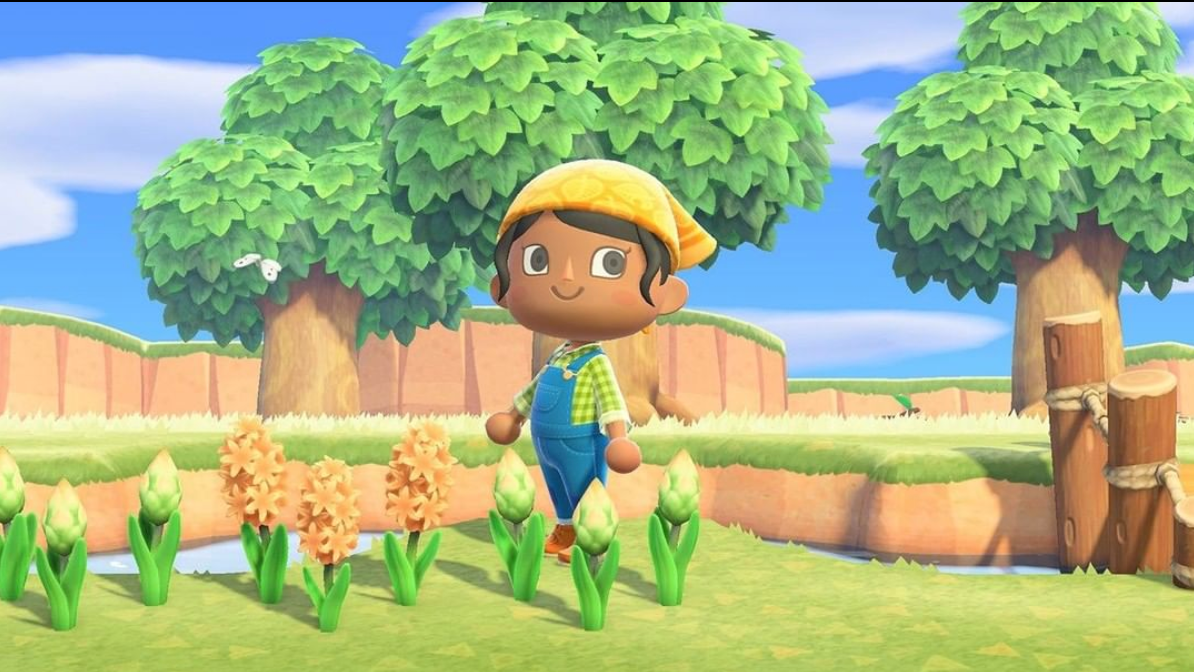 Article continues below advertisement
Those who have been waiting months for the game's release are obviously disappointed. Some have even opted to refuse the order and are choosing to download the game digitally instead, so they can play it the day it's released.
This is likely due to Amazon's recent decision to prioritize orders of medical and high-demand household supplies. The online retailer has seen a dramatic increase in these products due to people self-isolating and ordering online instead of going to physical retailers amid the COVID-19 outbreak.
"We are temporarily prioritizing household staples, medical supplies and other high-demand products coming into our fulfillment centers so we can more quickly receive, restock, and ship these products to customers," an Amazon spokesperson said in a statement, according to The Verge.
This means that Amazon will be limiting all sales that are not related to those categories, to ensure they prioritize household and medical needs.
Article continues below advertisement
GameStop has also canceled their midnight release of 'Animal Crossing.'
Known game retailer GameStop has made the decision to cancel their midnight releases of both 'Animal Crossing: New Horizons' and 'Doom Eternal' out of an abundance of caution to prevent the spread of the new coronavirus. This is in addition to other, rigorous measures the company has implemented in an effort to abide by the current guidelines.
Article continues below advertisement
"Like many businesses, we are taking action to institute multiple social distancing practices in our stores such as only allowing 10 customers in our stores at any given time, canceling all gaming events and midnight launch activities until further notice, disabling temporarily all interactive gaming stations in our stores... and encouraging customers to several our online ecommerce capabilities and direct deliveries to their homes from our warehouses or stores," senior vice president of store operations Gary Riding said, according to IGN.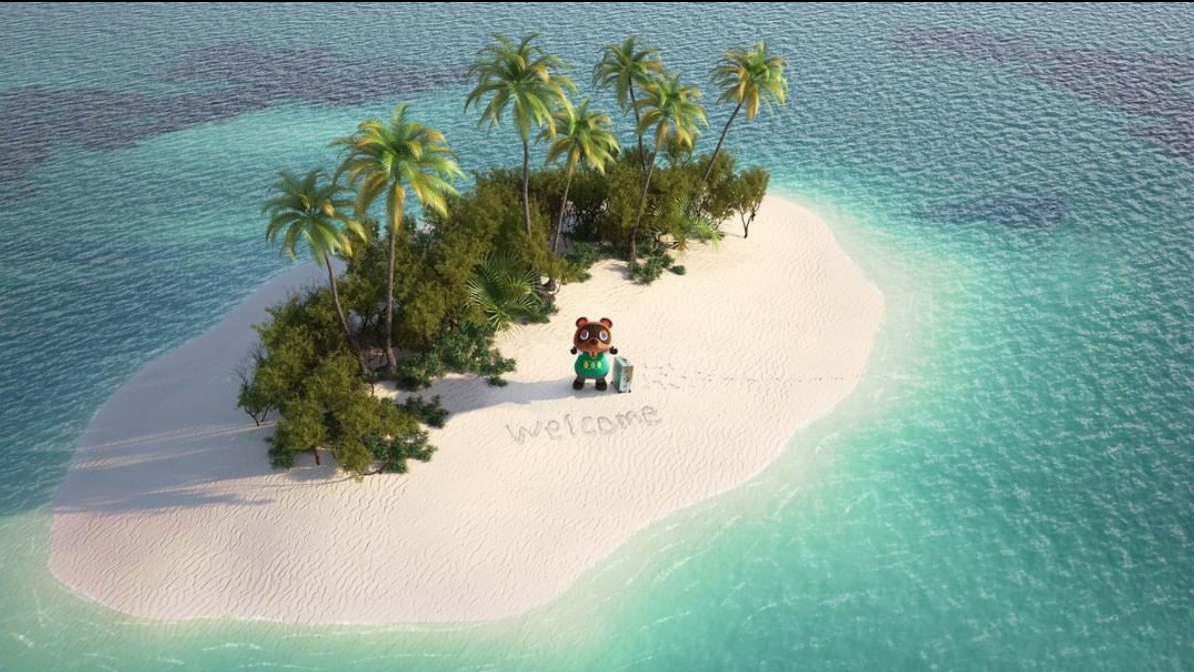 Article continues below advertisement
Luckily, there are still other ways to get your copy of New Horizons (or Doom Eternal, depending on your preference) the day it comes out, though it might be safest to opt for the digital download instead.
The best way to prevent contracting or spreading coronavirus is with thorough hand washing and social distancing. If you feel you may be experiencing symptoms of coronavirus, which include persistent cough (usually dry), fever, shortness of breath, and fatigue, please call your doctor before going to get tested. For comprehensive resources and updates, visit the CDC website. If you are experiencing anxiety about the virus, seek out mental health support from your provider or visit NAMI.org.