Pokémon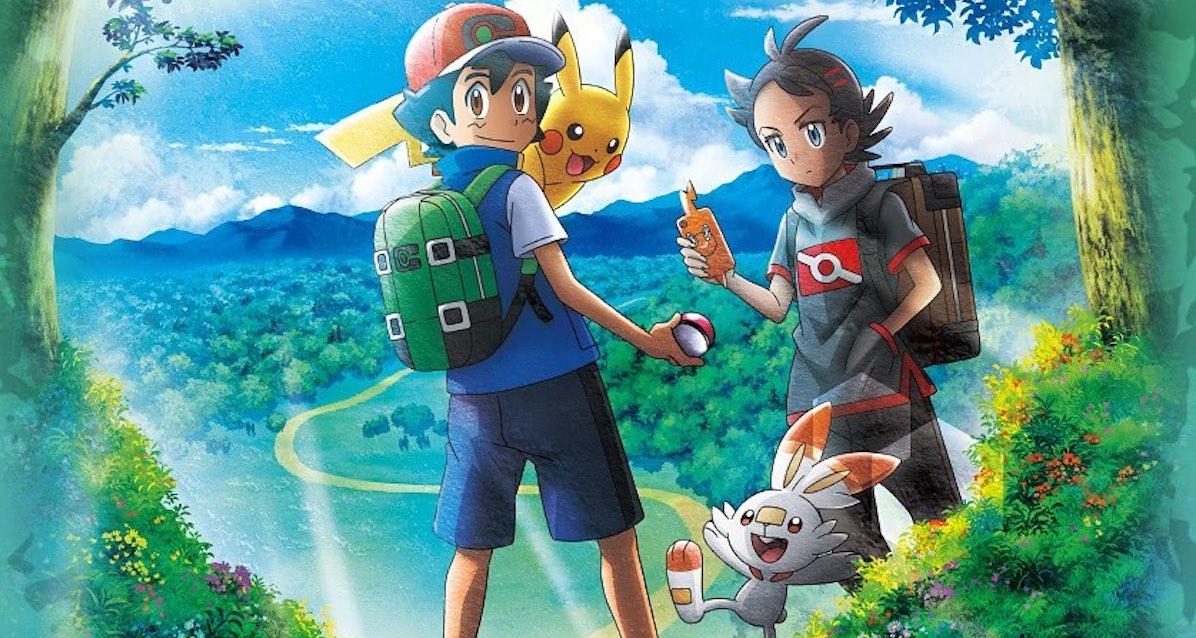 The Pokémon franchise was created in 1995 by Japanese video game designer Satoshi Tajiri and centers around creatures known as Pokémon and their human trainers, who collect them and train them for battle. The slogan for the franchise is "Gotta Catch 'Em All."
The first Pokémon game, Pocket Monsters: Red and Green, was released by Nintendo's GameBoy in 1996 and has since gone on to be the highest-grossing media franchise of all time. Along with video games, there is a popular Pokémon cartoon series as well as movies, trading cards, books, and even a theme park.
In 2016, the popular mobile game Pokémon GO was released on iOS and Android devices and gave users the ability to catch Pokémon in real-world locations using GPS technology.
Today, there have been more than 368 million copies of Pokémon video games sold and over one billion mobile downloads. The Pokémon franchise is valued at $92 billion.
Are Pokémon animals?
Technically, Pokémon are not considered animals, but their own Kingdom of organisms. In fact, before they were called Pokémon, the original name of the series was Pocket Monsters. However, there has been some controversy from PETA, accusing the franchise of supporting cruelty to animals and comparing the game's concept to dogfighting and circuses.
The Pokémon video games are divided by generation.
Every several years, a new generation is released with new Pokémon and characters. As of 2020, there are eight generations and they have spanned Nintendo consoles from GameBoy to Nintendo DS to Nintendo Switch.
Generation I (1996-1999) — Pokémon Red and Blue, Pokémon Yellow
Generation II (1999-2002) — Pokémon Gold and Silver, Pokémon Crystal
Generation III (2002-2006) — Pokémon Ruby and Sapphire, Pokémon FireRed and LeafGreen, Pokémon Emerald
Generation IV (2006-2010) — Pokémon Diamond and Pearl, Pokémon Platinum, Pokémon HeartGold and SoulSilver
Generation V (2010-2013) — Pokémon Black and White, Pokémon Black 2 and White 2
Generation VI (2013-2016) — Pokémon X and Y, Pokémon Omega Ruby and Alpha Sapphire
Generation VII (2016-2019) — Pokémon Sun and Moon, Pokémon Ultra Sun and Ultra Moon, Pokémon Let's Go! Pikachu and Let's Go! Eevee
Generation VIII (2019-present) — Pokémon Sword and Shield, Pokémon Brilliant Diamond and Shining Pearl, Pokémon Legends: Arceus (2022)
Pokémon movies:
There have been over 20 Pokémon movies and one live-action film, Detective Pikachu. Here are the highest-grossing movies:
Detective Pikachu (2019)
Pokémon: The First Movie (1998)
Pokémon The Movie 2000 (1999)
Pokémon 3 The Movie (2000)
Pokémon: Giritina and The Sky Warrior (2008)
Is Pokémon an anime?
Yes, the Pokémon animated series is considered anime. More than 1,000 episodes of the show have aired and it is currently one of the longest-running anime series. The show follows Pokémon Master-in-Training Ash Ketchum as he travels with his friends and side-kick Pikachu around the world. Other notable characters include Misty, Brock, and their nemesis Team Rocket (Jessie, James, and Meowth).
What Pokémon cards are worth money?
Pokémon cards have been a hot commodity since their release in 1996, and there was even a Pokémon card shortage in 2020. However, when it comes to valuable Pokémon cards, a few stand out.
A Pokémon Pikachu Illustrator card sold for $224,250 in 2019, while a 1997 Trophy Pikachu Trainer card is valued anywhere between $75,000 to $100,000. Collectors should also keep their eye out for a 1999 First Edition Holographic Charizard card, which sold in 2017 for $55,000, or the 2010 Japan World Championship Master Key Trophy card (worth $21K).
Latest Pokémon News and Updates