The 'Pokémon GO' Shiny Glitch Is a Clever Way to Find New Rare Pokémon
If you ever encounter a Shiny Pokémon you don't want during Spotlight Hour, there's a glitch you could use to encounter a different Shiny in 'Pokémon GO.'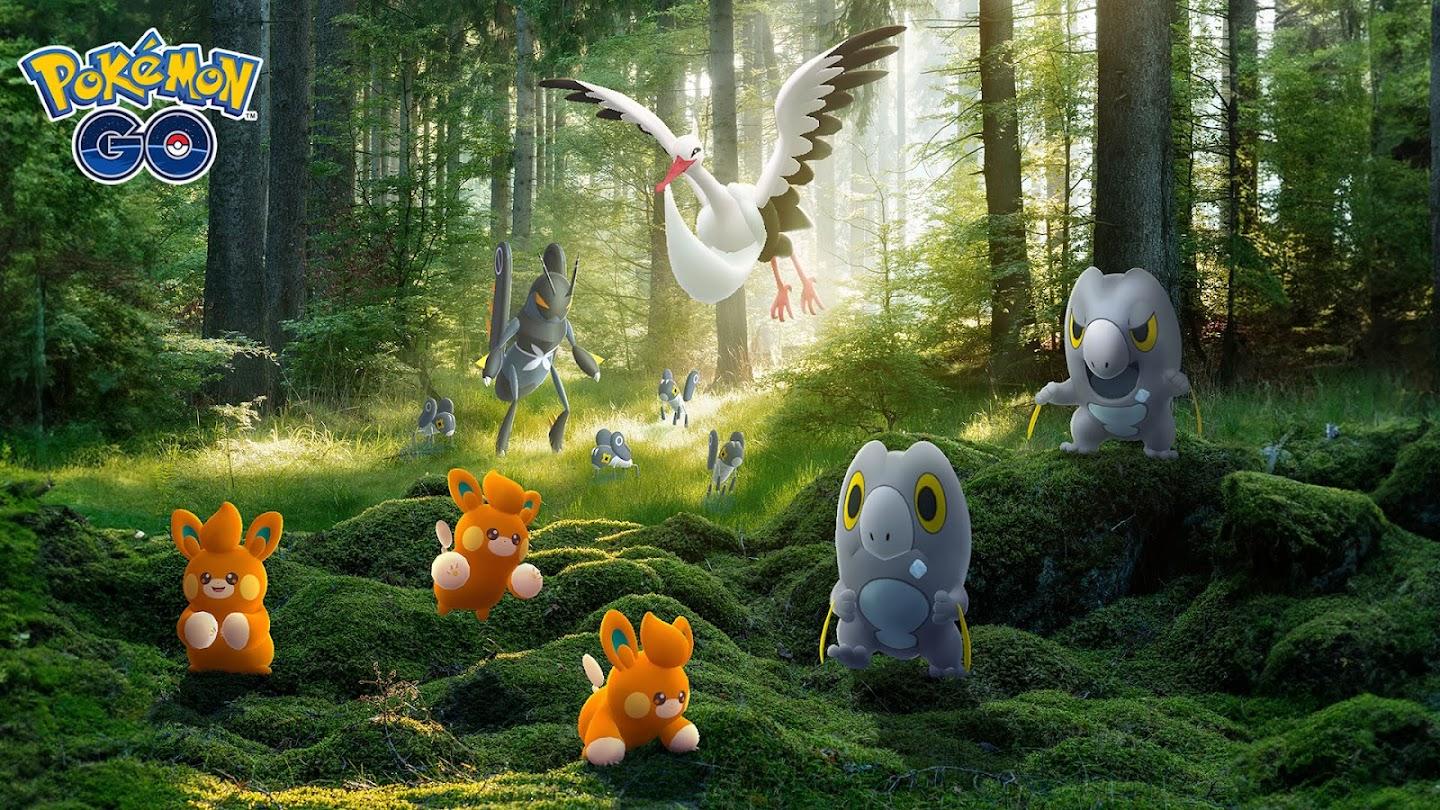 Scouring the overworld to hunt for rare Shiny Pokémon can be a long-winded process for Trainers still learning the ropes in Pokémon GO. Even veterans of the mobile AR game will often feel the sting of unluckily missing these off-color variants, no matter what tricks they use.
Article continues below advertisement
When Trainers do get lucky and find a Shiny creature, it may be one they already have or don't want in the first place.
If this happens to you during a Spotlight Hour, there's a clever Shiny glitch you can take advantage of to encounter a different Shiny Pokémon in a following encounter. Here's everything you need to know.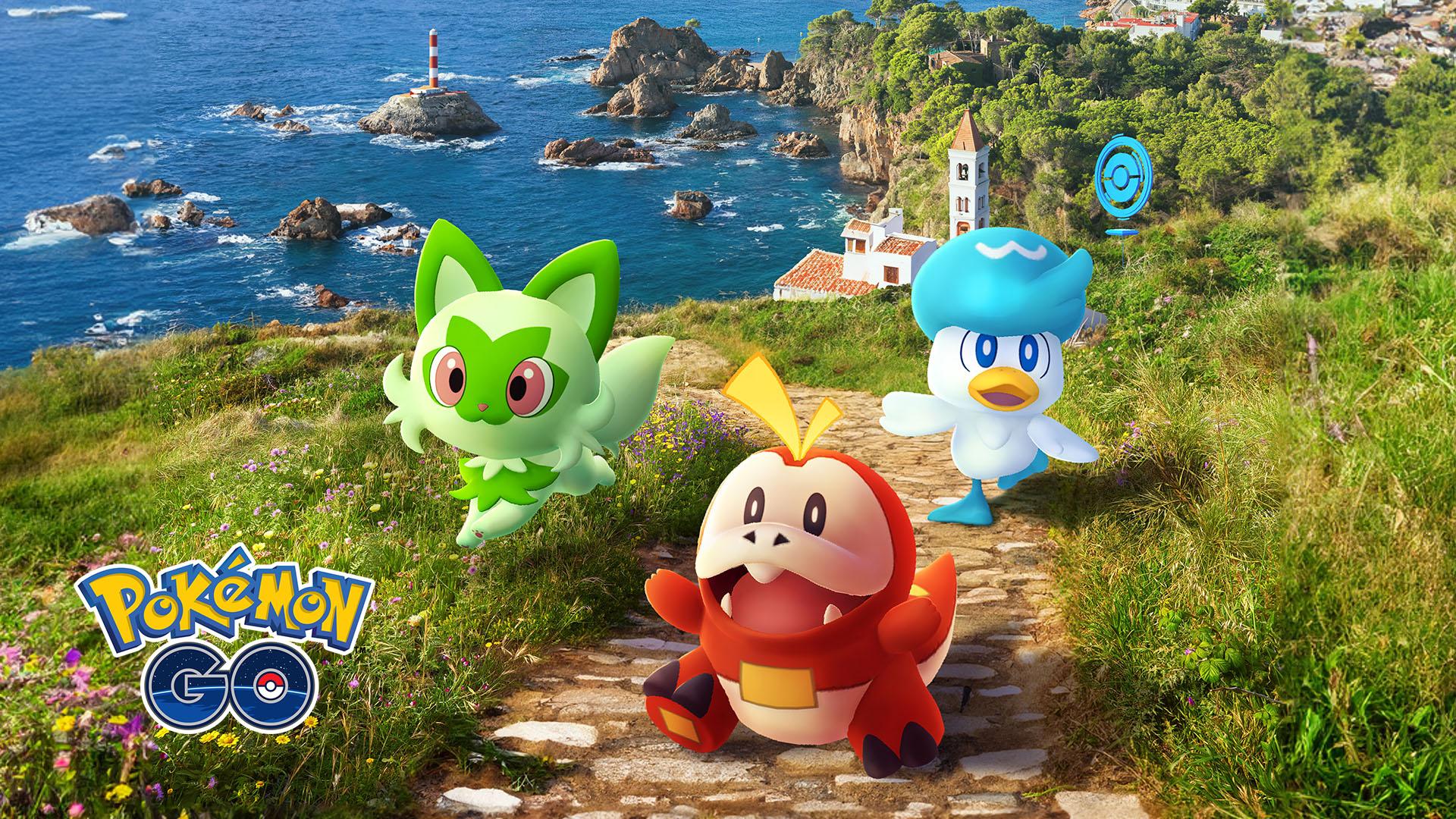 Article continues below advertisement
'Pokémon GO' Shiny glitch explained:
According to a video by YouTuber MYSTIC7, the Shiny glitch will only work during the last few minutes of a Spotlight Hour. You must first encounter a Shiny creature out in the wild, then flee the encounter.
Afterward, wait for the Pokémon to spawn back and the Spotlight Hour to end before battling it again. The Shiny Pokémon should be swapped in your second encounter to a completely new rare creature.
For years now, players have reported this glitch as a clever way to encounter more Shiny Pokémon during Spotlight Hours and increase the variety of Shiny Pokémon available at the time. Of course, you still have to be generally lucky to even find a Shiny first, so it's not easy to pull off.
Article continues below advertisement
Players say the Shiny glitch doesn't work during Community Days.
In the MYSTIC7 video, the YouTuber explained the Shiny glitch would work during a GO Fest, Spotlight Hour, and Community Day event in Pokémon GO. However, players in the comments reported the glitch "doesn't work on Community Day, just Spotlight Hour."
Another player also recommended not trying the glitch during a Community Day, but described "it should work between two GO Fast Habitats or at the end of a Spotlight Hour."
Article continues below advertisement
Based on player statements, it appears the Shiny Pokémon will fully disappear if you decide to flee from the encounter at the end of a Community Day. As of this writing, your best bet is to wait for a Spotlight Hour airing during the Sept. 2023 schedule for the mobile title to try out this Shiny glitch for the best results.
Also, as a reminder, glitches can be risky business. It's possible for it to not work even when you do all the proper steps. You may miss out on scooping up a Shiny Pokémon, so play your cards right when trying out this glitch, especially if you have any interest in catching the Shiny Pokémon you're likely to encounter during the Community Day event.